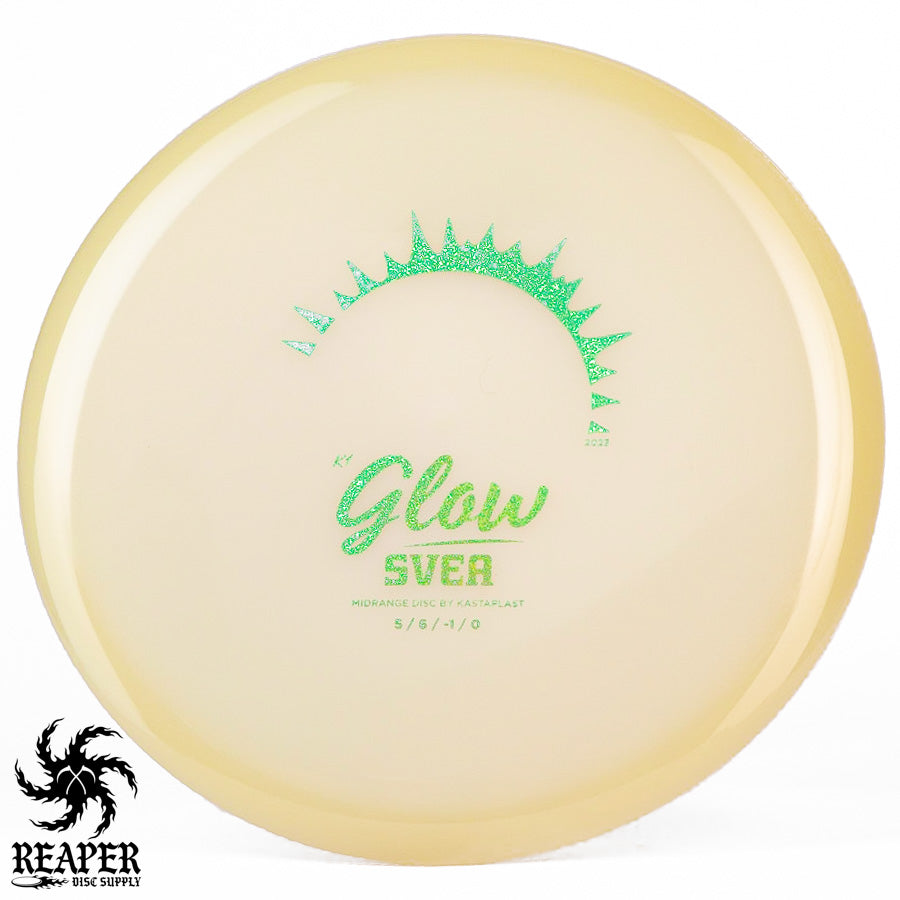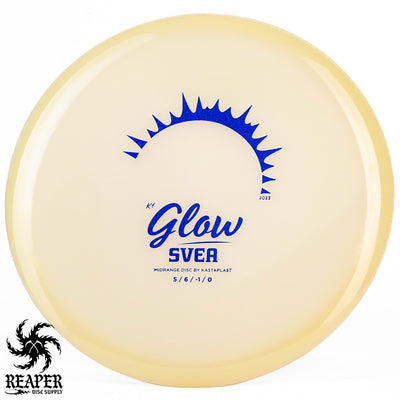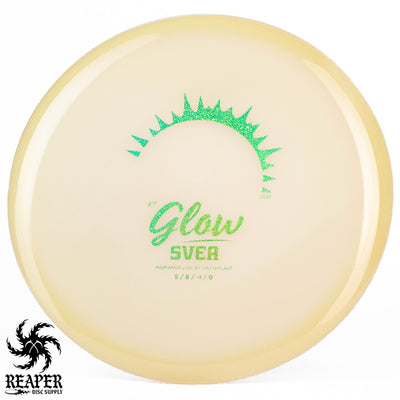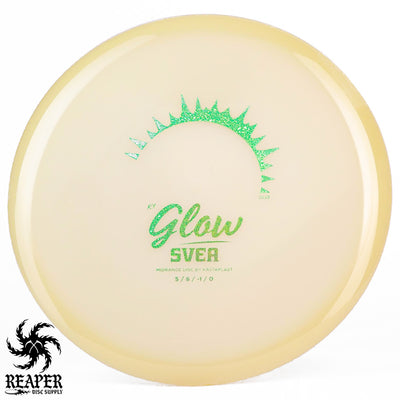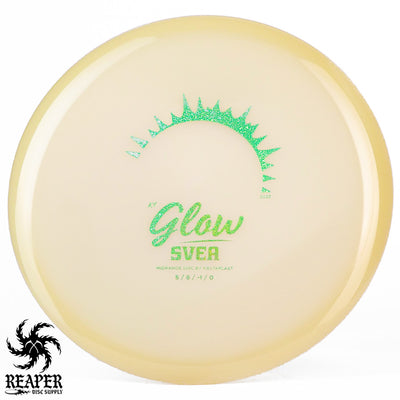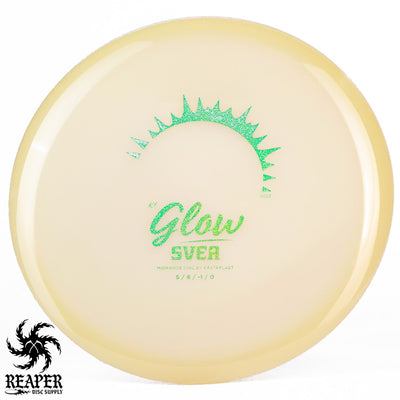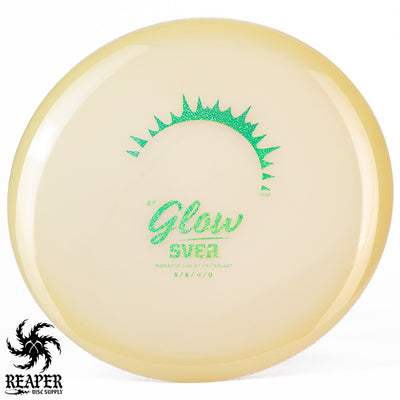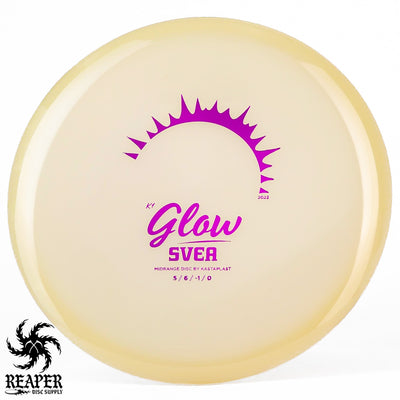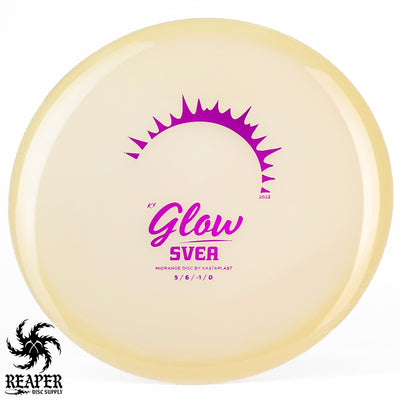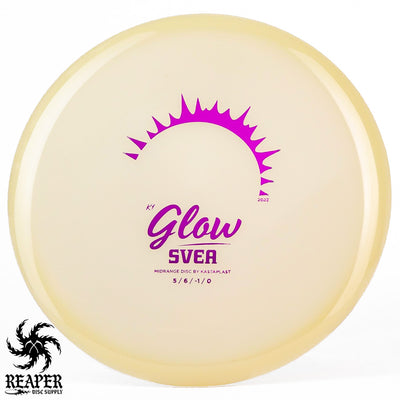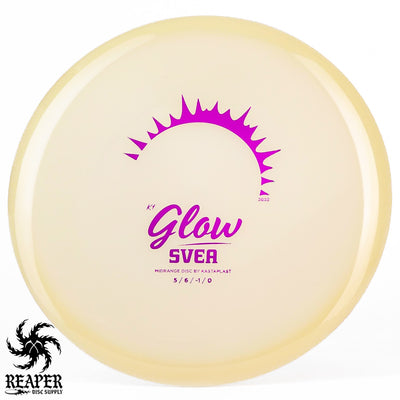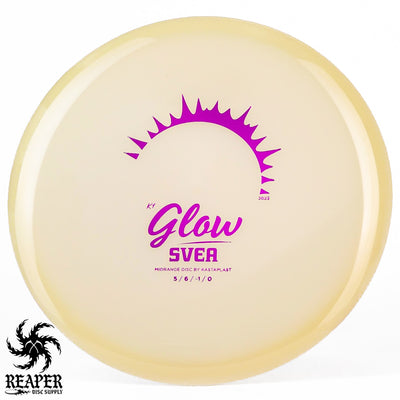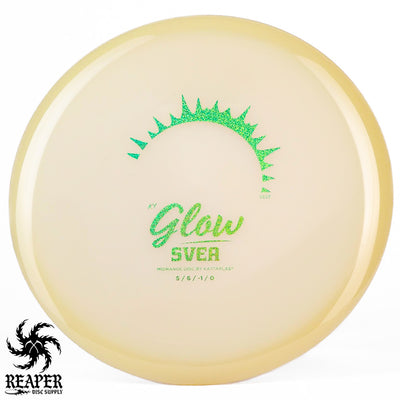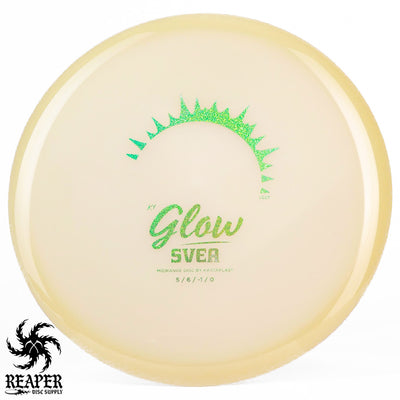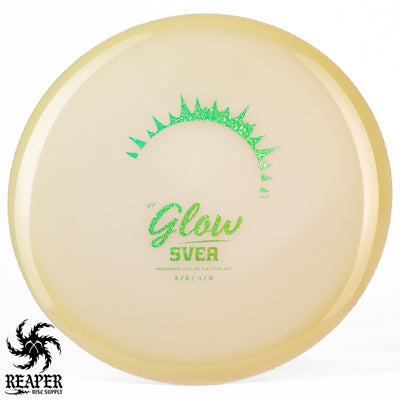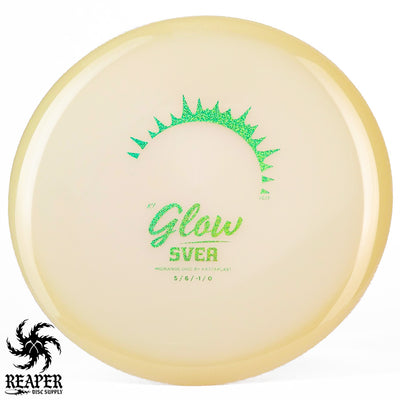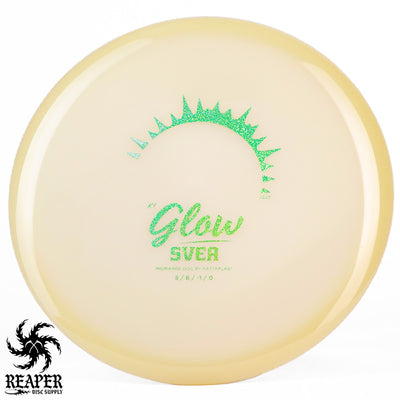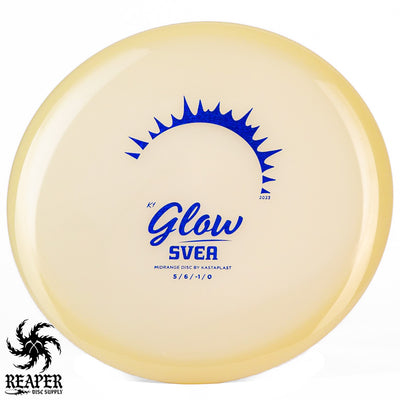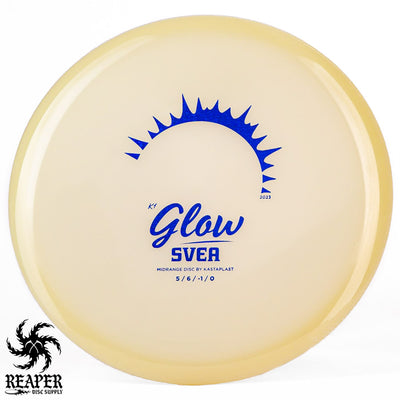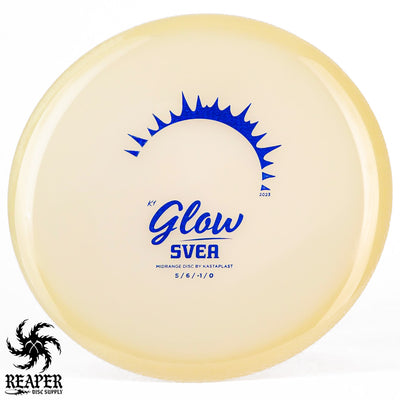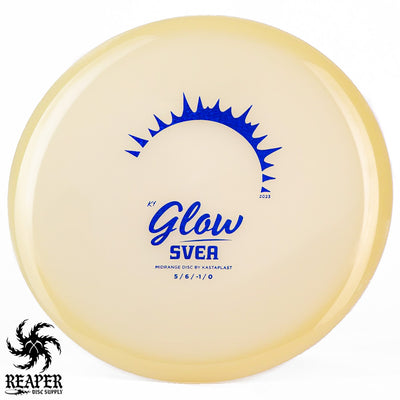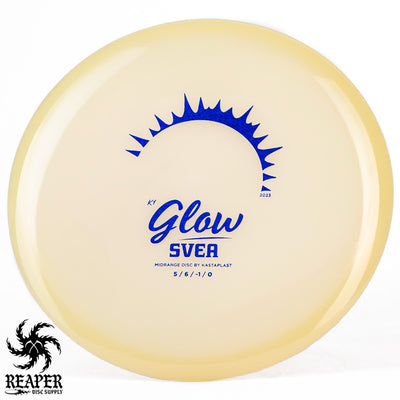 Limit one per person, multiple orders will be cancelled.
The Kastaplast K1 Glow Svea is the understable midrange you need to light up your next glow round! Kastaplast's K1 Glow holds up to the best glow plastics that we have tested in terms of brightness and longevity.
The Kastaplast Svea is an understable midrange disc with tons of glide. New players will find that the understability helps compensate for early fade, while more experienced players can hyzer flip the Svea for long distances. A very versatile disc that deserves a chance in every players bag!
Kastaplast Svea Flight Numbers:
Speed: 5
Glide: 6
Turn: -1
Fade: 0
Stability: Understable
Primarily Used For: Long glidey midrange drives, tunnel shots