Kastaplast K1 Glow Reko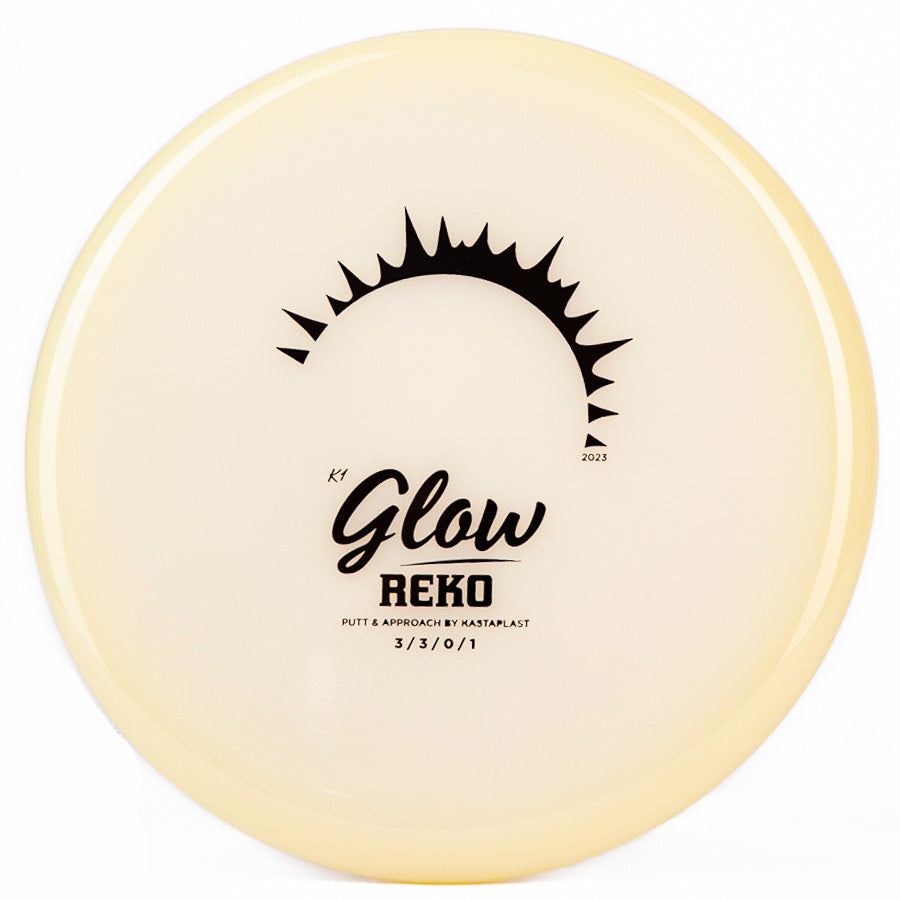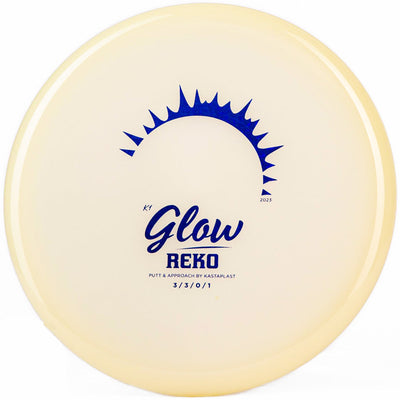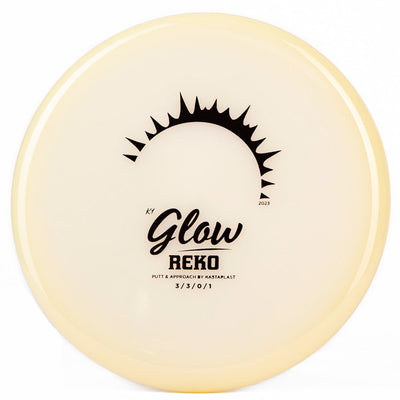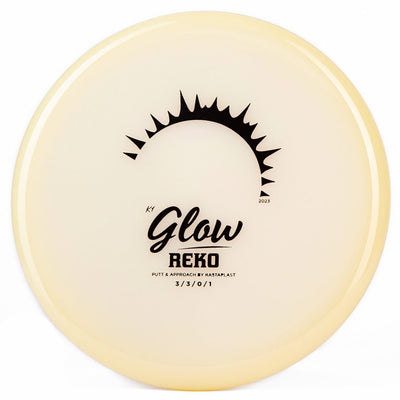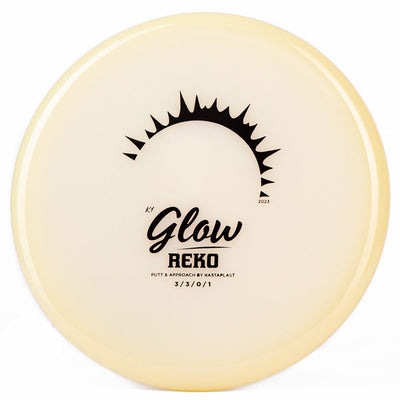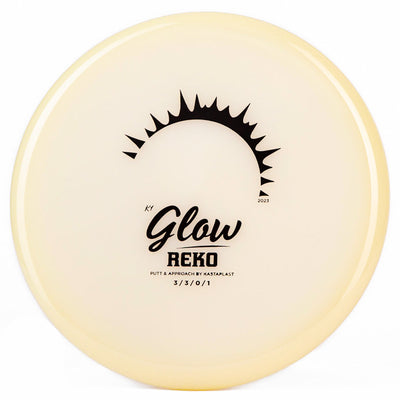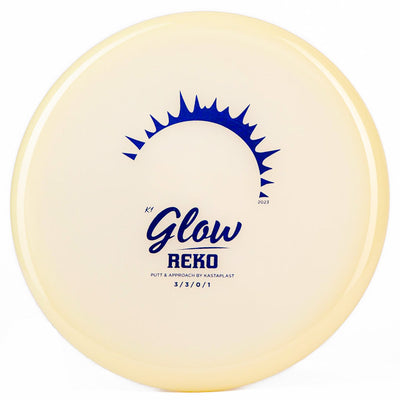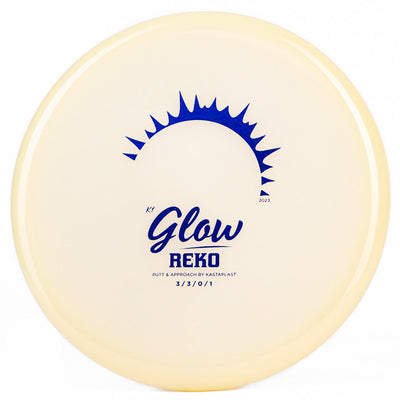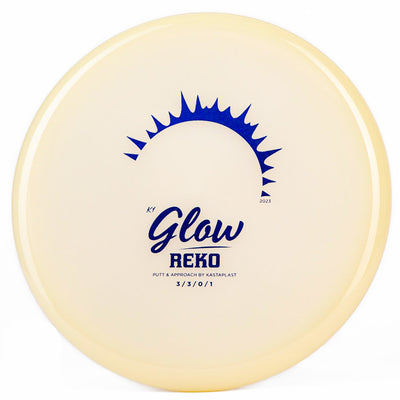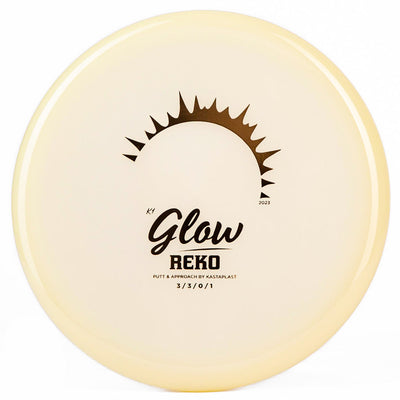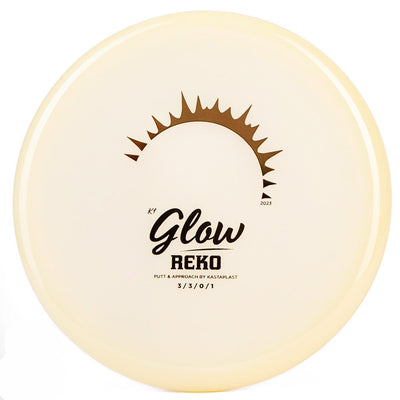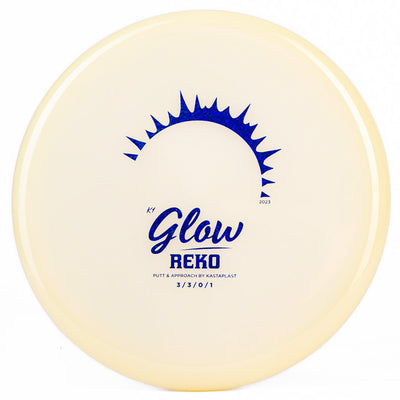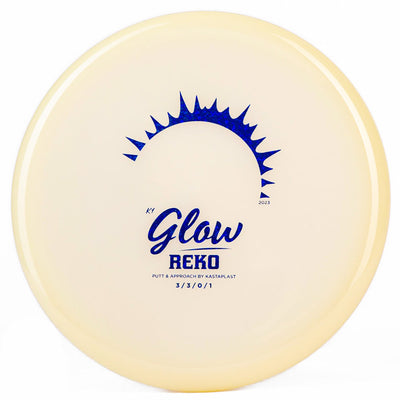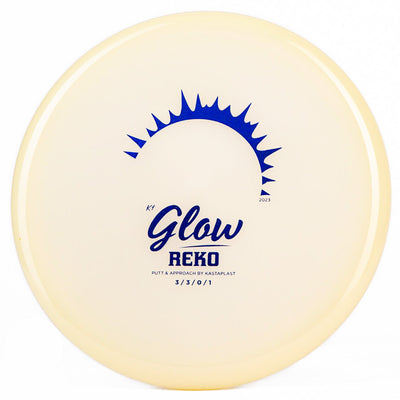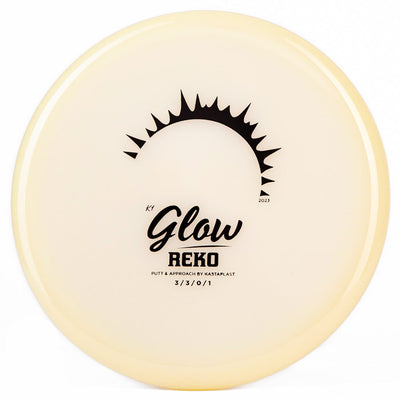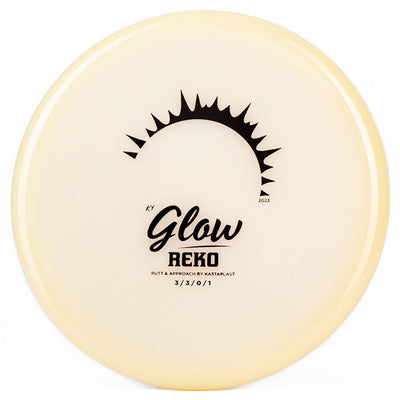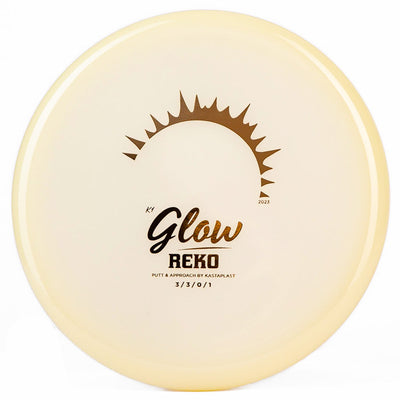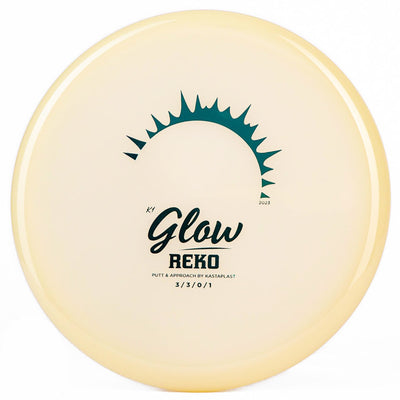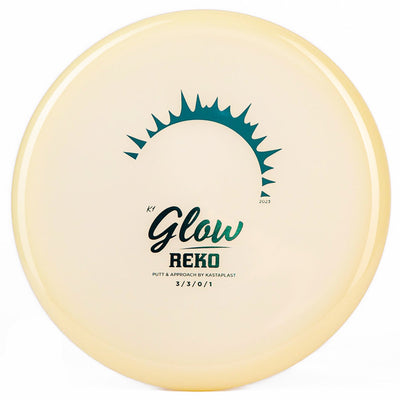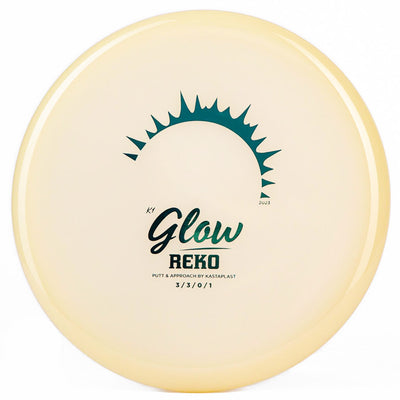 Limit 1 per household.
The Kastaplast K1 Glow Reko is the only putter you will ever need for night or day rounds. The K1 Glow plastic is not only one of the brightest glow plastics on the market, but it also feels incredible in your hand - which is important for putting. One of the most highly anticipated glow releases of the year!
The Kastaplast Reko is a stable putter that is accommodating for both beginning and advanced players. The Reko will fly straight on any line you give it with lots of glide, and finishes with a slight fade.
Kastaplast Reko Flight Numbers:
Speed: 3
Glide: 3
Turn: 0 
Fade: 1
Stability: Stable
Primarily Used For: Putting