Kastaplast K1 Berg (Reaper Edition)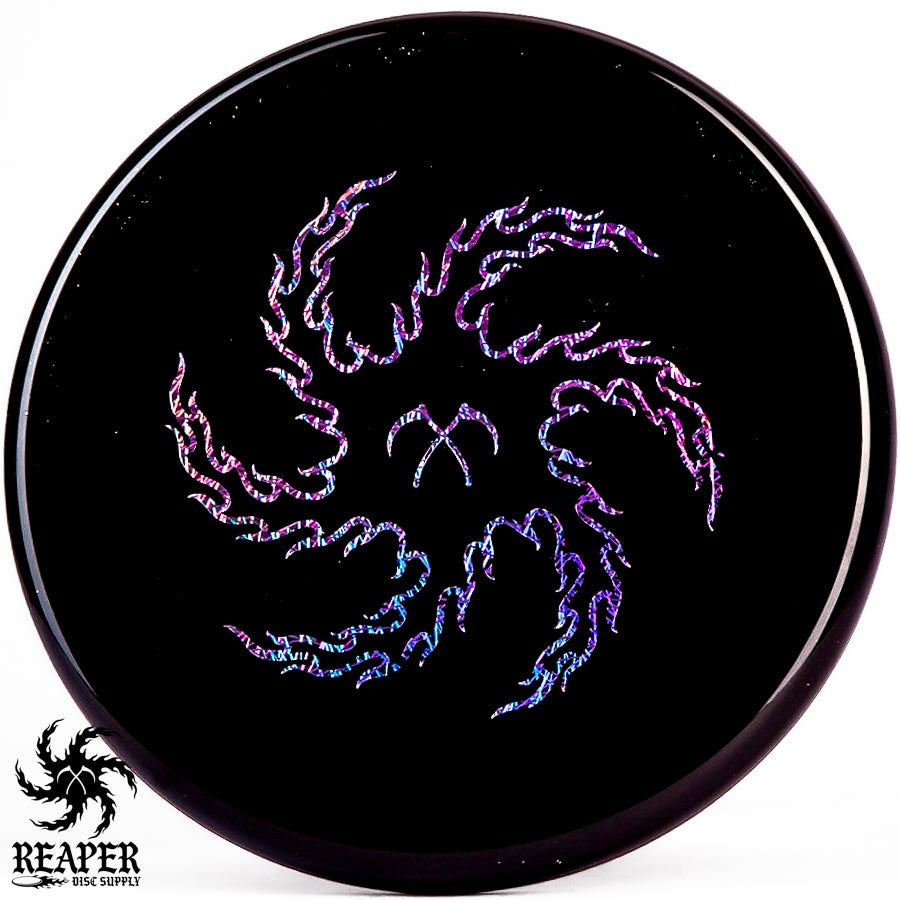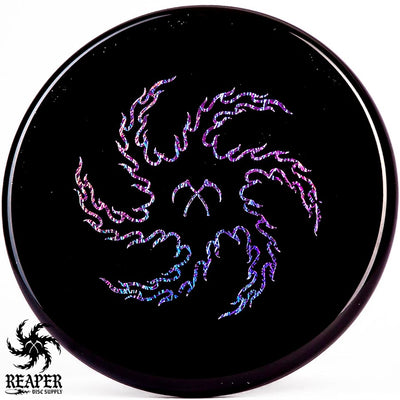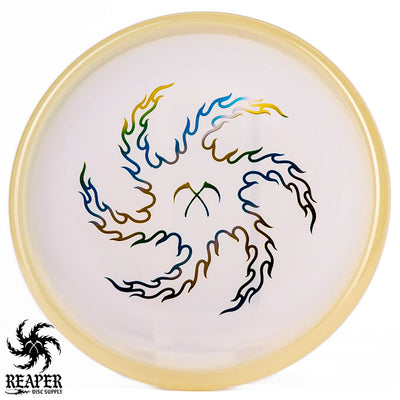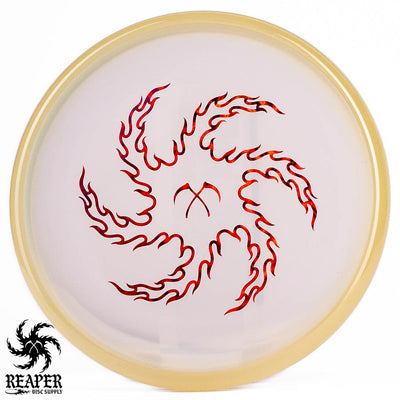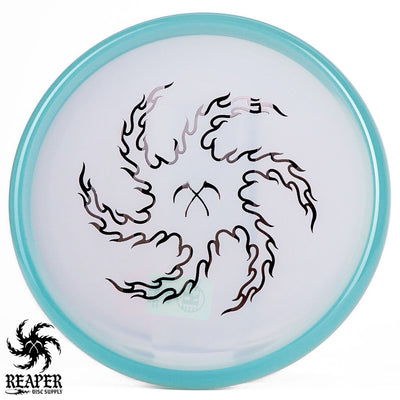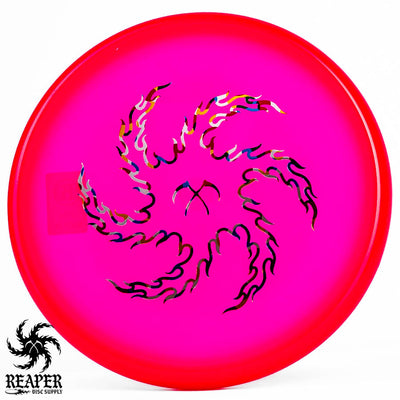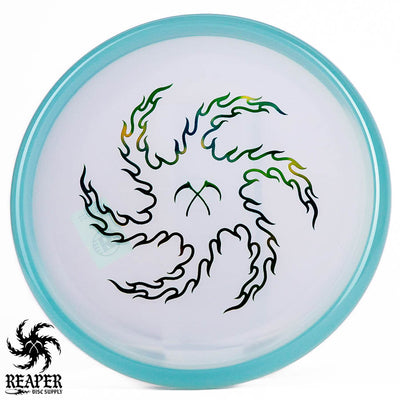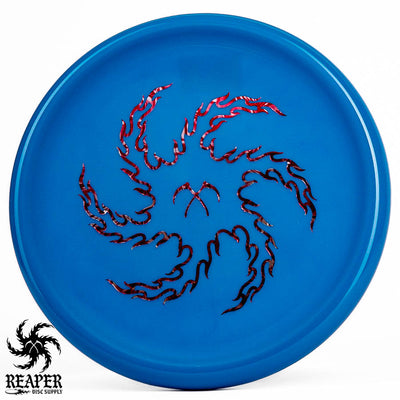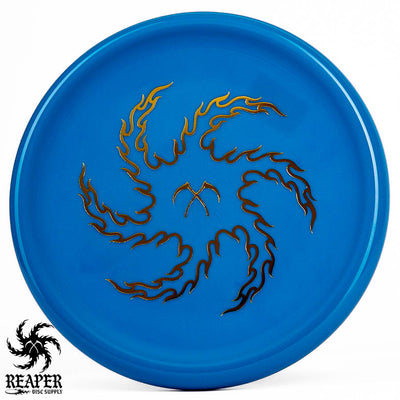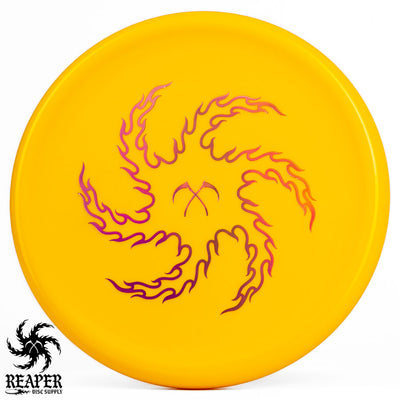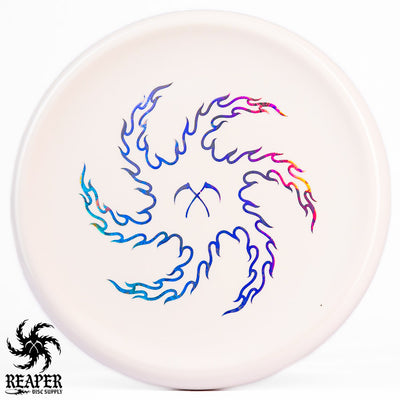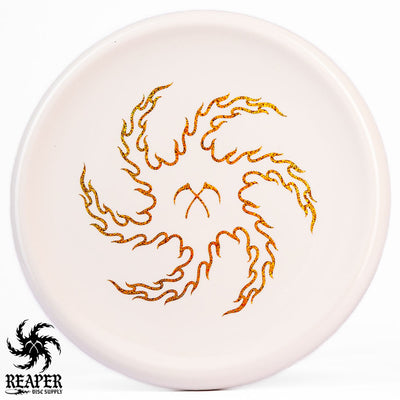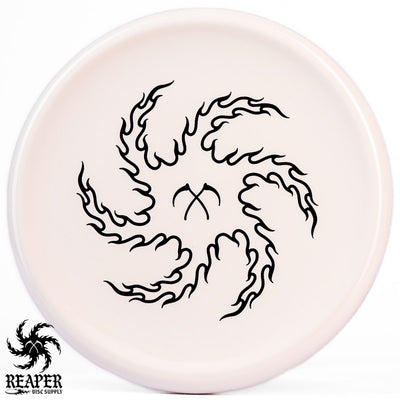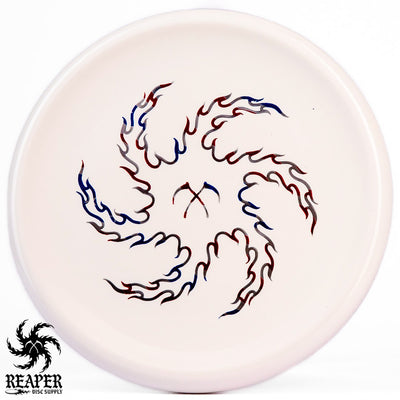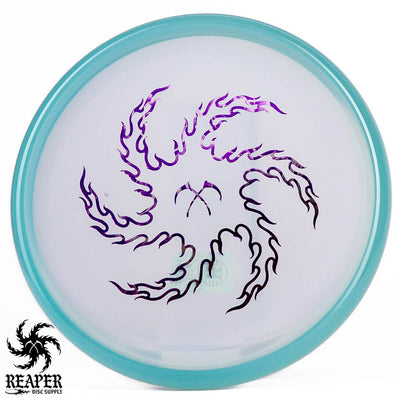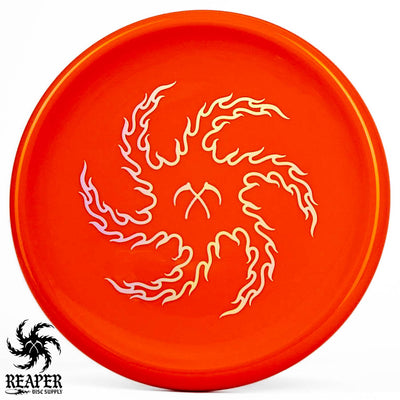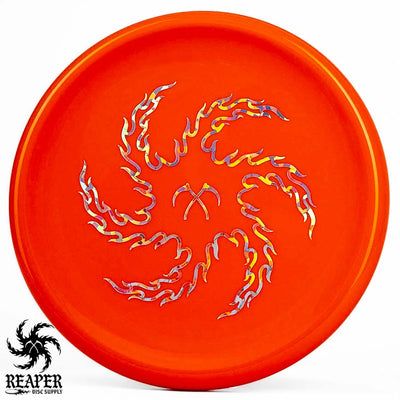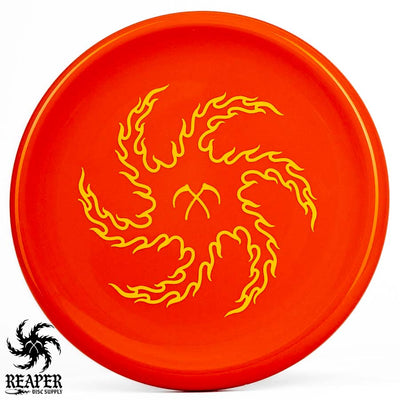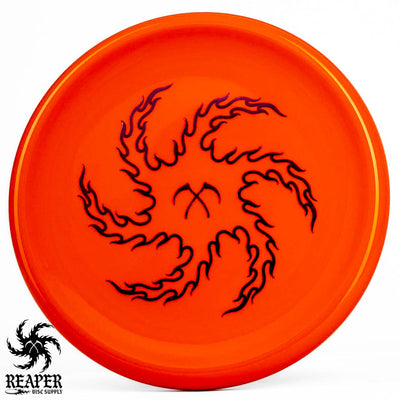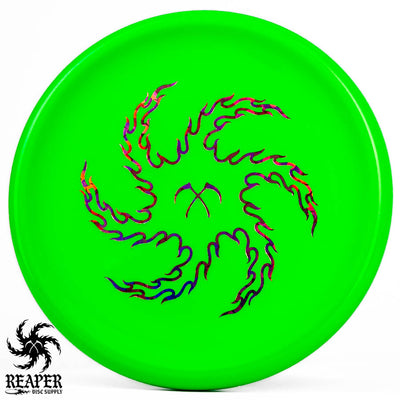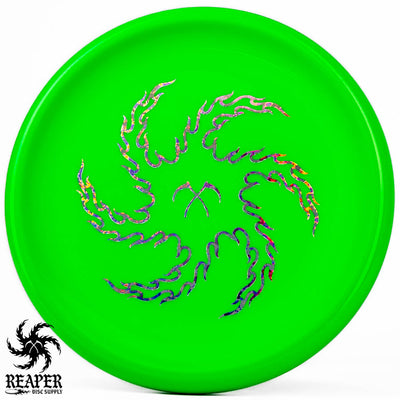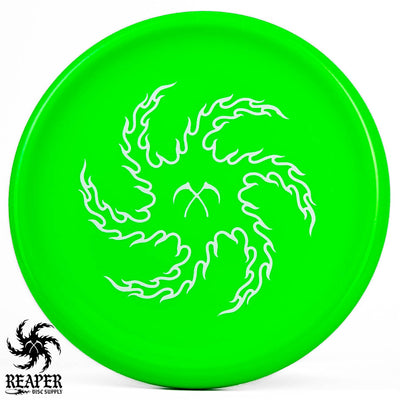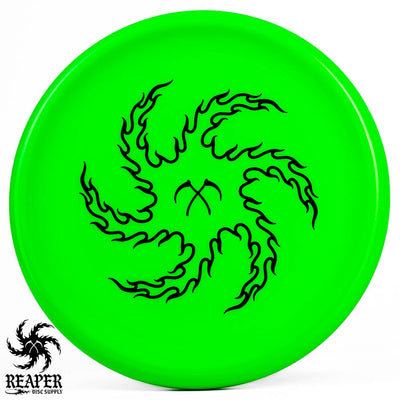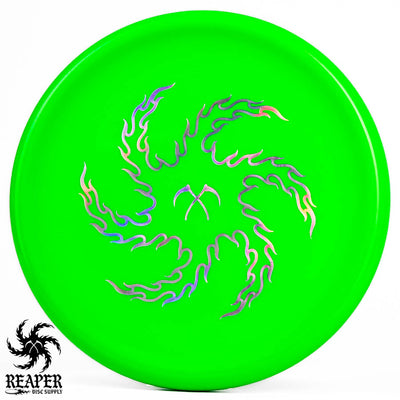 Unleash the power of the Kastaplast K1 Berg (Reaper Edition) and dominate the disc golf course with unmatched precision and control.
This unique Swedish-made disc offers an excellent feel thanks to its moderately grippy K1 plastic blend, making it extremely durable and resistant to wear and tear.
With its low-speed stability and impressive fade, the K1 Berg is the ideal choice for players seeking pinpoint accuracy in their game.
Plus, our signature Reaper Edition flame vortex stamp brings an added touch of rebellious flair to your disc collection.
Flight Numbers
Speed: 1
Glide: 1
Turn: 0
Fade: 2
Commonly Used For:
Controlled shots, short drives, approaches, and putting in the wind.
Stability:
Stable
Experience Level:
Ideal for all skill levels
Rim Size:
 Deep, not beaded.
PDGA Dimensions
Height: 2.0 cm
Rim Depth: 1.4 cm
Rim Thickness: 0.9 cm
Diameter: 21.1 cm
Flexibility: 4.31 kg
Max Weight: 175.1 gr