Kastaplast K3 Glow Reko X (Luke Samson Tour Series)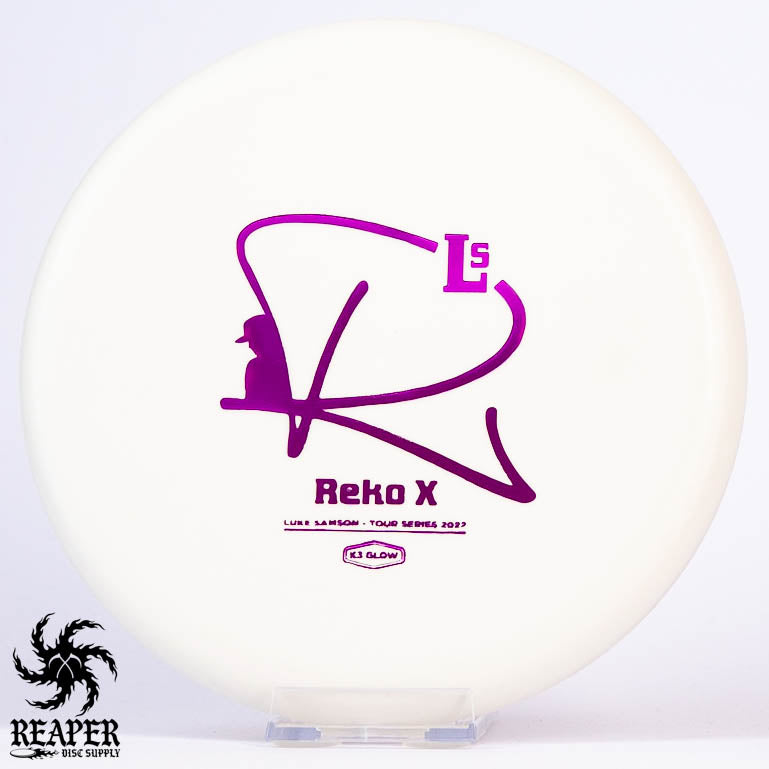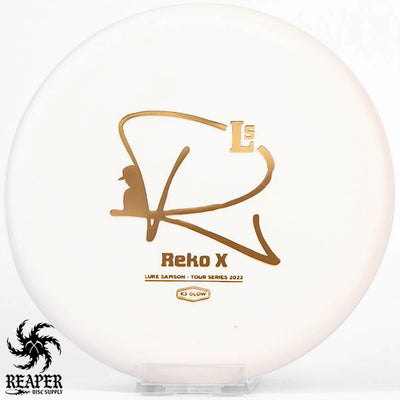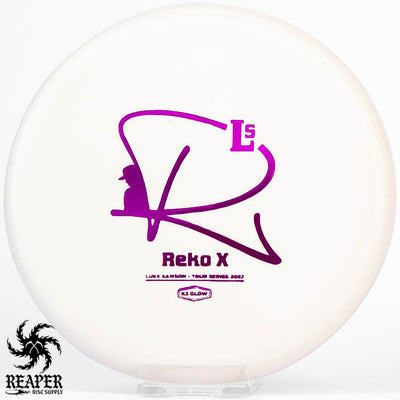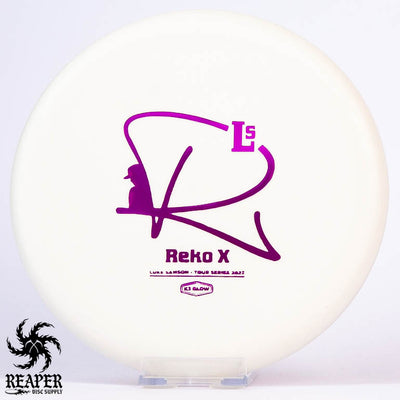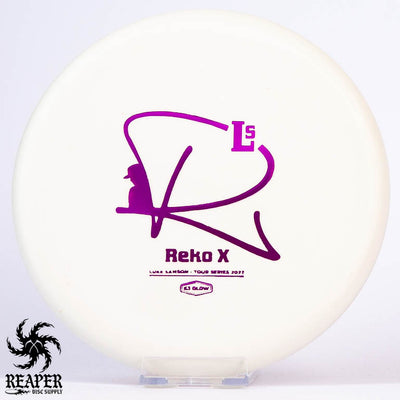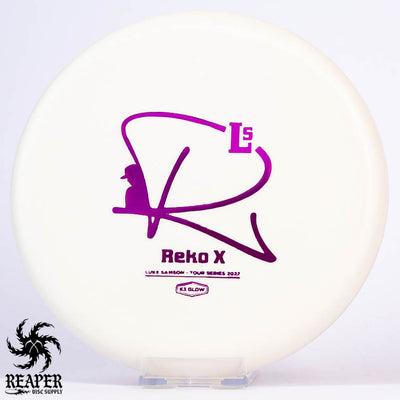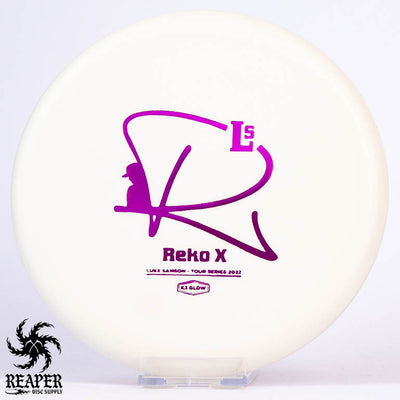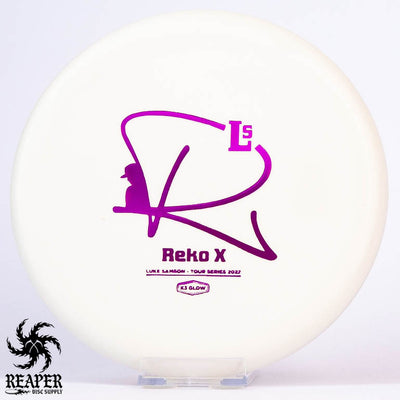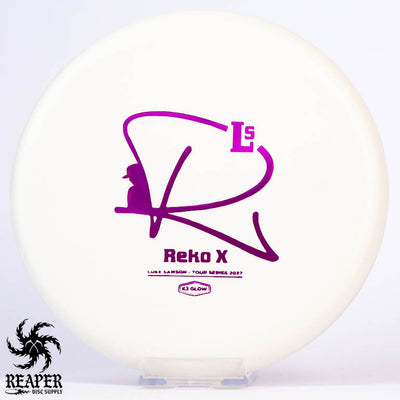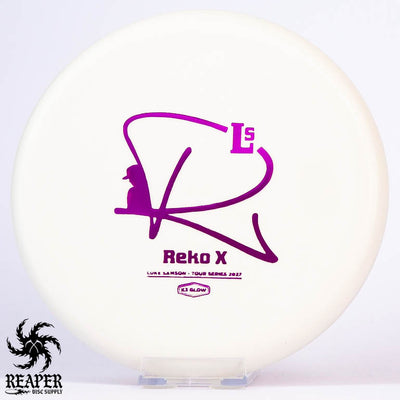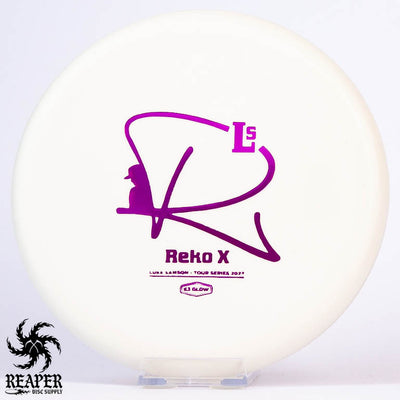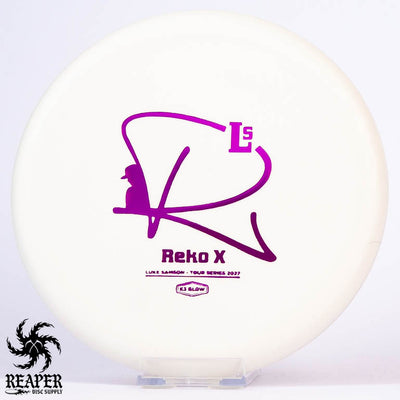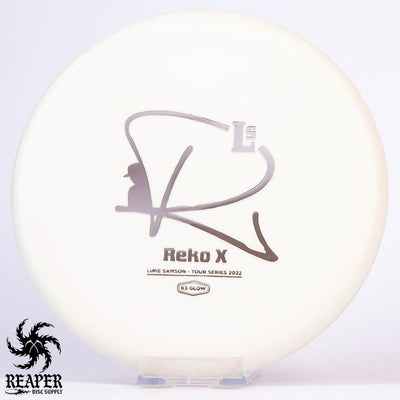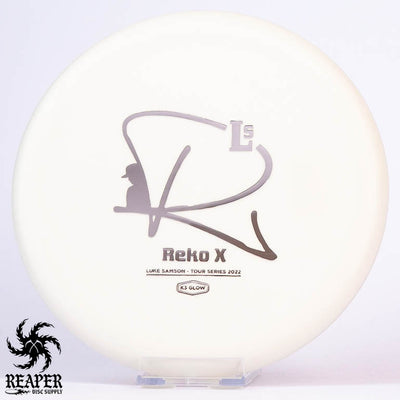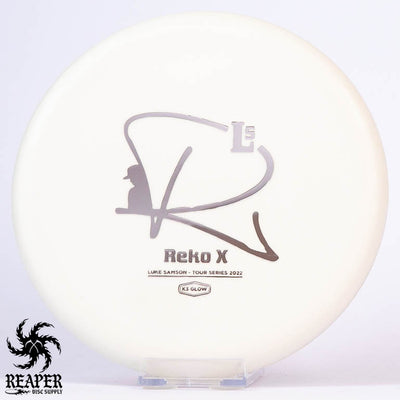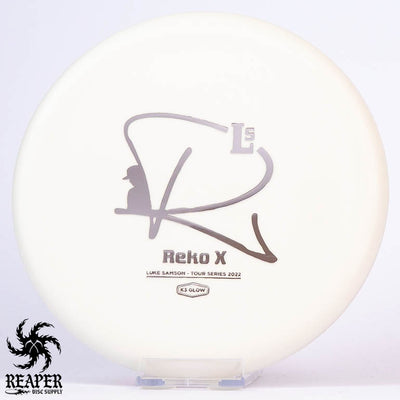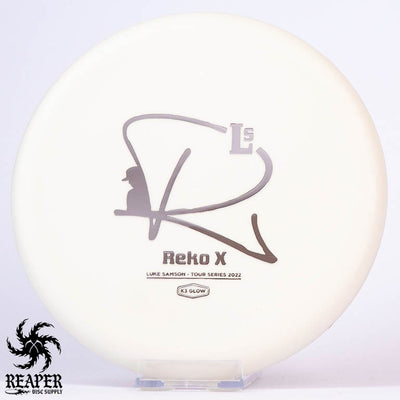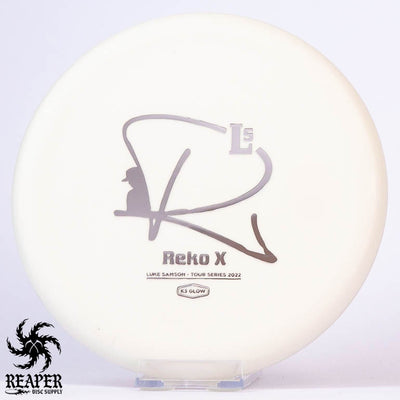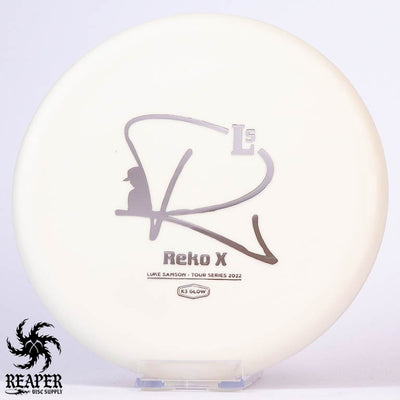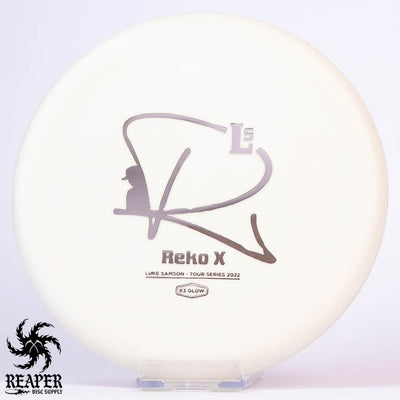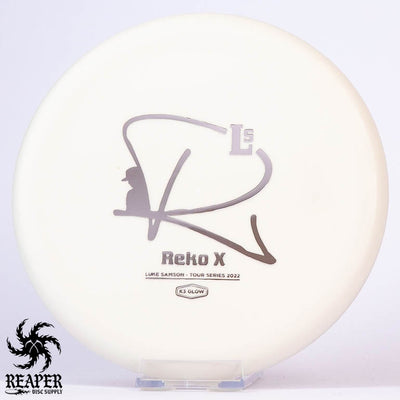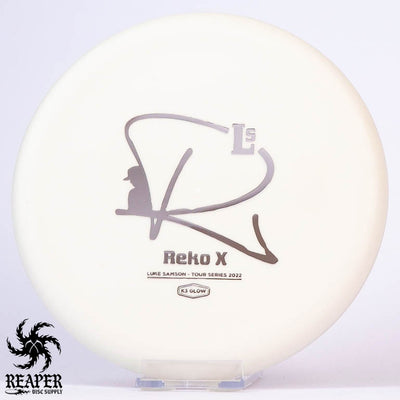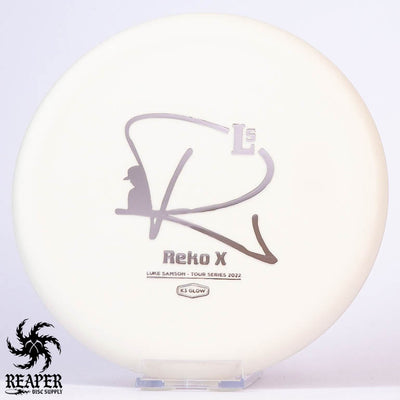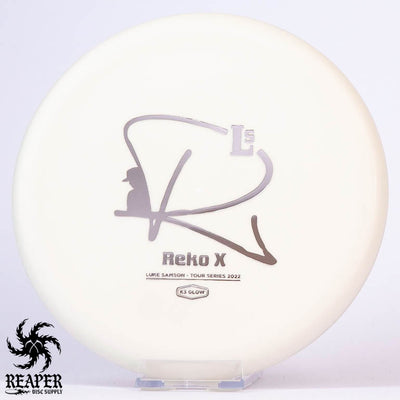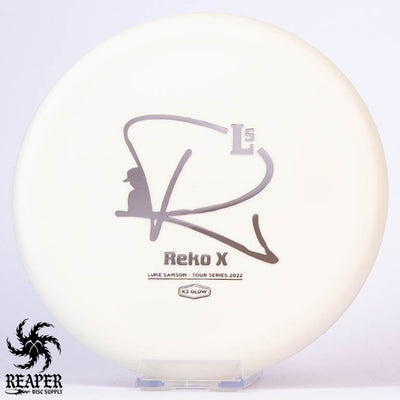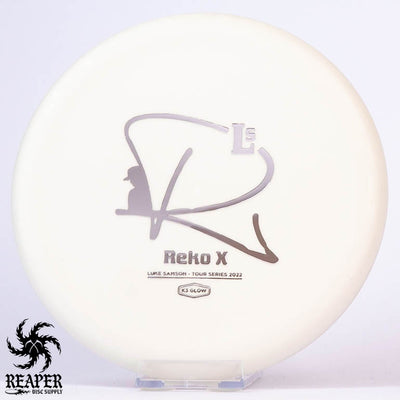 Luke Samson chose Kastaplast's K3 Glow Reko X for his Tour Series disc this year, and they are dope! K3 Glow plastic isn't the brightest glowing plastic on the market (no baseline glow plastics are), but if you are looking for a grippy glow putter for your night rounds you couldn't ask for a better candidate. Support Luke Samson on tour by picking up a Glow Reko X in K3 plastic today!
Limit 1.
You can check out all of our in stock Kastaplast glow-line discs here. 
Flight Numbers
Speed

: 3

Glide

: 3

Turn

: 0

Fade

: 2
Commonly used for: Putt & Approach
Stability: Overstable
Experience: Any
Dimensions & Specs
Height

: 1.9 cm

Rim Depth

: 1.4 cm

Rim Thickness

: 1.1 cm

Diameter

: 21.4 cm

Flexibility

: 7.73 kg

Max Weight:

 177.6 gr