Kastaplast K1 Soft Kaxe (Retooled)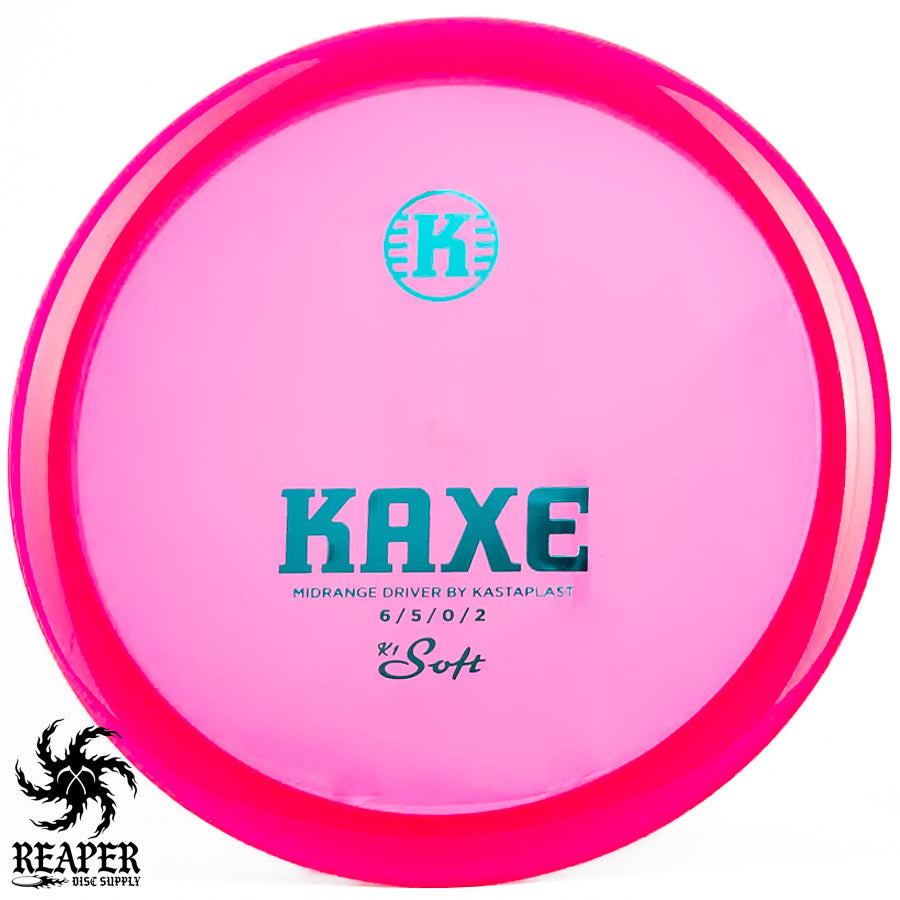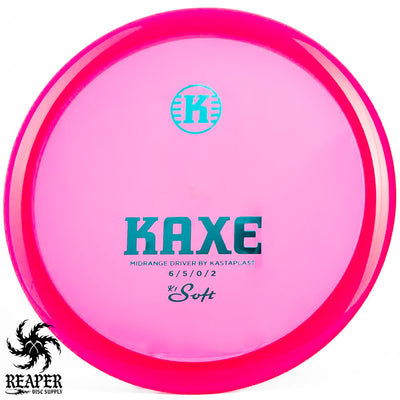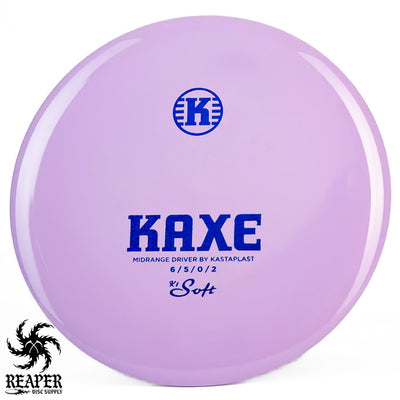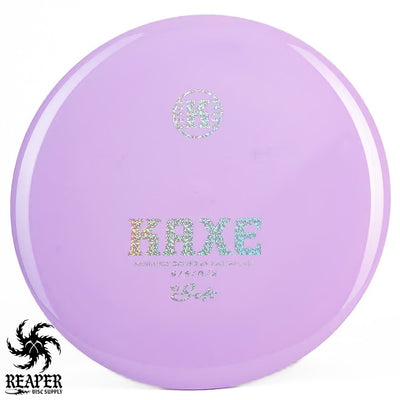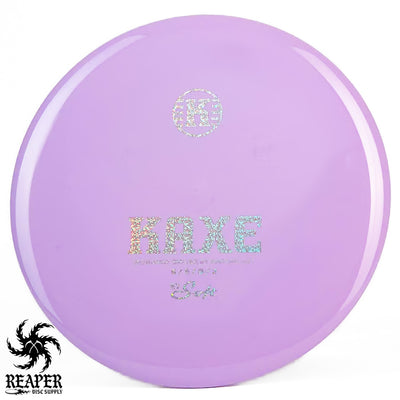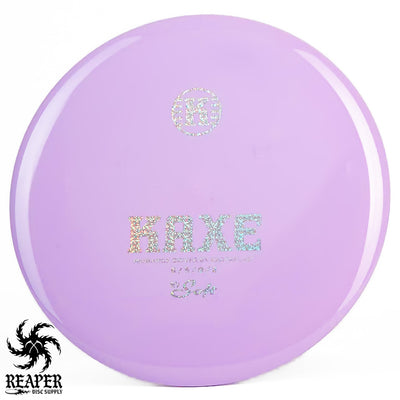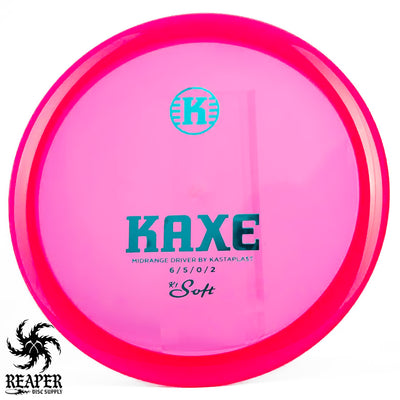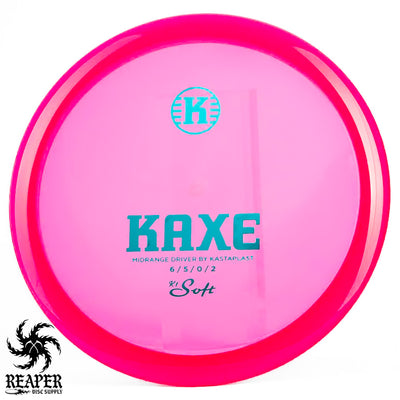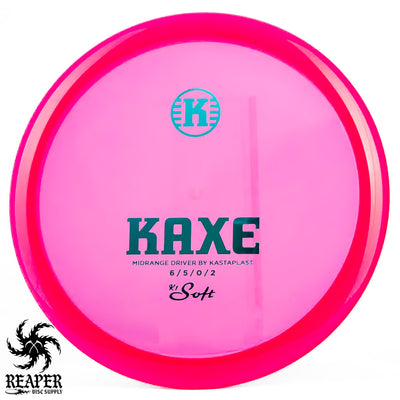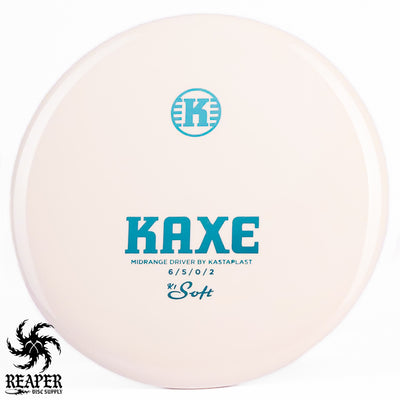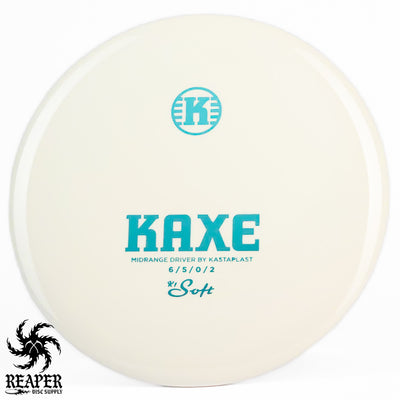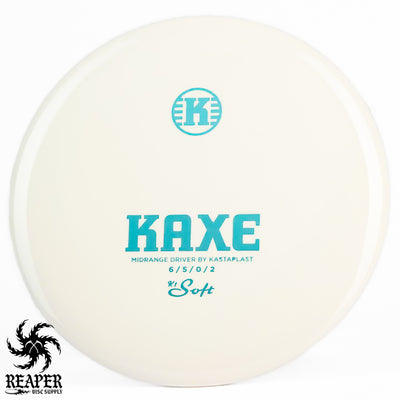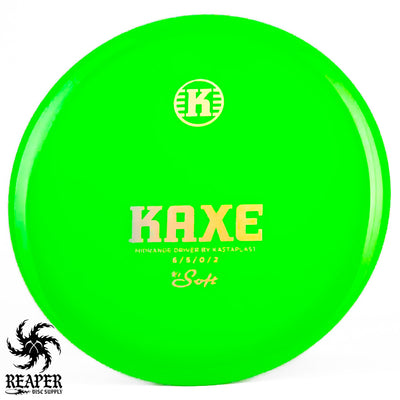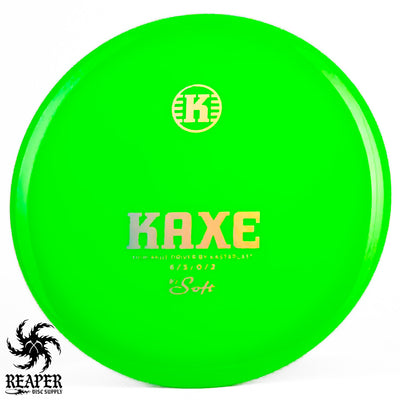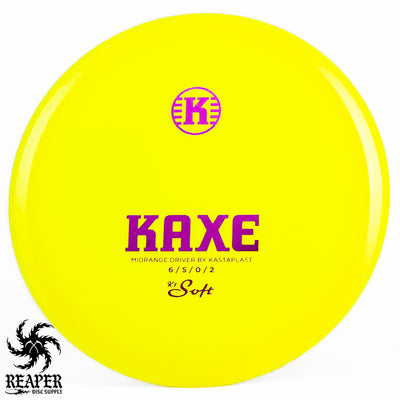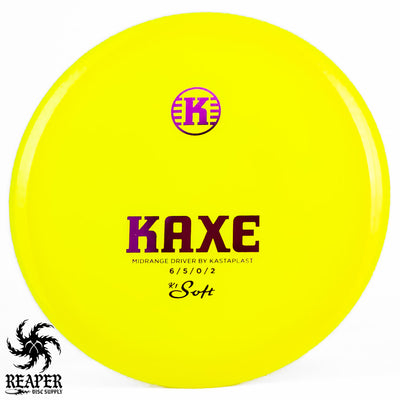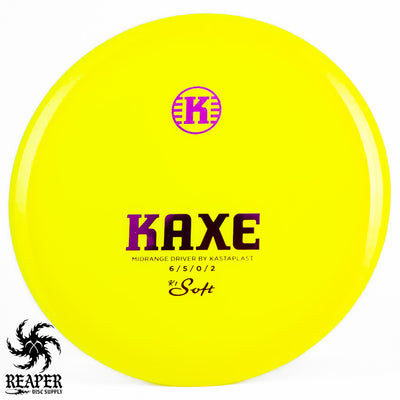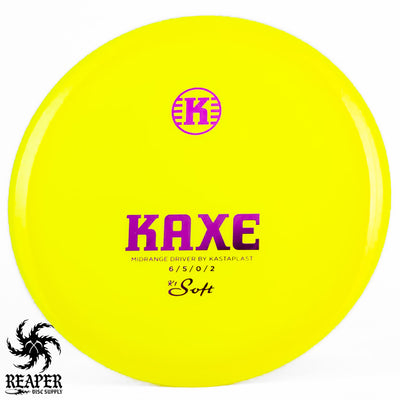 Retooled Kastaplast K1 Soft Kaxe
Welcome to the world of the Retooled Kastaplast K1 Soft Kaxe, a newly refined version of the classic midrange disc. This disc is engineered for players who seek a perfect blend of softness and stable flight.
Distinctive Features
Softer Fade: With a fade rating of 2, it offers a more gentle finish, ideal for accurate landings.
K1 Soft Plastic: The K1 Soft plastic provides an extraordinary feel, combining flexibility with a comfortable grip.
Controlled Flight Path: Ideal for players seeking a reliable disc with a consistent flight pattern for strategic placements.
The retooled K1 Soft Kaxe is a masterpiece of disc technology, offering a unique combination of softness, control, and stability, making it a must-have in any disc golfer's bag.
Flight Numbers
Speed: 6
Glide: 5
Turn: 0
Fade: 2
Commonly Used For: Mid-Range
Stability: Stable/Overstable
Experience Level: Any
Available in more plastics here.
PDGA Dimensions
Height: 1.9 cm
Rim Depth: 1.3 cm
Rim Thickness: 1.5 cm
Diameter: 21.0 cm
Flexibility: 9.30 kg
Max Weight: 174.3 gr