Innova Star XCaliber (Reaper Edition)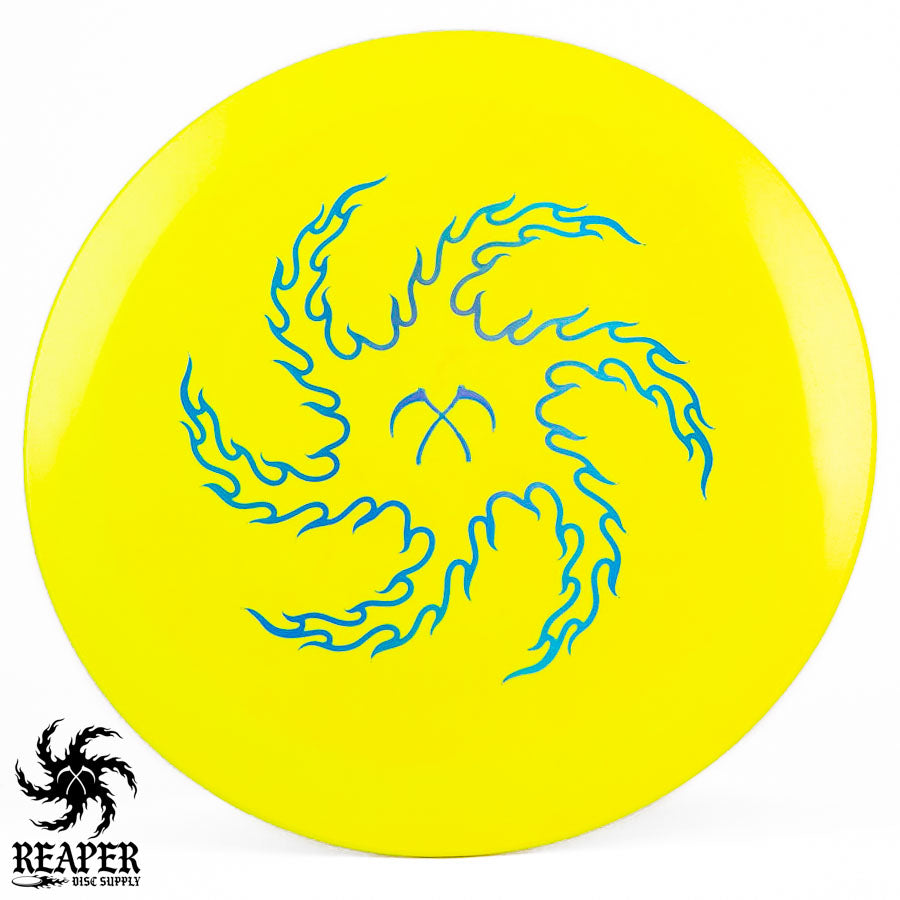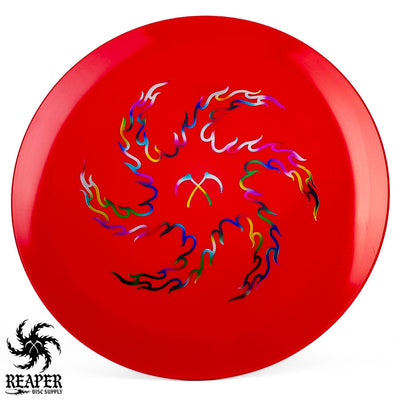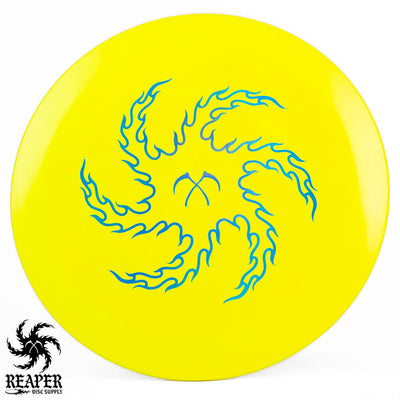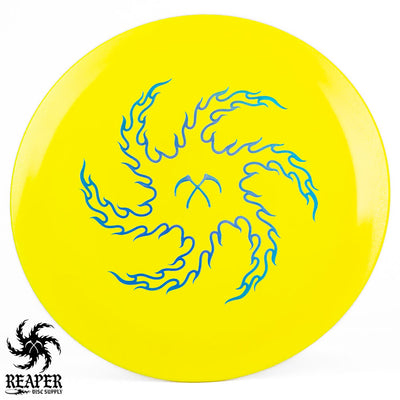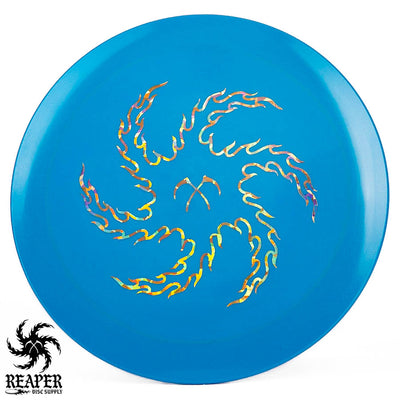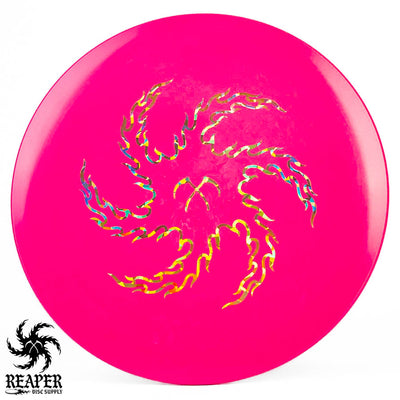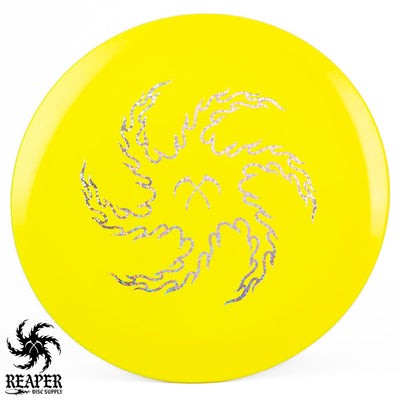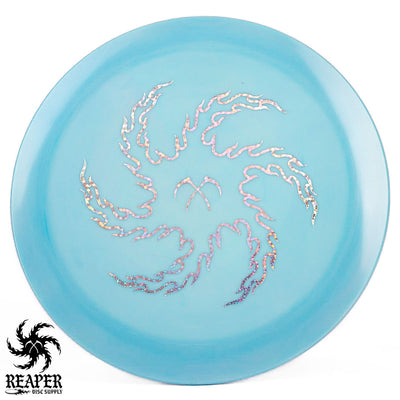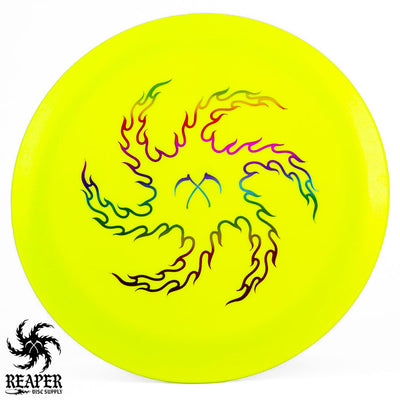 Master your game with our Reaper Edition Innova Star XCaliber.
Perfect for advanced players needing a reliable disc in windy conditions, this wide-rimmed, low-profile distance driver promises immense power and control. Known for its gradual fade and high-speed glide, it's especially fantastic for those high, steep-pitched anhyzer flicks.
Designed with Innova's premium Star plastic, the XCaliber not only offers enhanced grip and durability but is also highly visible, making your disc golf experience exceptional. Elevate your performance with one of these dope Reaper Edition Star XCaliber's for consistency and resilience!

Shop more: Innova XCaliber
Flight Numbers
Speed: 12
Glide: 5
Turn: 0
Fade: 4
Beginner Friendly?: No
Disc Type: Distance Driver
Stability: Very Overstable
Plastic: Star
Shot Types: Anhyzer Flicks, High Speed Drives
PDGA Dimensions
Height: 1.6 cm
Rim Depth: 1.2 cm
Rim Thickness: 2.3 cm
Diameter: 21.1 cm
Flexibility: 8.85 kg
Max Weight: 175.1 gr