Innova Star Toro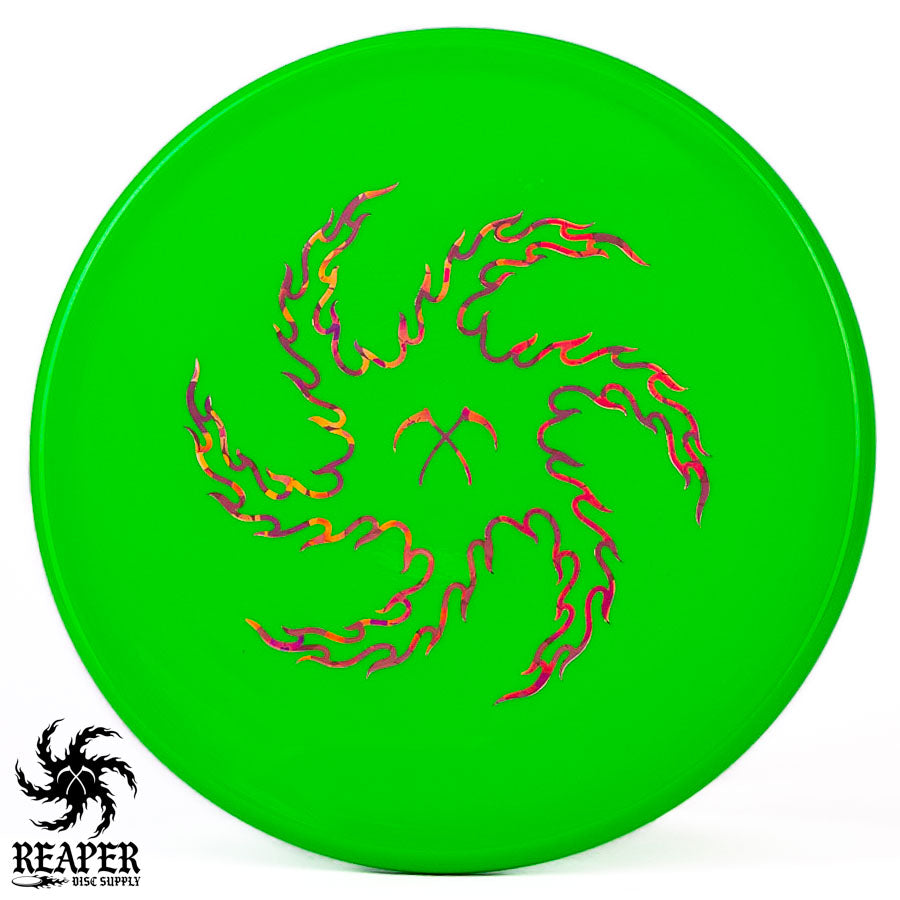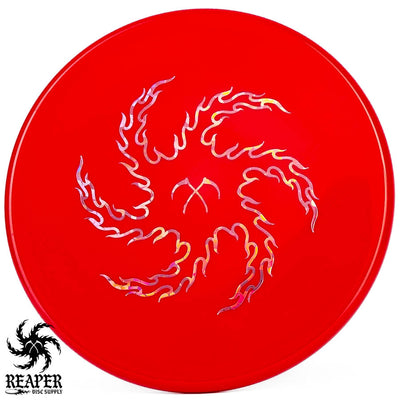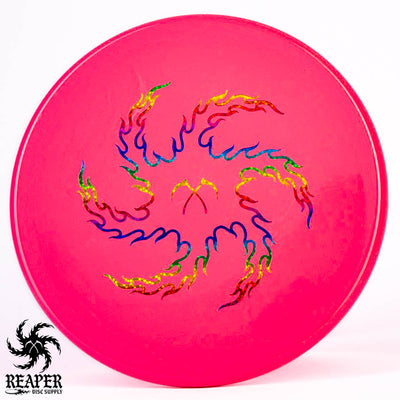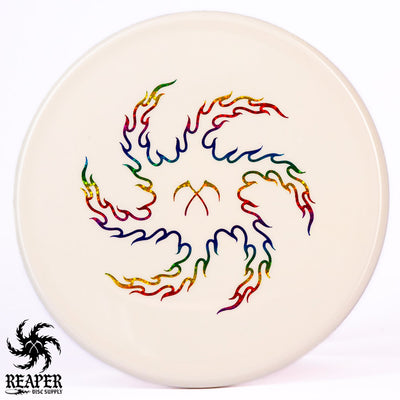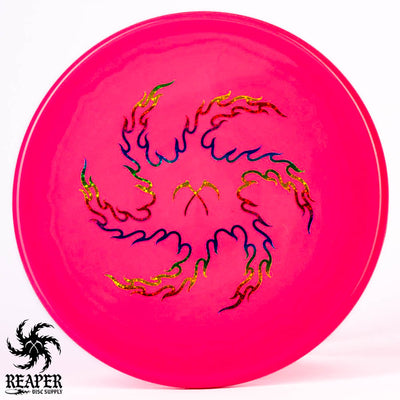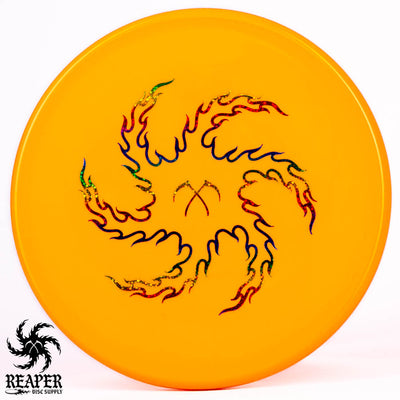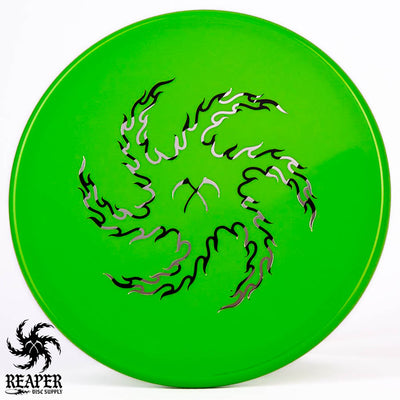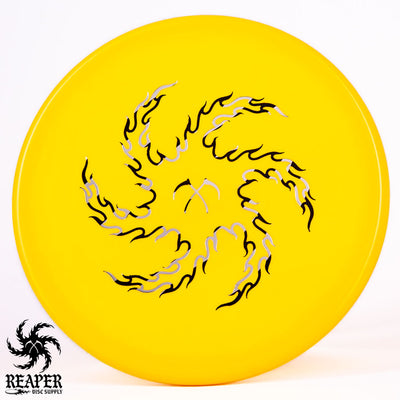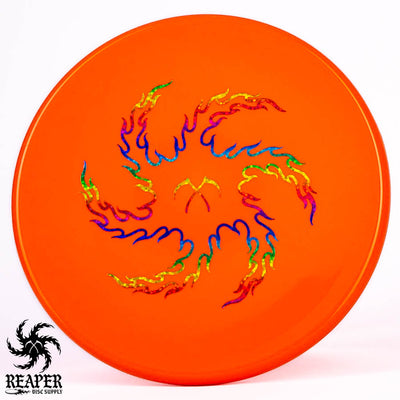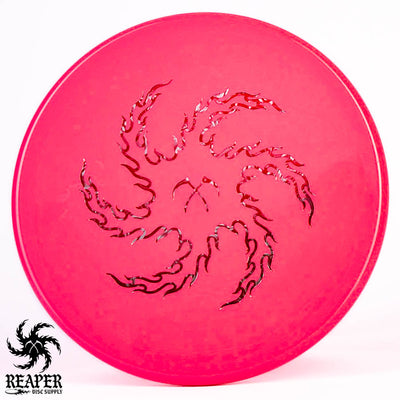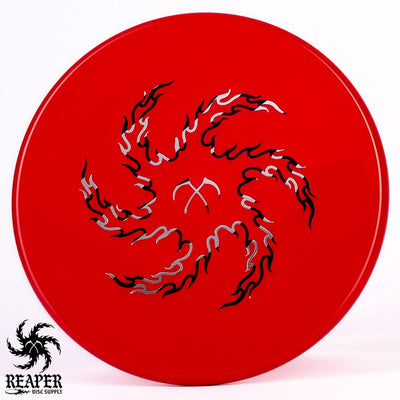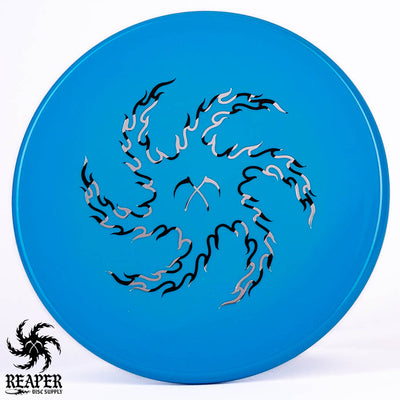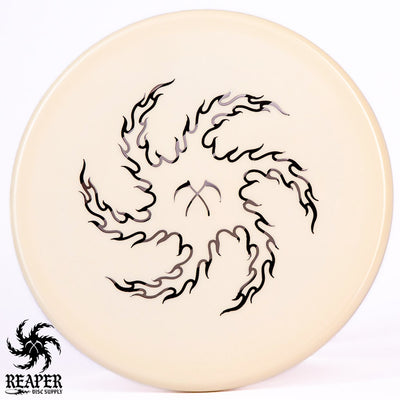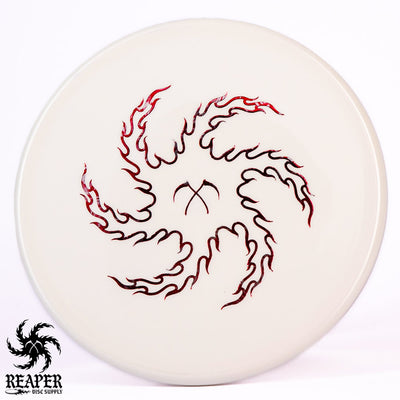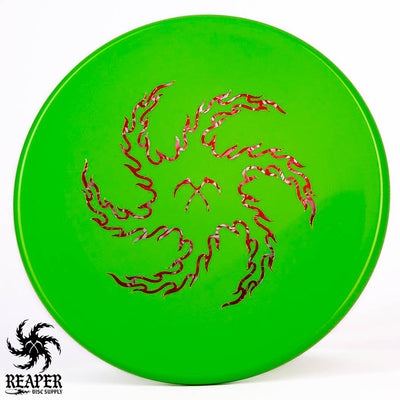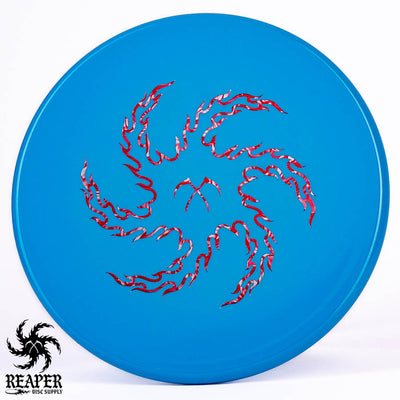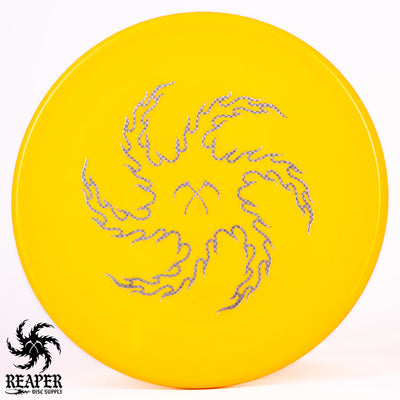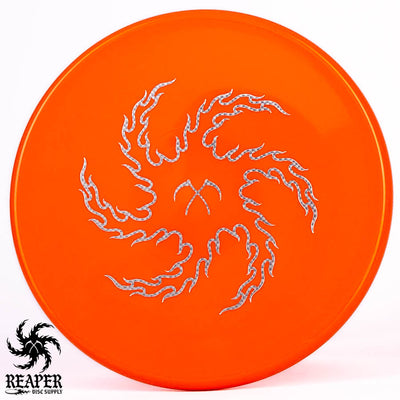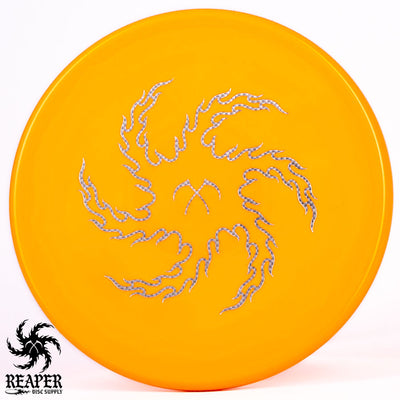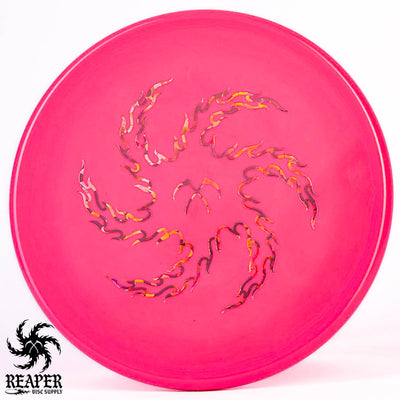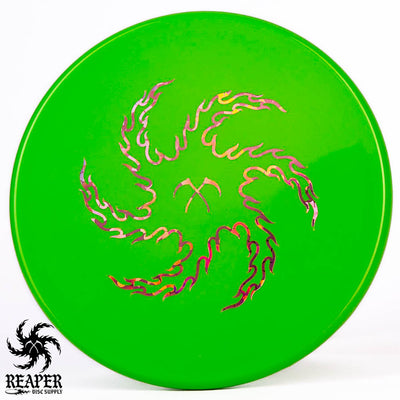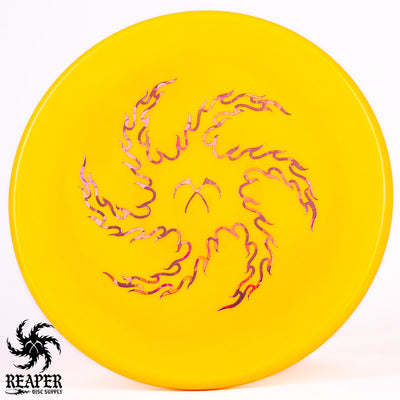 Designed by Calvin Heimburg, the Innova Star Toro is an overstable midrange that is perfect for approach shots. The Toro is an excellent forehand disc that can handle plenty of torque, and can be thrown hard and fast off the tee without it turning over. Give this popular disc a shot in premium plastic with the Innova Star Toro!

Shop more Innova Toro plastics here!
The Star Toro is an overstable workhorse approach disc. This should be your go-to disc anytime there is a stiff headwind, need to get around an object, or just want to be the coolest person on the course. The Star plastic is ideal for this approach disc since it is grippy/comfortable in the hand and can withstand quite a beating.
Not only is the Toro comfortable for backhand throws, it is also great for forehand shots. It has come in handy quite a bit for me on wooded courses where I need a forced turnover line around a tree or when I don't have a clear look at the basket.
If you need more stability in your life then throw an Innova Toro in your bag today!
Innova Toro Flight Numbers
Speed: 4
Glide: 2
Turn: 1
Fade: 3
Commonly used for:
Putt & Approach
Stability:
Overstable
Experience:
Intermediate
Rim:
Beadless
Dimensions & Specs
Height: 1.7 cm
Rim Depth:1.4 cm
Rim Thickness: 1.3 cm
Diameter: 21.2 cm
Flexibility:7.84 kg
Max Weight: 176 gr