Innova Star Sidewinder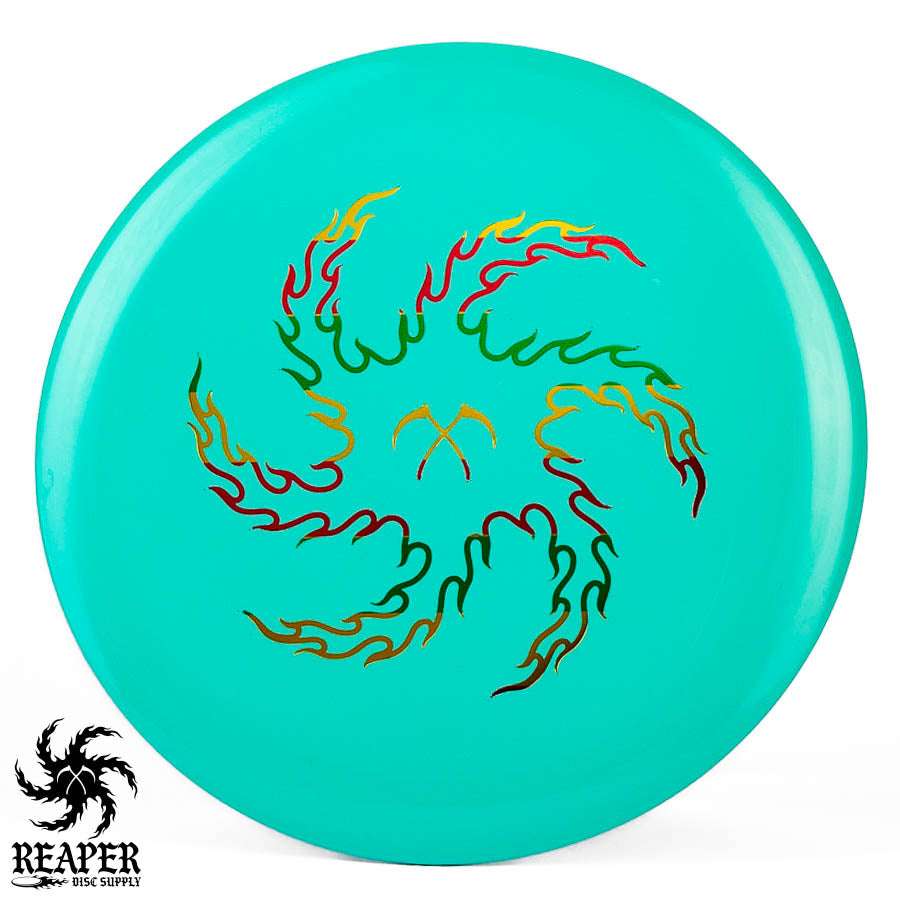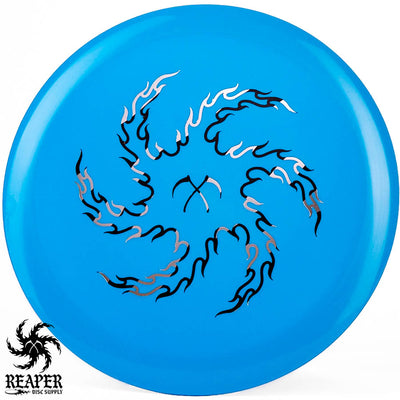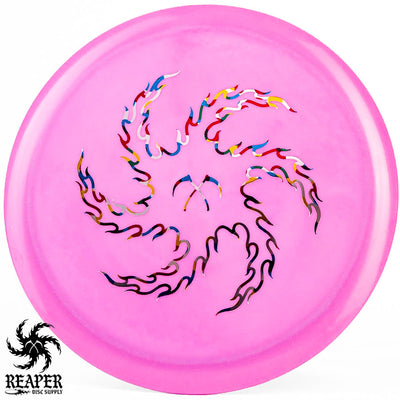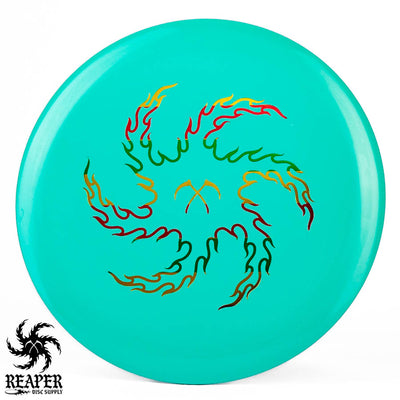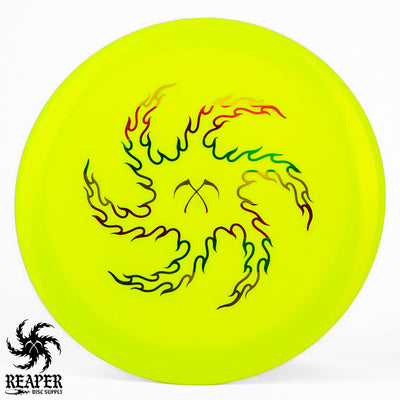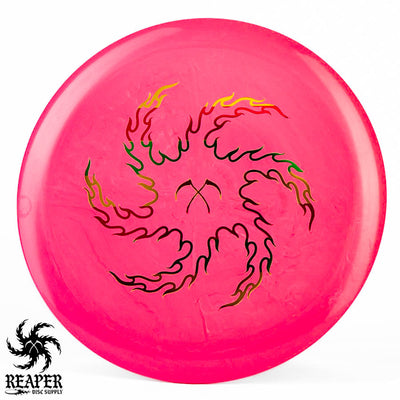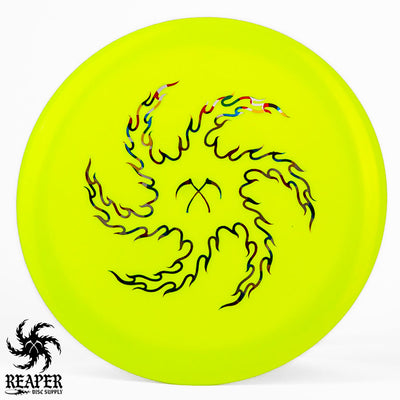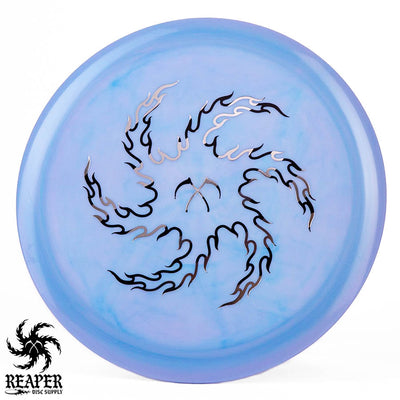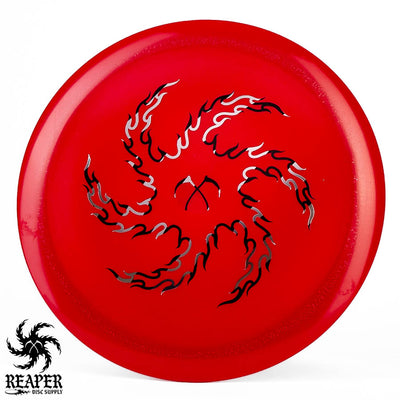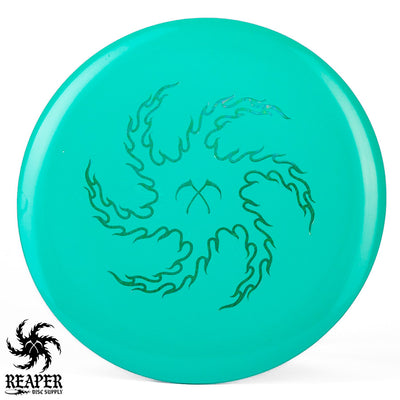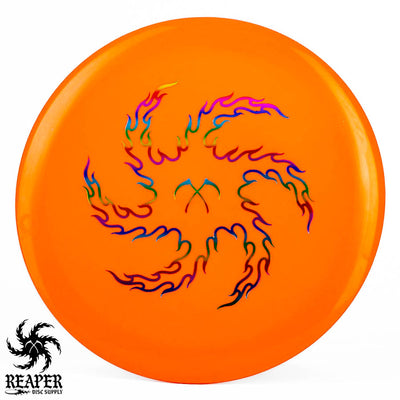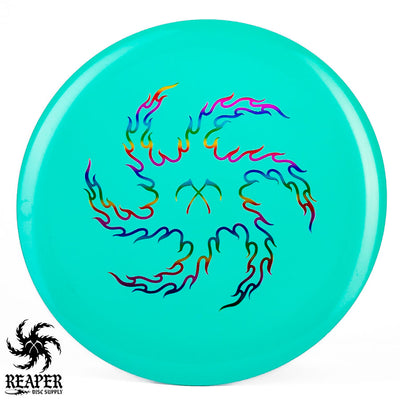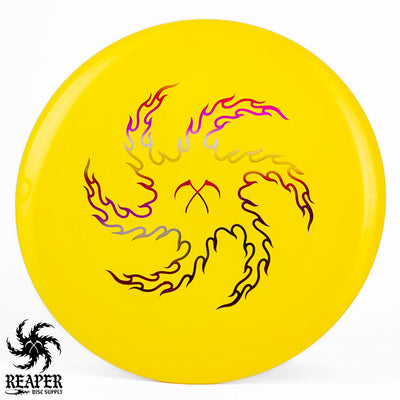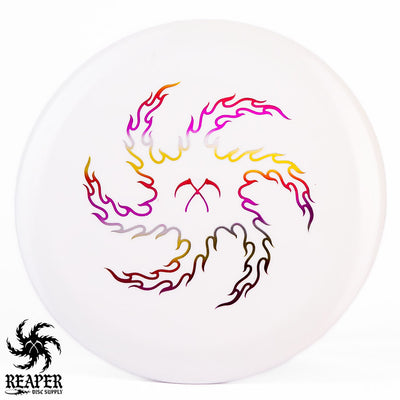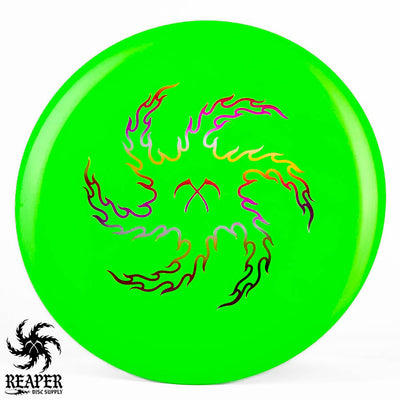 The Innova Star Sidewinder is an understable distance driver that is perfect for players of all skill levels. Innova's Star plastic is a premium-grade plastic that offers equal parts grip and durability and is a favorite among professional players.
The understability of the Sidewinder makes it the perfect driver for beginners since it is very forgiving of form and arm speed. Intermediate and advanced players will be able to use this disc for long, glidey s-shaped drives for maximum distance. The Star Sidewinder is also a great disc for rollers (just ask Nate Sexton - it's his go-to roller disc).

If you are a beginner looking to add your first driver to your bag, or a more advanced player looking for a flippy roller disc - the Innova Sidewinder is the perfect solution!
Check out more Innova Discs here.

Innova Star Sidewinder Flight Numbers:
Speed: 9
Glide: 5
Turn: -3
Fade: 1
Stability: Understable
Commonly Used For: Hyzerflip shots, rollers, distance drives
Sidewinder Dimensions:
Height: 1.4 cm
Diameter: 21.1
Rim Depth: 1.2 cm
Rim Width: 1.8