Innova Star Roadrunner (Reaper Edition)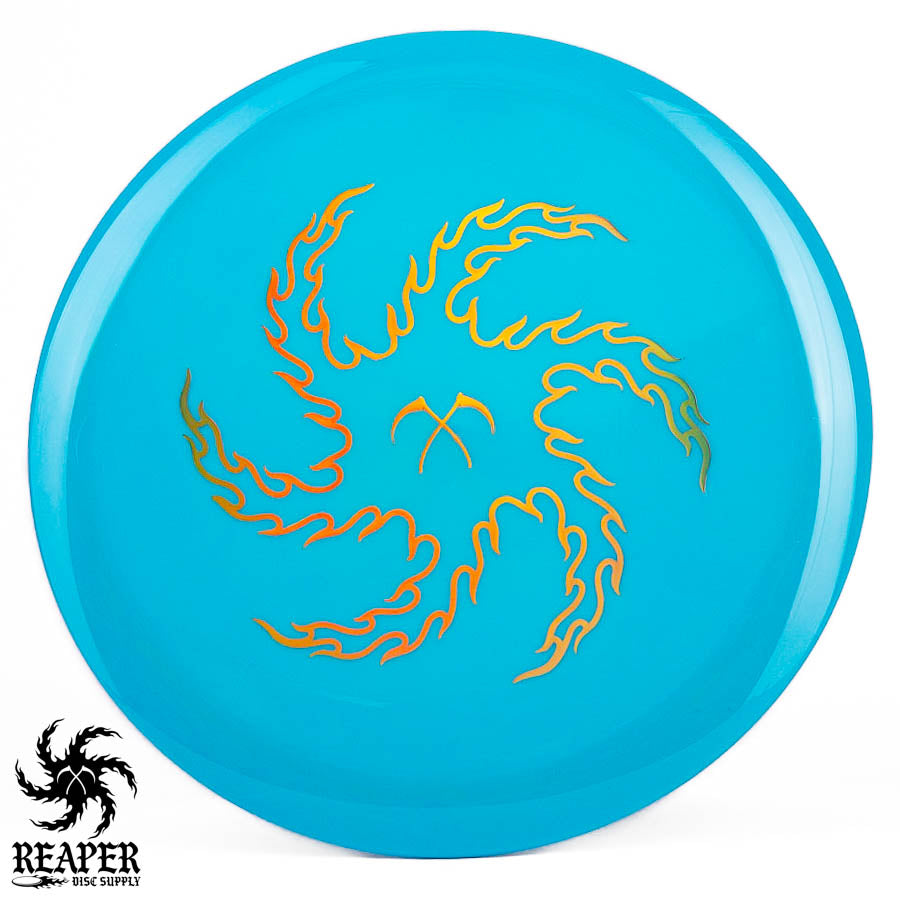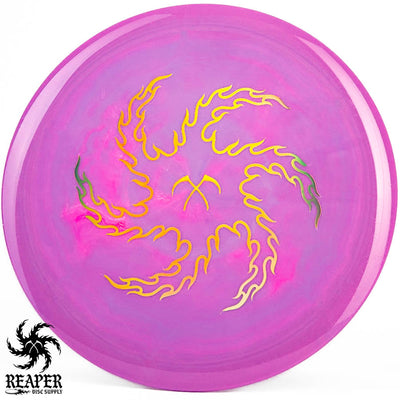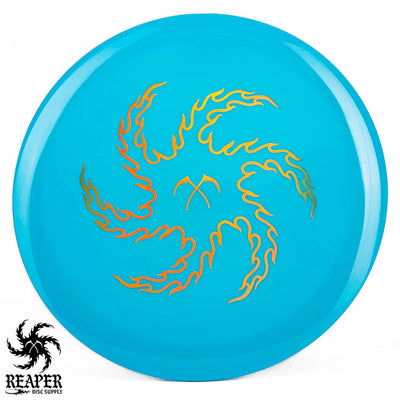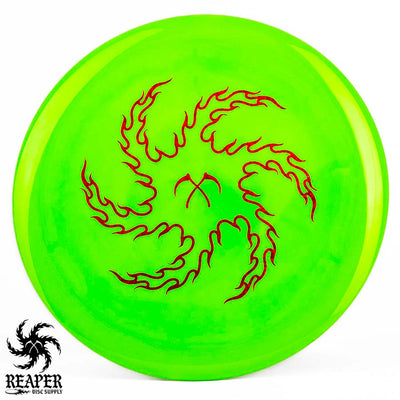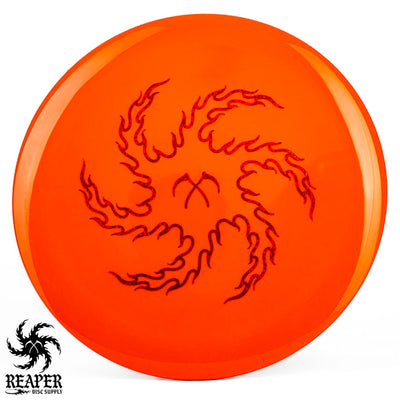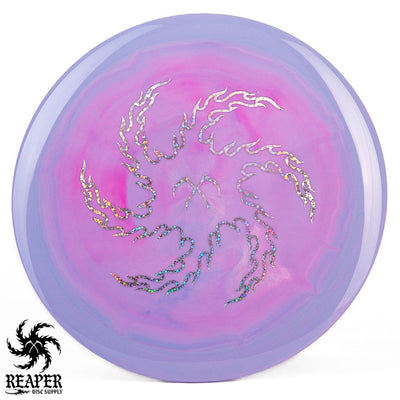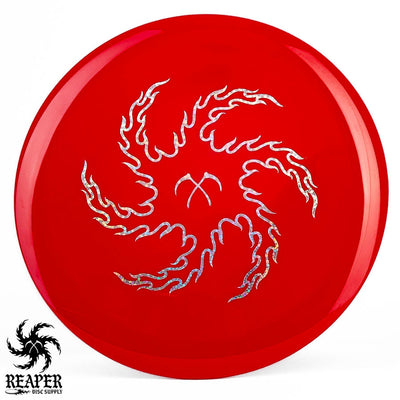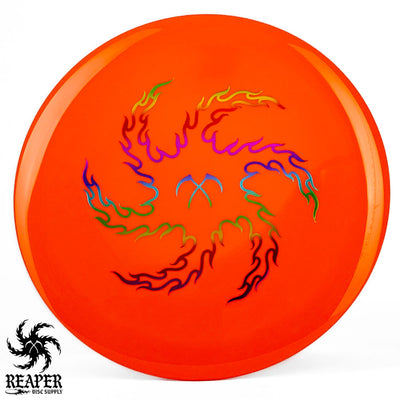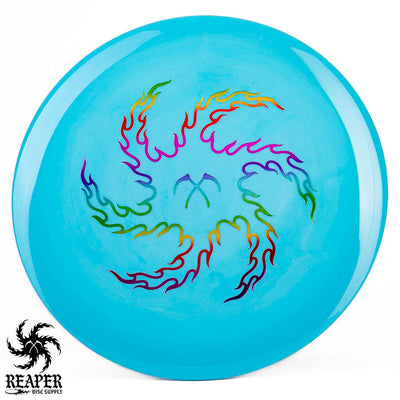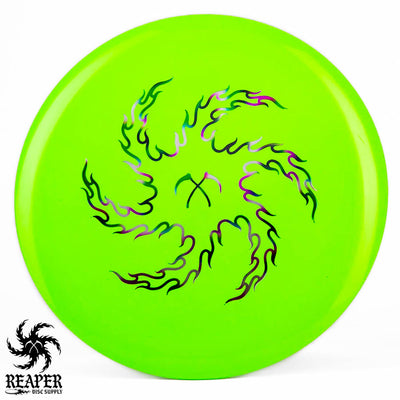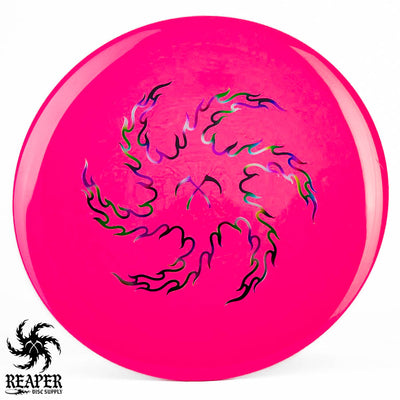 Elevate your game with the Innova Star Roadrunner (Reaper Edition), a distance driver designed for range, versatility, and control.
Created from Innova's superior Star line polymers, this disc ensures durable, all-weather grip and unmatched resilience. Great for power throwers seeking long turnover shots or rollers, and less powerful throwers aiming for long, straight, or low tunnel shots.
The Reaper Edition Innova Star Roadrunner truly shines as one of the best drivers for turnover shots, bringing a new level of consistency and reliability to your disc golf arsenal.

Shop more plastics and read our Innova Roadrunner review. 
Star Roadrunner Flight Numbers
Speed: 9
Glide: 5
Turn: -4
Fade: 1
Beginner Friendly?: Yes
Disc Type: Distance Driver
Stability: Understable
Plastic: Star
Shot Types: Turnover shots, rollers, long straight shots, low tunnel shots
PDGA Dimensions
Height: 1.4 cm
Rim Depth: 1.2 cm
Rim Thickness: 1.8 cm
Diameter: 21.1 cm
Flexibility: 8.39 kg
Max Weight: 175.1 gr