Innova Star Rat (Reaper Edition)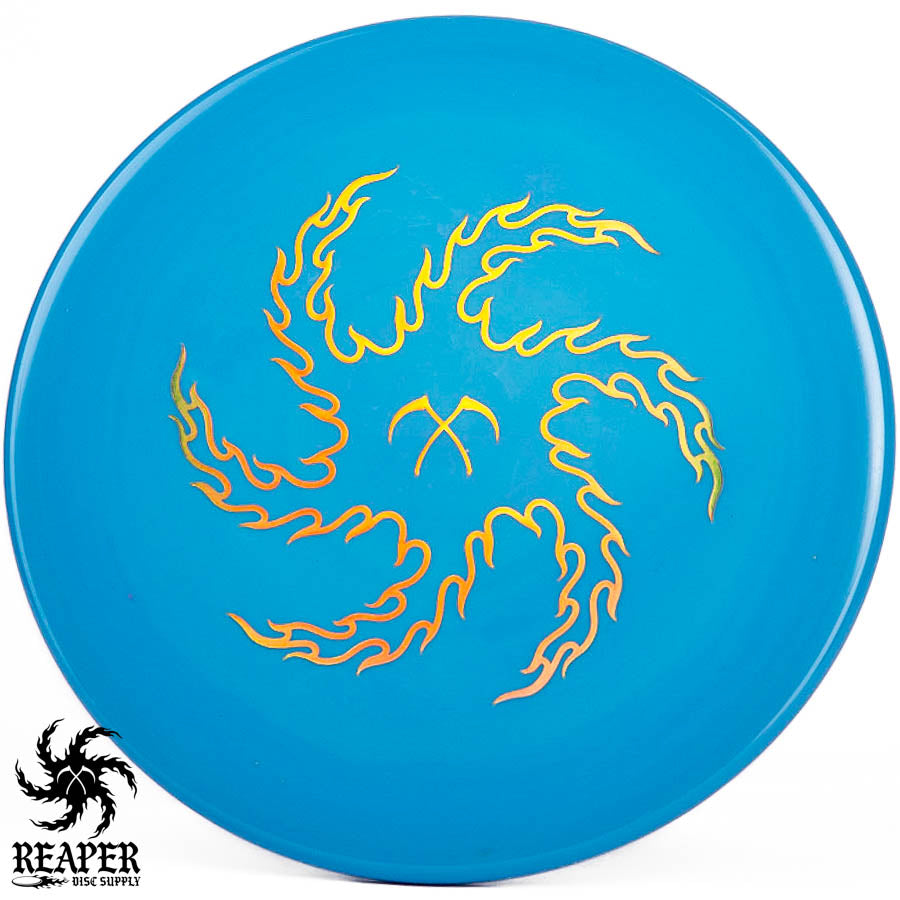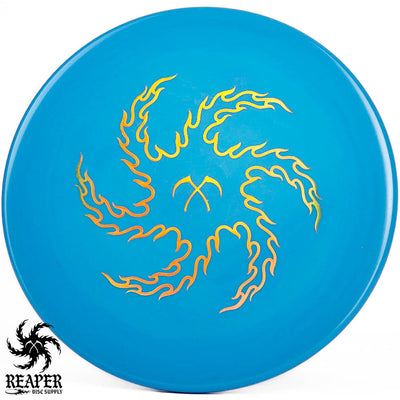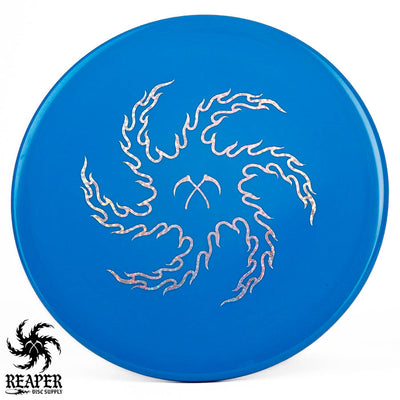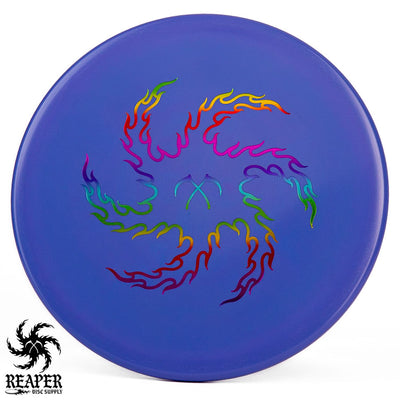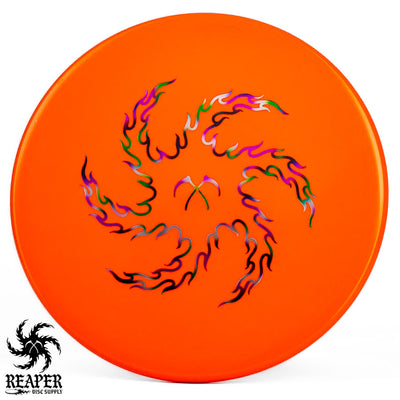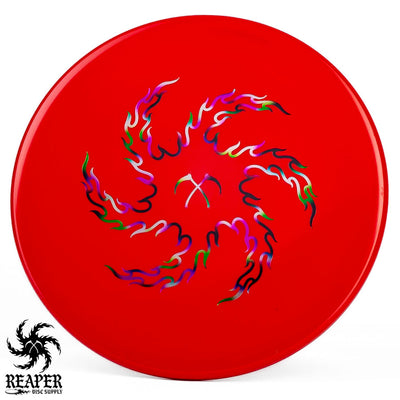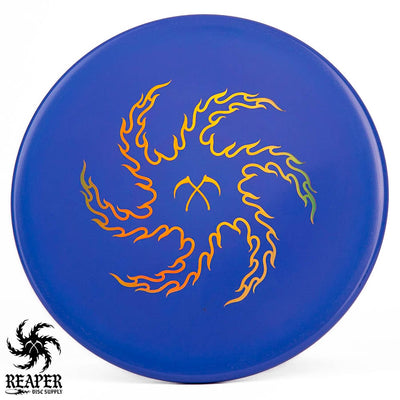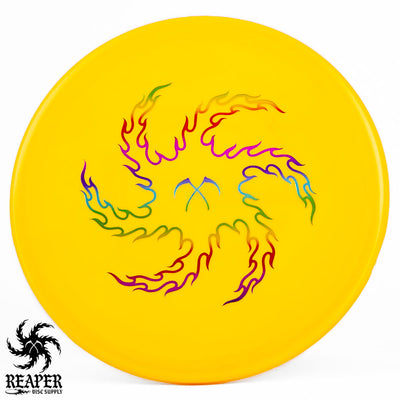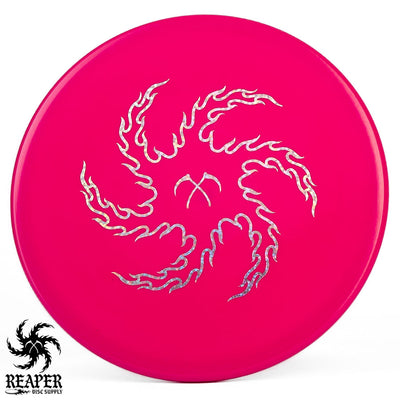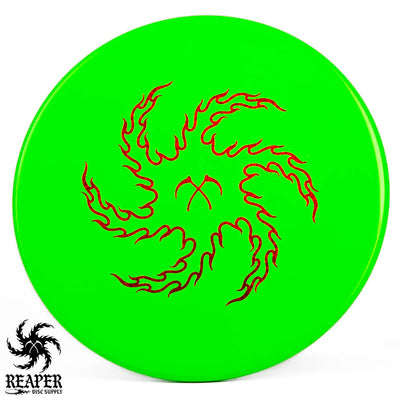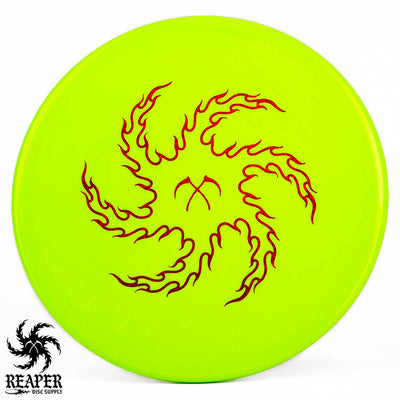 Welcome the Innova Star Rat (Reaper Edition), designed for definitive, high-performance disc golfing. Crafted from Innova's popular Star blend, it combines the Champion plastic's durability with Pro plastic's gripping power for a reliable and long-lasting experience.

Made for forehand throws, its low-profile, beadless mid-range design lets it launch quickly and comfortably with a predictable end-fade. It's equally reliable for backhand grips and perfect for headwind shots. The Star Rat retains dependable flight characteristics longer than DX or Pro plastics. Upgrade your game today with the Reaper Edition Innova Star Rat!

Flight Numbers
Speed: 4
Glide: 2
Turn: 0
Fade: 2
Beginner Friendly?: Yes
Disc Type: Mid-range
Stability: Stable
Plastic: Star
Shot Types: Sidearm approach, backhand, headwind
PDGA Dimensions
Height: 1.8 cm
Rim Depth: 1.3 cm
Rim Thickness: 1.2 cm
Diameter: 21.2 cm
Flexibility: 11.14 kg
Max Weight:176.0 gr