Innova Star Mako3 (Reaper Edition)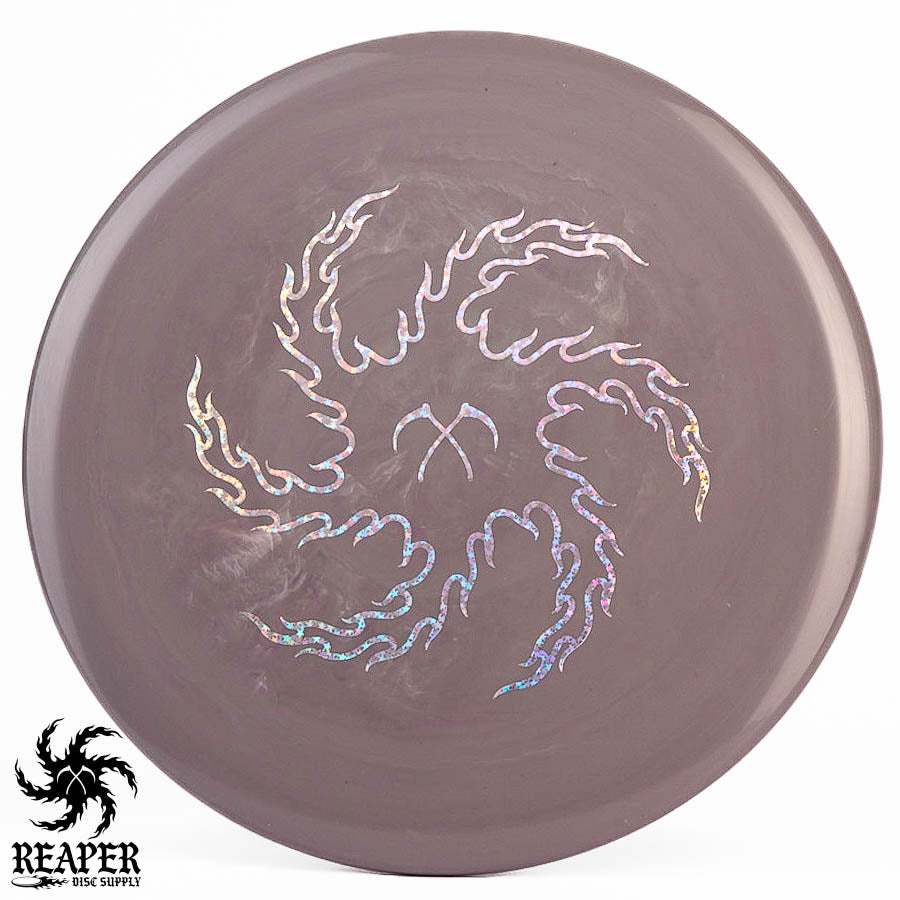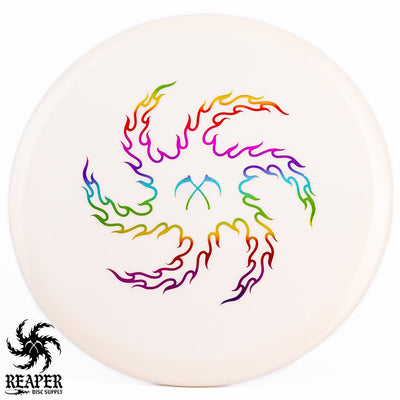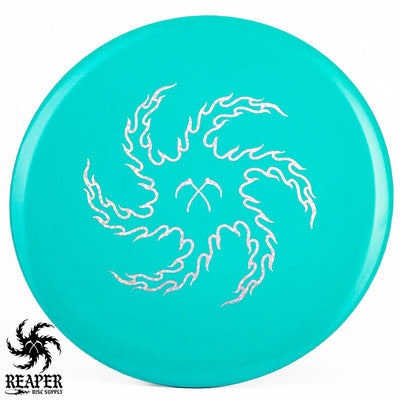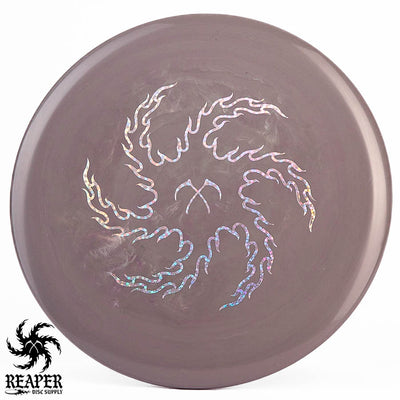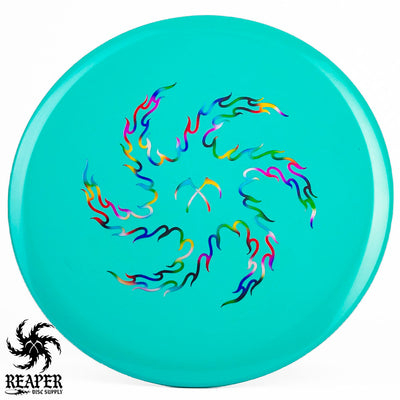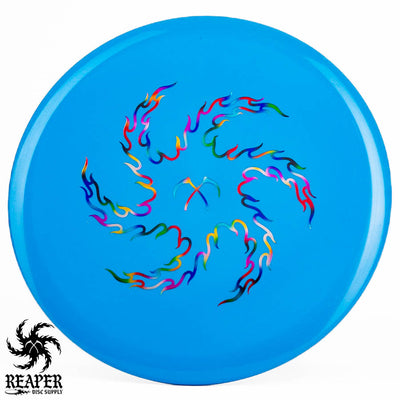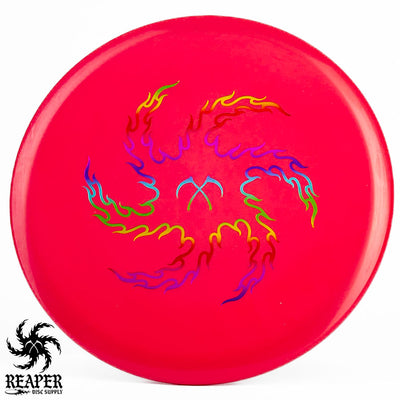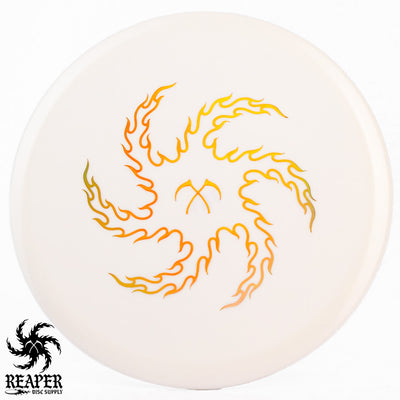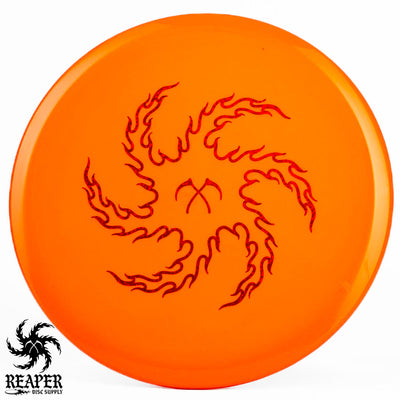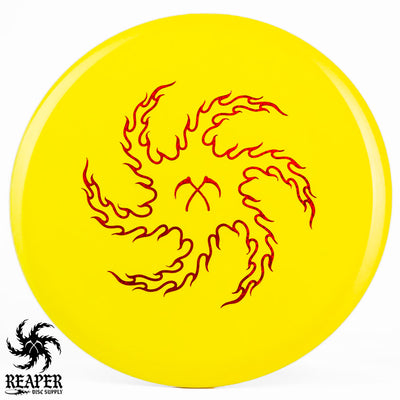 Introducing the Innova Star Mako3 (Reaper Edition), a straight-flying mid-range disc that guarantees control and accuracy. With its incredible glide and easy-to-throw design, the Mako3 is perfect for threading the tightest fairways.
Made with Innova's durable and grippy Star plastic, this disc offers superior flight characteristics that will retain their performance for a long time.
Whether you're a seasoned pro or a beginner looking for a versatile disc, our Reaper Edition Innova Star Mako3 is sure to elevate your game and become your go-to choice on the course.
Shop more: Innova Mako3
Flight Numbers
Speed: 5
Glide: 5
Turn: 0
Fade: 0
Beginner Friendly?: Yes
Disc Type: Midrange
Stability: Stable
Plastic: Star
Shot Types: Straight shots, tight fairways, pinpoint accuracy
PDGA Dimensions
Height: 1.9 cm
Rim Depth: 1.4 cm
Rim Thickness: 1.4 cm
Diameter: 21.7 cm
Flexibility: 8.96 kg
Max Weight: 180.1 gr