Innova Star IT (Reaper Edition)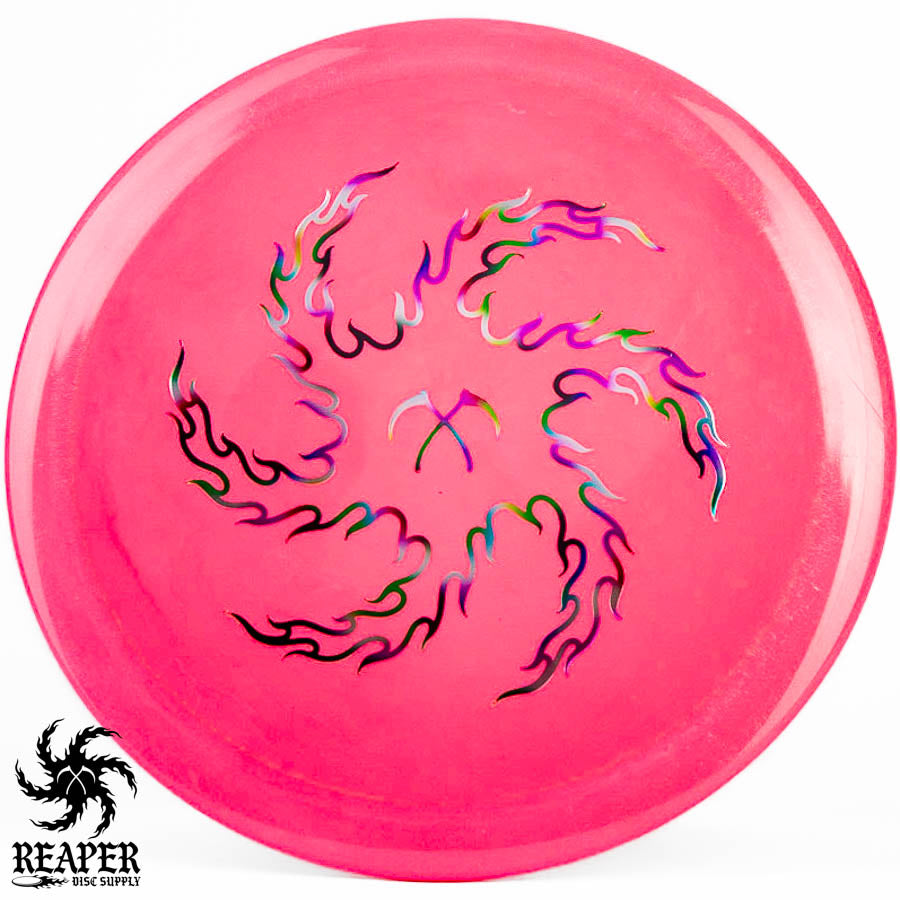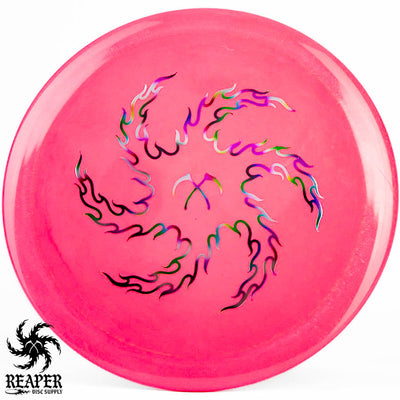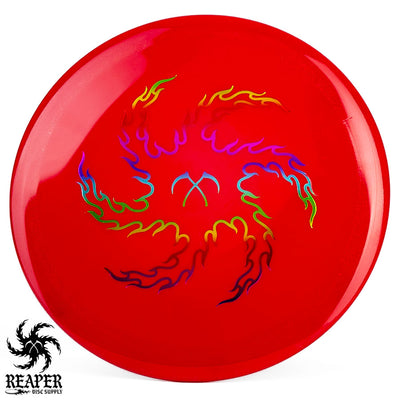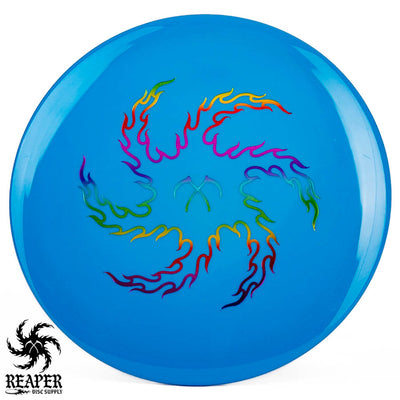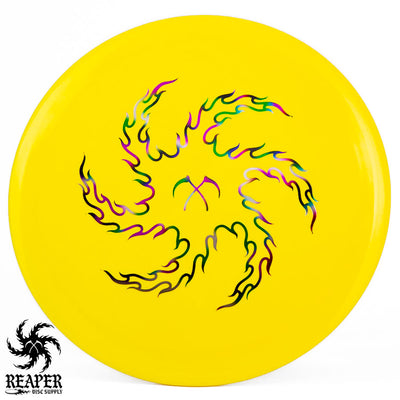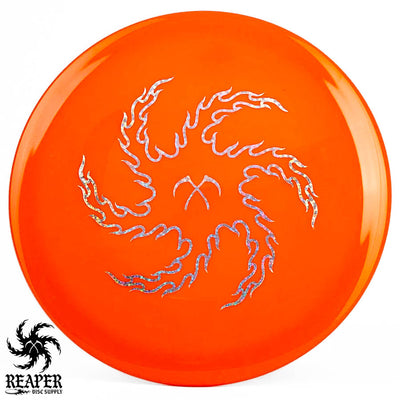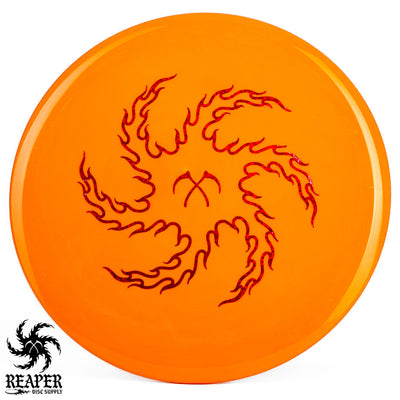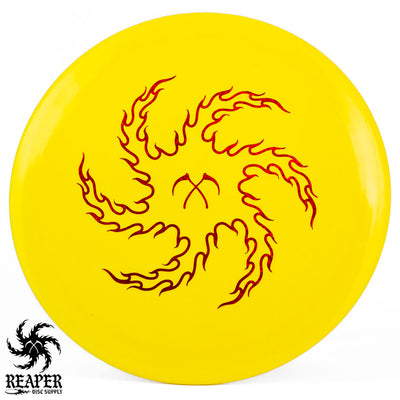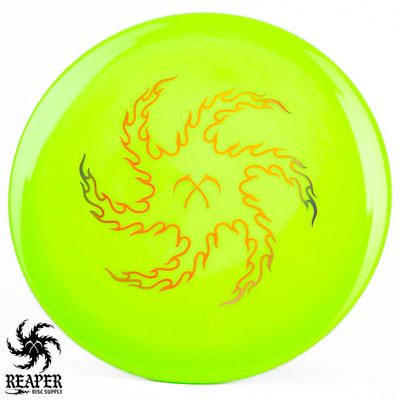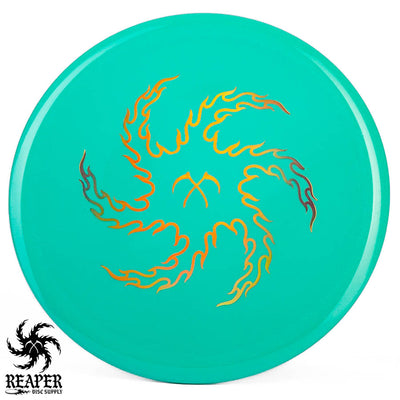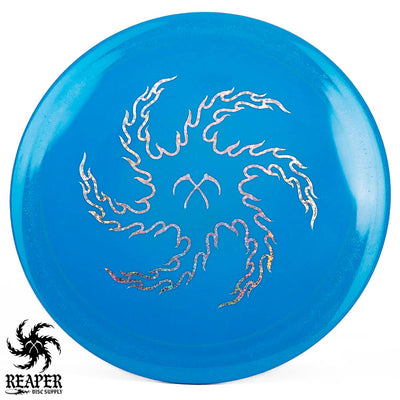 Sail effortlessly on the disc golf course with the Reaper Edition Innova Star IT.
This fairway driver, built with highly durable and grip-maximizing Star plastic, is perfect for everyone. With exceptional glide and gentle turn, the Innova IT cuts through woods and handles a variety of shots ranging from low ceilings to incredible rollers.
Understability at its finest - the Star IT has a slot in every player's bag! Trust this stable to understable fairway driver to command accuracy on the course.
Star IT Flight Numbers
Speed: 7
Glide: 6
Turn: -2
Fade: 1
Beginner Friendly?: Yes
Disc Type: Fairway Driver
Stability: Understable
Plastic: Star
Shot Types: Low ceilings, Touch shots, Lacing lines, Rollers
PDGA Dimensions
Height: 1.6 cm
Rim Depth: 1.2 cm
Rim Thickness: 1.8 cm
Diameter: 21.2 cm
Flexibility: 8.98 kg
Max Weight: 176.0 gr