Innova Star Firebird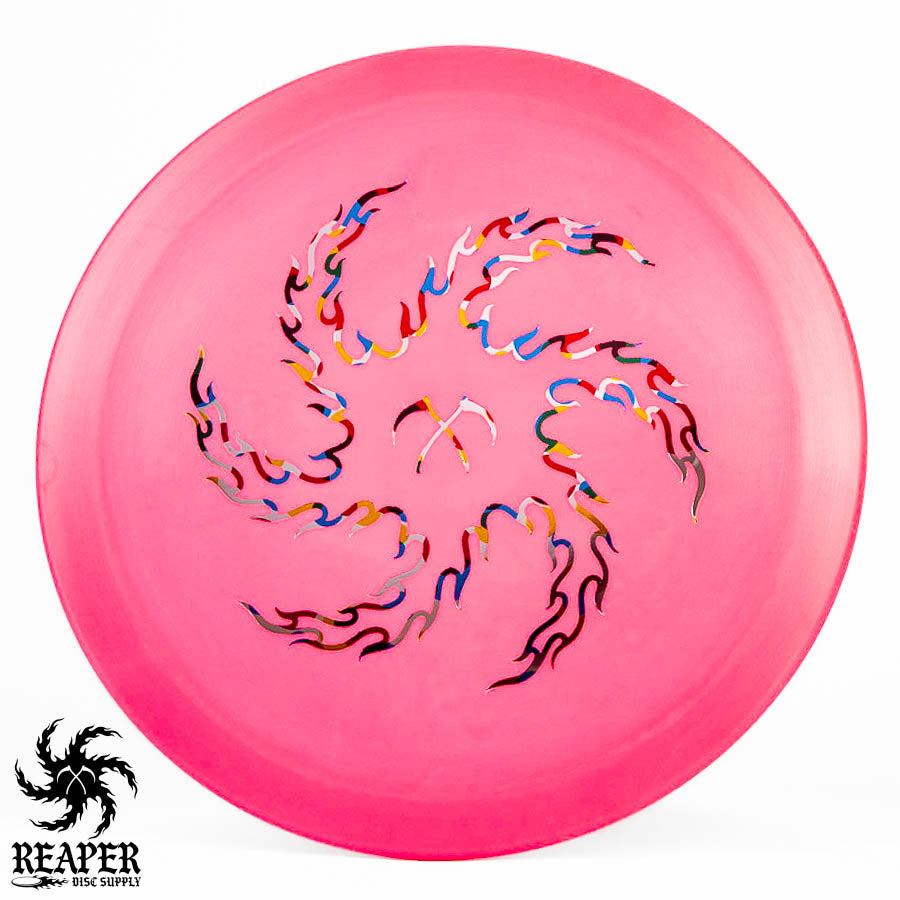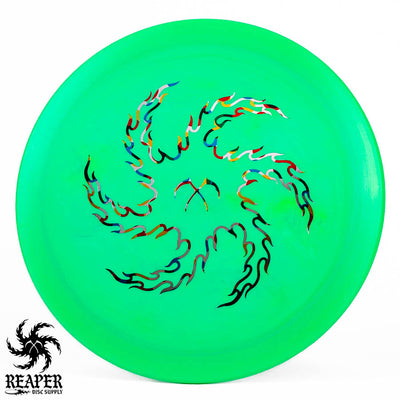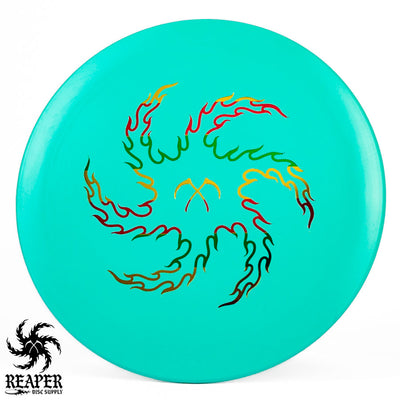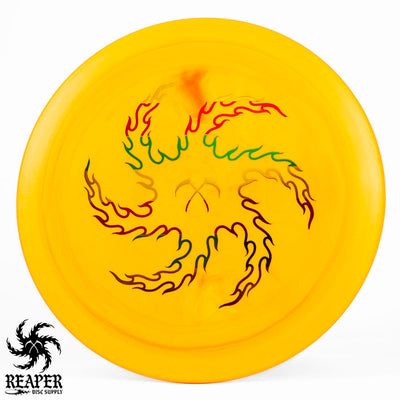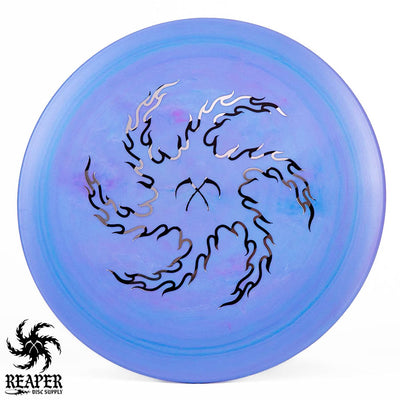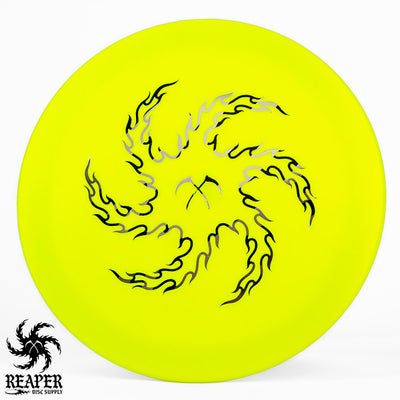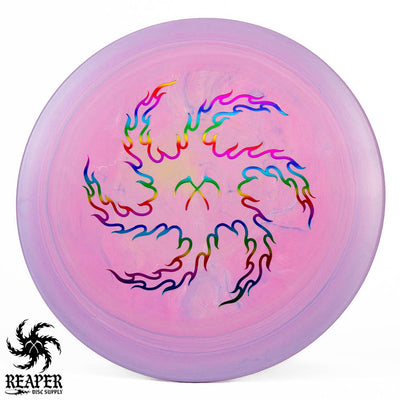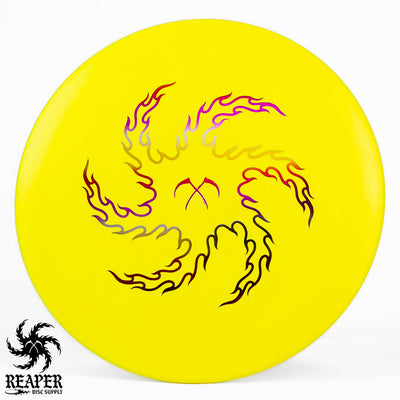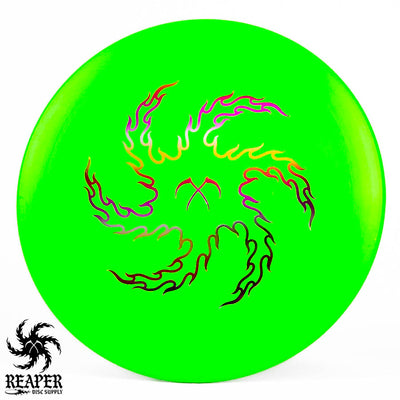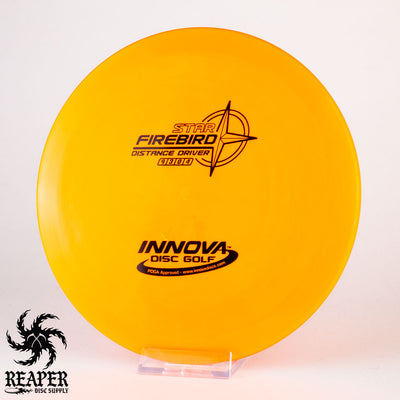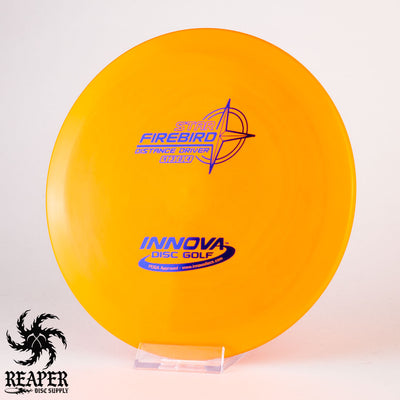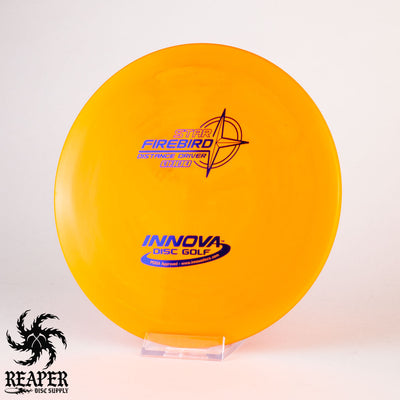 The Innova Star Firebird is an overstable distance driver that performs great in any weather conditions.
Innova's Star plastic is a premium-grade plastic that offers a good balance of grip and durability. Star plastic isn't as durable as Champion plastic, but the added grip is phenomenal and allows for a clean release every throw. Most professional players favor Star plastic for their Firebirds.
The Star Firebird is not a disc for beginners. The overstability of this 9-speed driver requires a lot of arm speed to throw accurately. Firebirds are great for windy hard fading left RHBH shots, but also are great for forehand shots as well. 
If you need a disc that will perform in the windiest of conditions then a Firebird Star is a great option for you! Shop all of our distance drivers here.
Innova Star Firebird Flight Numbers:
Speed: 9
Glide: 3
Turn: 0
Fade: 4
Stability: Overstable
Commonly Used For: Utility shots
Firebird Dimensions:
Height: 1.4 cm
Diameter: 21.1 cm
Rim Width: 1.9 cm
Rim Depth: 1.2 cm