Innova Star AviarX3 (Reaper Edition)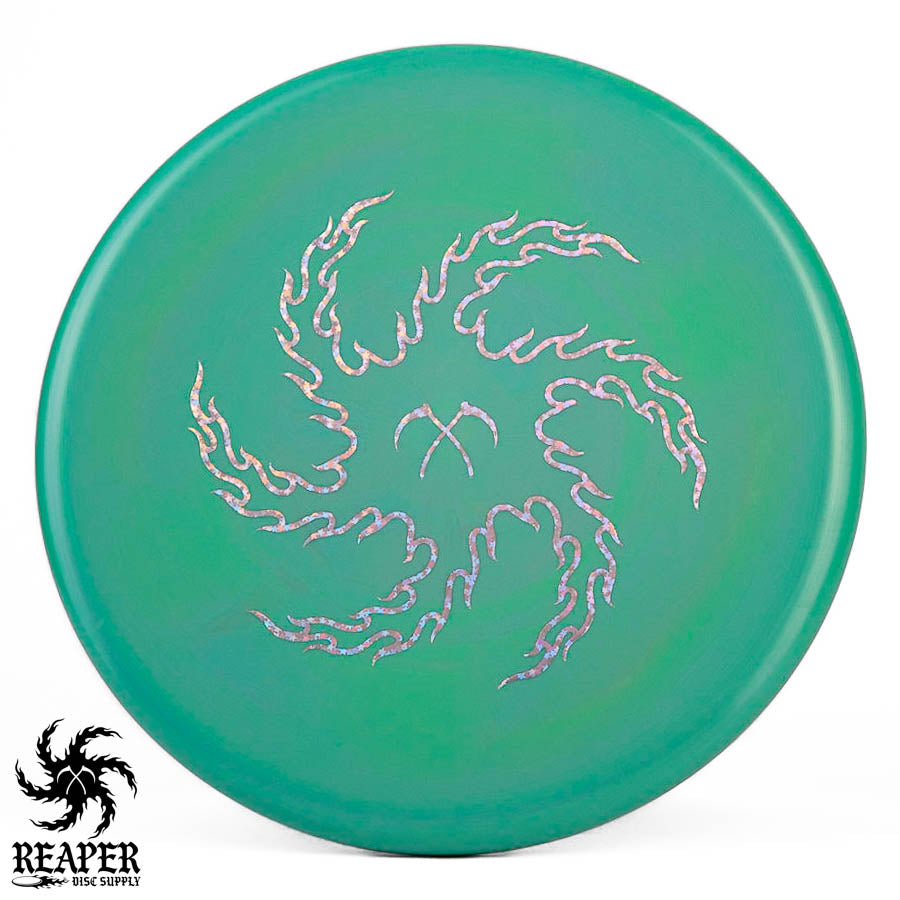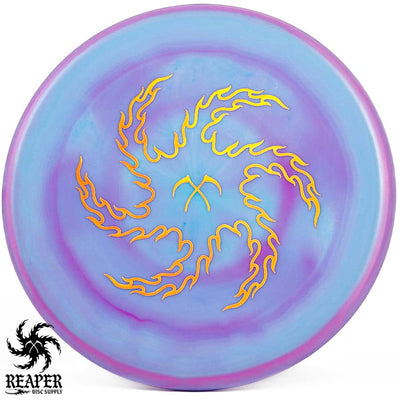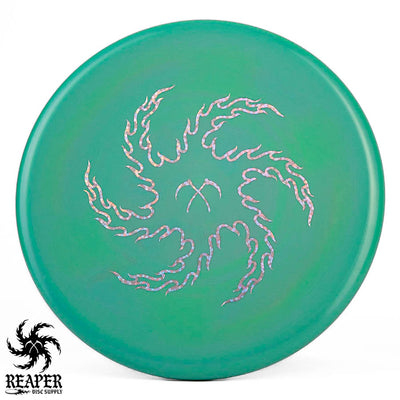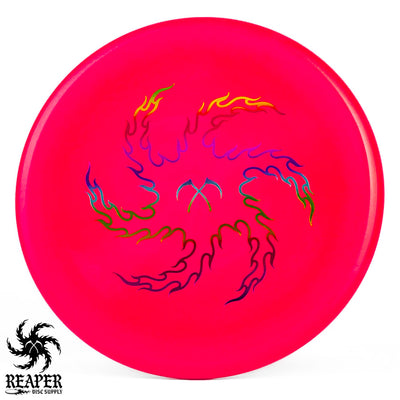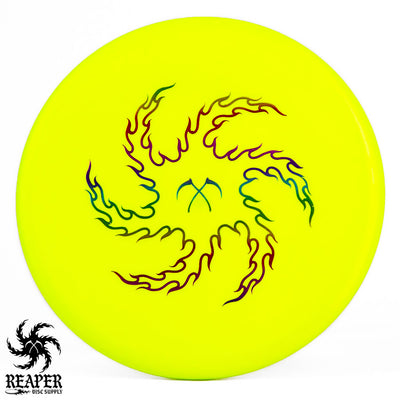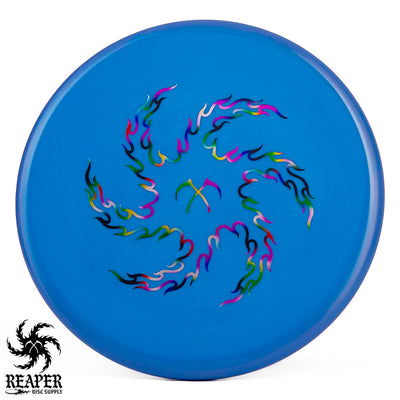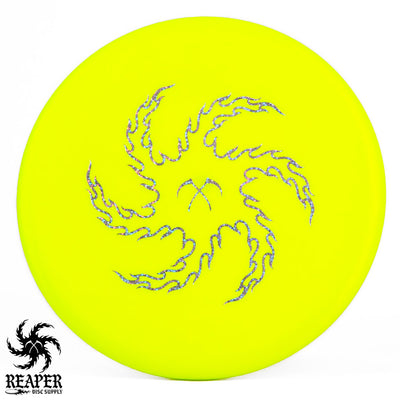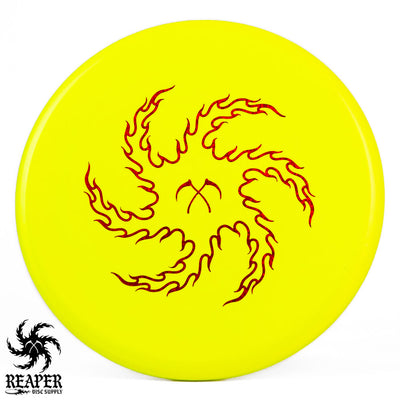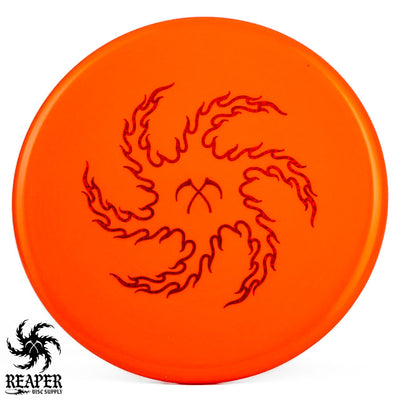 Presenting the incredible Innova Star AviarX3 - Reaper Edition.
This exceptional overstable approach disc, fabricated from superior Star plastic, ensures remarkable grip, resilience, and all-weather performance. It's the most overstable Aviar model, ideal for both backhand and forehand throws, upshots, and headwind drives.
The consistency of its release is second to none, thanks to its beadless, flat top design.
Crafted for intermediate and advanced players (like Jeremy Koling), its low glide makes it an excellent choice in windy conditions.
Experience a game revolution with this precision-guided, durable favorite - the Innova Star AviarX3 Reaper Edition!

Flight Numbers
Speed: 3
Glide: 2
Turn: 0
Fade: 3
Beginner Friendly?: No
Disc Type: Putt & Approach
Stability: Overstable
Plastic: Star Plastic
Shot Types: Backhand, Forehand, Windy Putts
PDGA Dimensions
Height: 1.8 cm
Rim Depth: 1.6 cm
Rim Thickness: 1.0 cm
Diameter: 21.3 cm
Flexibility: 7.14 kg
Max Weight: 176.8 gr