Innova Star Aviar Putter (Reaper Edition)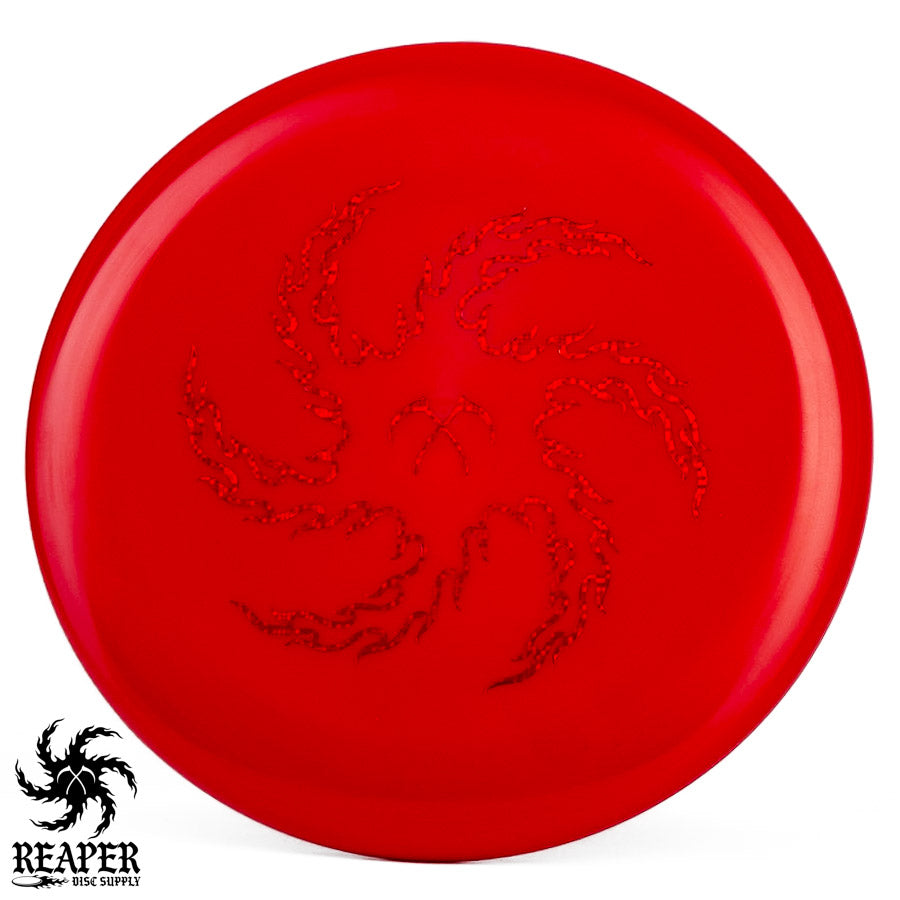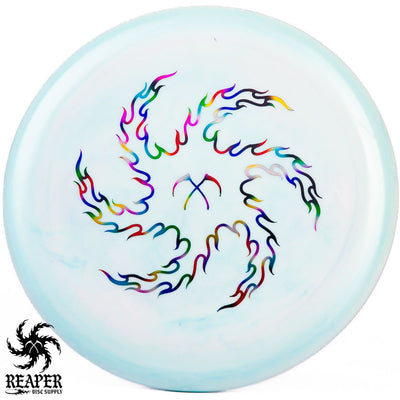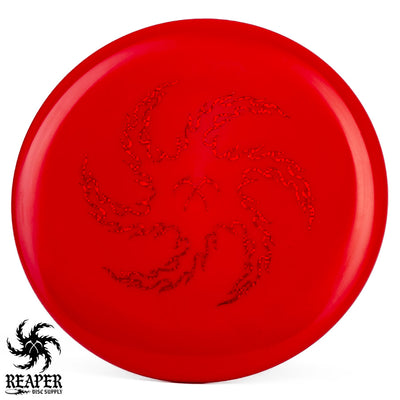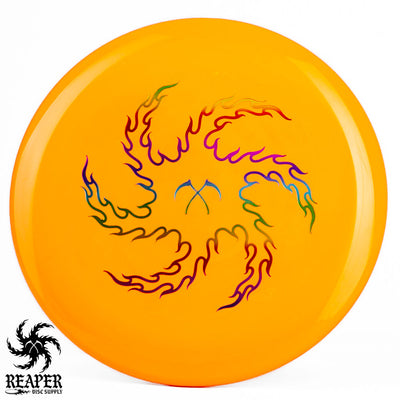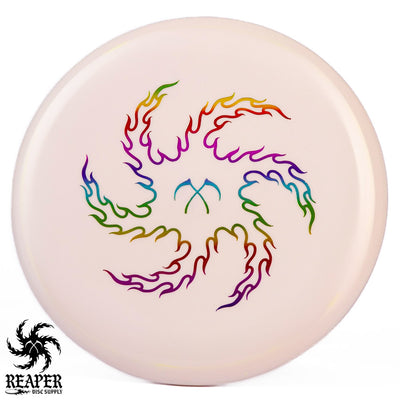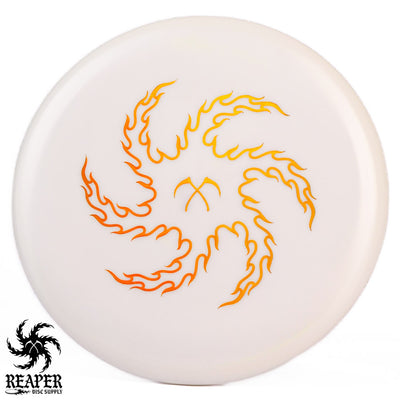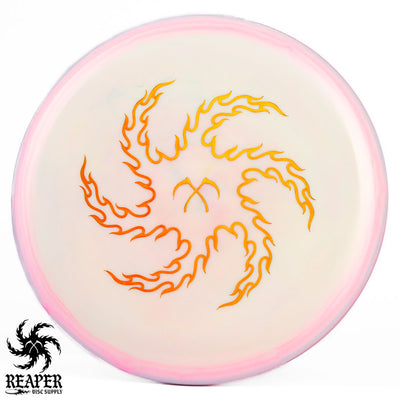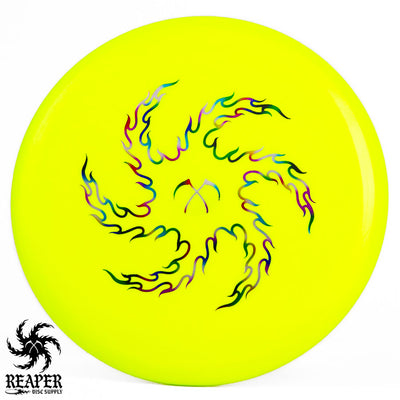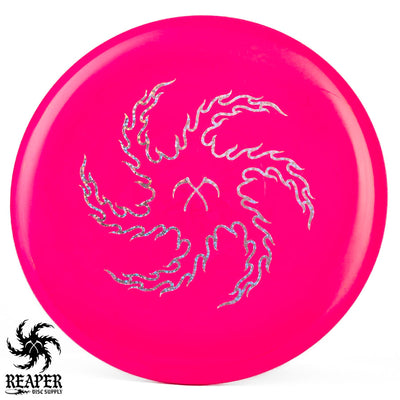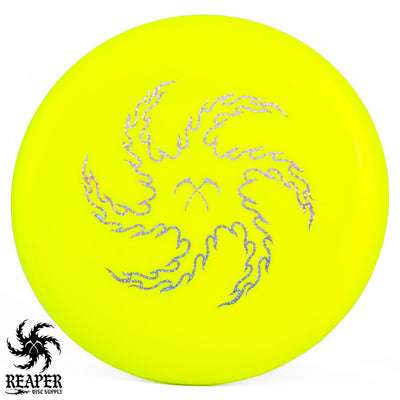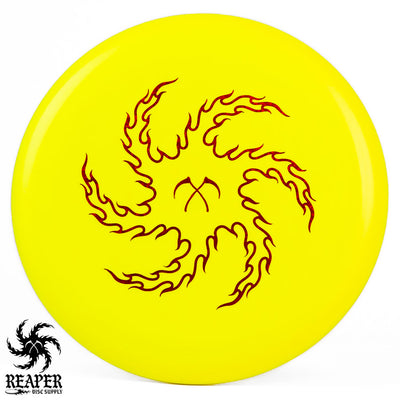 Introducing the Innova Star Aviar (Reaper Edition), a timeless classic refined with our signature Flame Vortex stamp.
This versatile putter maintains a straight flight path and slight fade, but with the enhanced grip and durability of Innova's premium Star plastic. A trusted ally for those all-important putts, the Aviar thrives under pressure and is ideal for precision shots that demand a reliable flight path.
Whether you're aiming dead center or throwing an upshot, the Reaper Edition Innova Star Aviar should be your first choice. It's not just a classic; it's your path to more birdies on the course.

More plastics: Innova Aviar
Star Aviar Flight Numbers
Speed: 2
Glide: 3
Turn: 0
Fade: 1
Beginner Friendly?: Yes
Disc Type: Putter
Stability: Stable
Plastic: Star
Shot Types: Putts, Straight Drives, Approach Shots
PDGA Dimensions
Height: 2.0 cm
Rim Depth: 1.5 cm
Rim Thickness: 0.9 cm
Diameter: 21.2 cm
Flexibility: 11. 34 kg
Max Weight: 176.0 gr