Innova Metal Flake Thunderbird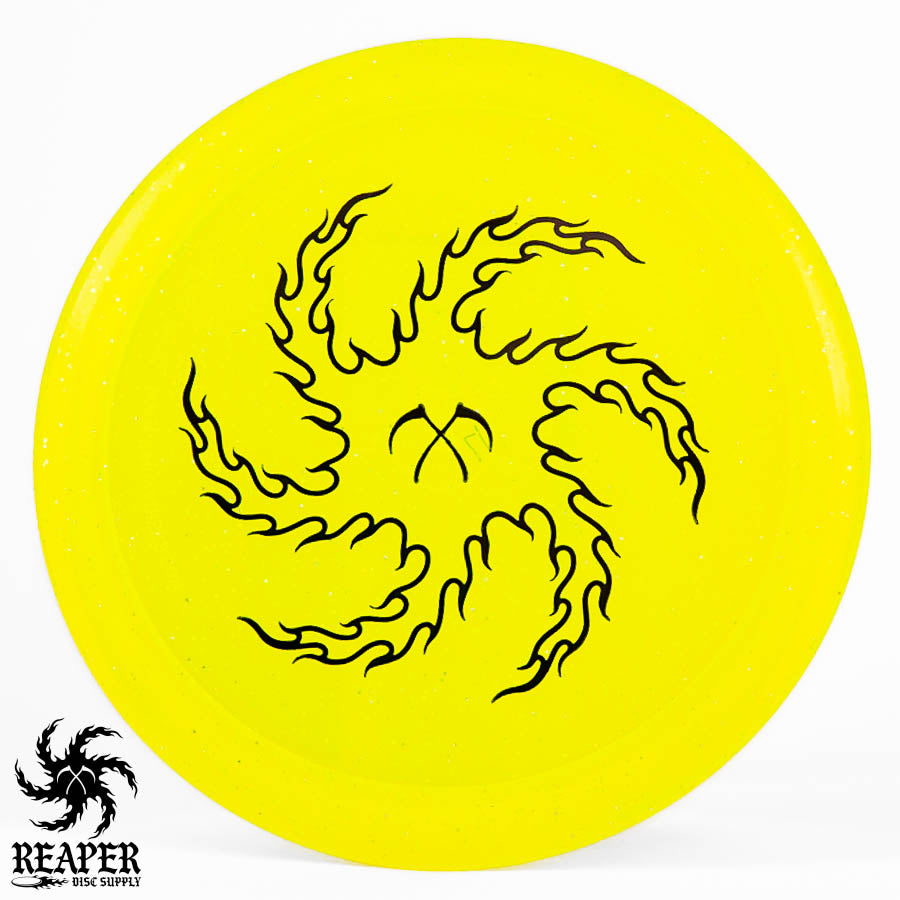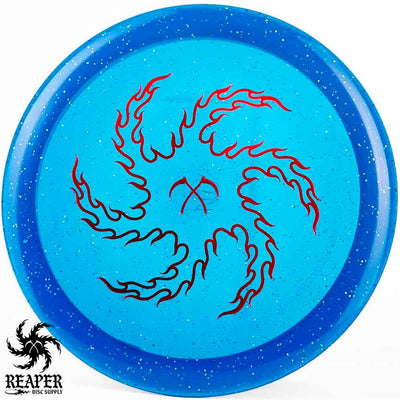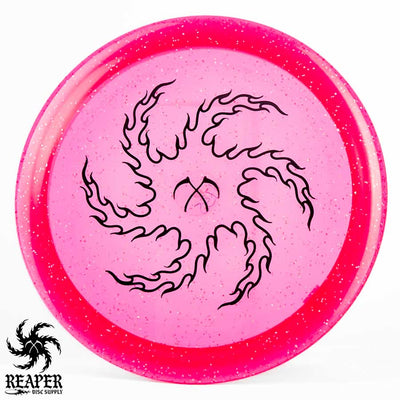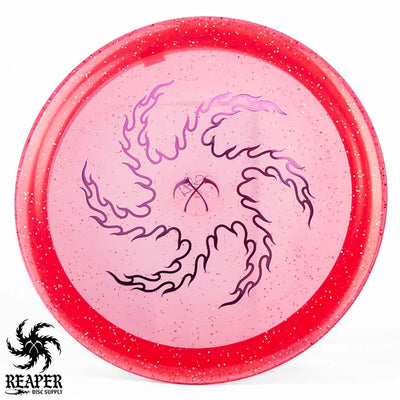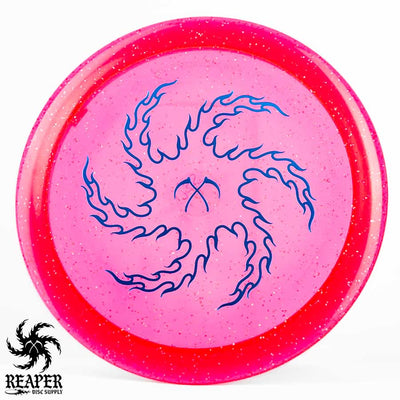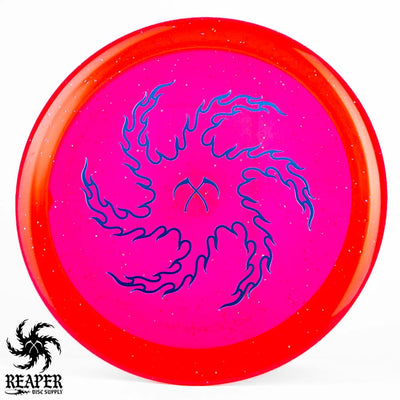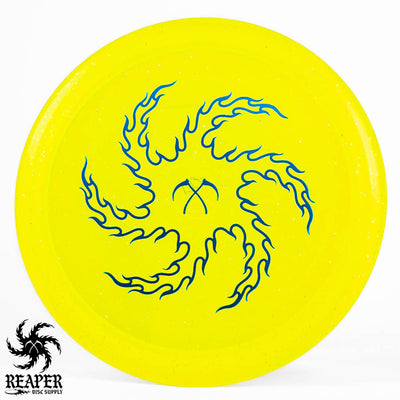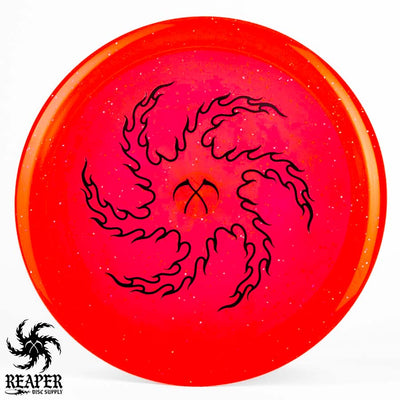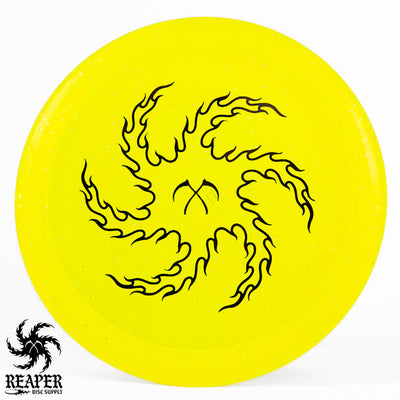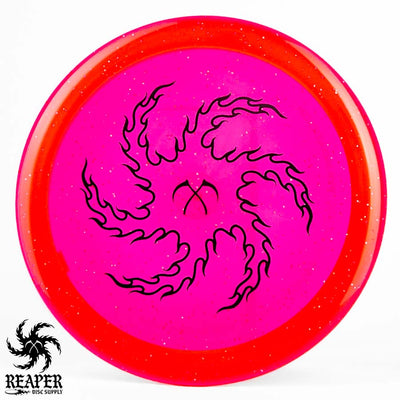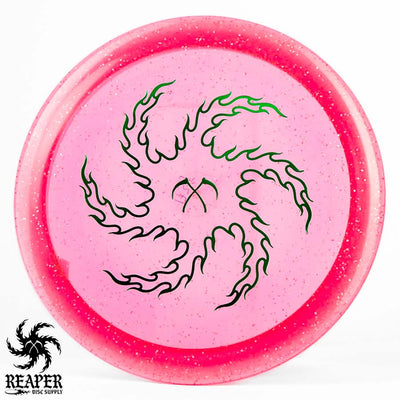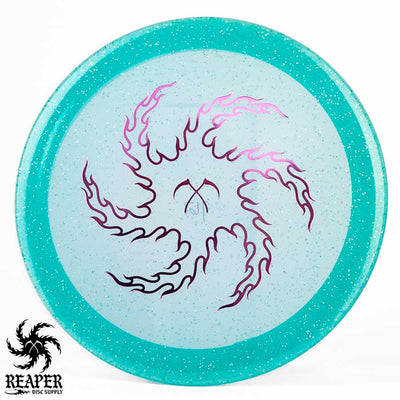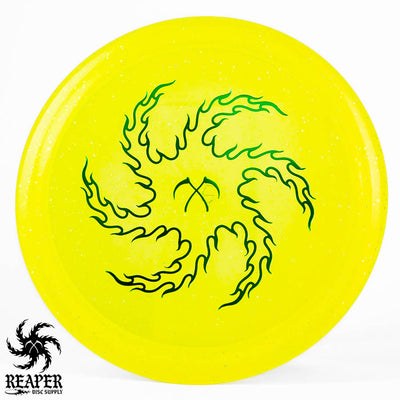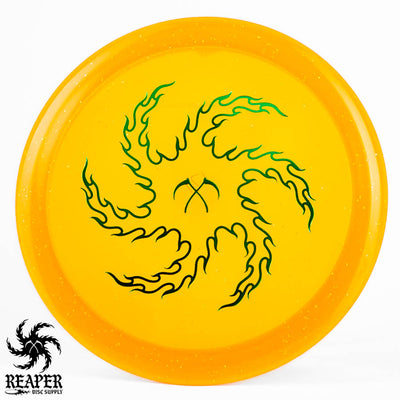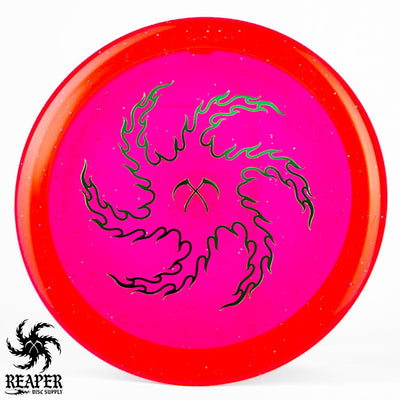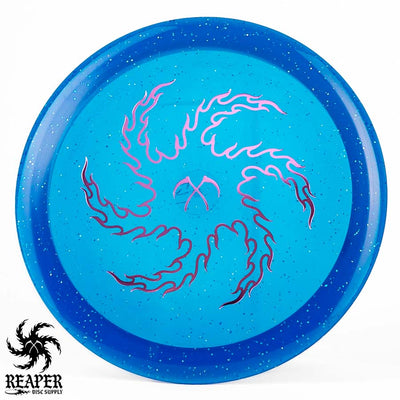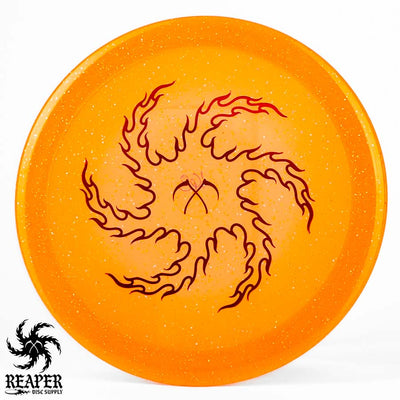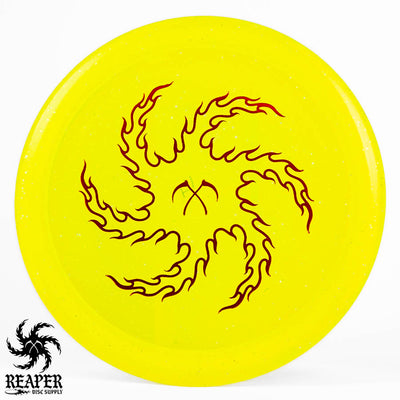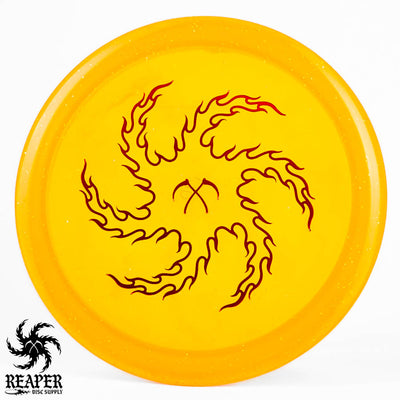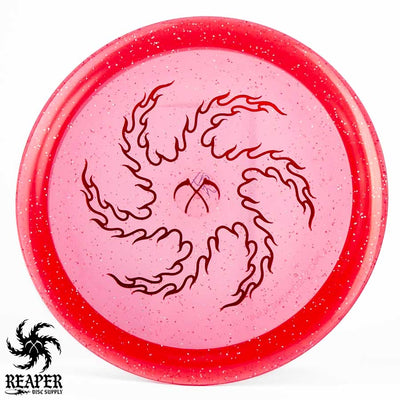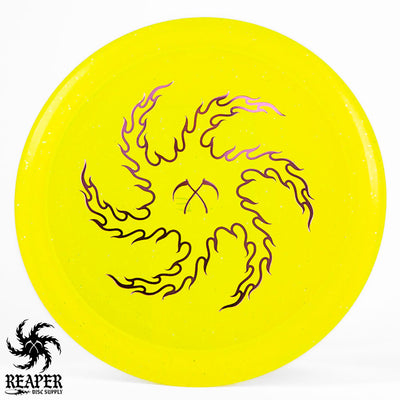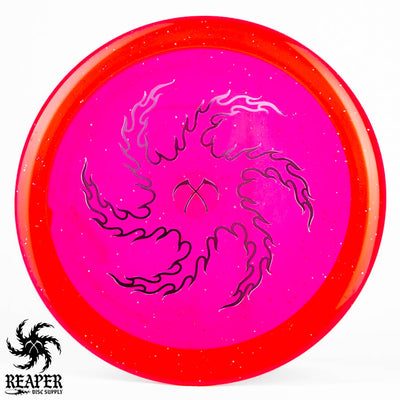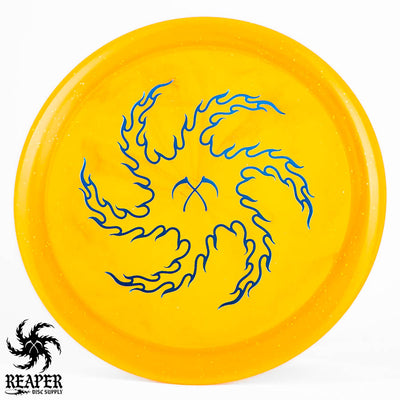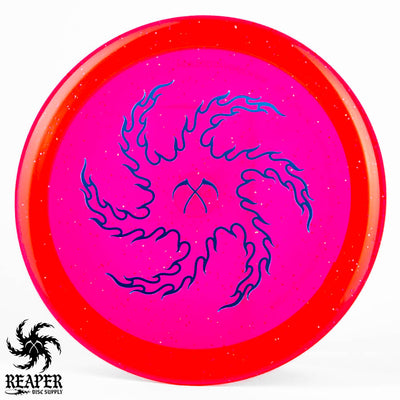 Innova Thunderbird Review
The Innova Metal Flake Thunderbird is a reliable and slightly overstable disc golf distance driver. It won't be the fastest or furthest flying driver in your bag, but it's a great workhorse with a good blend of speed and reliability. The Thunderbird is predictable in the wind and has a moderate amount of fade, making it a solid choice for long-range placement shots when its a little windy.

Innova's Metal Flake Champion plastic provides the same durability as their Champion plastic, but with added sparkle flakes that look DOPE. The blend is stiff, making it great for cold weather as well. 

Overall, the Metal Flake Thunderbird is a versatile and reliable disc for players who want a long-range control driver that can handle most wind conditions. It's not the easiest disc to control in terms of distance, but with the right release height and nose angle, you'll be able to get up to 360 feet on a fast backhand throw.
The Innova Metal Flake Thunderbird is a great choice for those who prefer a slightly overstable driver with a dependable flight path. Oh, and it is also perfect for forehand dominant players, as it feels great in the hand for sidearm shots.

Innova Thunderbird Flight Numbers
Speed: 9
Glide: 5
Turn: 0
Fade: 2
Commonly used for:
 Control Driver
Stability:
Overstable
Experience:
Any
Rim:
Beadless
Dimensions & Specs
Height: 1.6 cm
Rim Depth: 1.1 cm
Rim Thickness: 1.9 cm
Diameter: 21.2 cm
Flexibility: 6.46 kg
Max Weight: 176.0 gr