Innova KC Pro Whale (Reaper Edition)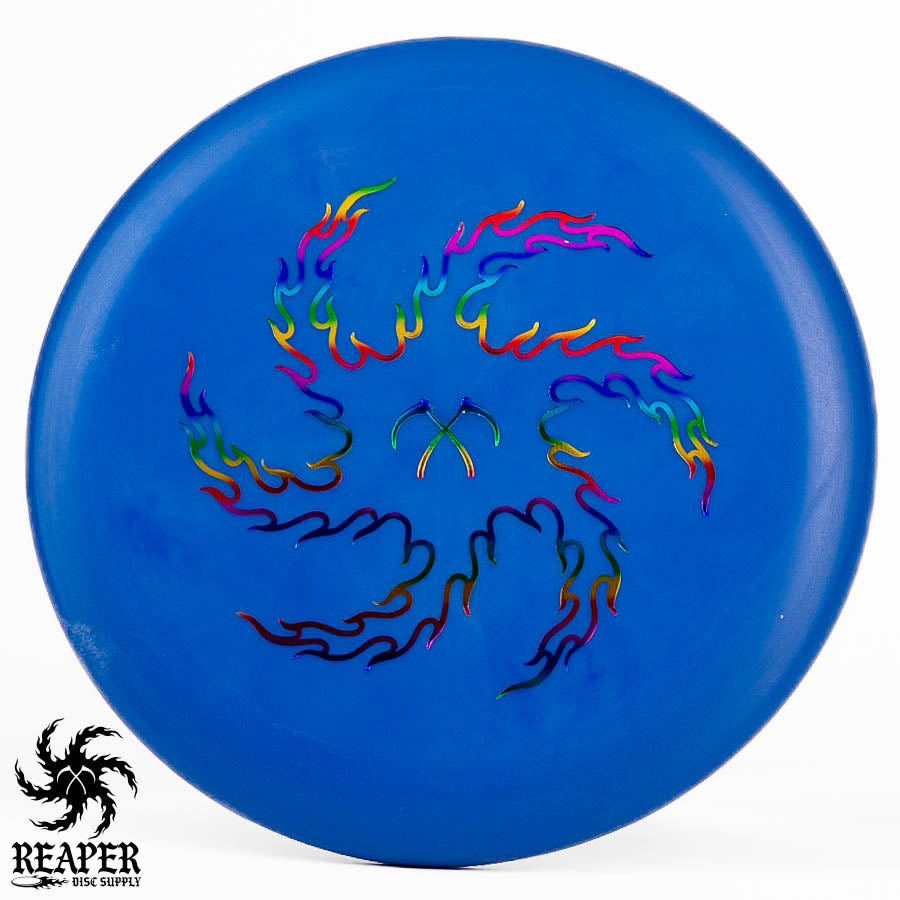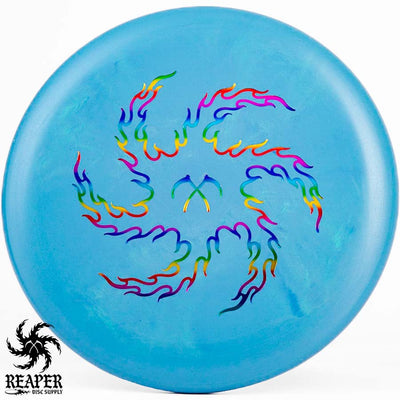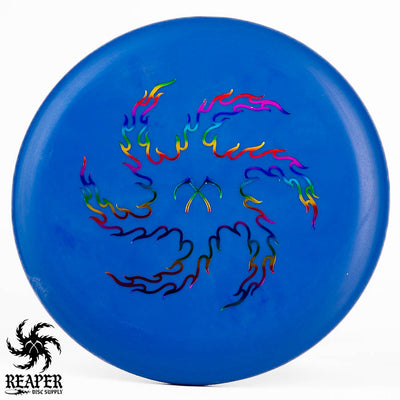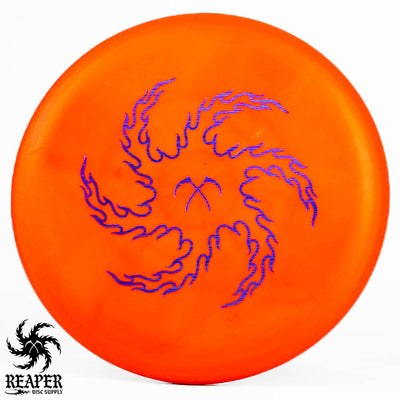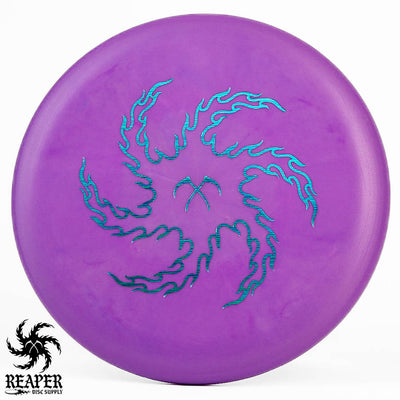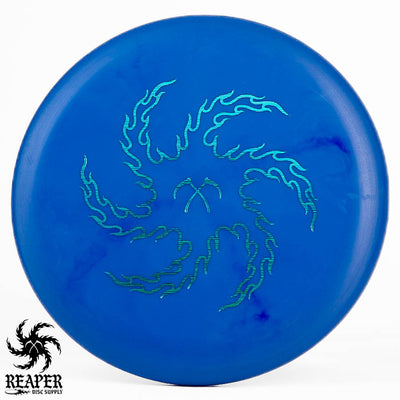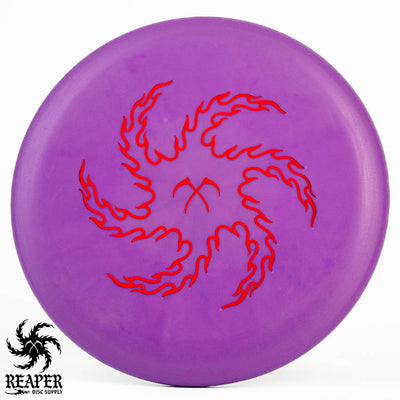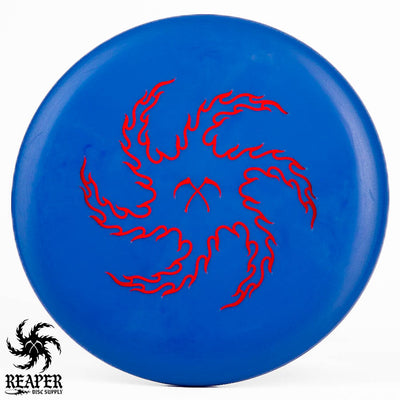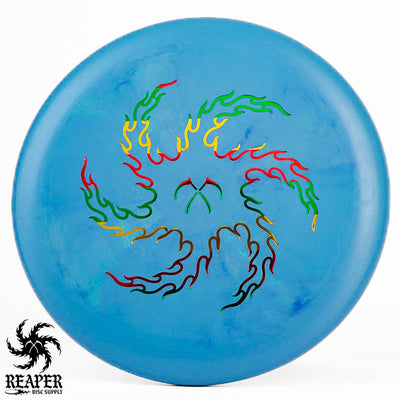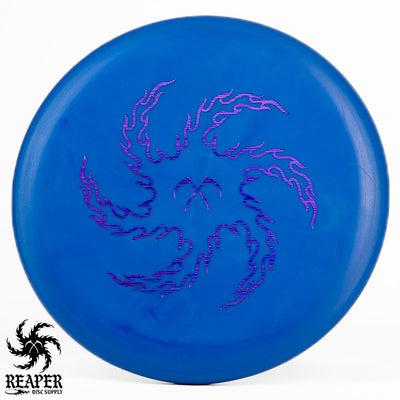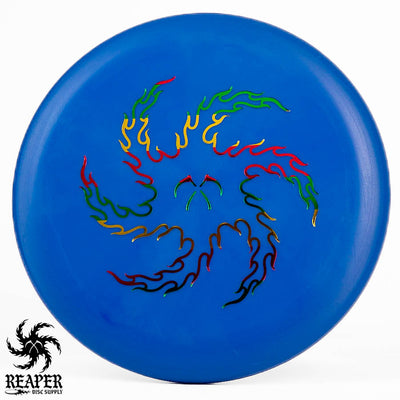 Bring power and precision to your disc golf game with the Innova KC Pro Whale (Reaper Edition.
As a highly dependable putter and approach disc, the Pro KC Whale is specifically designed to deliver in all circumstances. Its sturdy build provides a responsive, predictable path with minimal fade, making it a favorite among players striving for laser-like accuracy.
This putter is beloved because of its unique VTech rim, which allows it to hold true for low and high-powered throws. Crafted with Innova's KC Pro plastic, it not only promises consistent flights but better grip over time — a true performance piece you'll always want by your side. Make every putt count with the Reaper Edition Innova KC Pro Whale!

More here: Innova Whale
Flight Numbers
Speed: 2
Glide: 3
Turn: 0
Fade: 1
Beginner Friendly?: Yes
Disc Type: Putt & Approach
Stability: Stable
Plastic: KC Pro
Shot Types: Short Putts, Drives
PDGA Dimensions
Height: 2.0 cm
Rim Depth: 1.5 cm
Rim Thickness: 1.0 cm
Diameter: 21.1 cm
Flexibility: 8.50 kg
Max Weight: 175.1 gr