Innova JK Pro Aviar (Reaper Edition)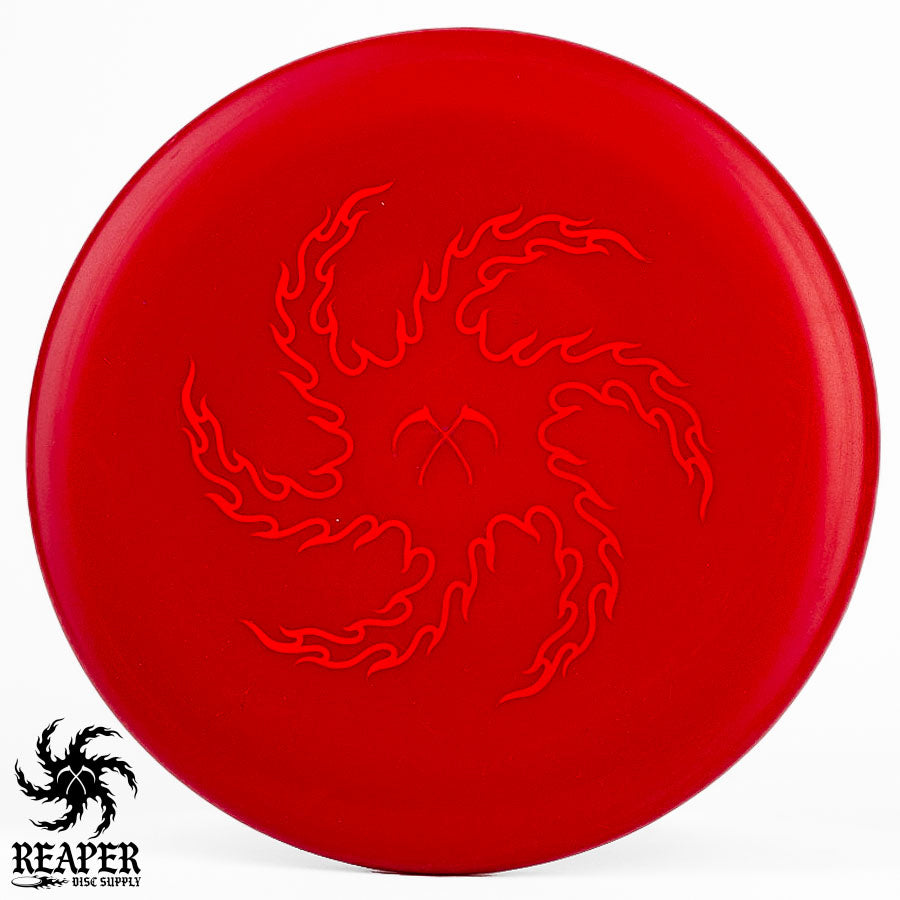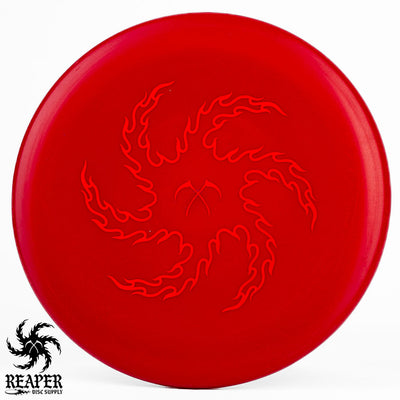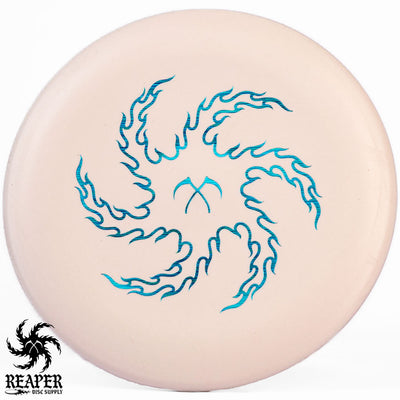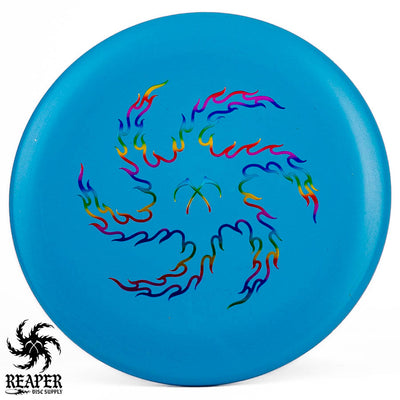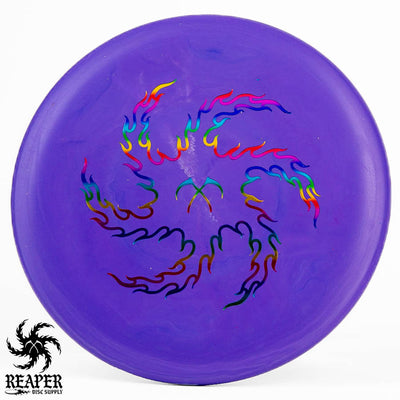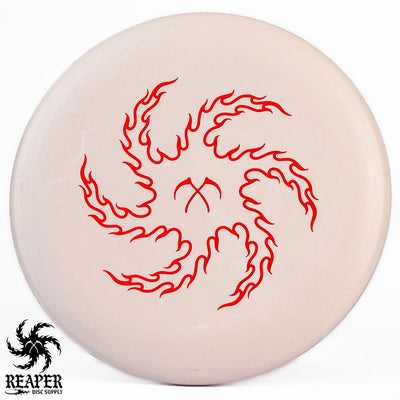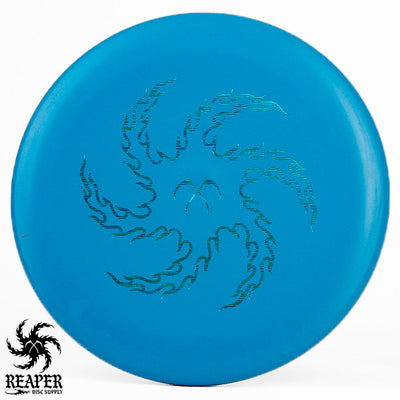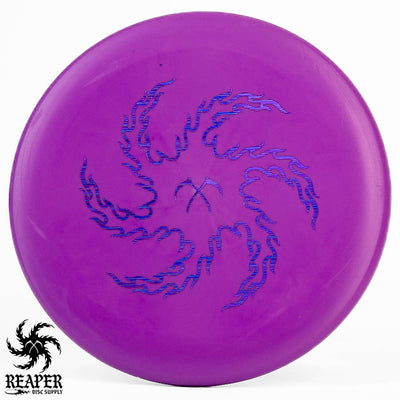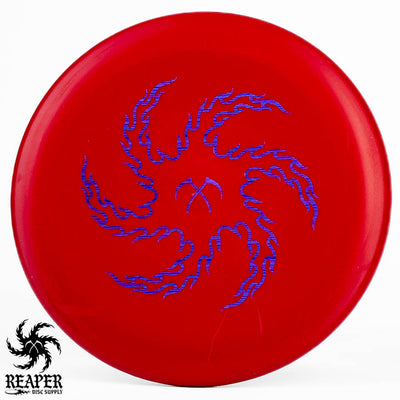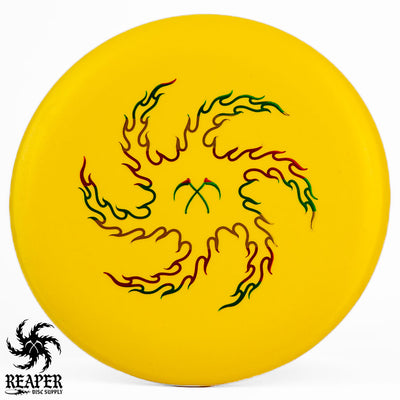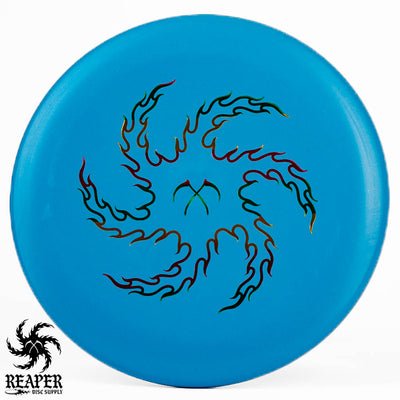 Rule the putting green with the Reaper Edition Innova JK Pro Aviar. Designed for 5-time world champ Juliana Korver, this putt & approach disc is the ace in your bag that keeps impressing.
Crafted from Innova's unique JK Pro plastic blend, it provides paramount grip that only gets better with use. This disc's flight path stays true, delivering consistent accuracy at moderate speeds whilst bearing a touch of fade on finishing, making it ideal for putts, approach shots, and short drives.
Economical, durable, and boasting features that smoothly handle all weather conditions, the JK Pro Aviar is your go-to disc when precision and reliability matter most. Trust in the disc built for a champion - trust in the Reaper Edition JK Pro Aviar.

More here: Innova Aviar 
Flight Numbers
Speed: 2
Glide: 3
Turn: 0
Fade: 1
Beginner Friendly?: Yes
Disc Type: Putt & Approach
Stability: Stable
Shot Types: Putts, Short Drives, Approach
PDGA Dimensions
Height: 2.0 cm
Rim Depth: 1.5 cm
Rim Thickness: 0.9 cm
Diameter: 21.2 cm
Flexibility: 11.34 kg
Max Weight: 176.0 gr