Innova Halo Star Lion (Factory Second)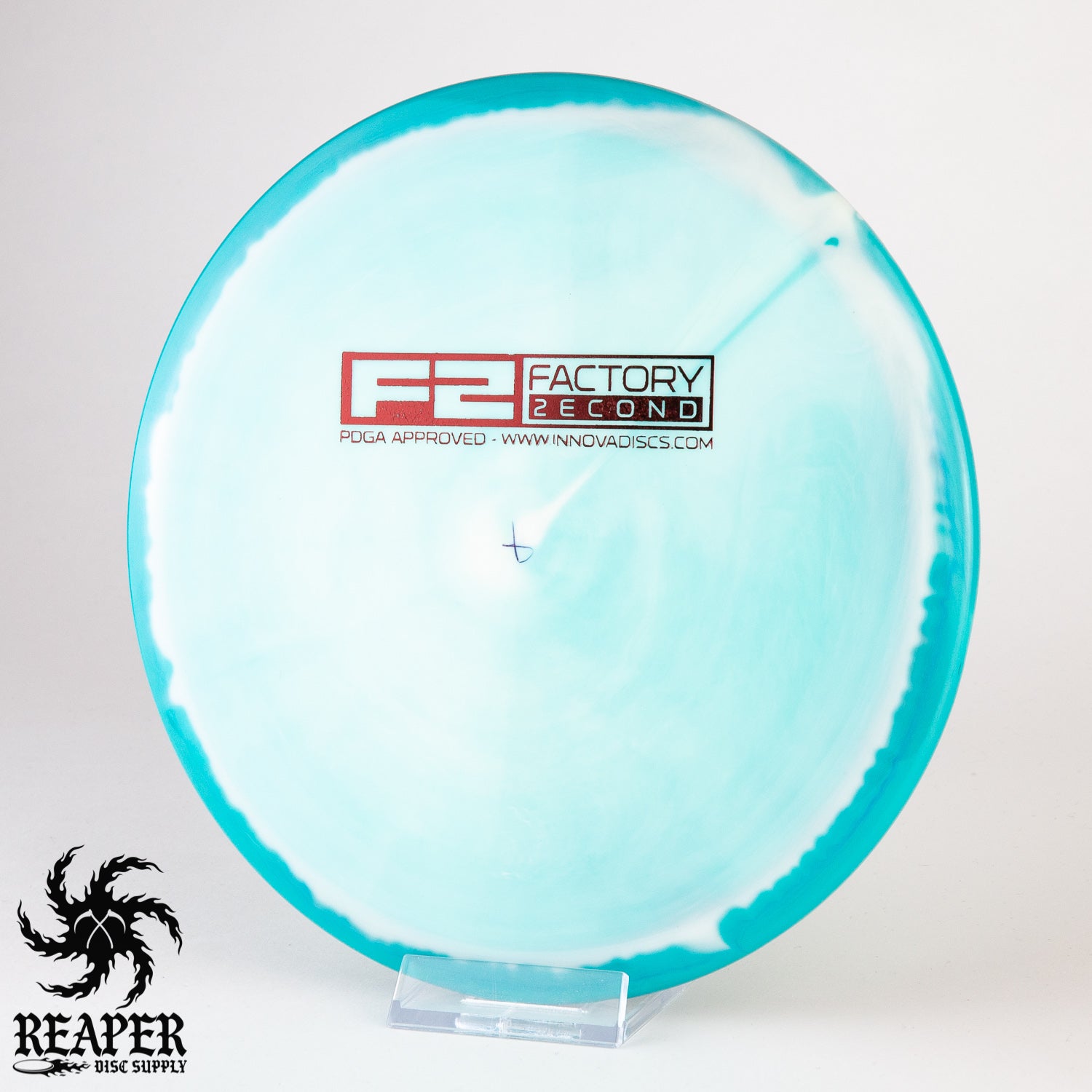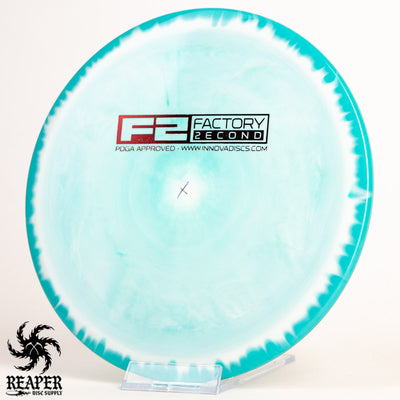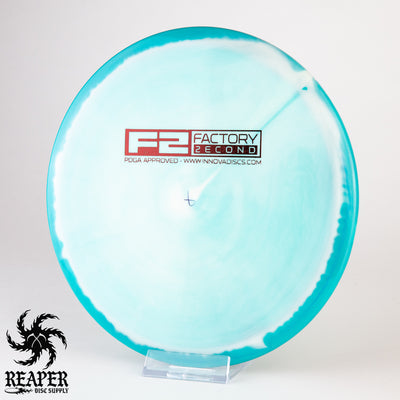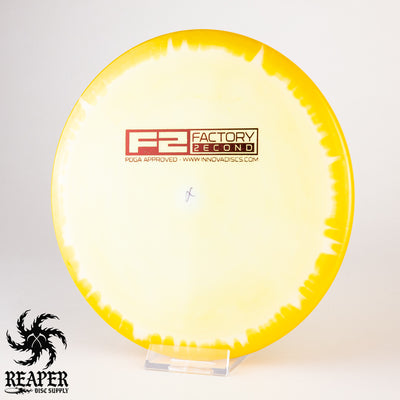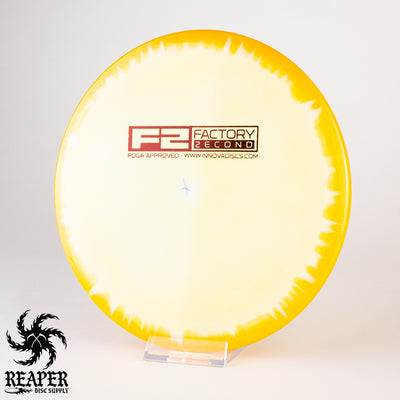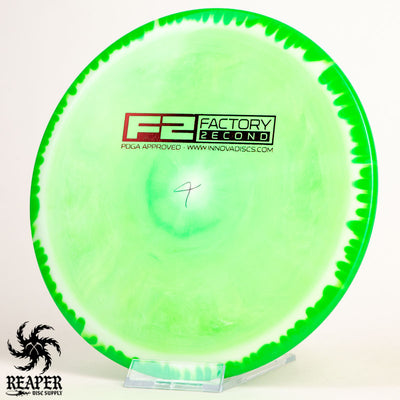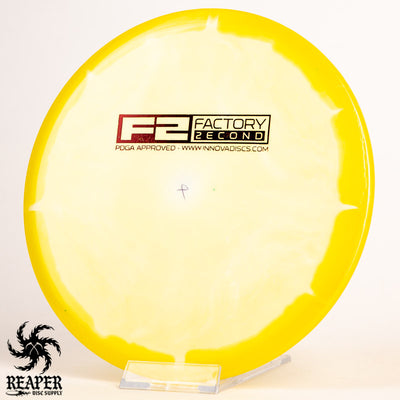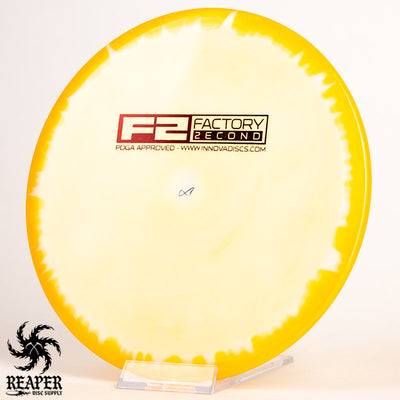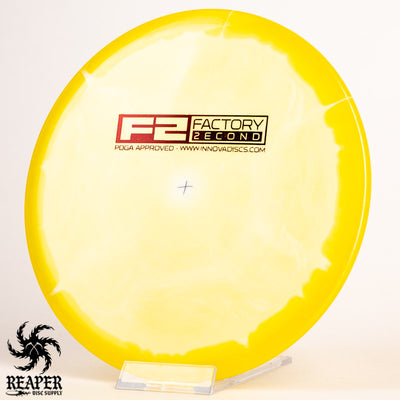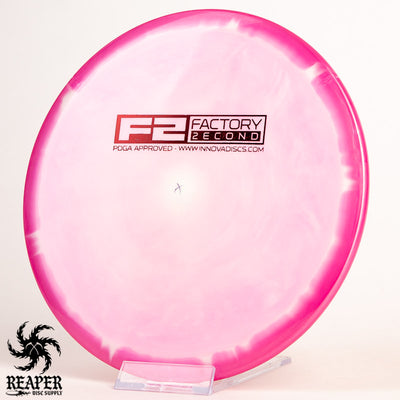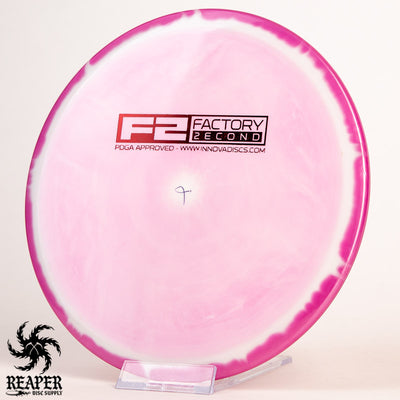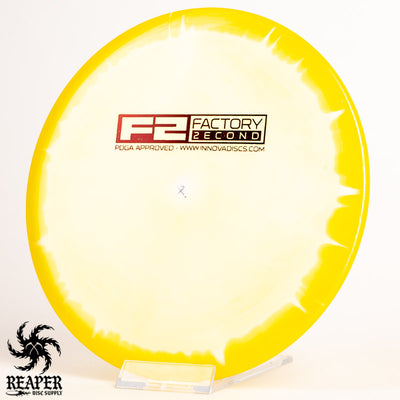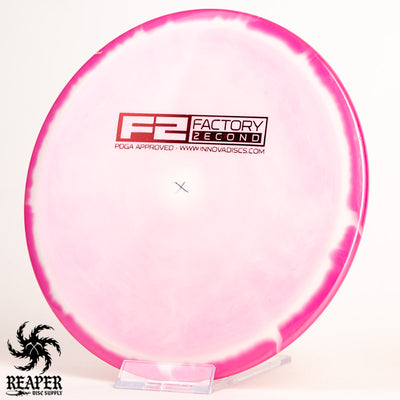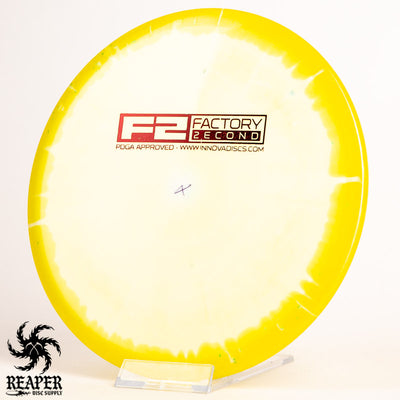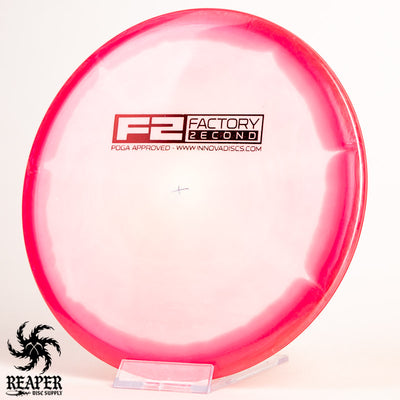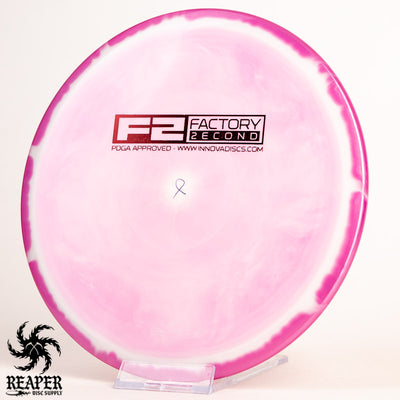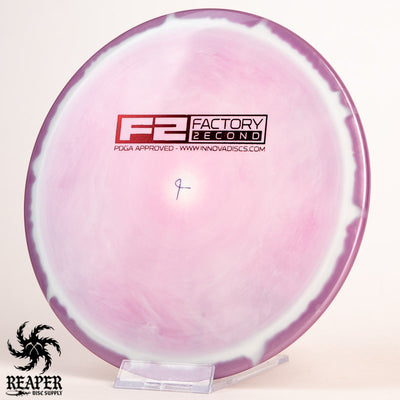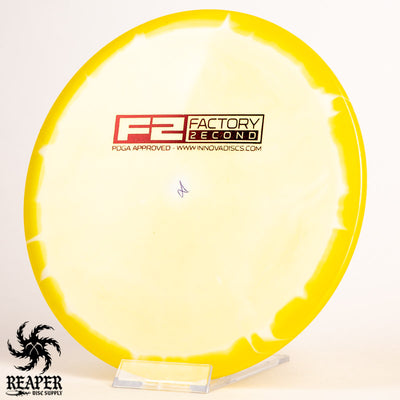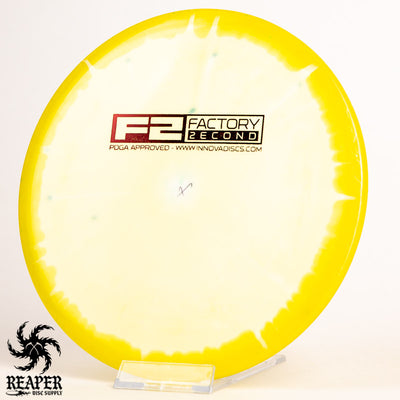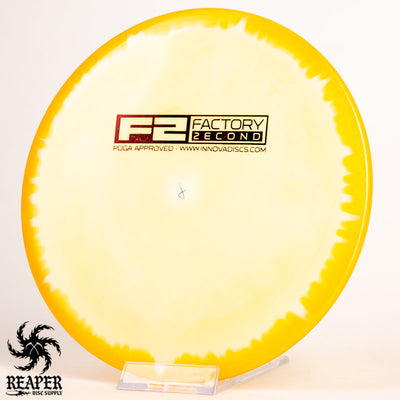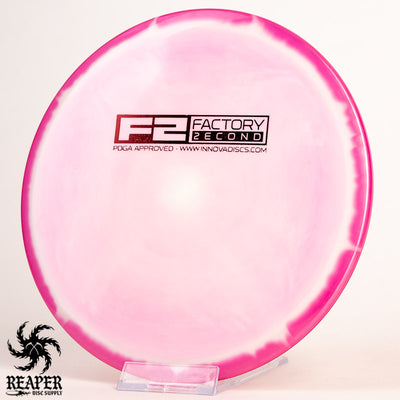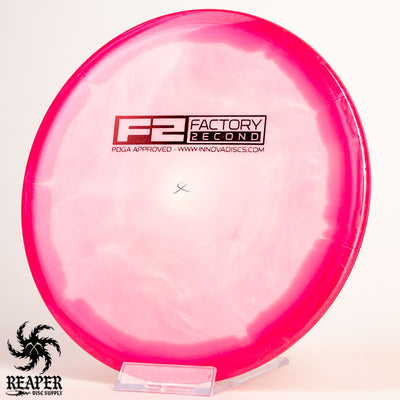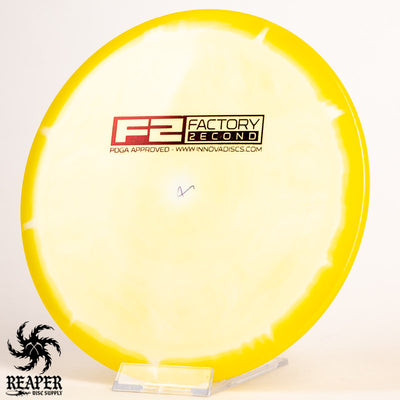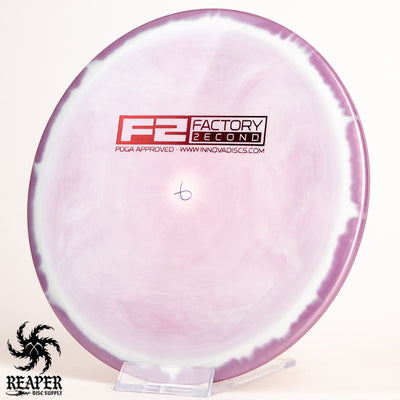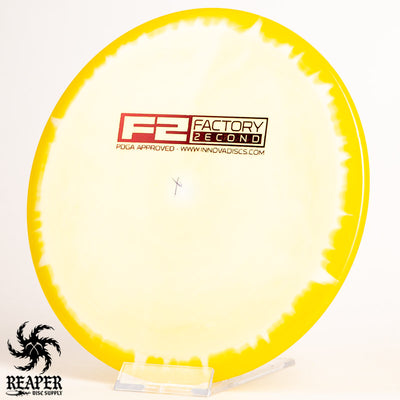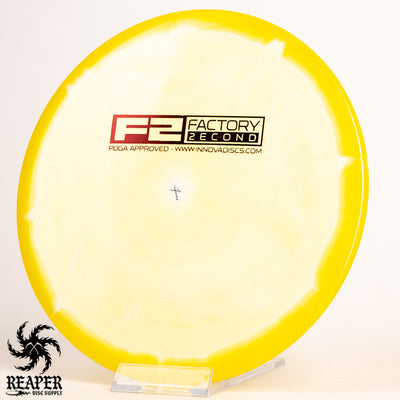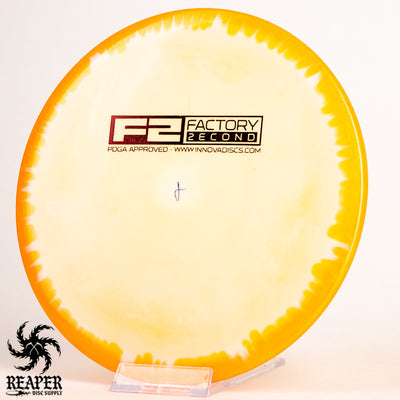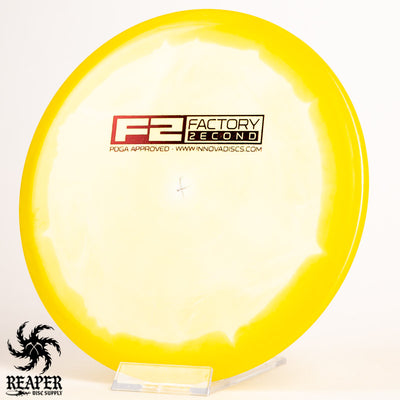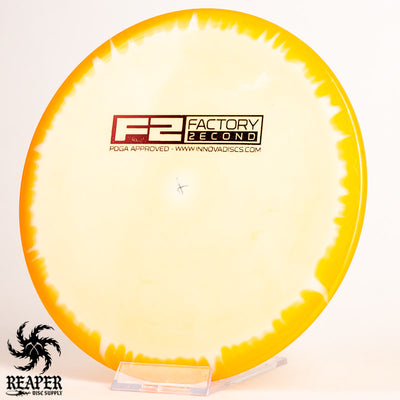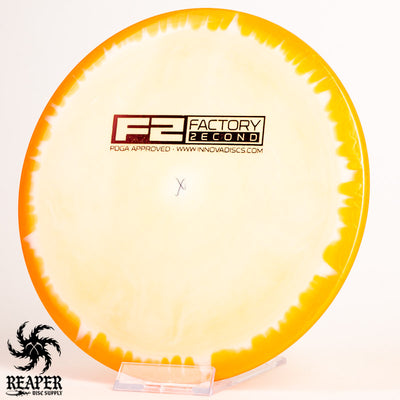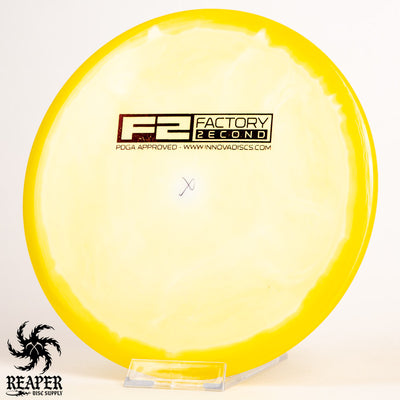 These Innova factory second Halo Star Lions are a cheaper way to get unique colors and lighter-weight options.

F2 Halo Lions may have minor cosmetic flaws; some have ink spots or miscolorations while others have small divots on the rim/top of the disc. This is how they come from Innova's factory and it's what makes them factory second discs.
None of these flaws affect the flight of the disc, so you benefit from a lower price tag and get a dope Halo Lion!
Check out the rest of our F2 Halo discs here.

The Halo Lion may be Innova's best-kept secret midrange. The Innova lion is a reliable flying overstable midrange. A more stable version of the Mako3 - the Lion will quickly become your new favorite midrange due to its reliability in any conditions. Throwing a Halo Lion is similar to throwing a beat-in Roc.
Halo Star plastic is more overstable than traditional Star plastic and 100x cooler looking. Don't miss out on one of the most practical and awesome-looking midrange discs that Innova offers!
Innova Halo Lion Flight Numbers:
Speed: 5
Glide: 4
Turn: 0
Fade: 2
Stability: Overstable
Primarily Used For: Forehand/backhand midrange shots, windy approach shots