Innova Halo Star Lion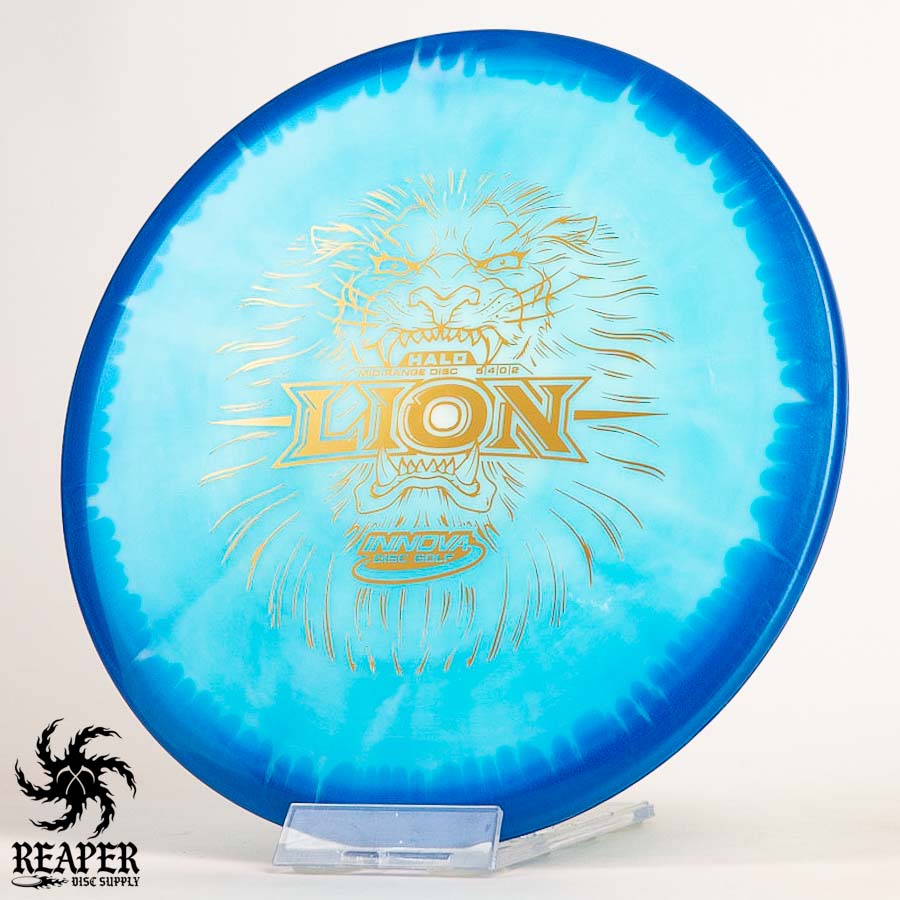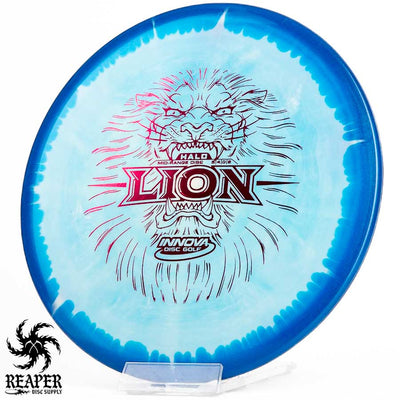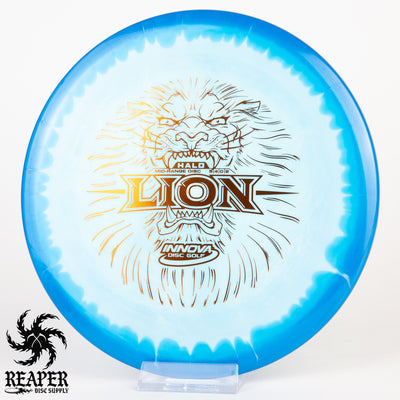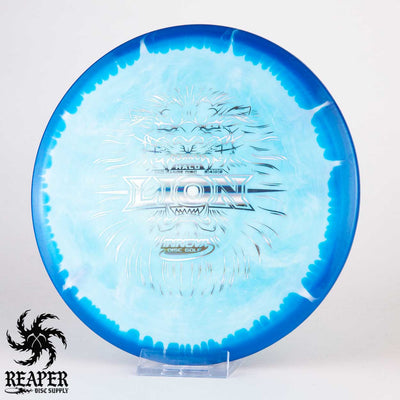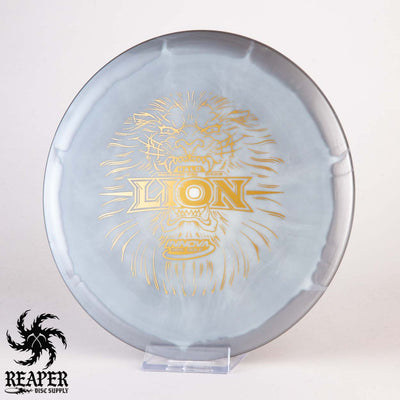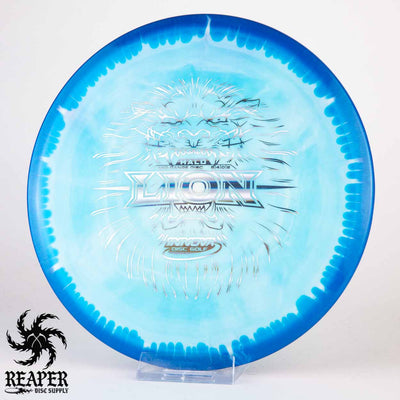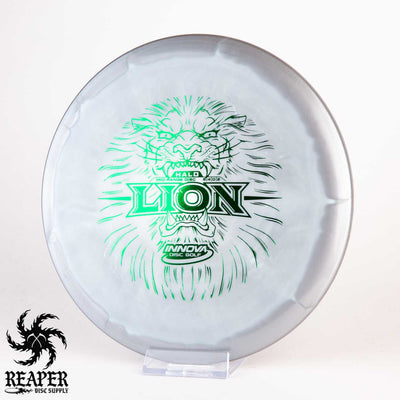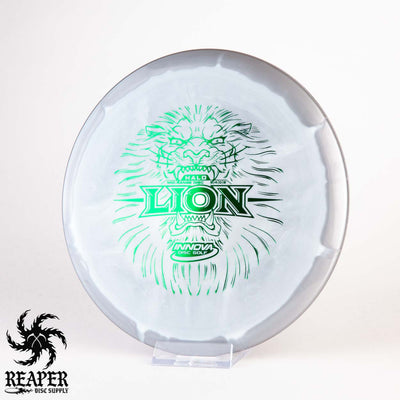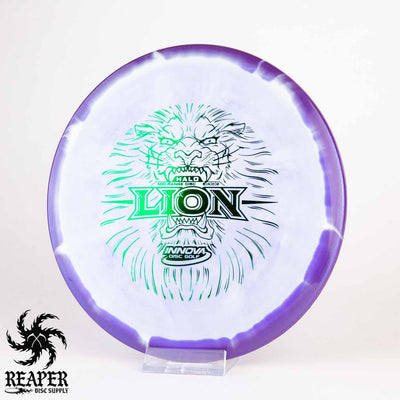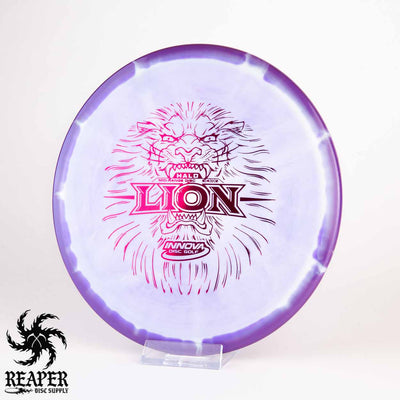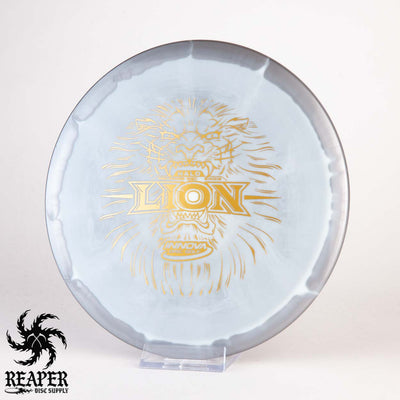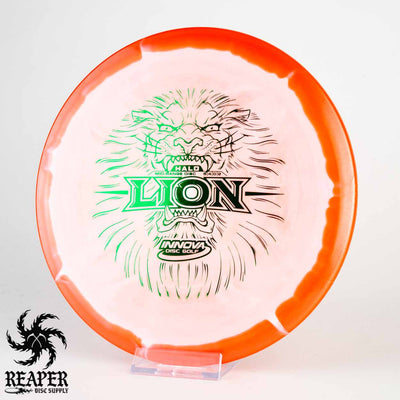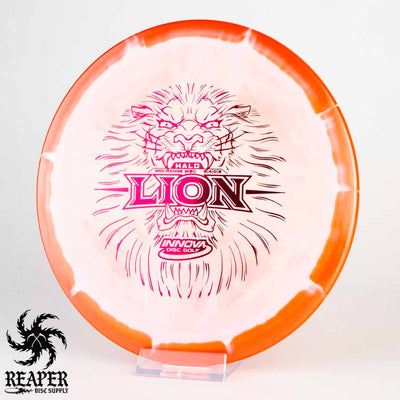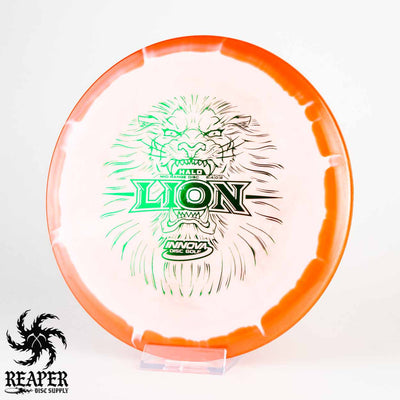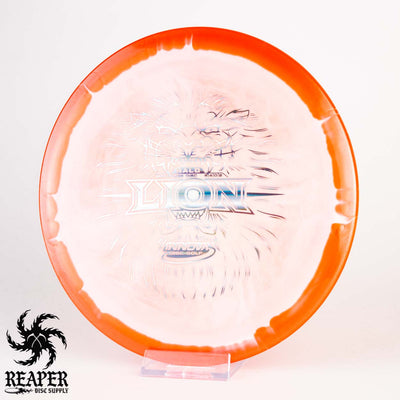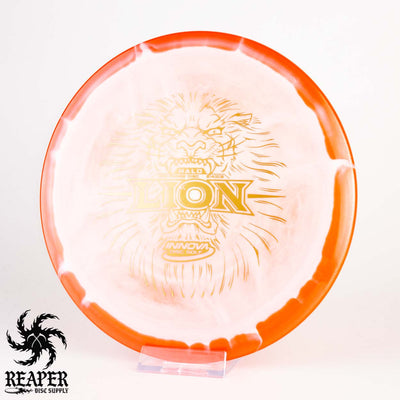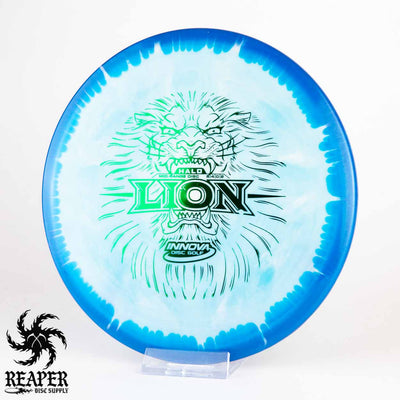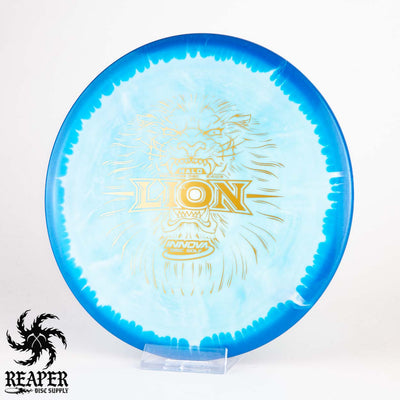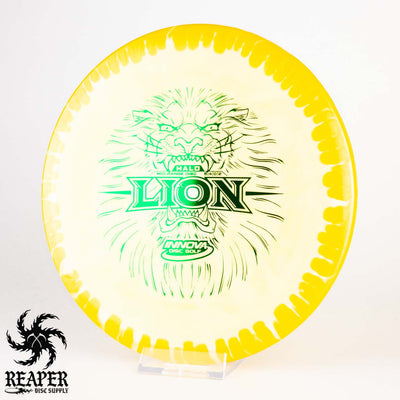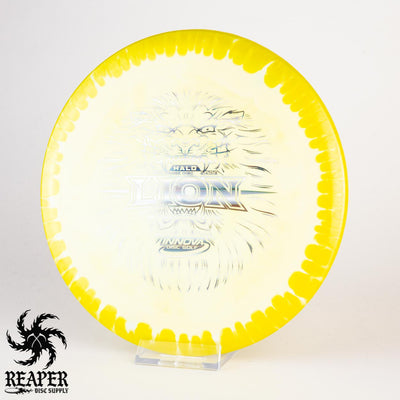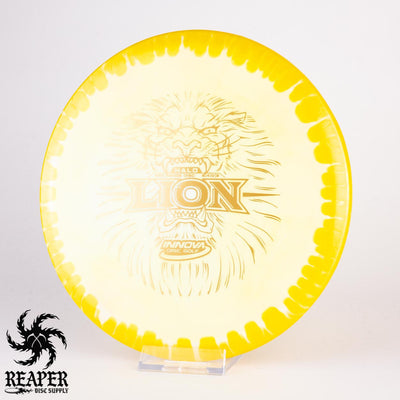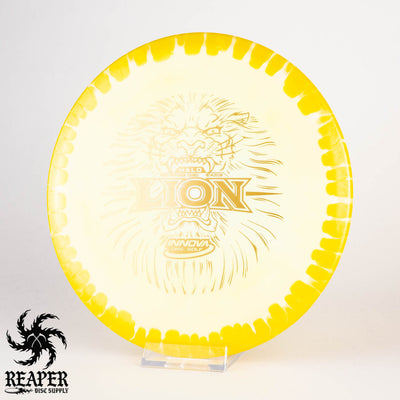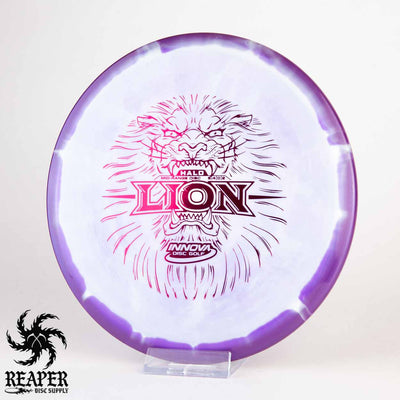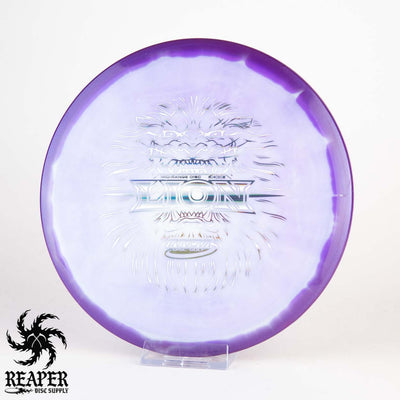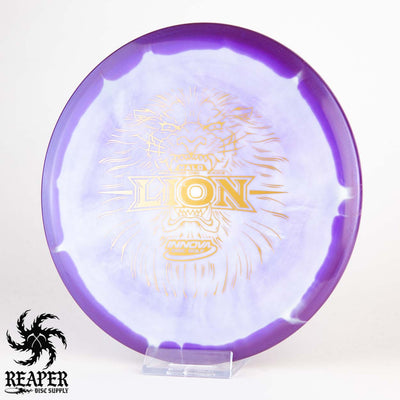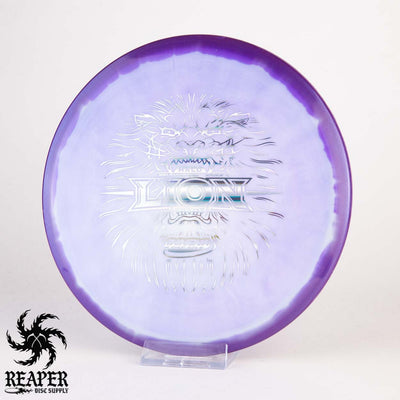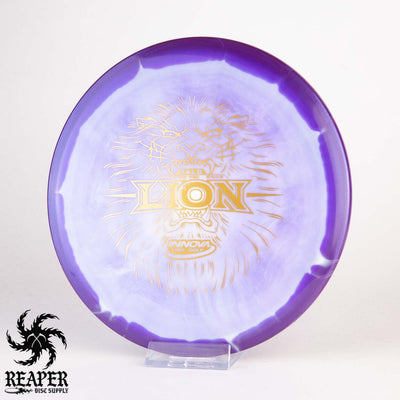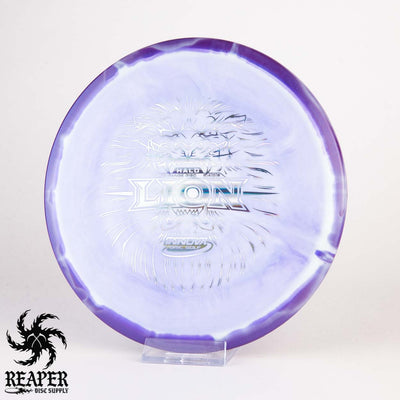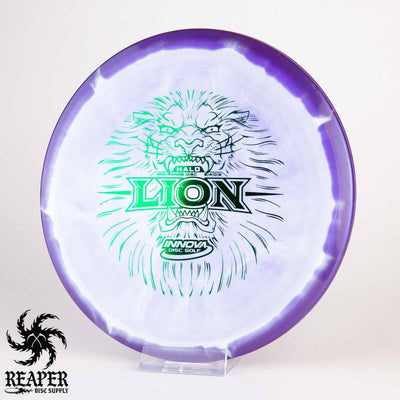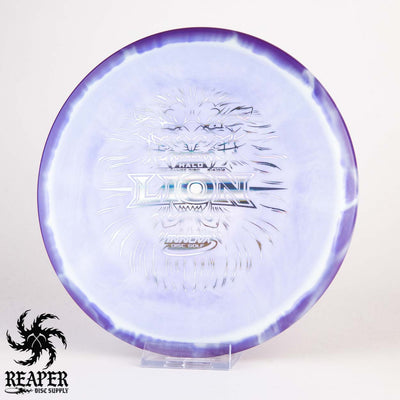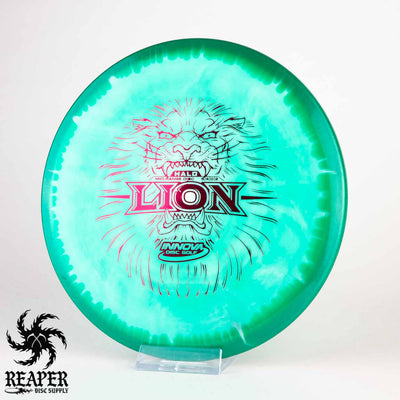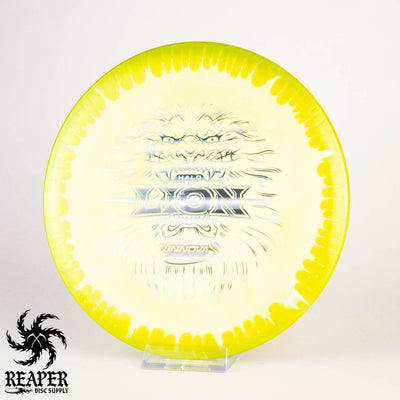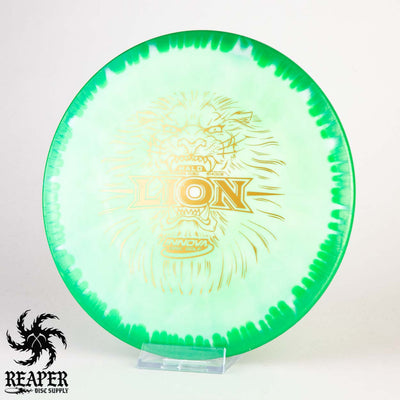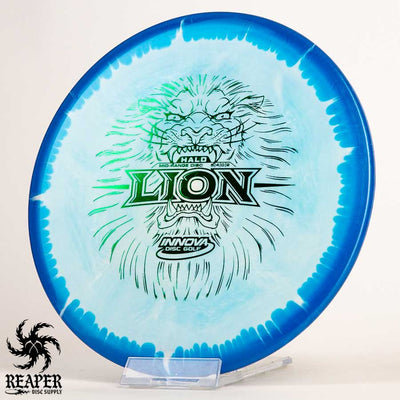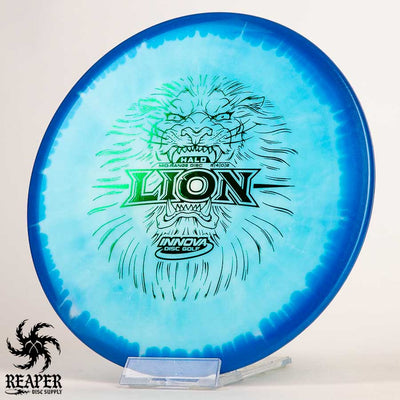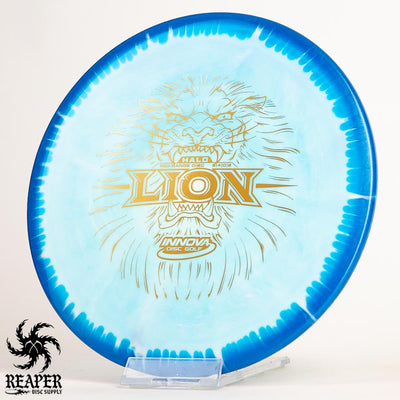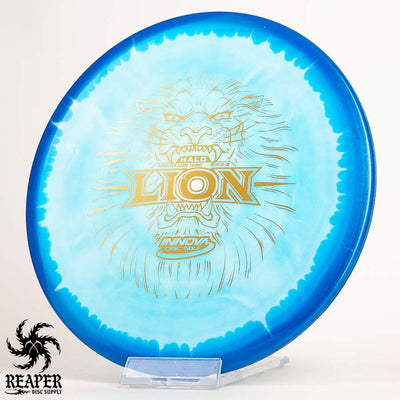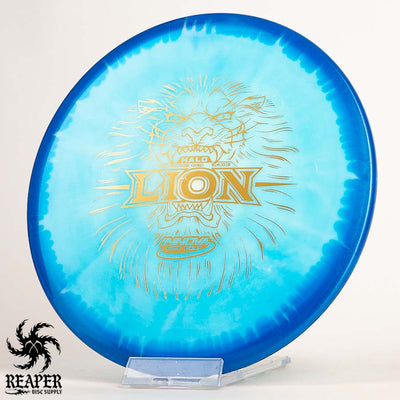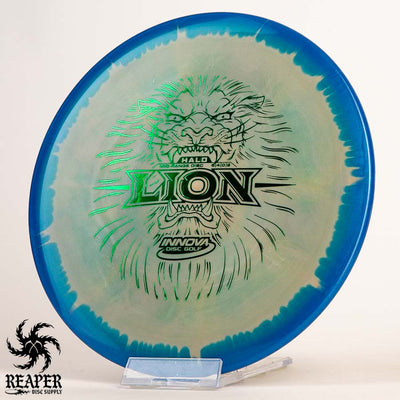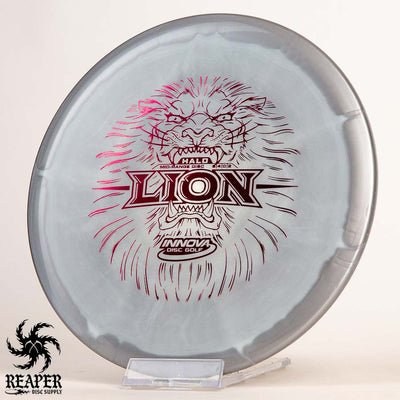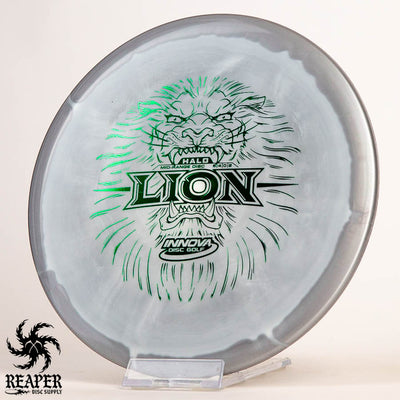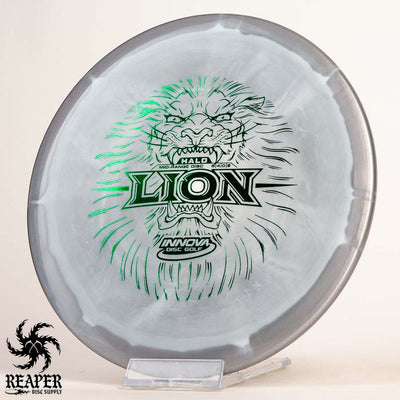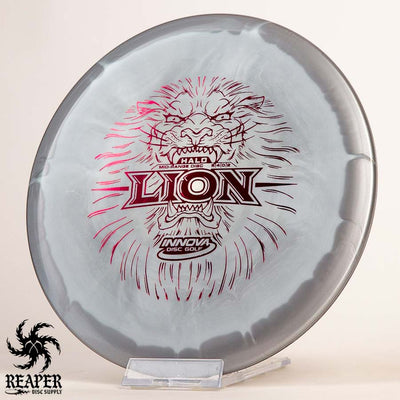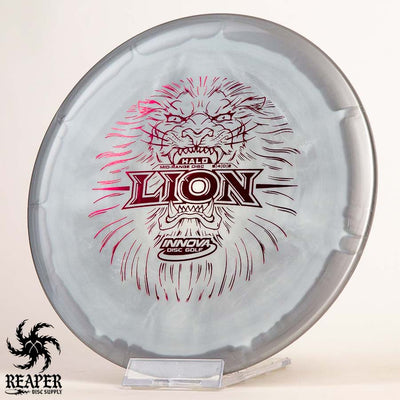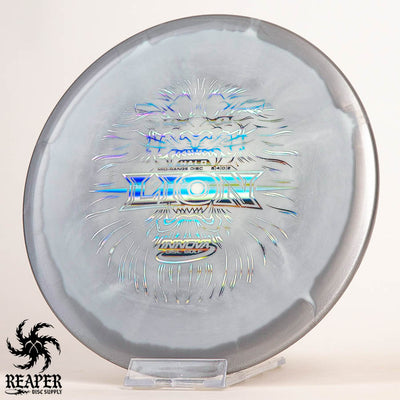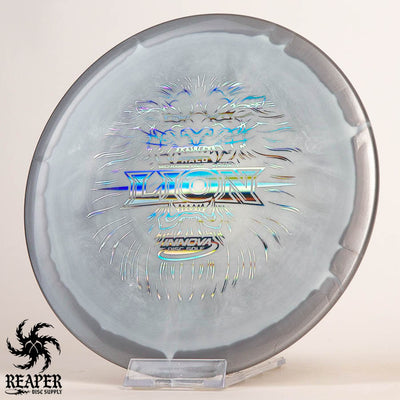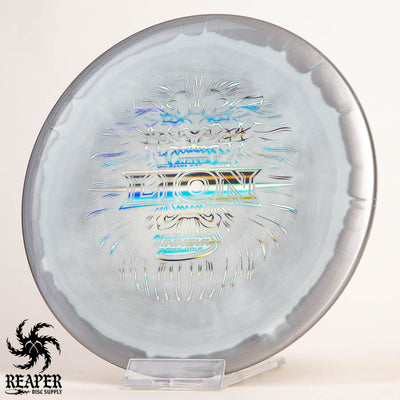 The Halo Lion may be Innova's best kept secret. The Innova lion is a reliable flying overstable stable midrange. A more stable version of the Mako3 - the Lion will quickly become your new favorite midrange. The flight pattern of this disc is similar to throwing a beat-in Roc.
Halo Star plastic tends to be slightly more overstable than traditional Star plastic, and 10x cooler looking. Don't miss out on one of the most practical and awesome looking that Innova offers!
Innova Halo Lion Flight Numbers:
Speed: 5
Glide: 4
Turn: 0
Fade: 2
Stability: Overstable
Primarily Used For: Forehand/backhand midrange shots, windy approach shots