Innova Halo Firebird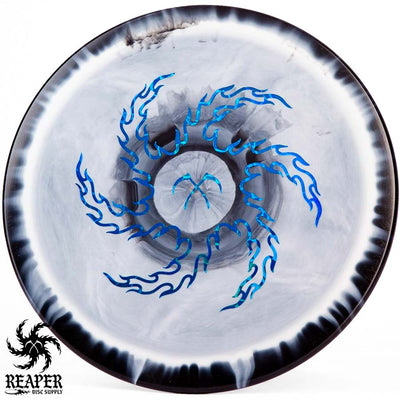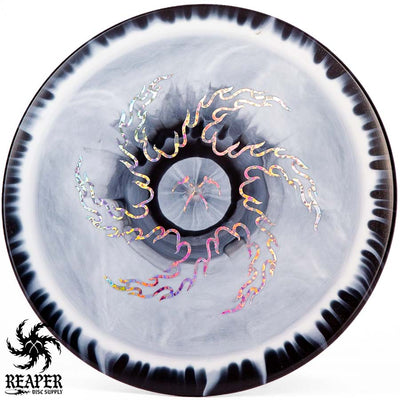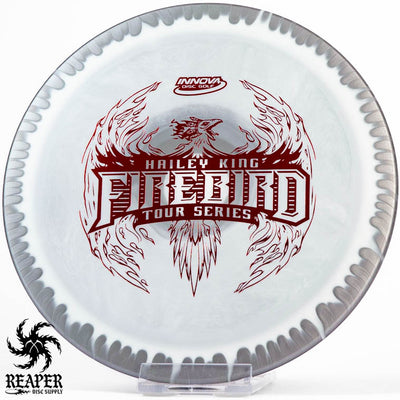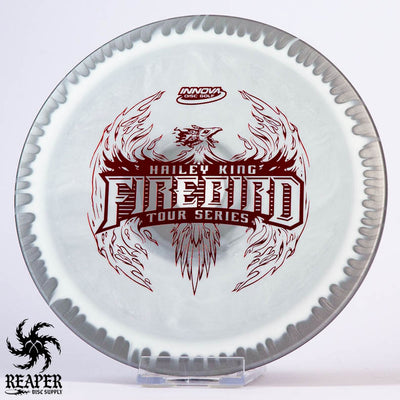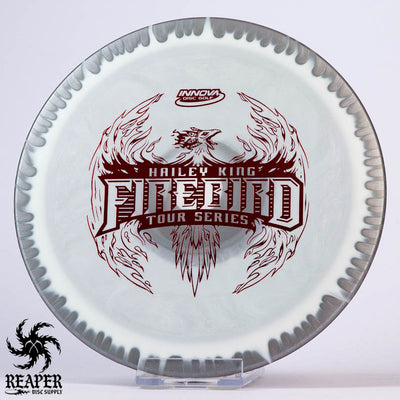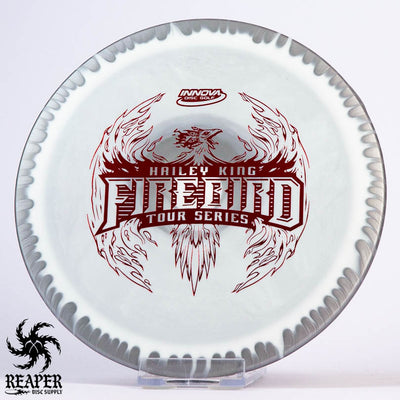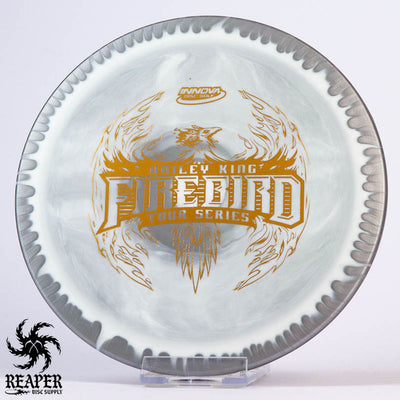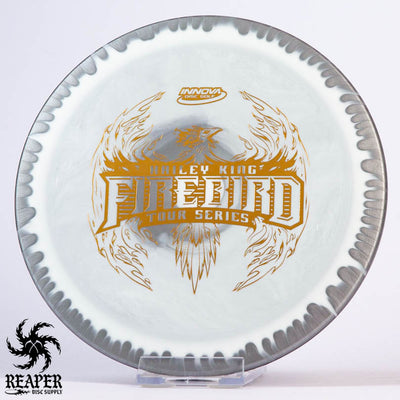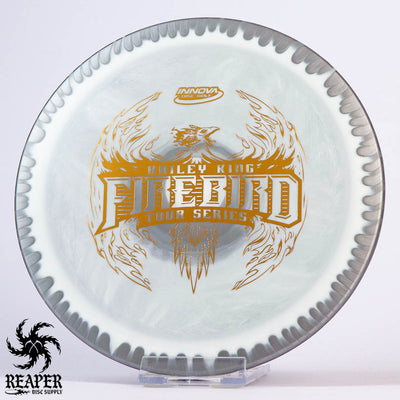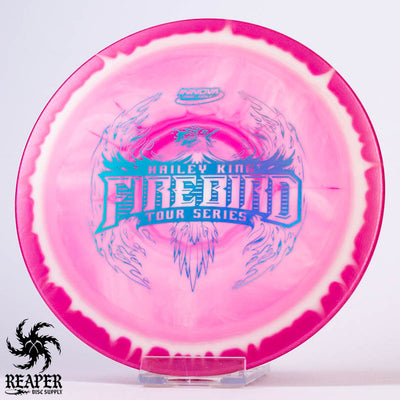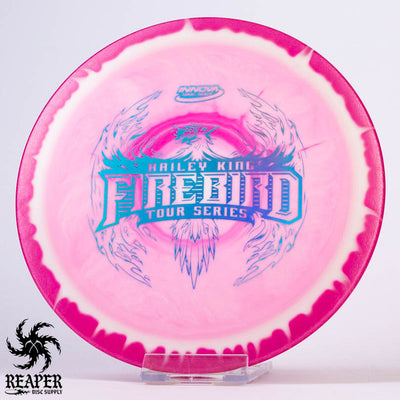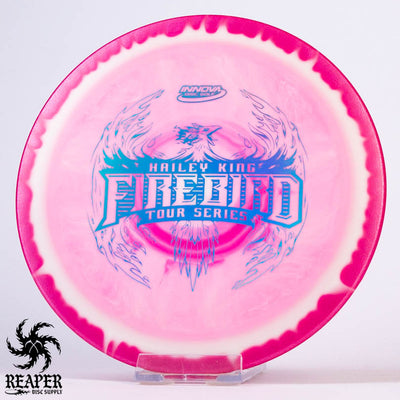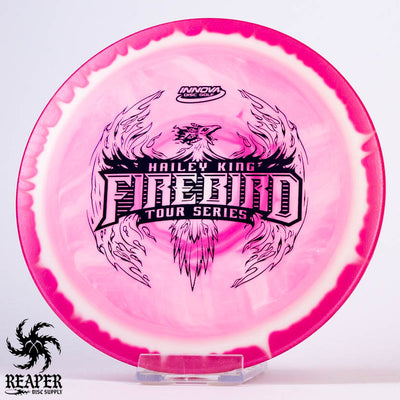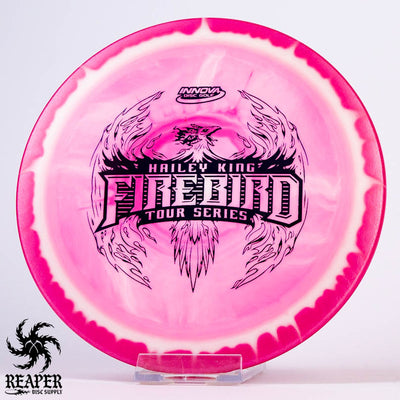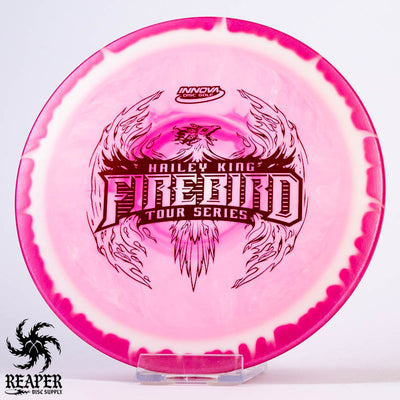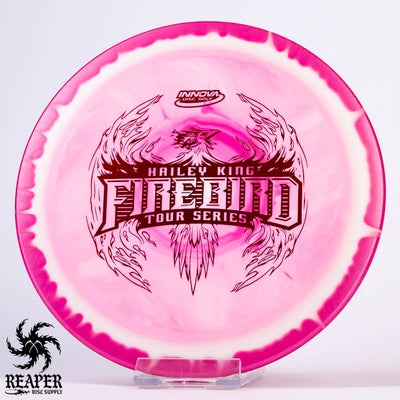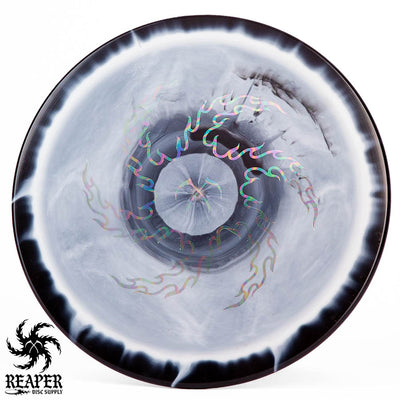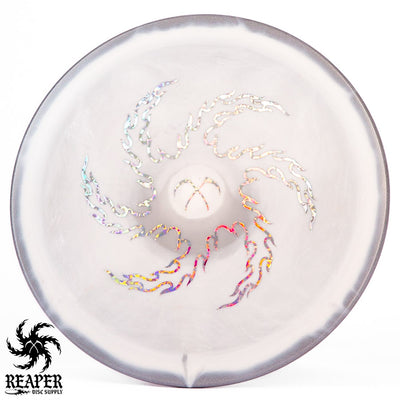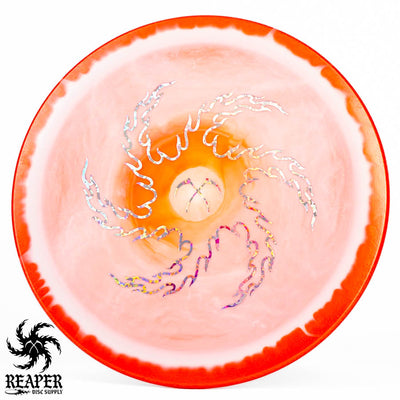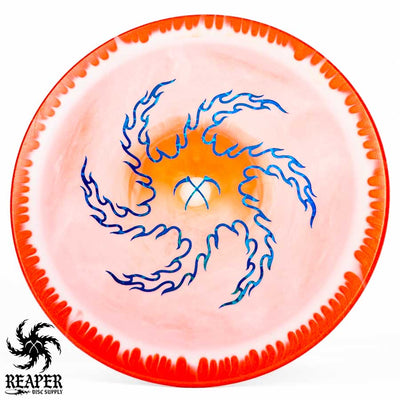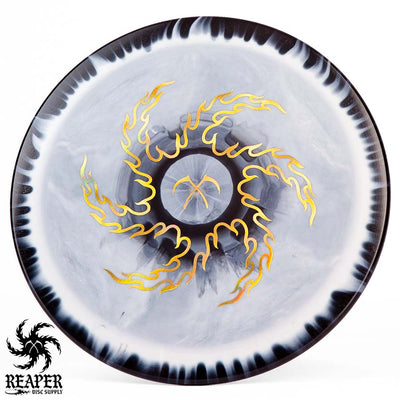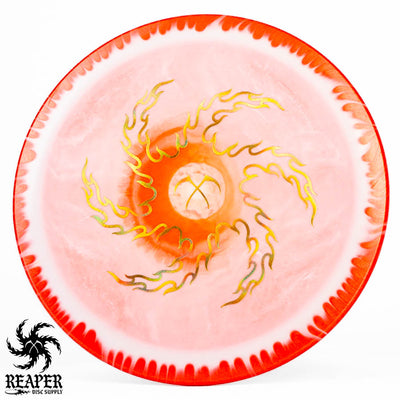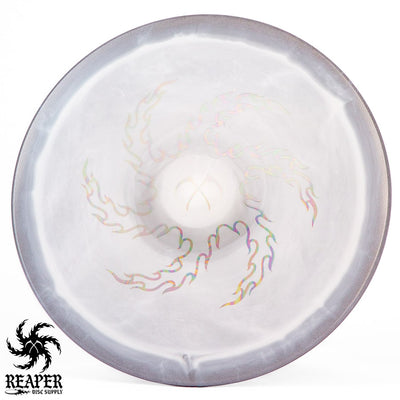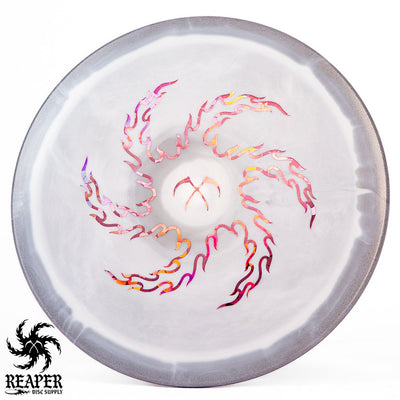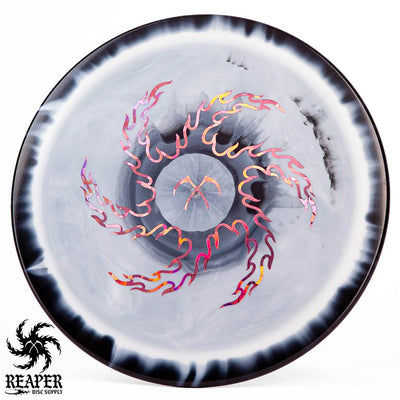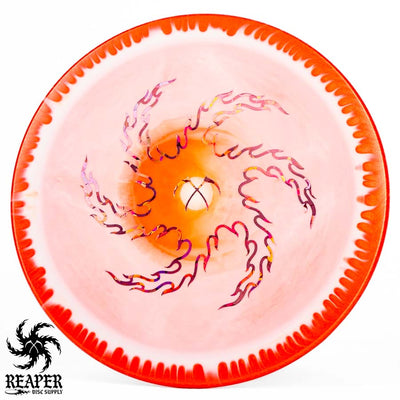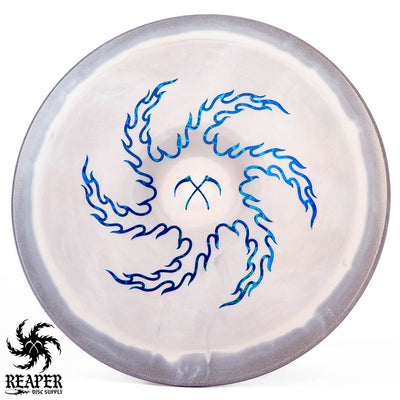 The Innova Halo Firebird is an overstable distance driver that is made with premium Halo Star plastic. If you need a disc to effortlessly slice through the strongest crosswind, this is a strong contender. This 100% not a disc for beginner players. It requires significant arm speed to throw, unless you are using it as a utility disc for shots like forehand rollers to get through trees. If you need a beefy monster of a 9-speed distance driver then throw the Halo Firebird in your bag!
Shop more Innova Halo plastic. 
Halo Firebird Flight Numbers
Speed

: 9

Glide

: 3

Turn

: 0

Fade

: 4
Commonly used for: Distance Driver
Stability: Overstable
Experience: Intermediate to Advanced
Rim: Beadles
Dimensions & Specs
Height

: 1.4 cm

Rim Depth

: 1.2 cm

Rim Thickness

: 1.9 cm

Diameter

: 21.1 cm

Flexibility

: 9.75 kg

Max Weight: 

175.1 gr