Innova Champion Valkyrie (Reaper Edition)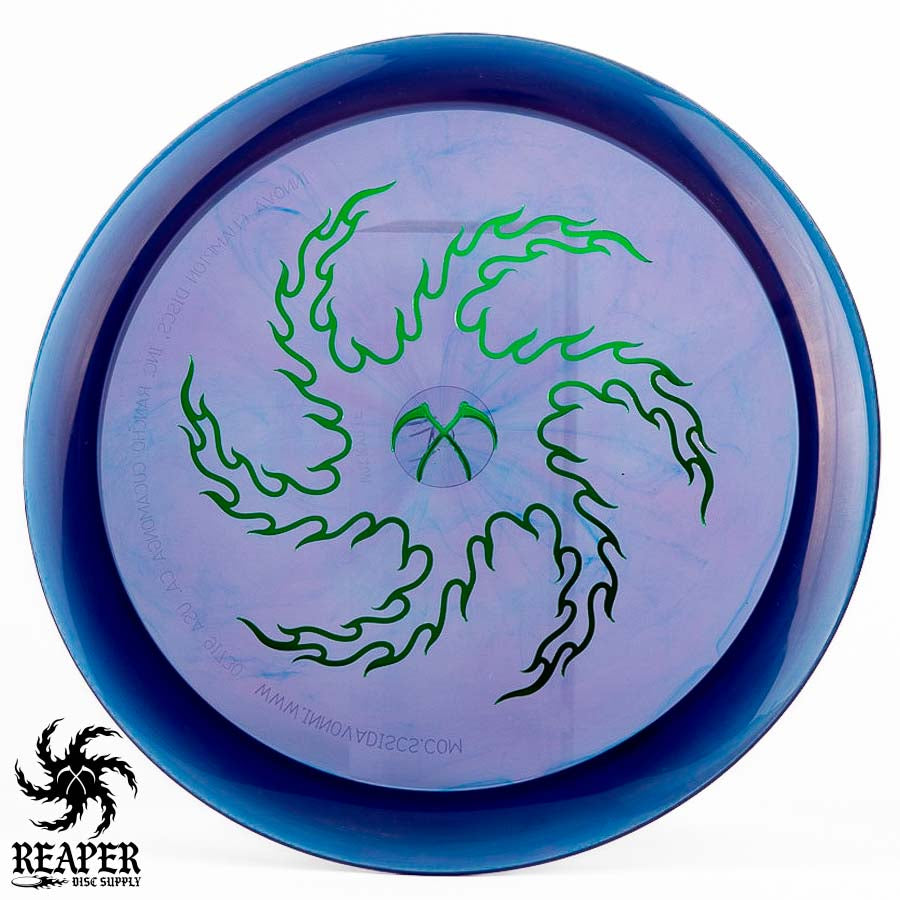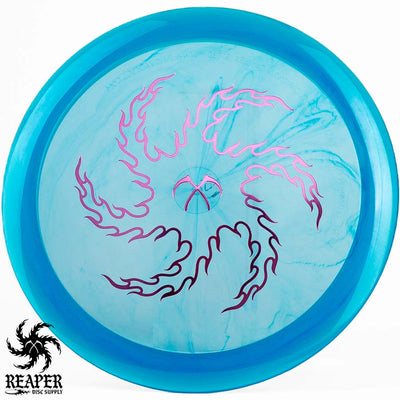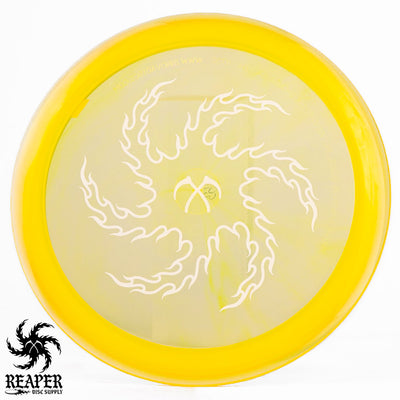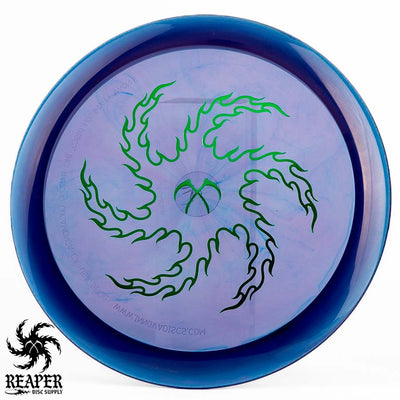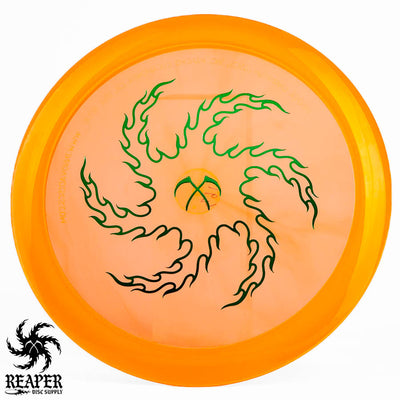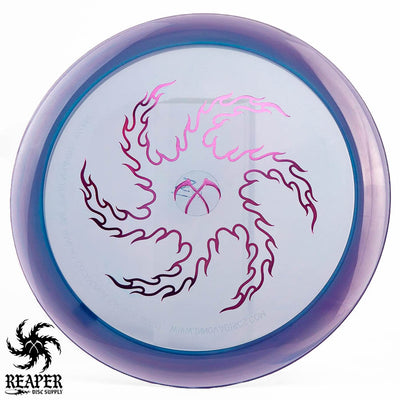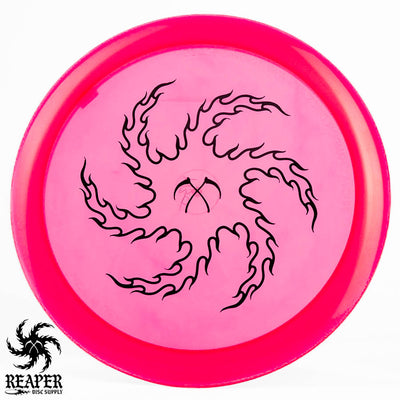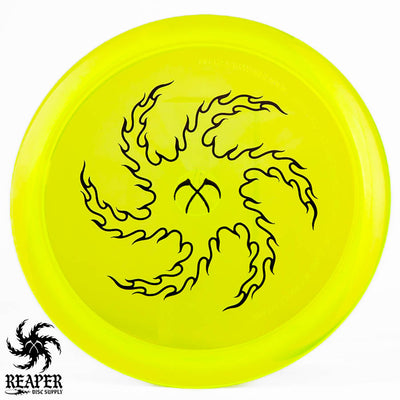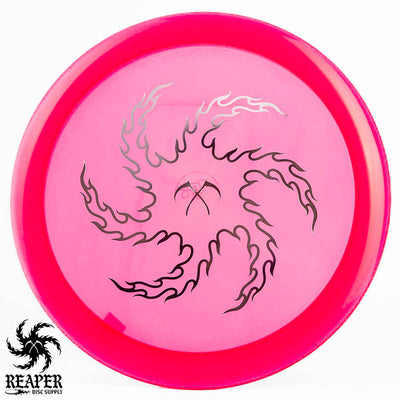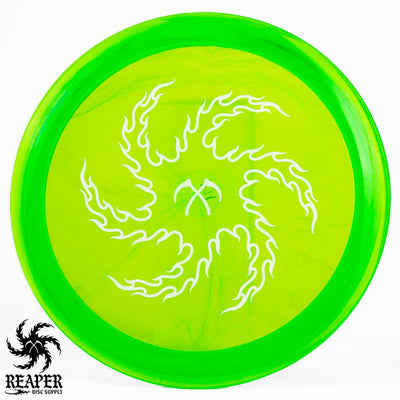 The Innova Champion Valkyrie (Reaper Edition) is a versatile, durable disc golf driver known for its stable flight and high-speed turn.
It's made from Innova's high-quality Champion line plastic that offers superior performance and longevity. With flight numbers of 9 / 4 / -2 / 2, this disc easily delivers around 375 feet of distance for advanced players, and is easy to throw for beginners as well.
The Champion Valkyrie's flight characteristics vary slightly depending on its weight, yet consistently offer a reliable performance. This disc is a trusted favorite in the disc golf community, ready to help you perfect your game.

More plastics here: Innova Valkyrie
Flight Numbers
Speed: 9
Glide: 4
Turn: -2
Fade: 2
Beginner Friendly?: Yes, suitable for all skill levels
Disc Type: Distance Driver
Stability: Stable
Plastic: Champion
Shot Types: Distance drives, turnover shots, and rollers
PDGA Dimensions
Height: 1.4 cm
Rim Depth: 1.2 cm
Rim Thickness: 1.9 cm
Diameter: 21.2 cm
Flexibility: 11.11 kg
Max Weight: 176.0 gr