Innova Champion Toro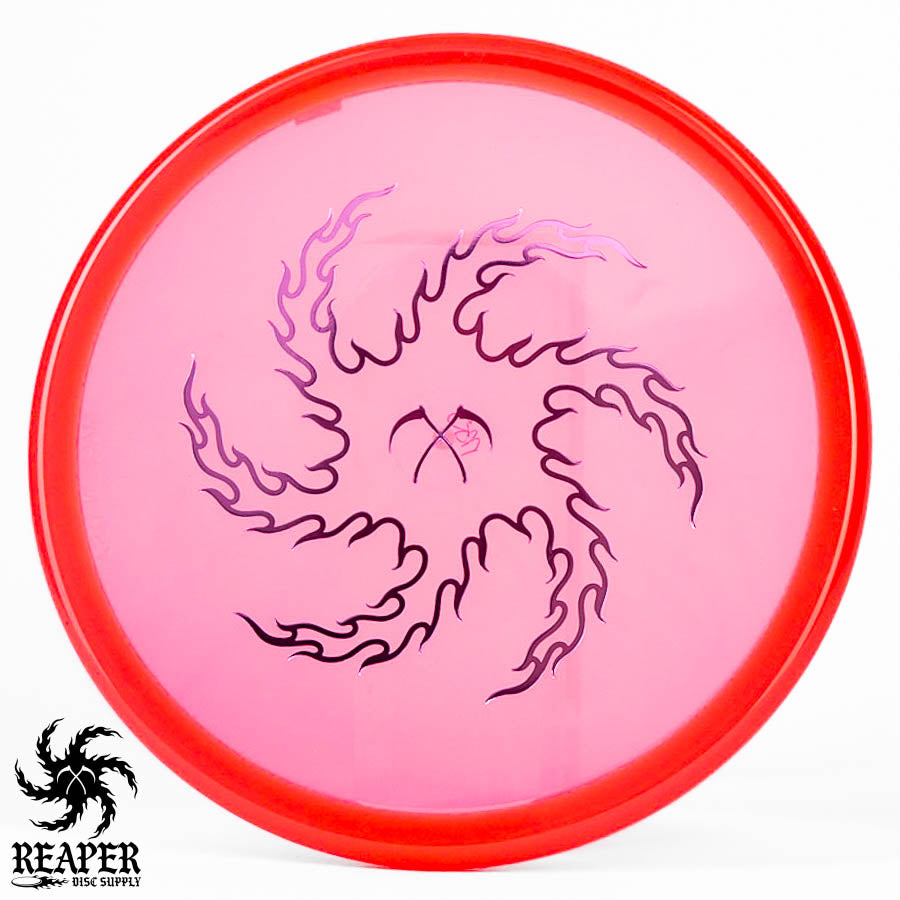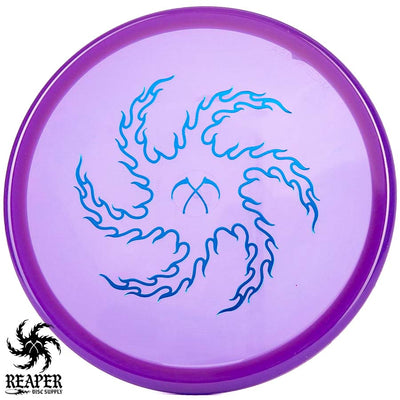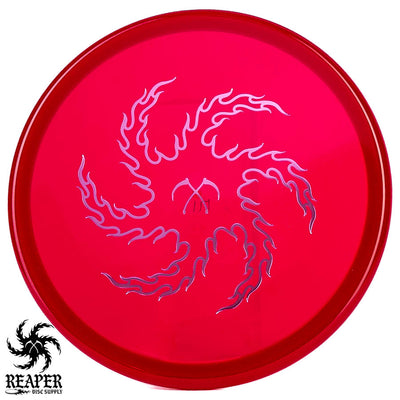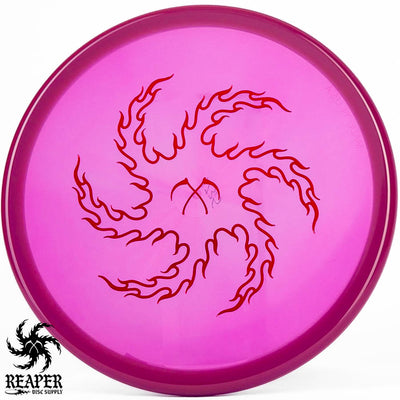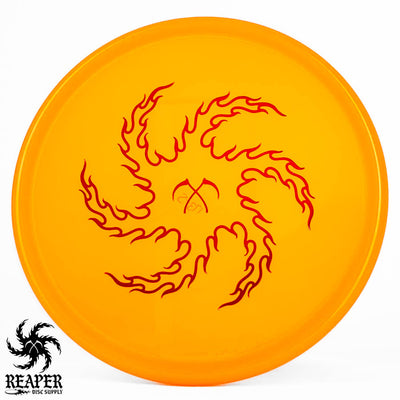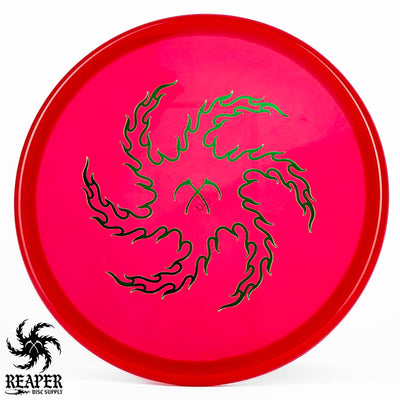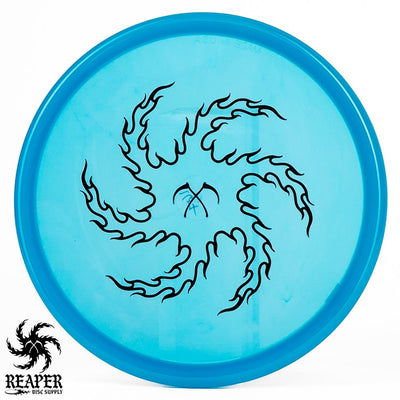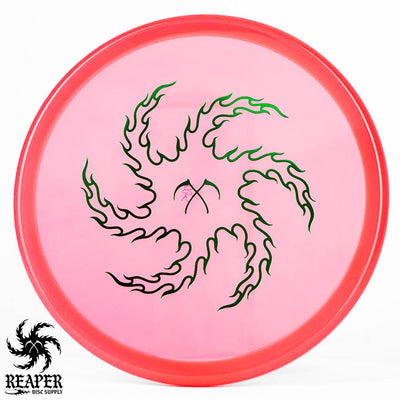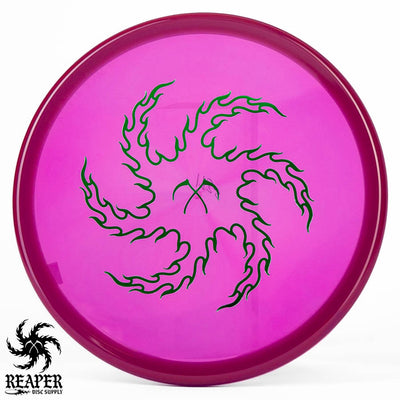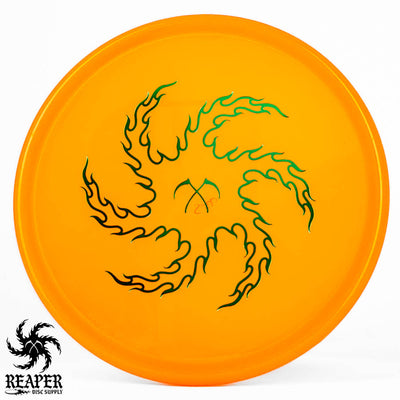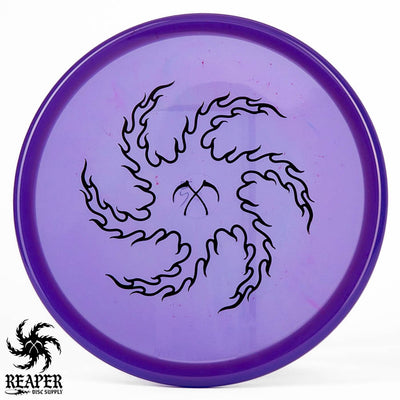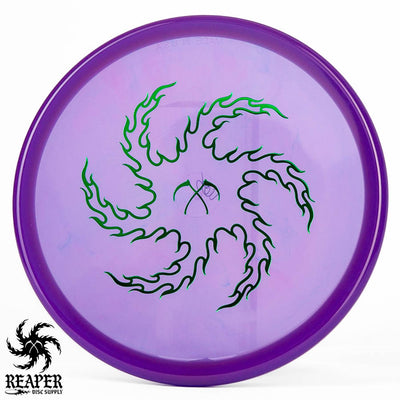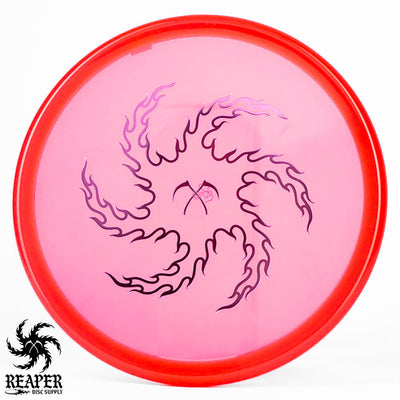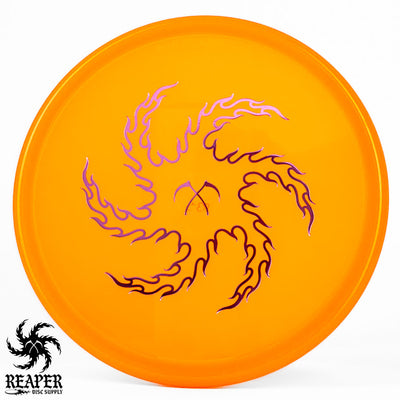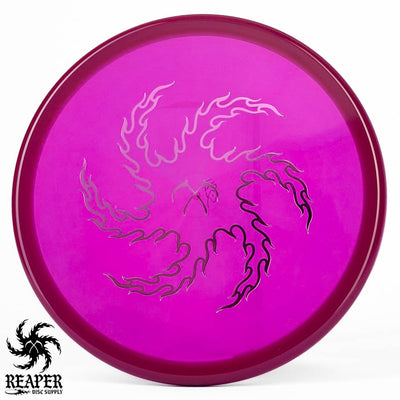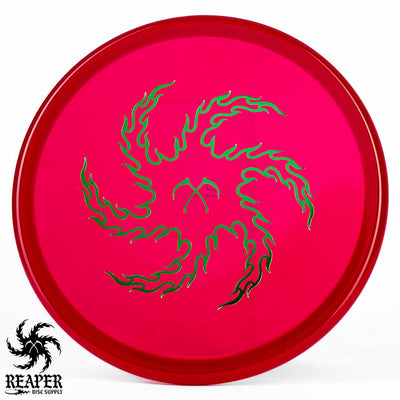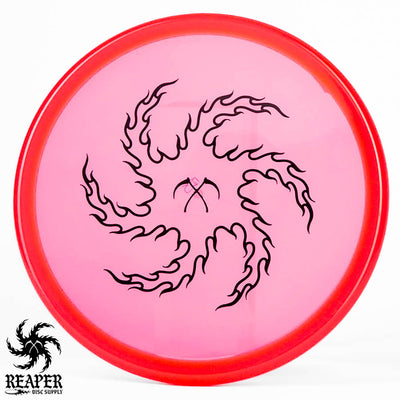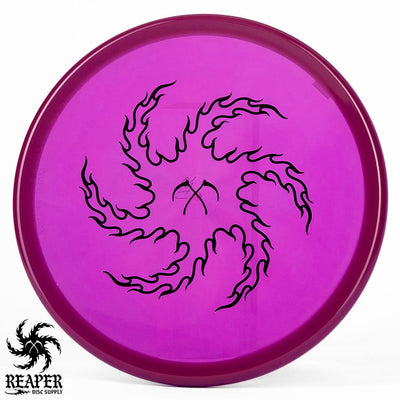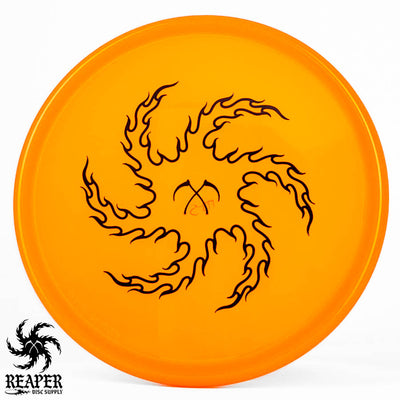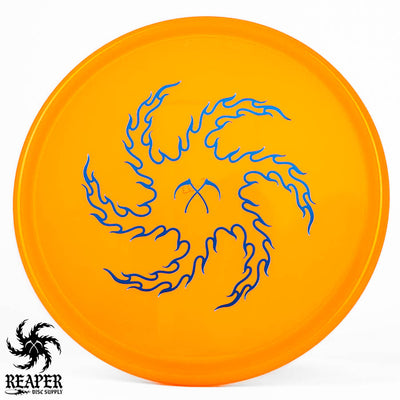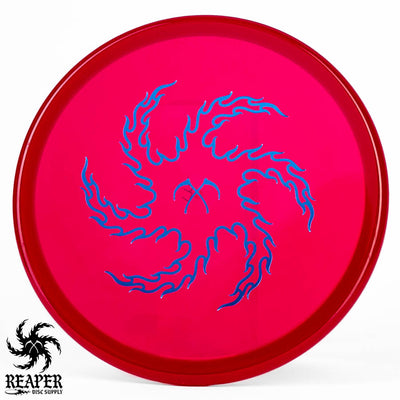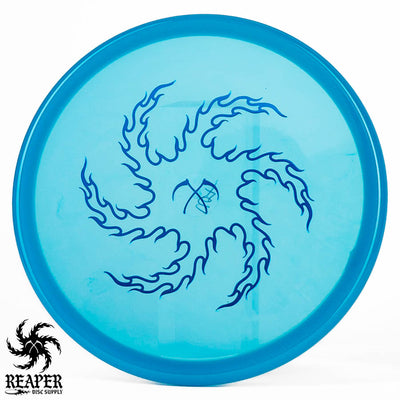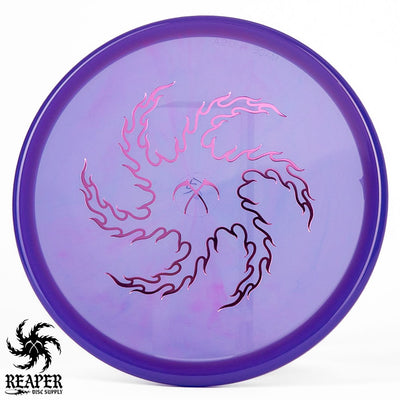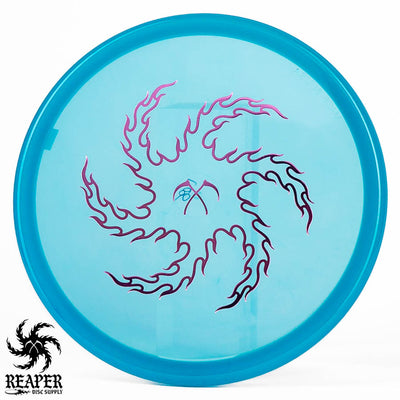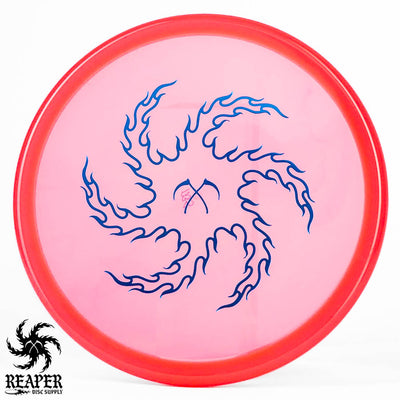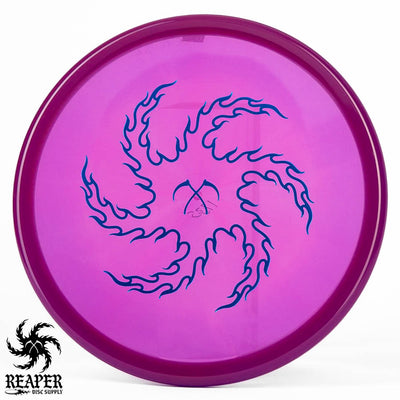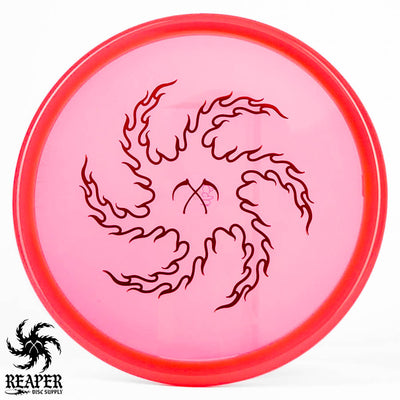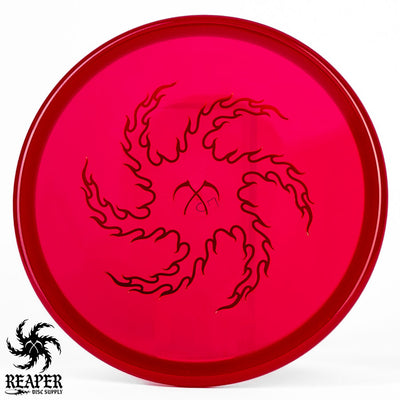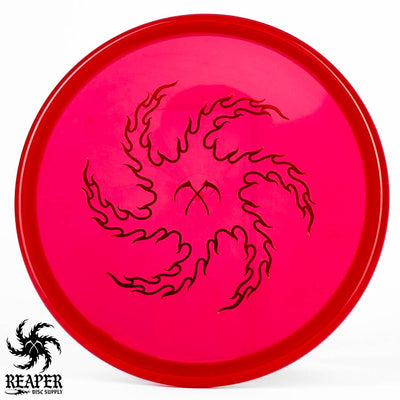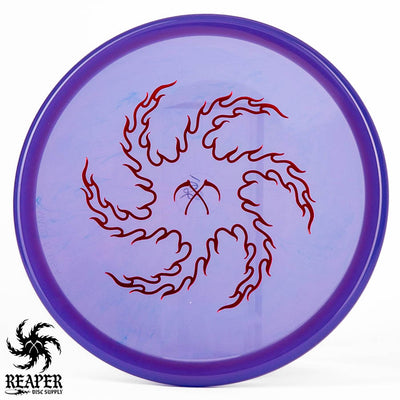 The Innova Champion Toro is an overstable disc golf midrange designed by Calvin Heimburg. This is a phenomenal approach disc for windy upshots and feels incredible in the hand for both forehand and backhand shots.
The torque resistance allows for full speed throws without worrying about it turning over, so short drives off the tee are a breeze. Give the Innova Champion Toro a shot, you're sure to love it!

Check out more Innova Toro discs for sale here.
Innova Toro Flight Numbers
Speed: 4
Glide: 2
Turn: 1
Fade: 3
Commonly used for:
Putt & Approach
Stability:
Overstable
Experience:
Any
Rim:
Beadless
Dimensions & Specs
Height:1.7 cm
Rim Depth:1.4 cm
Rim Thickness:1.3 cm
Diameter: 21.2 cm
Flexibility: 7.84 kg
Max Weight: 176.0 g