Innova Champion Metal Flake Gator (Reaper Edition)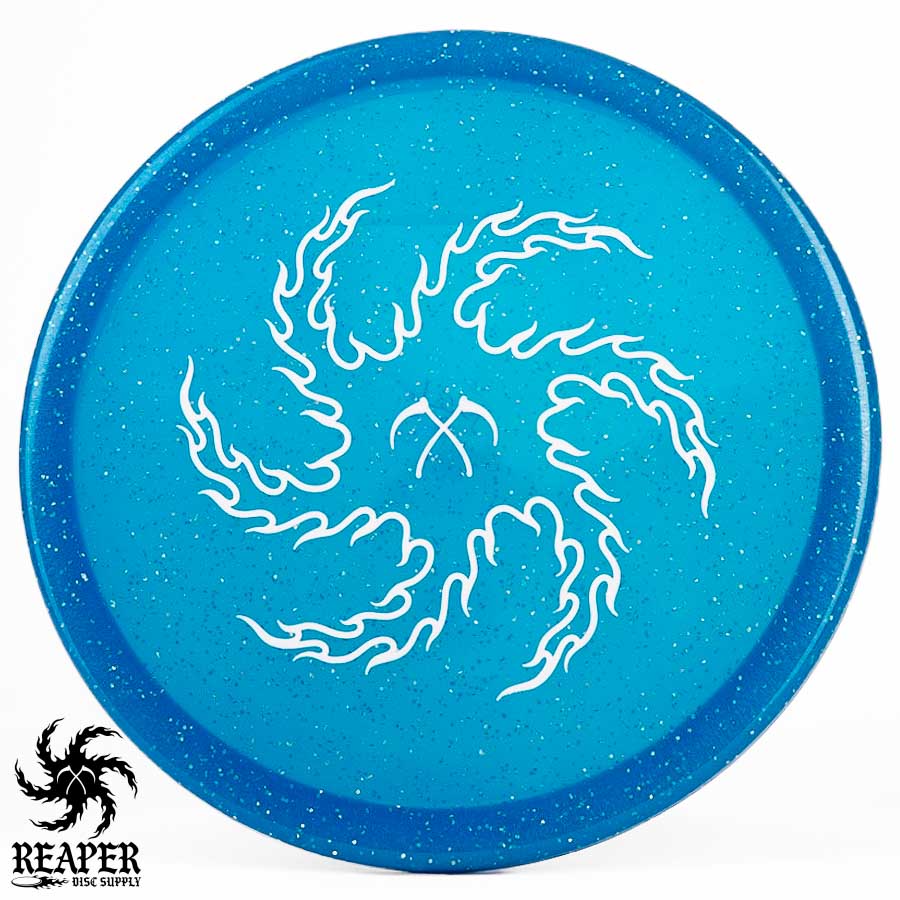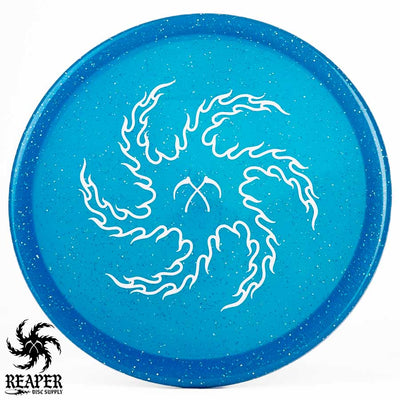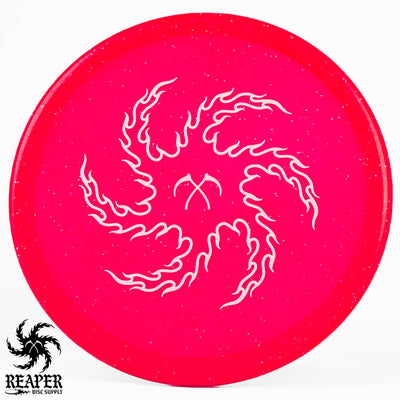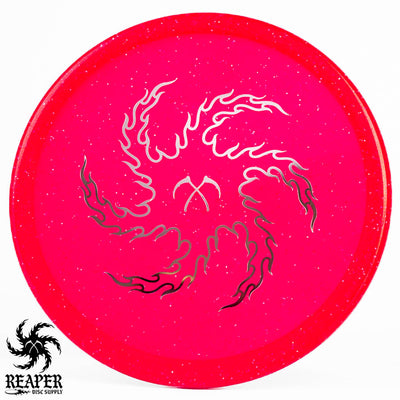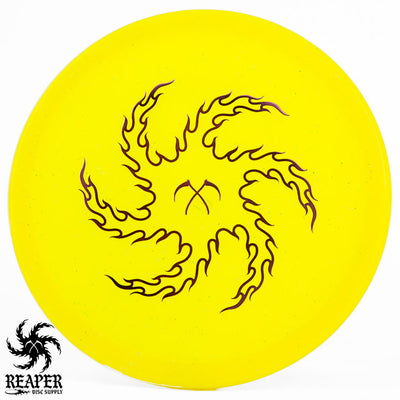 Brave the winds with the Innova Champion Metal Flake Gator! This overstable midrange disc stays put with minimal glide. Crafted from durable Metal Flake plastic, it's designed for long-lasting, reliable performance.
Ideal for advanced players, it thrives in headwinds, offering consistent throws. With a bead that ensures efficient handling, this Gator is ready to become your go-to for challenging plays. Conquer the course confidently with this windproof warrior.

Flight Numbers
Speed: 5
Glide: 2
Turn: 0
Fade: 3
Beginner Friendly?: No
Disc Type: Mid Range
Stability: Very Overstable
Plastic: Innova Metal Flake Champion
Shot Types: Short Drives, Approaches, Headwind, Hyzer shots
PDGA Dimensions
Height: 1.9 cm
Rim Depth: 1.4 cm
Rim Thickness: 1.3 cm
Diameter: 21.2 cm
Flexibility: 10.32 kg
Max Weight: 176.0 gr