Innova Champion Glow Leopard3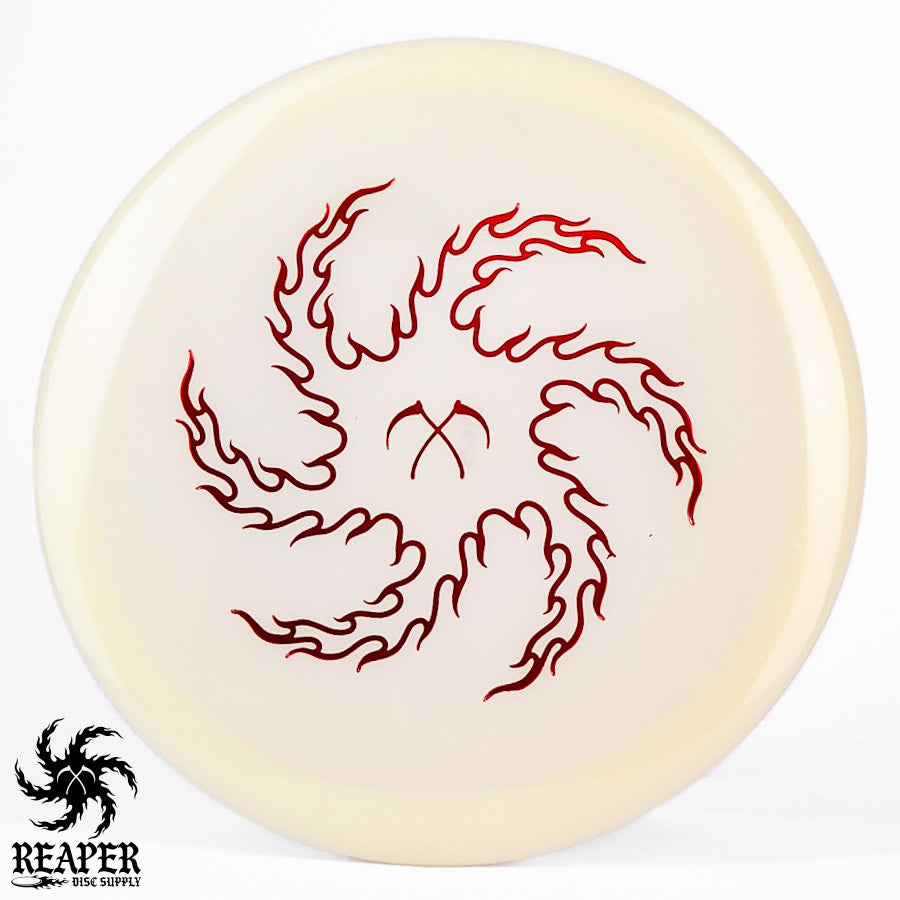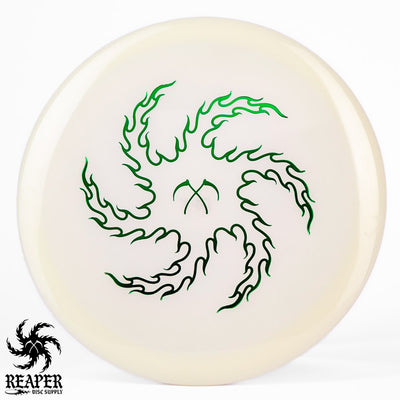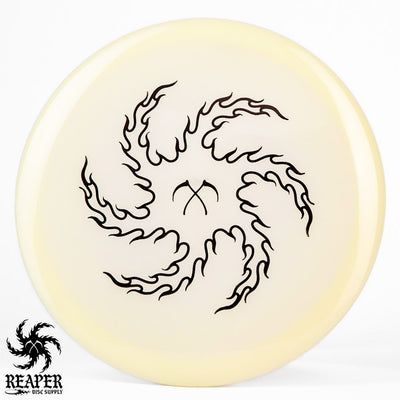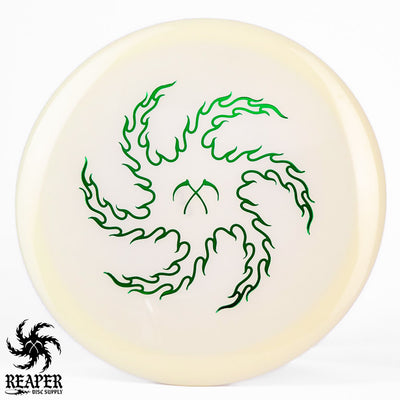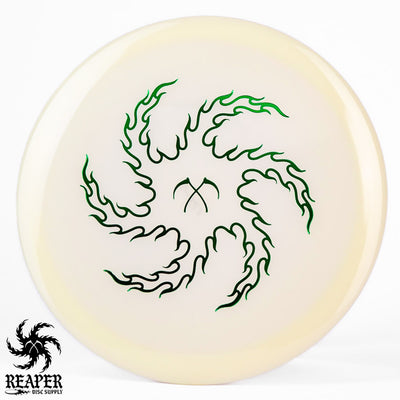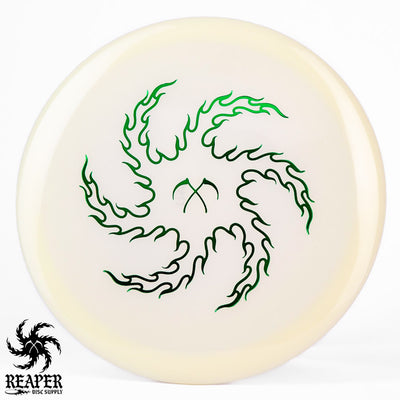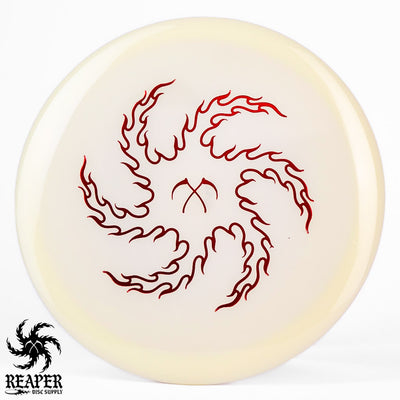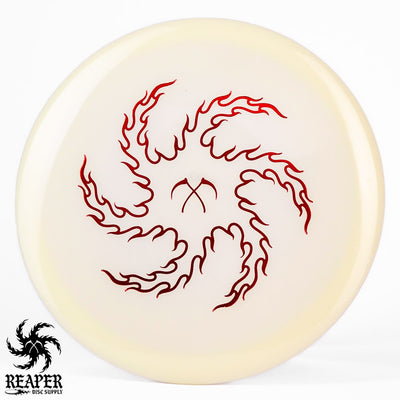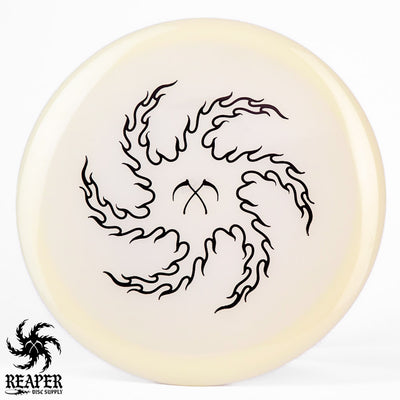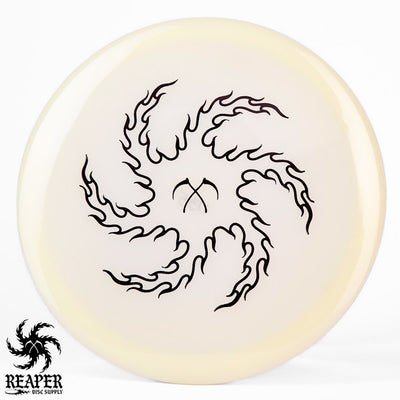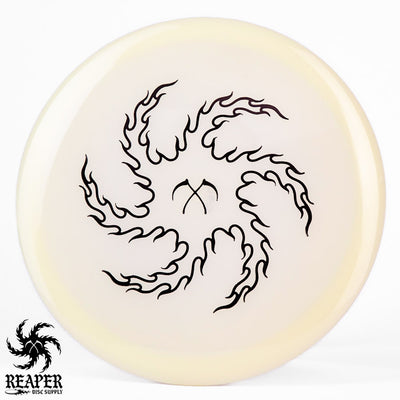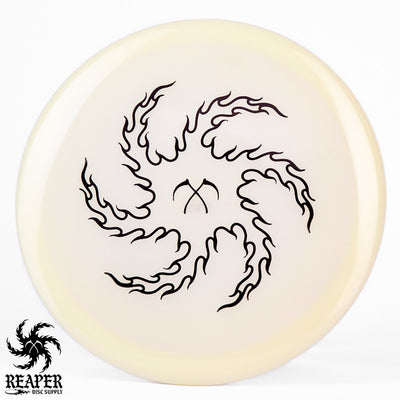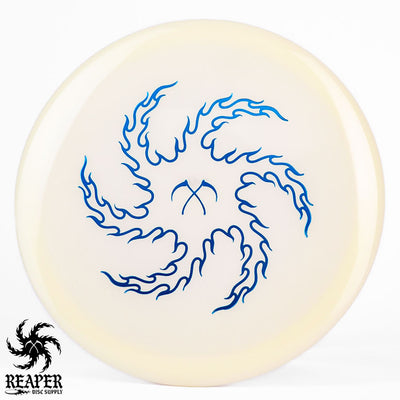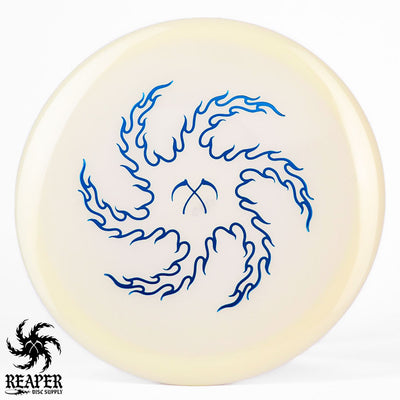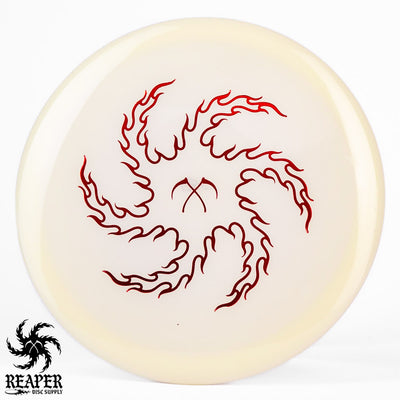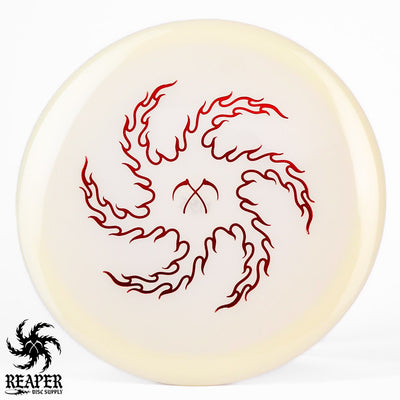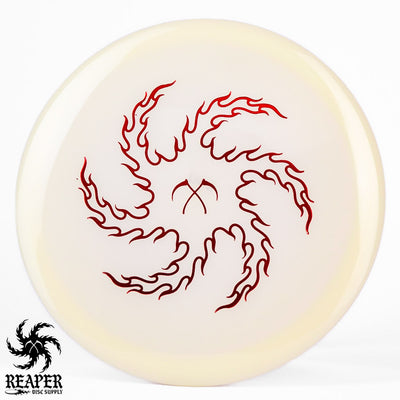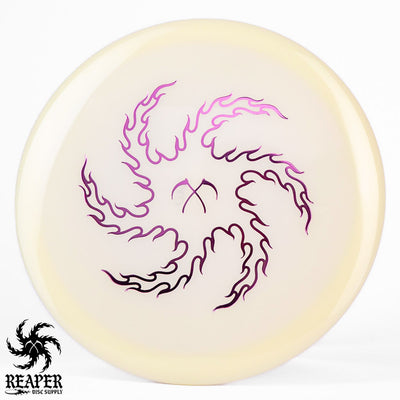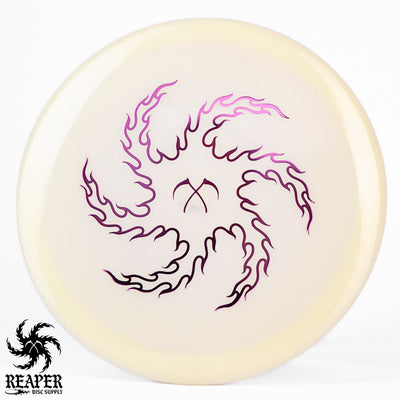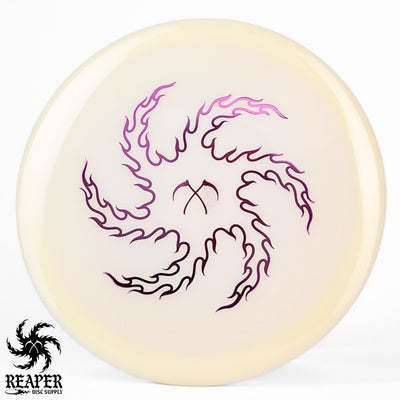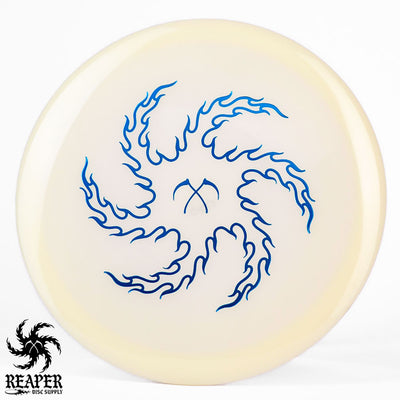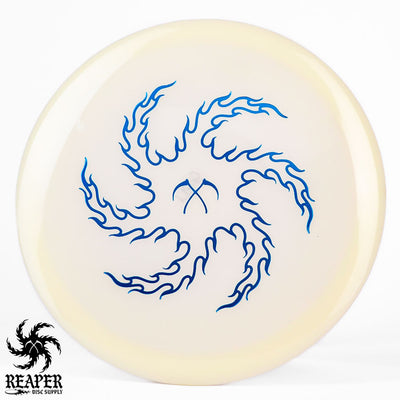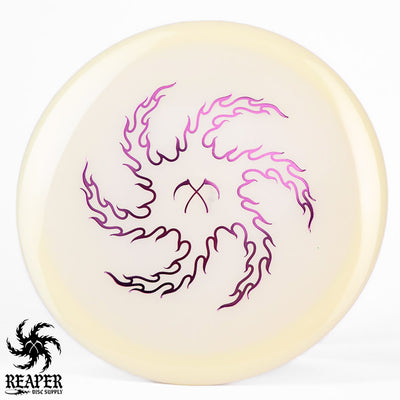 The Innova Champion Glow Leopard3 is an understable disc golf fairway driver that offers a nice, controllable turn right out of the box. With a smooth release, this disc will fly laser straight, while with more power, it will turn hard and finish right. This versatile, all-purpose driver can work for a variety of shots and is suitable for players of all skill levels. Innova's Champion Glow plastic provides a durable alternative for glow-in-the-dark golf discs, ensuring your disc remains in great shape for plenty of glow rounds.
The Champion Glow Leopard3 feels amazing in the hand with a good amount of grip and a fairly flat top for a secure hold. When thrown by beginners, this disc provides a straight flight that slightly fades at the end, while more experienced players with higher arm speeds can use it for hyzer flip shots and long turnover lines. As it beats in, the Leopard3 becomes an excellent hyzer flip disc with a heavy turn and slight fade. The Innova Champion Glow Leopard3 is a fantastic choice for players wanting to learn finesse and hyzer flip techniques or simply looking for a reliable fairway driver to add to their collection.
Innova Leopard3 Flight Numbers
Speed: 7
Glide: 5
Turn: -2
Fade: 1
Commonly used for:
Fairway Driver
Stability:
Understable
Experience:
Beginner
Rim:
Beadless
Dimensions & Specs
Height: 1.7 cm
Rim Depth: 1.1 cm
Rim Thickness: 1.7 cm
Diameter: 21.2 cm
Flexibility: 9.30 kg
Max Weight: 176.0 g