Infinite Discs Swirly S-Blend Sphinx (Zoe Andyke)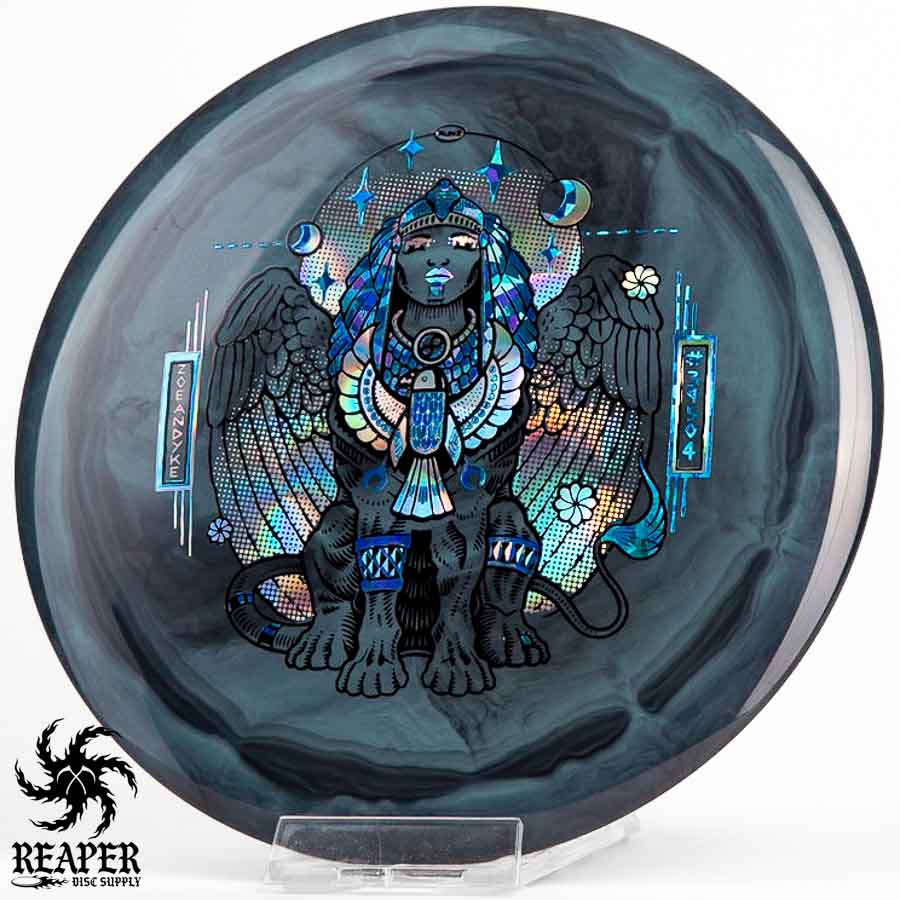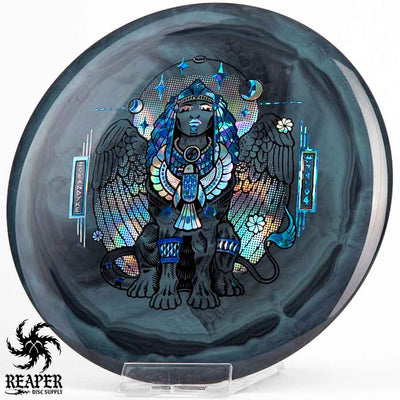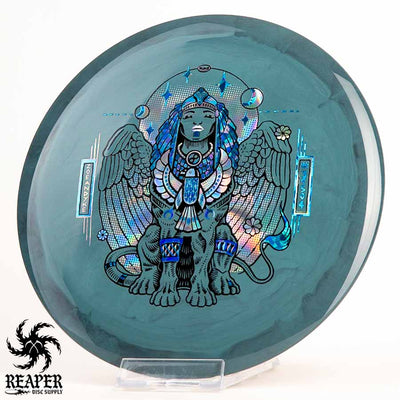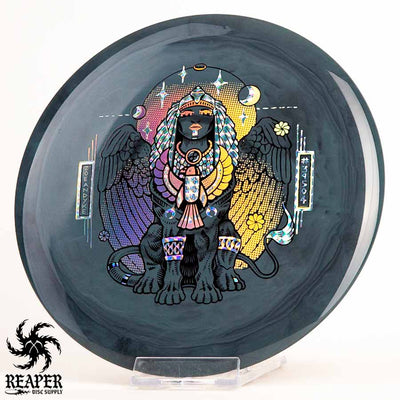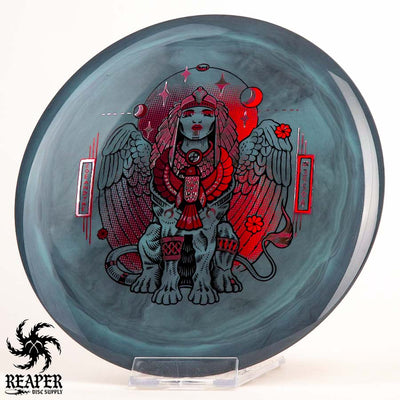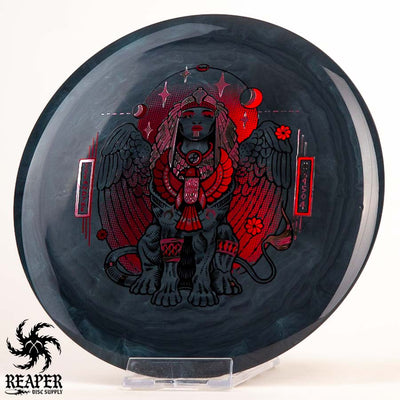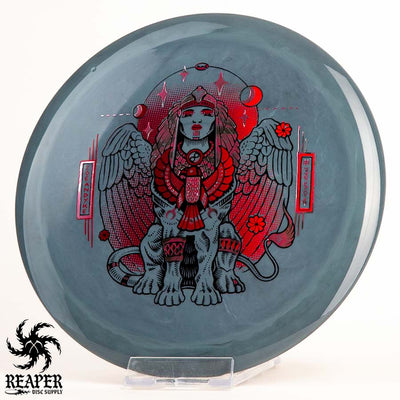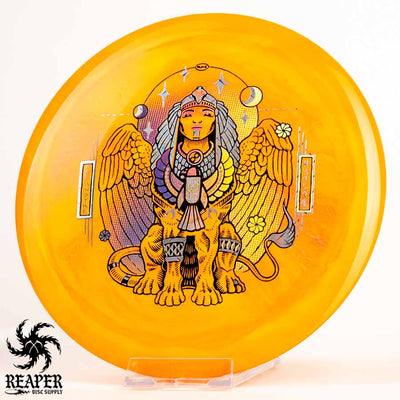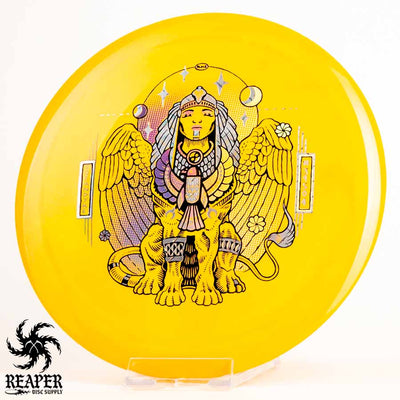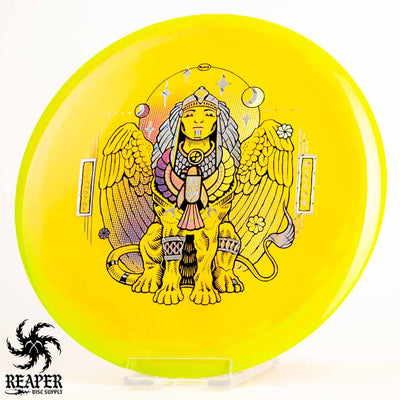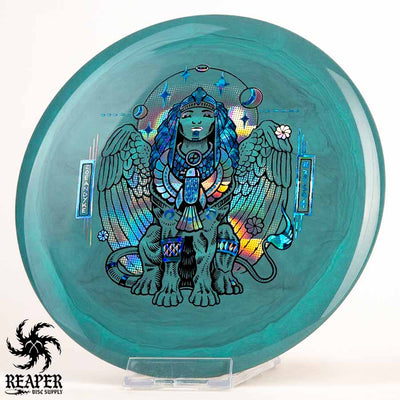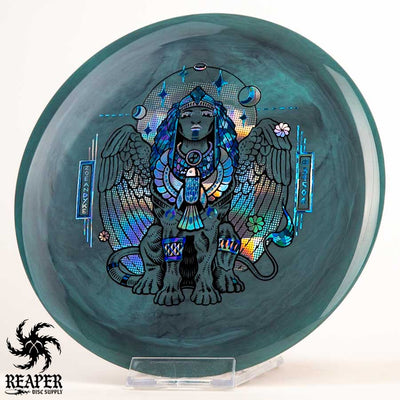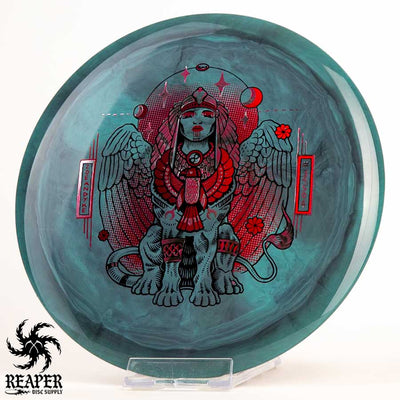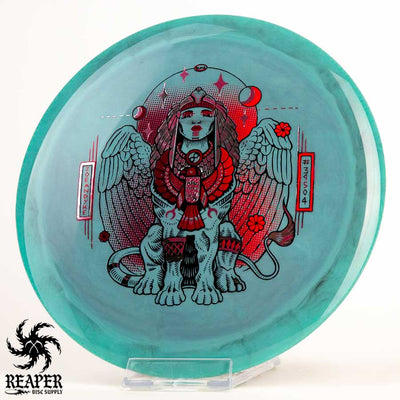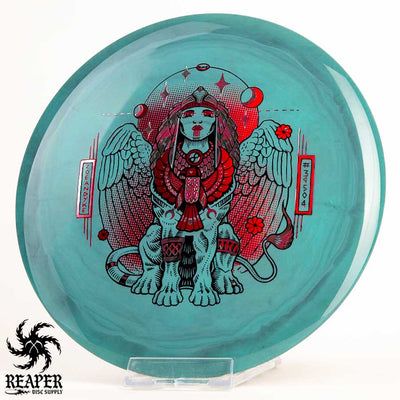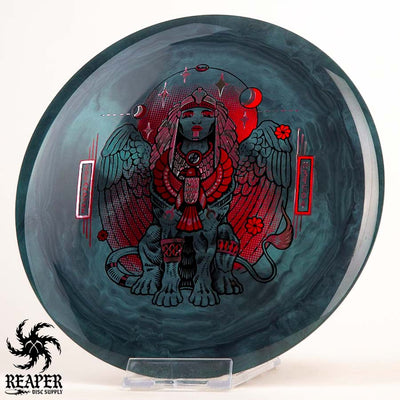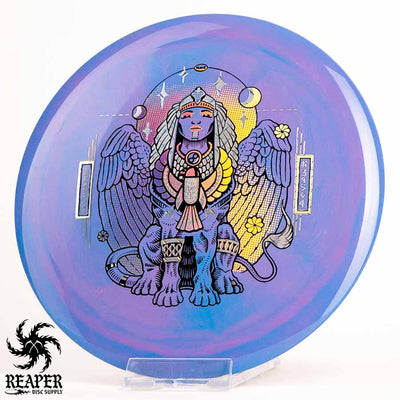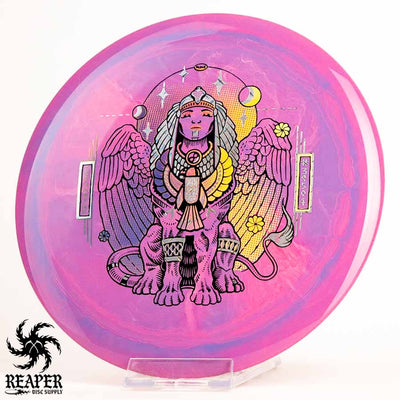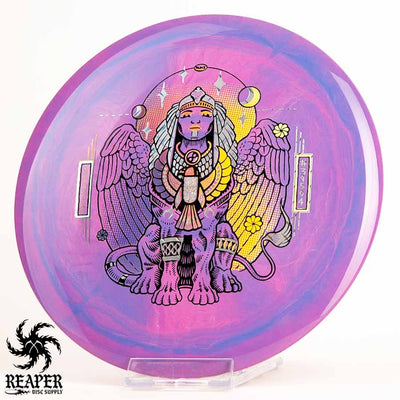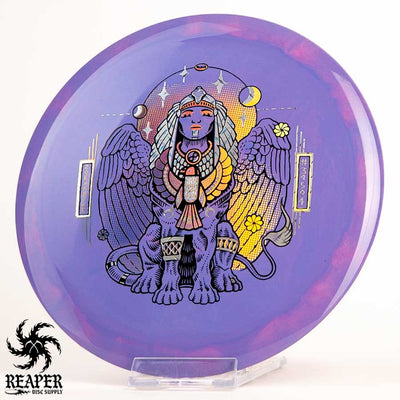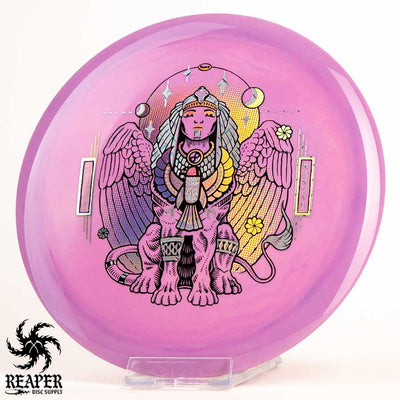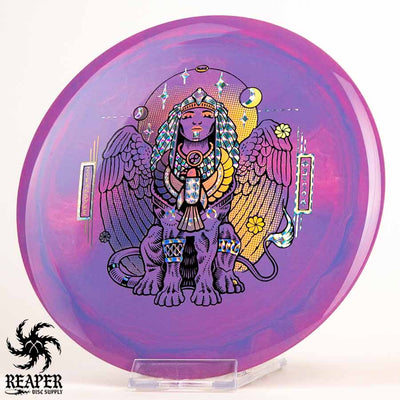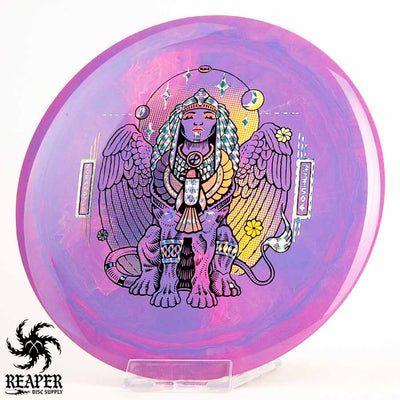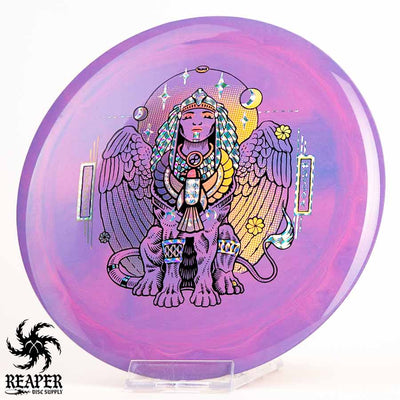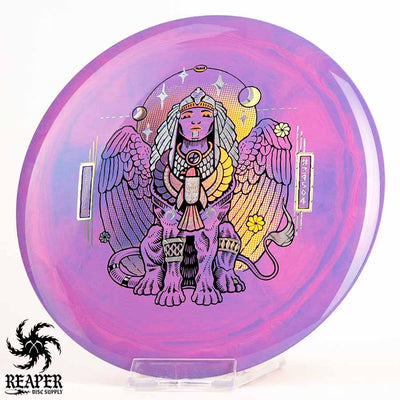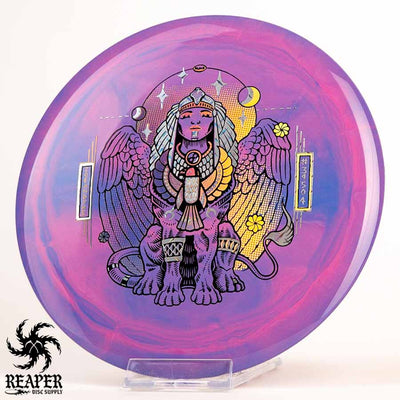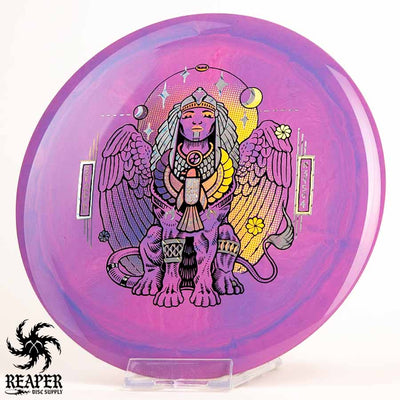 These Infinite Discs Swirly S-Blend Sphinx have a dope Zoe Andyke Signature stamp and come in gorgeous swirly colors. Infinite's S-Blend plastic is a premium-grade plastic that is made by Innova, so it is pretty much the same as Swirly Star. It offers a decent amount of grip and retains its stability since it holds up to damage so well.
The Infinite Sphinx is the perfect first driver for beginners due to its understability, insane amount of glide, and low speed rating. Great for technical hyzer-flip lines, rollers, or just straight-up smashing down the fairway.
More Infinite: Infinite Dynasty, Metal Flake Centurion, Halo Centurion.
Infinite Sphinx Flight Numbers
Speed

: 9

Glide

: 6

Turn

: -3

Fade

: 1
Commonly used for: Distance Driver
Stability: Understable
Experience: Any
Rim: Beadless
Dimensions & Specs
Height

: 1.6 cm

Rim Depth

: 1.1 cm

Rim Thickness

: 1.9 cm

Diameter

: 21.1 cm

Flexibility

: 11.79 kg

Max Weight: 

175.1 gr