Infinite Discs C-Blend Glow Raze (Reaper Edition)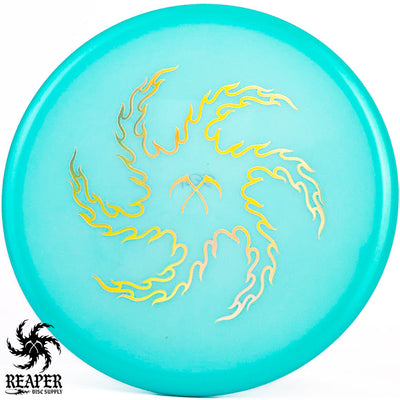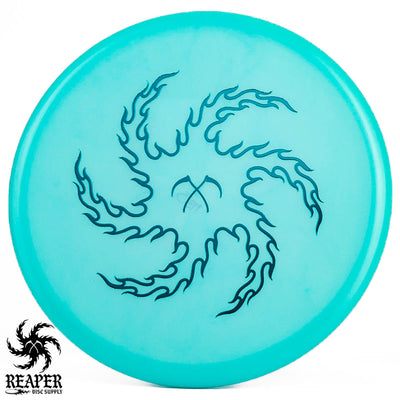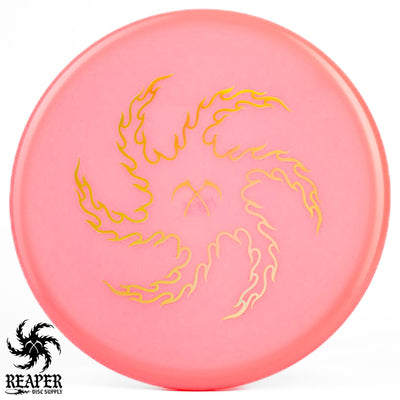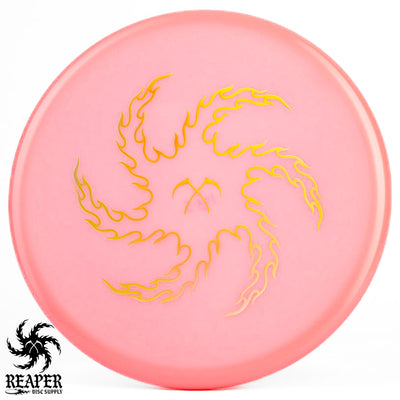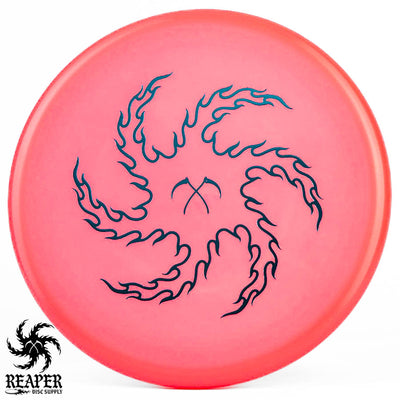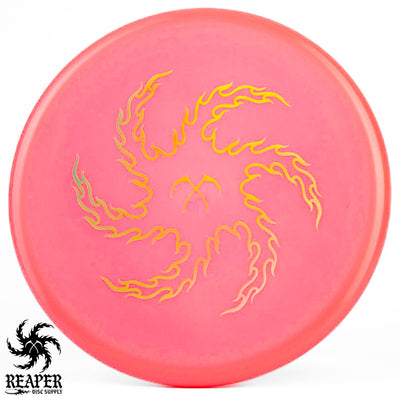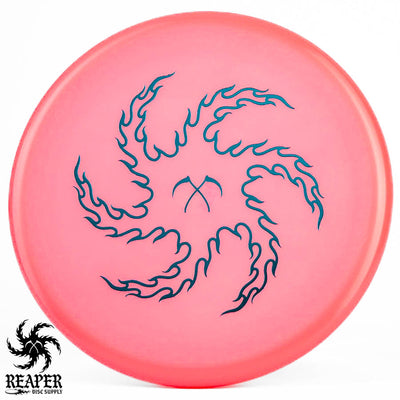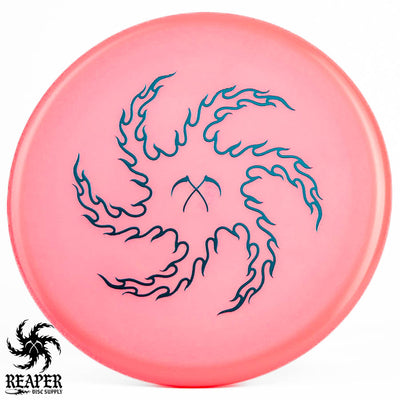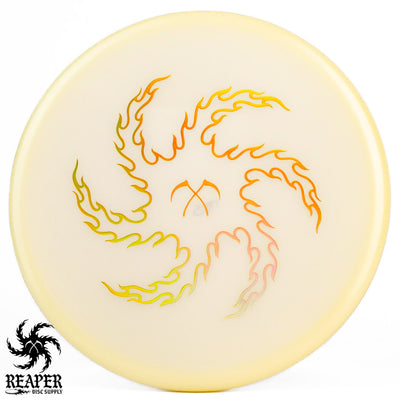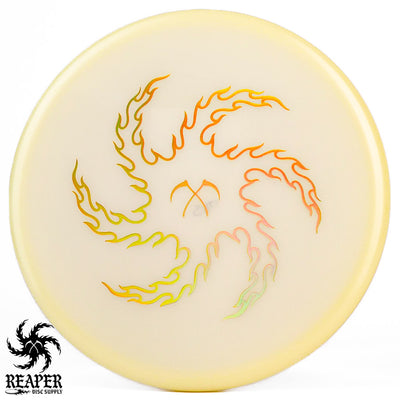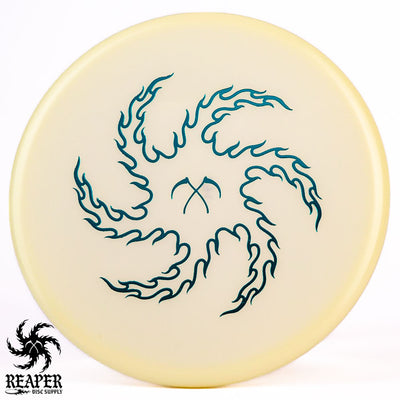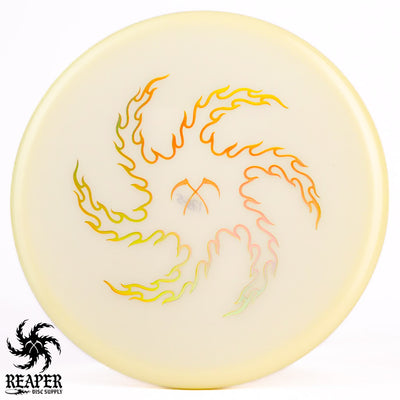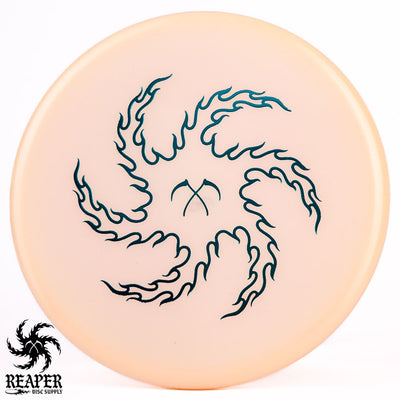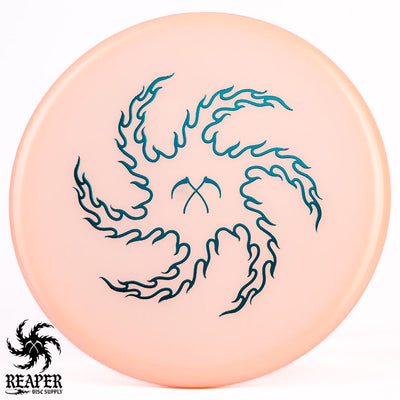 Arm yourself with the power of the Infinite Discs C-Blend Glow Raze (Reaper Edition)— a workhorse upshot disc for your next night round.
This overstable approach putter not only flaunts a captivating glow-in-the-dark design, but is also a reliable tool for off-the-tee drives and pivotal green approaches. Crafted from semi-transparent, ultra-durable Glow C-Blend plastic, it provides superior performance with an extended lifespan.
The Raze's perfectly flat top is the secret to mastering those elusive forehand shots. With its flight numbers of 3 / 2 / 0 / 3, the Glow Raze ensures stability even in wind-prone conditions, making it a must-have addition to your disc golf collection.
Whether you're a newer disc golfer or an experienced player, the C-Blend Glow Raze (Reaper Edition) is here to enhance your game and boost your confidence on the course!
Flight Numbers
Speed: 3
Glide: 2
Turn: 0
Fade: 3
Beginner Friendly?: Somewhat, it's manageable for beginners but particularly excels for more experienced players looking for a reliable approach putter.
Disc Type: Approach Putter
Stability: Overstable
Plastic: C-Blend Glow
Shot Types: Off-the-tee drives, green approaches, forehand upshots.
PDGA Dimensions
Height: 1.9 cm
Rim Depth: 1.5 cm
Rim Thickness: 1.1 cm
Diameter: 21.2 cm
Flexibility: 11.48 kg
Max Weight: 176.0 gr