Infinite Discs G-Blend Emperor (Thought Space Stamp)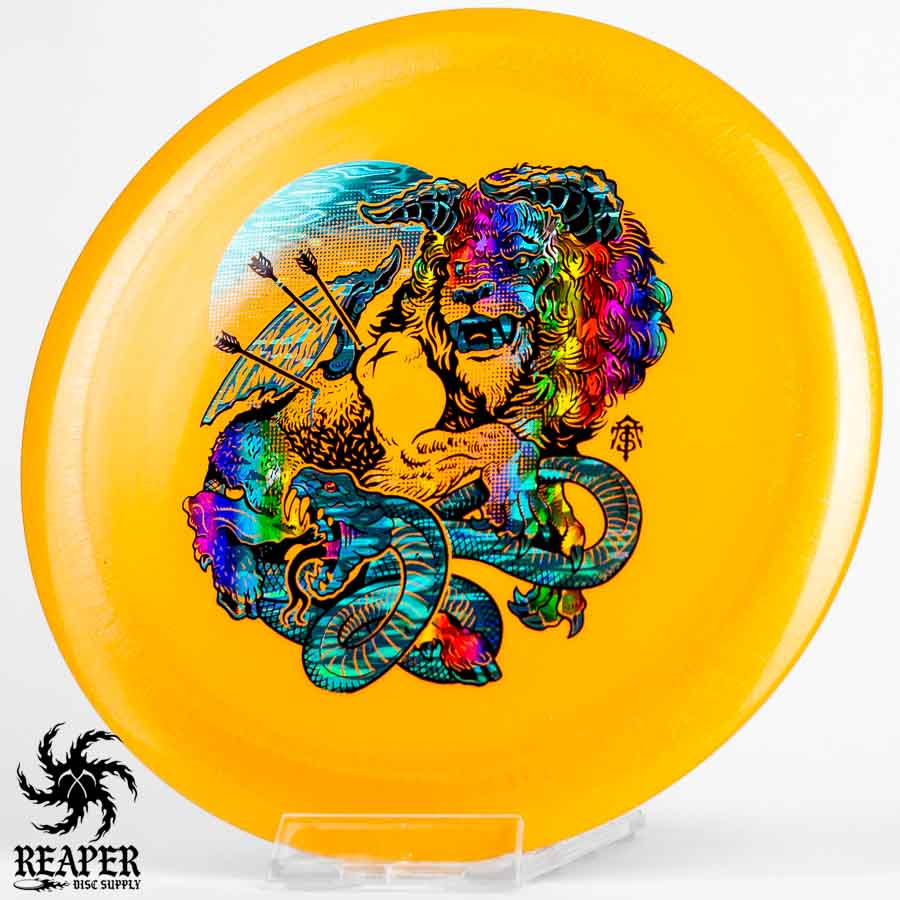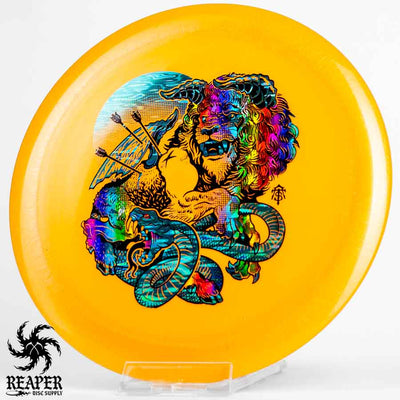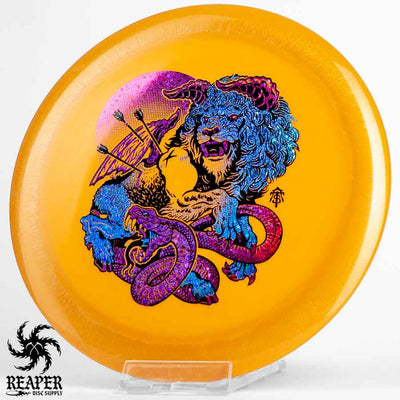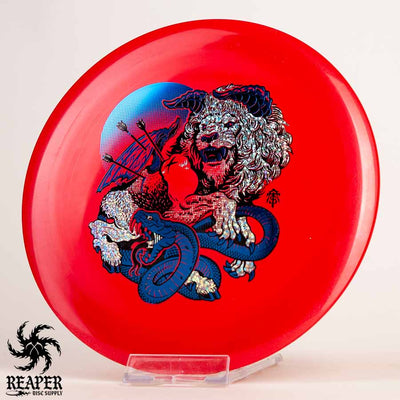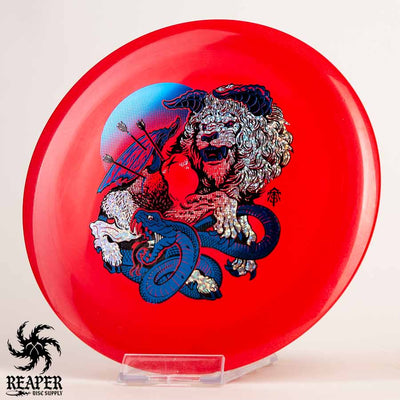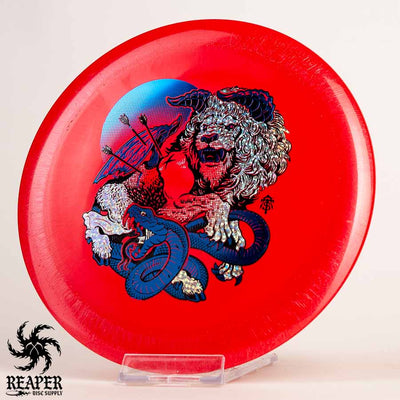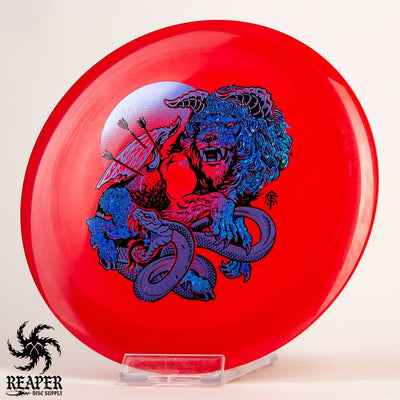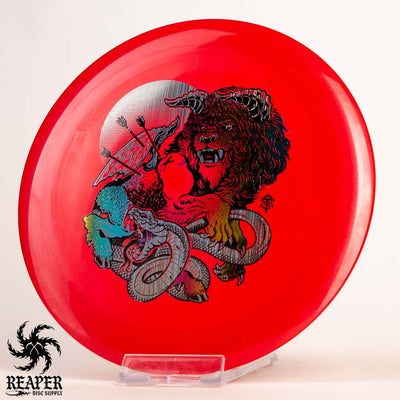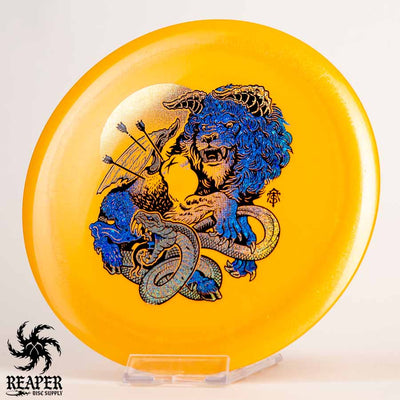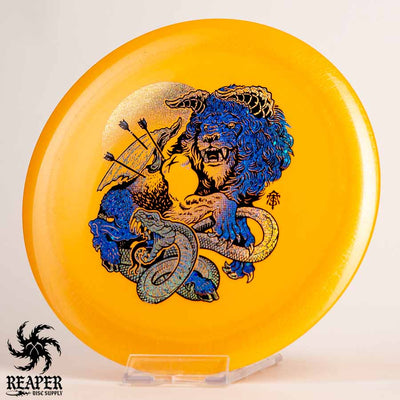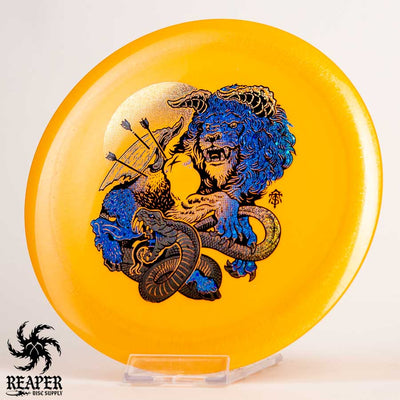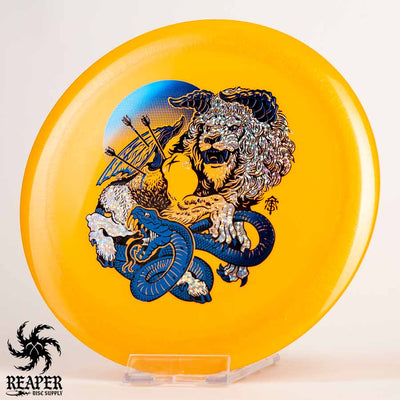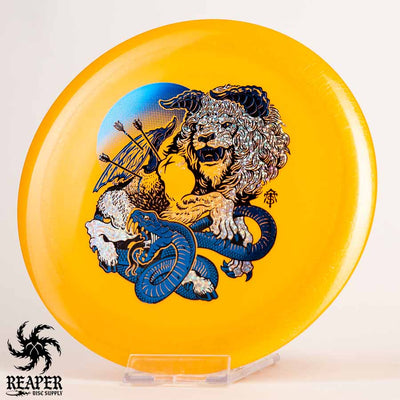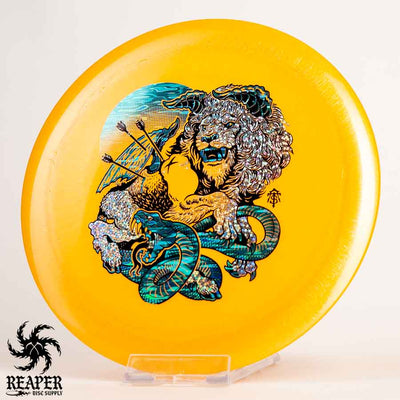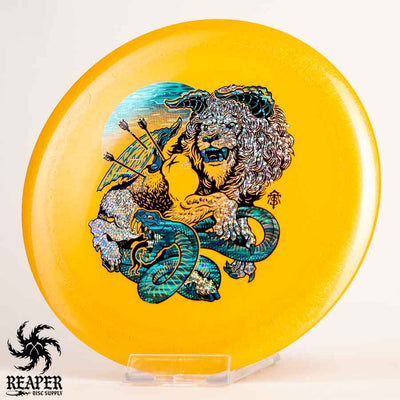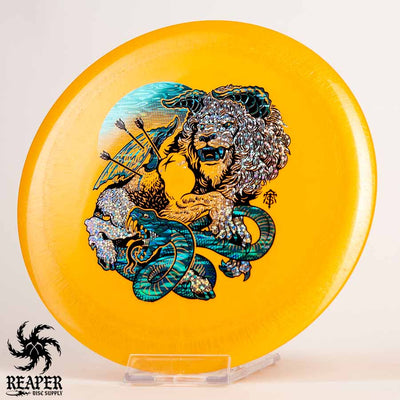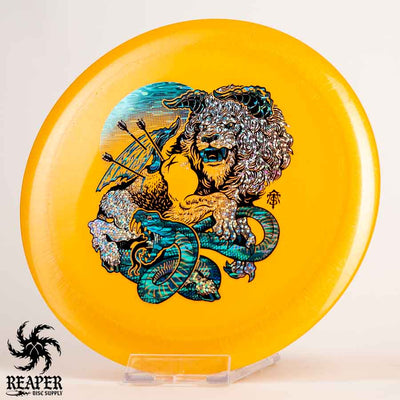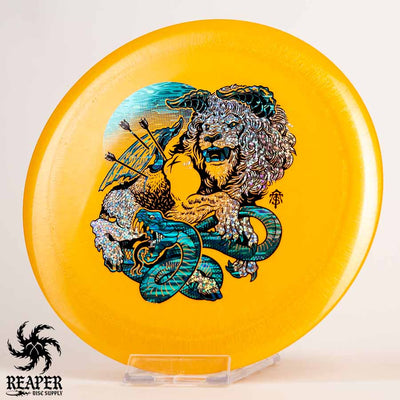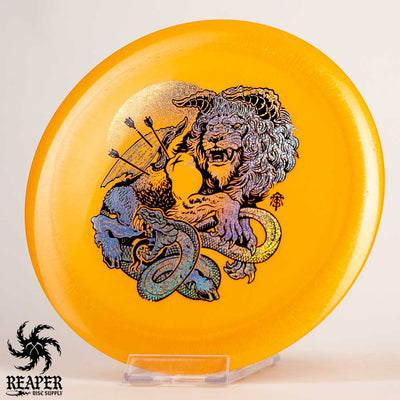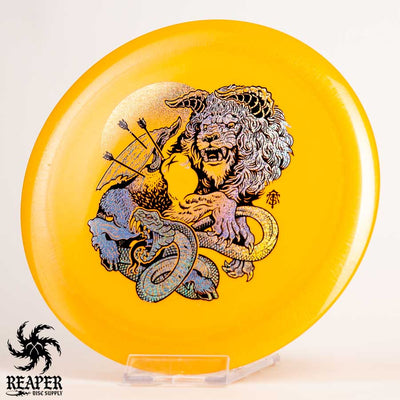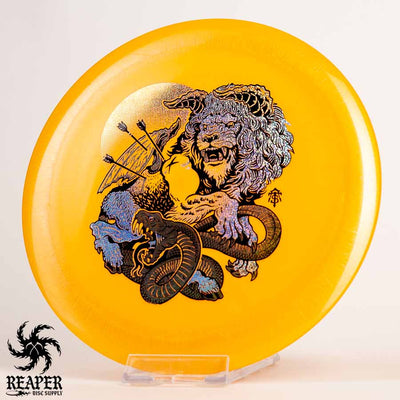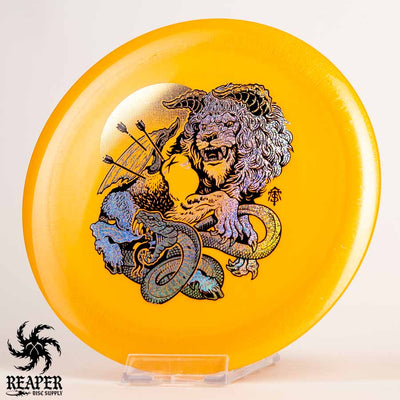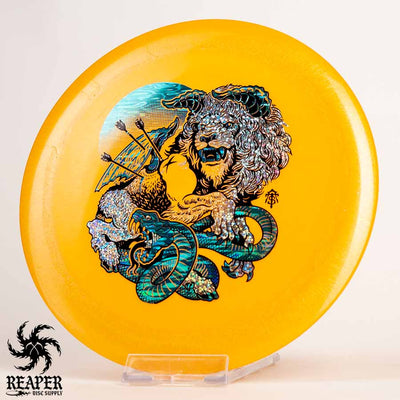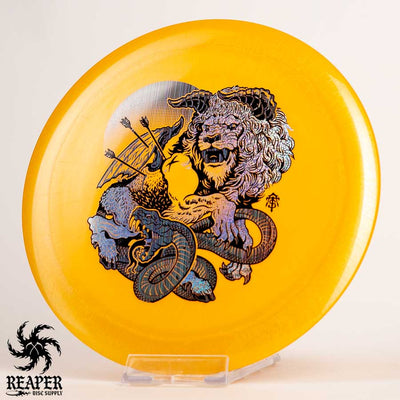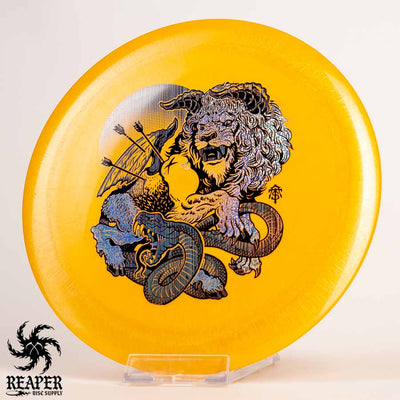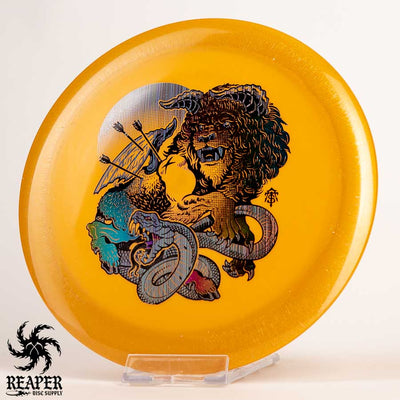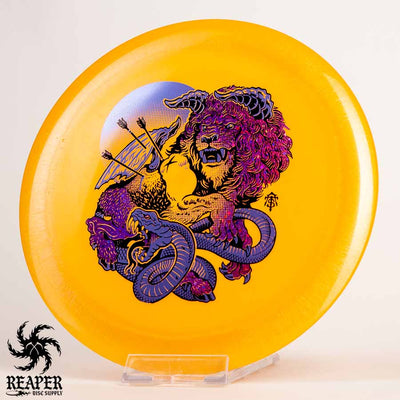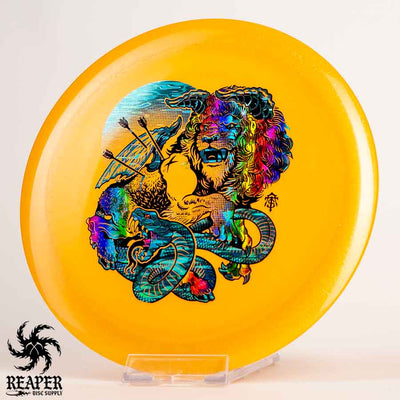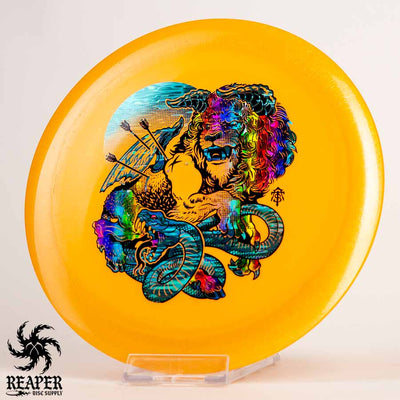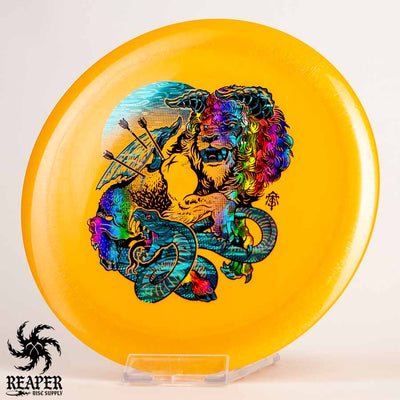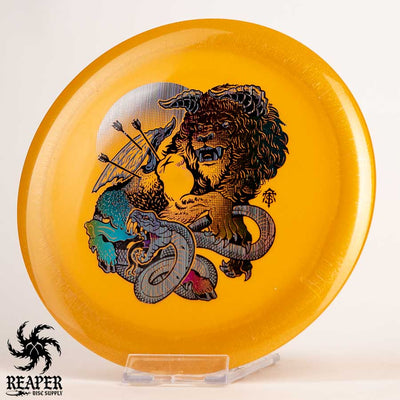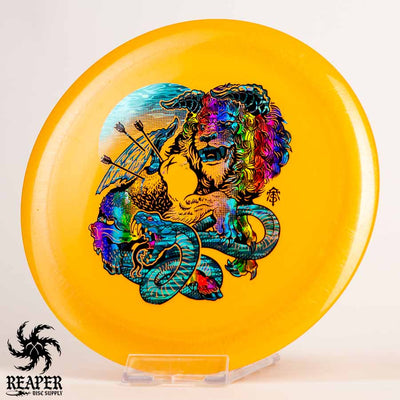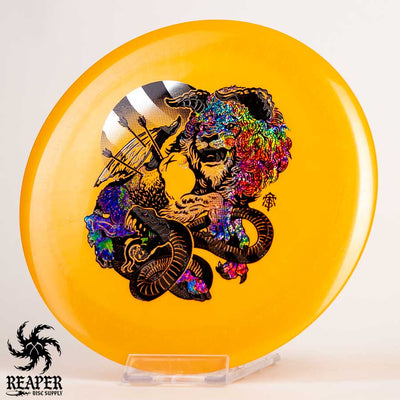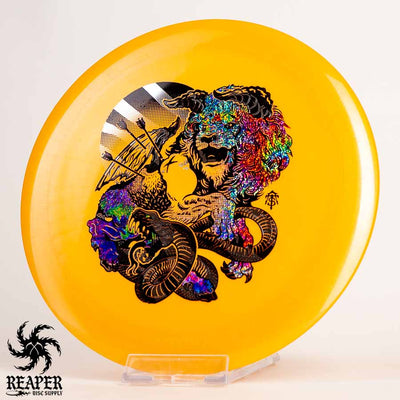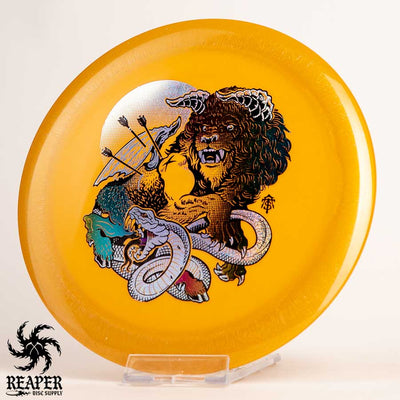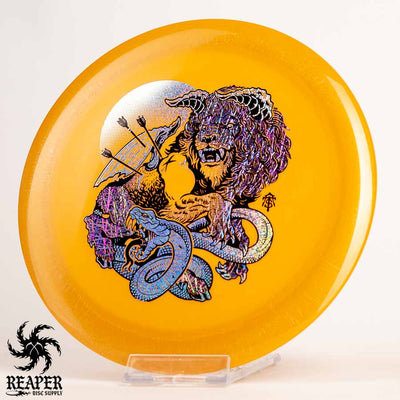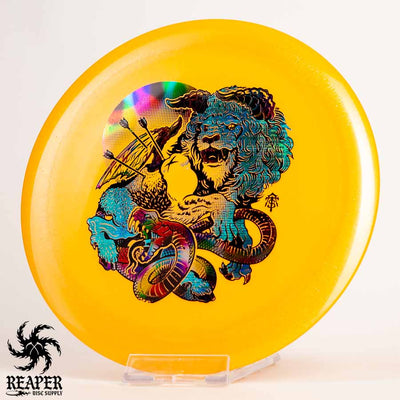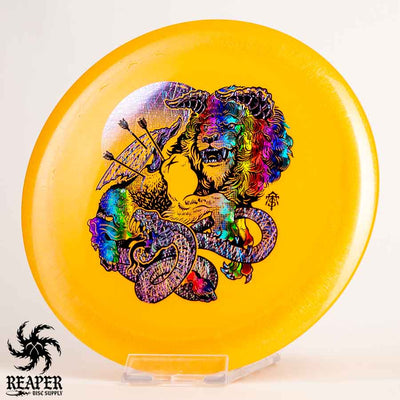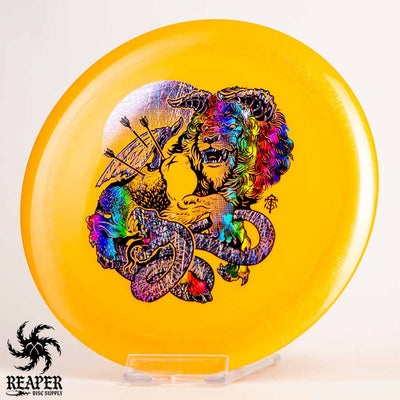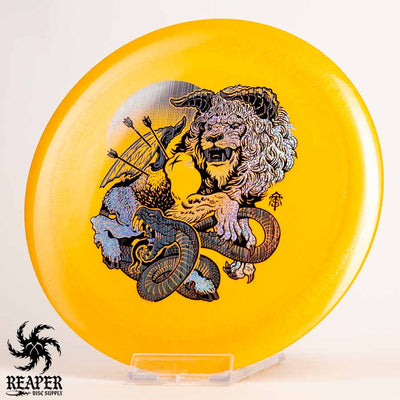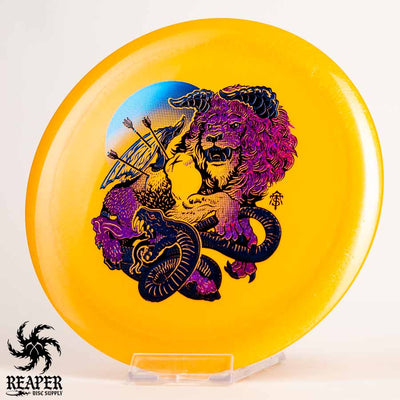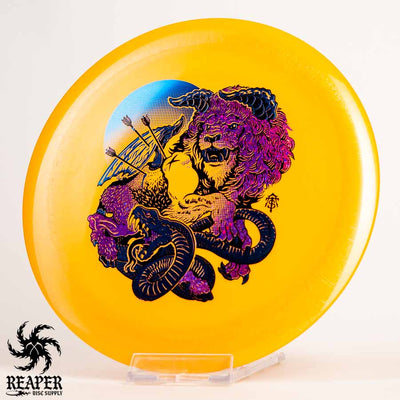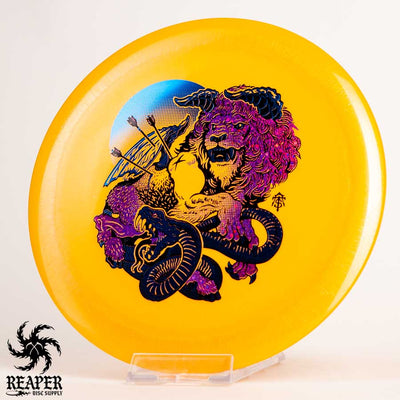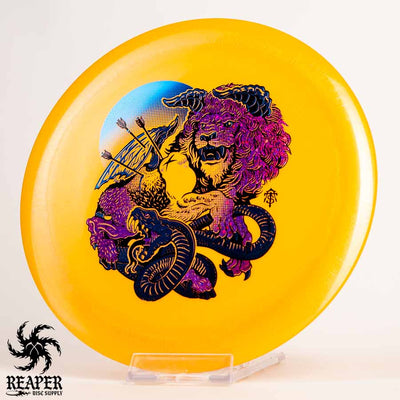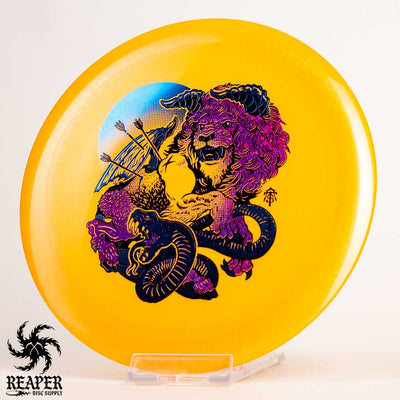 These limited-run Infinite Discs G-Blend Emperor distance drivers feature a dope Thought Space Athletics stamp in 3-color foil options. Don't miss this unique opportunity to get one of Infinite's most popular discs with an insane TSA stamp!
Infinite Discs G-Blend Emperor Flight Numbers
Speed

: 12

Glide

: 5

Turn

: -1

Fade

: 2.5
Commonly used for: Distance Driver
Stability: Overstable
Experience: Intermediate to Advanced
Rim: Beadless
You may also like:
Dimensions & Specs
Height: 

1.7 cm

Rim Depth: 

1.2 cm

Rim Thickness: 

2.3 cm

Diameter: 

21.1 cm

Flexibility: 

11.82 kg

Max Weight: 

175.1 gr
For disc golfers who are looking to maximize their distance, the Infinite Discs Emperor is an excellent choice for a driver. It is highly dependable in windy conditions and has plenty of glide to soar for long distances down the fairway. It is one of the most reliable drivers I have ever thrown and is an excellent choice for intermediate players and those more advanced in their game.