Innova Halo Star Thunderbird (Factory Second)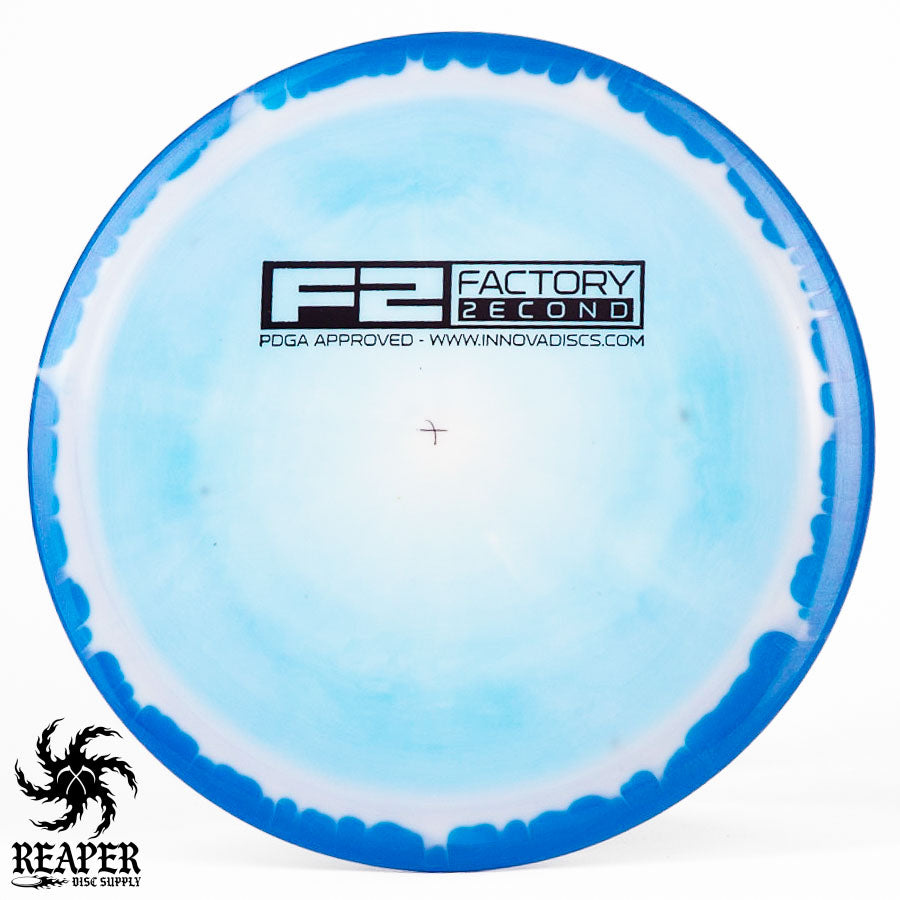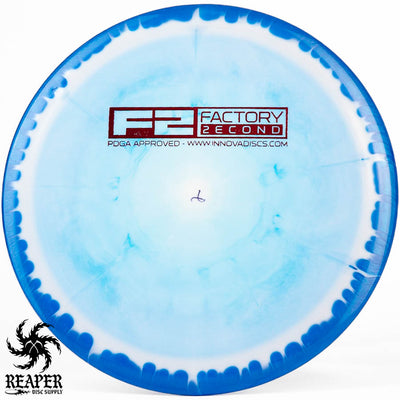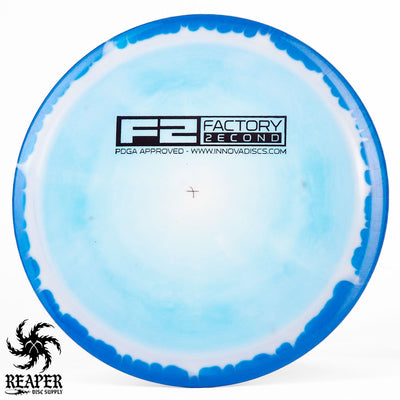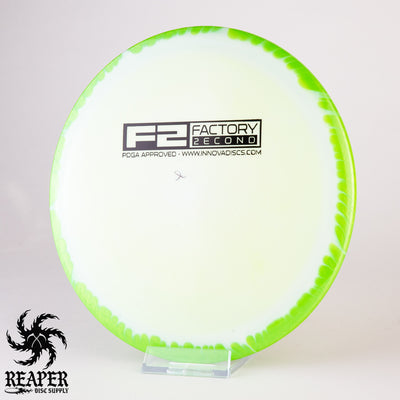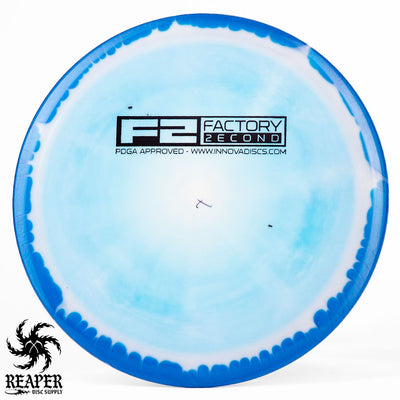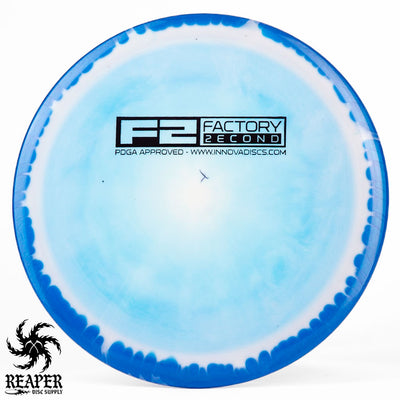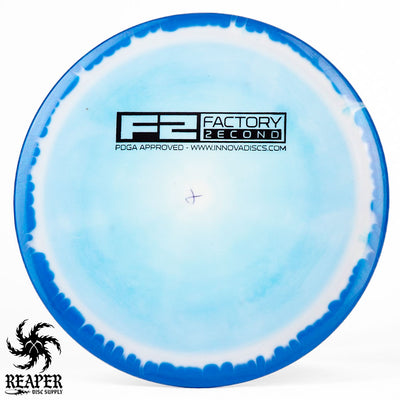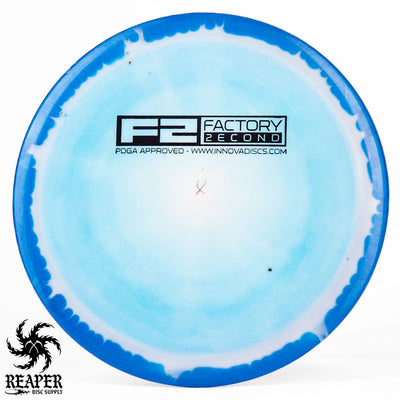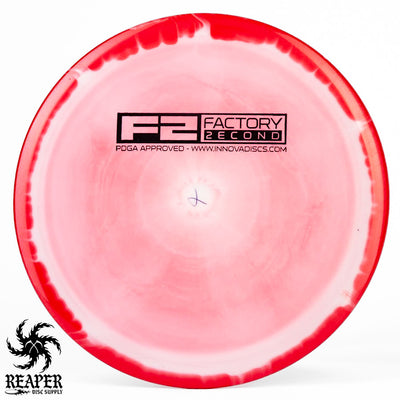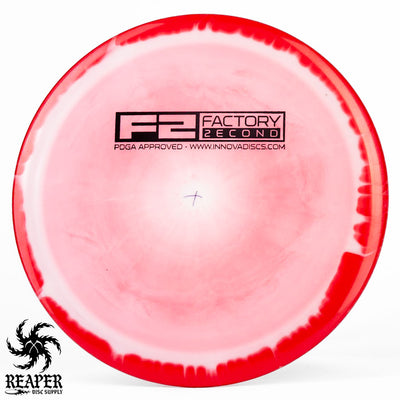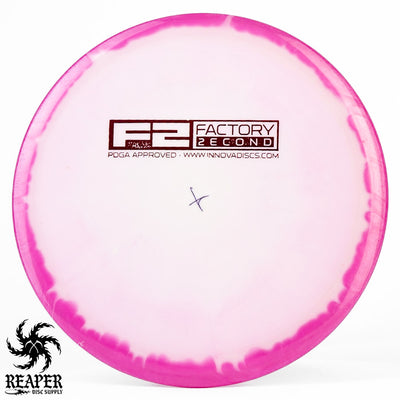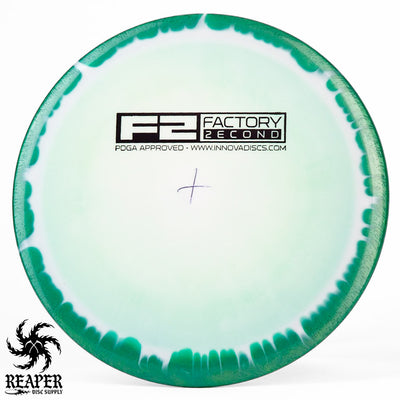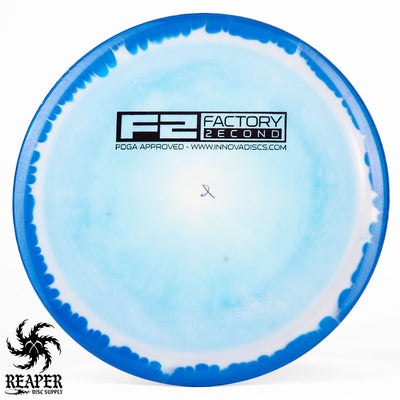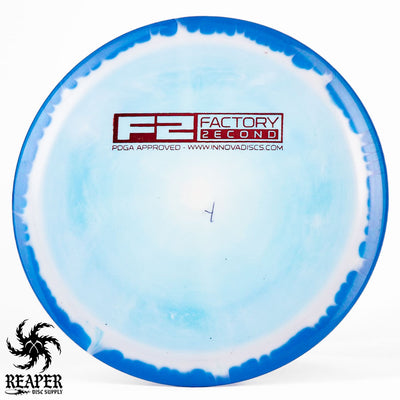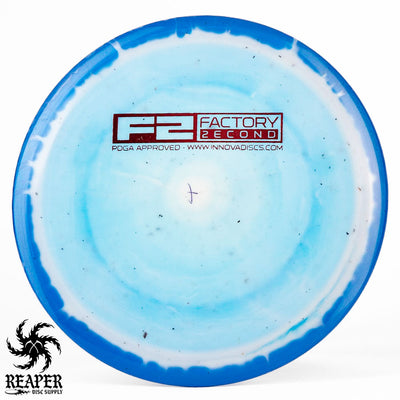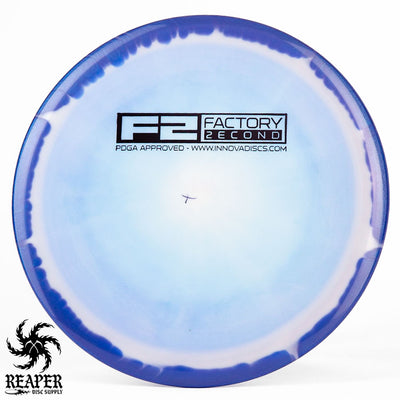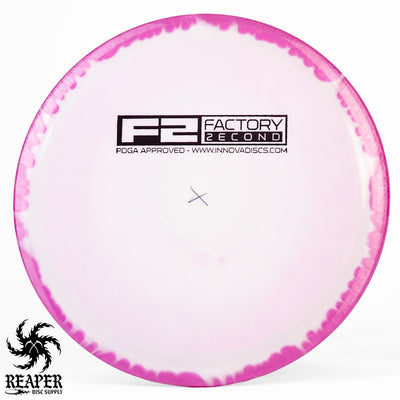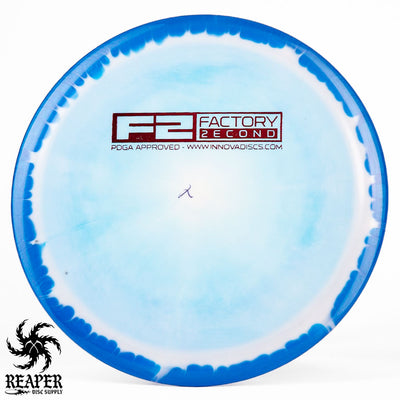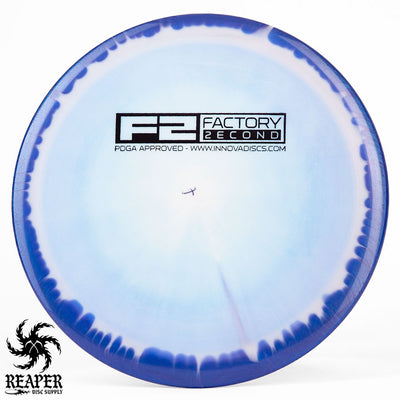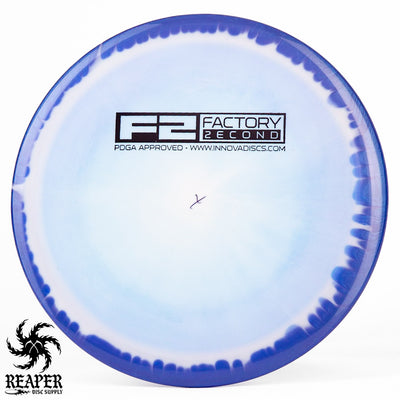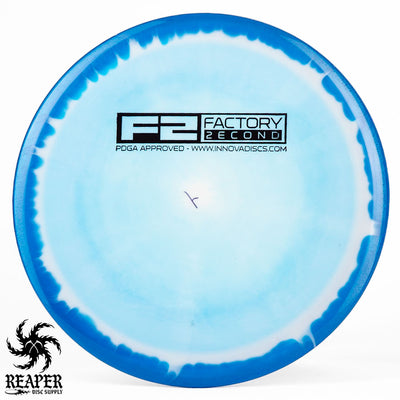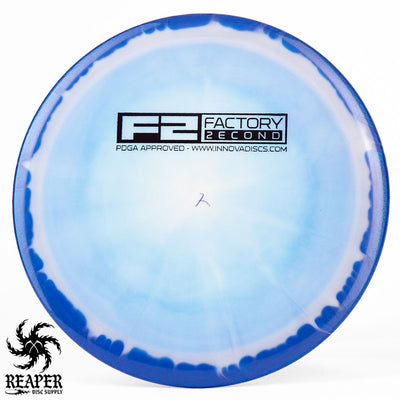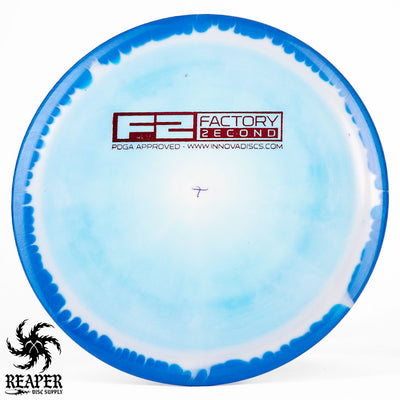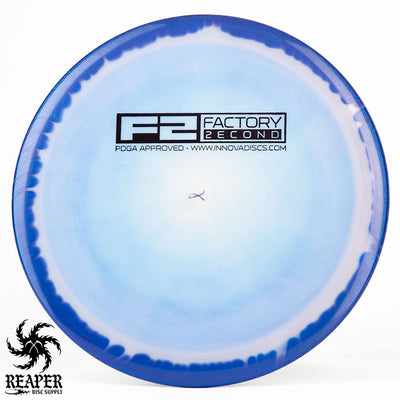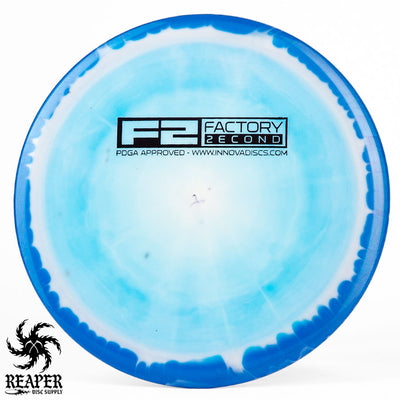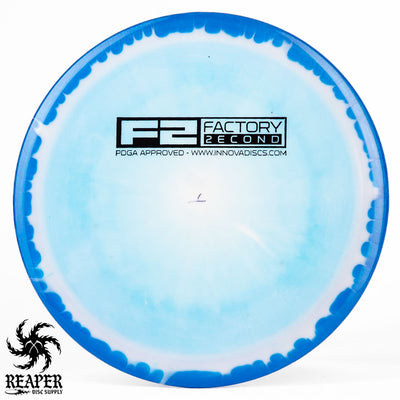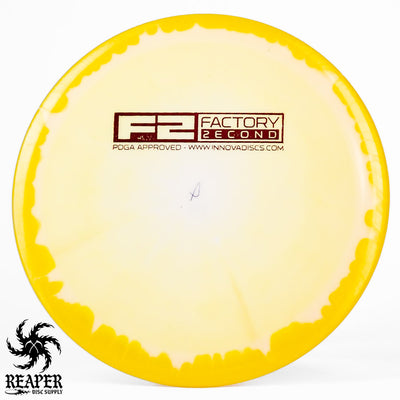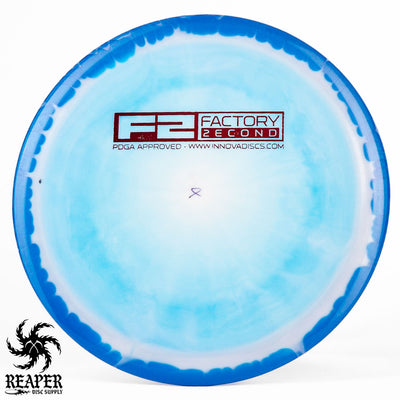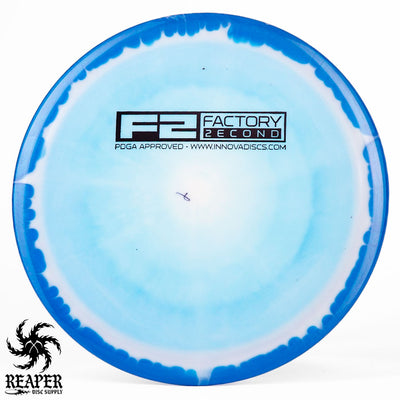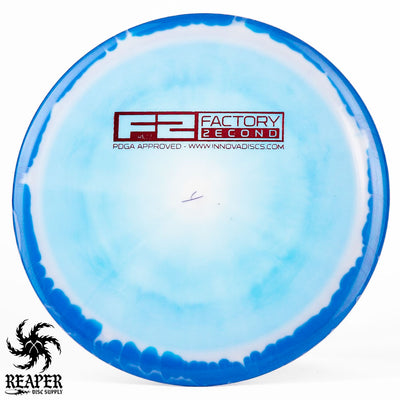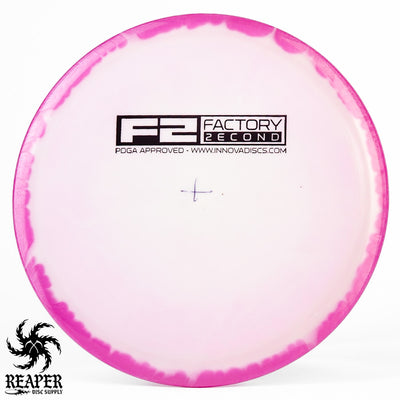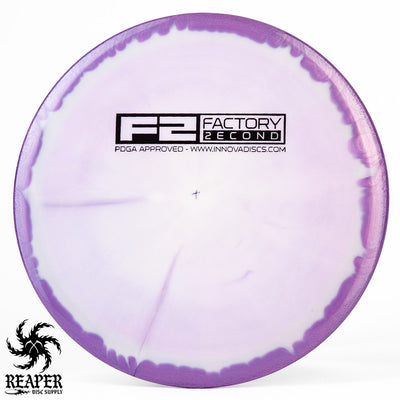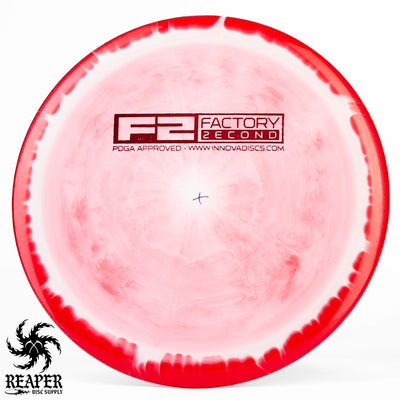 These Innova factory second Halo Star Thunderbirds come in unique colors and lightweight options.
F2 Halo Thunderbirds have minor cosmetic flaws. Some might have ink spots or be miscolored while others may have small divots on the rim/top of the disc. This is how they arrive from Innova's factory and it's what makes them factory second discs.
None of these flaws will affect the flight of your disc, so you get to benefit from a lower cost and get an awesome Halo Star Thunderbird! More overstable Halo plastic options are available as well.
The Halo Thunderbird by Innova is an overstable disc golf driver with premium Star plastic and an awesome stamp! These Halo Thunderbirds are perfect for backhand and forehand drives that require a straight shot with moderate fade.
Halo plastic tends to be slightly more beefy/stable than normal star plastic, so we would probably rate the fade on these at a 2.5 instead of a 2. Think of these Thundies kind of like a beat-in Firebird that will give you a consistent, reliable flight every time you throw it. These Thunderbirds are available in several gorgeous, unique Halo colors with equally awesome stamp colors.
Whether you are a beginner looking for a forehand driver, or an advanced player who wants to bomb backhand shots, this disc is worth adding to your bag!
Innova F2 Halo Thunderbird Flight Numbers:
Speed: 9
Glide: 5
Turn: 0
Fade: 2
Stability: Overstable
Commonly Used For: Forehand and backhand drives