Divergent Discs Max Grip Glow Lawin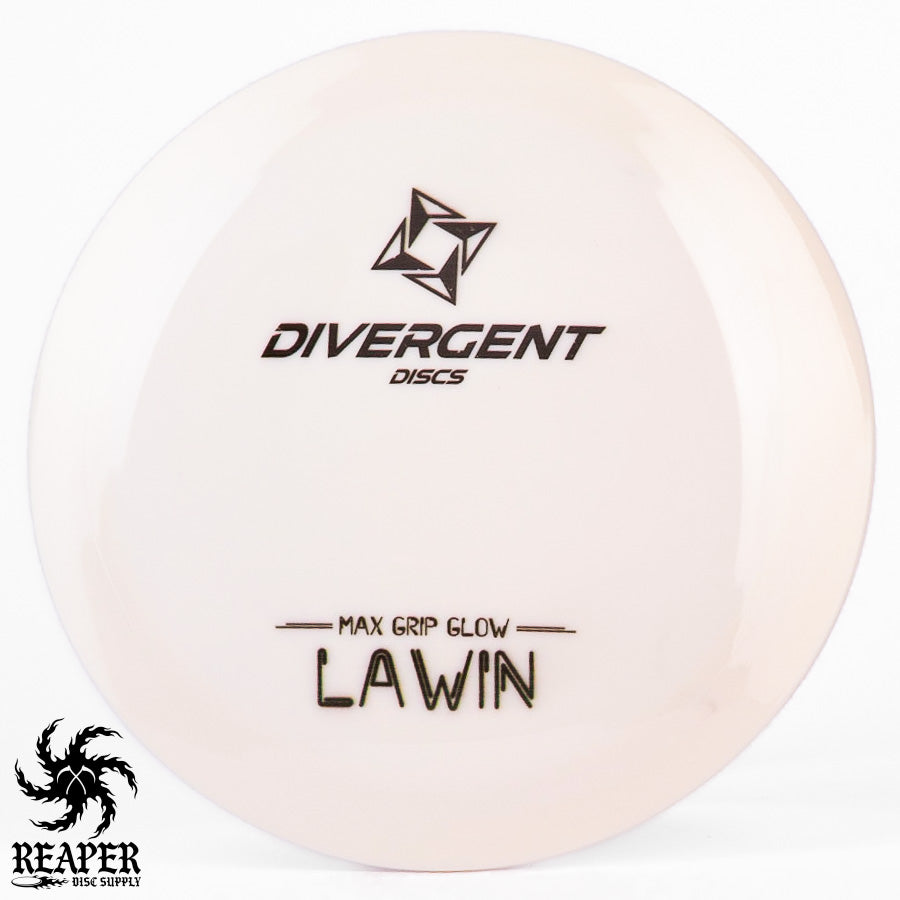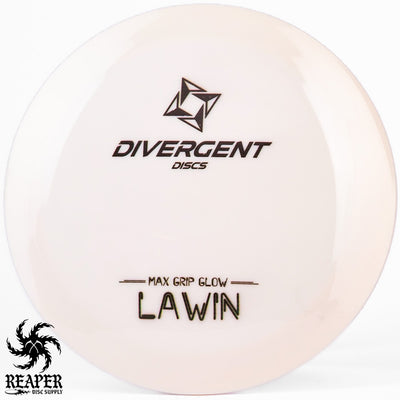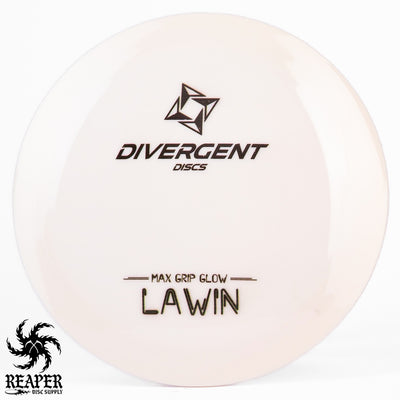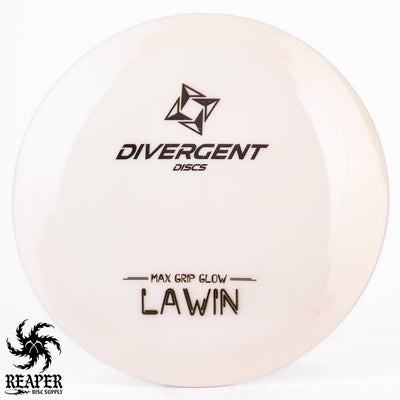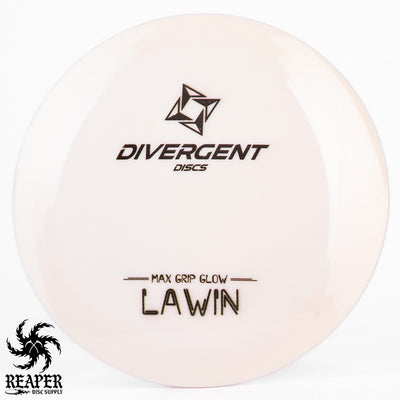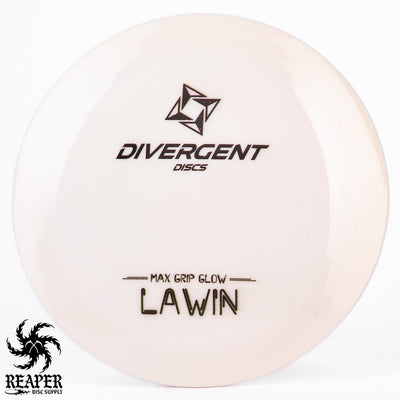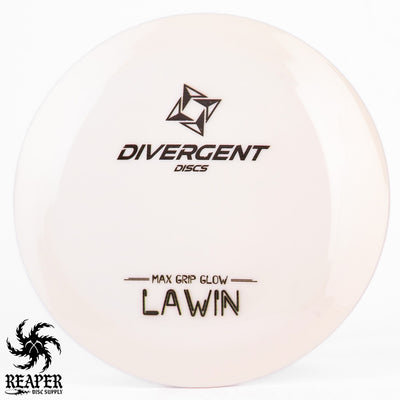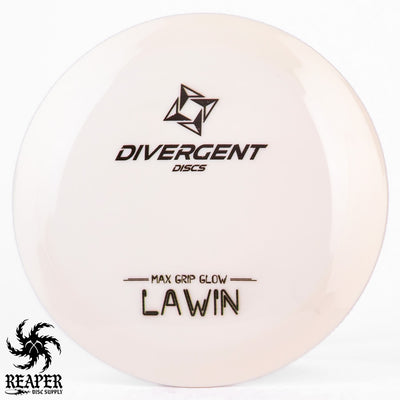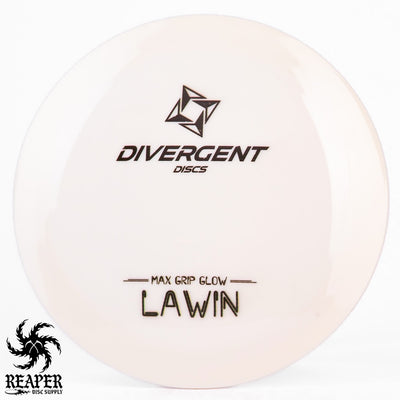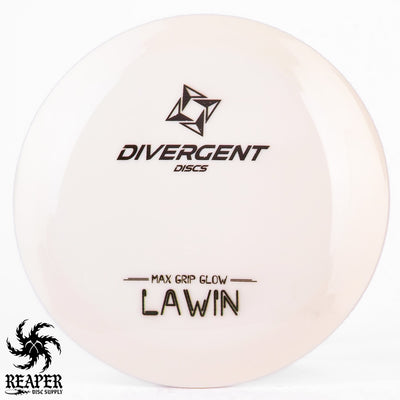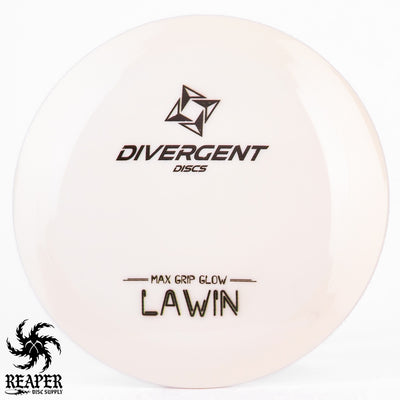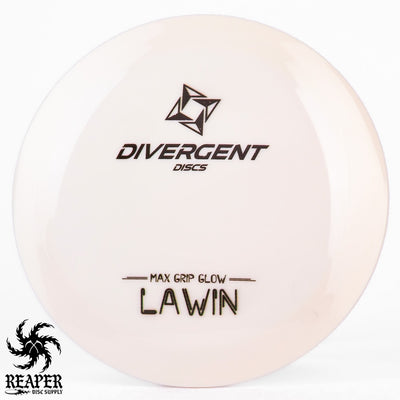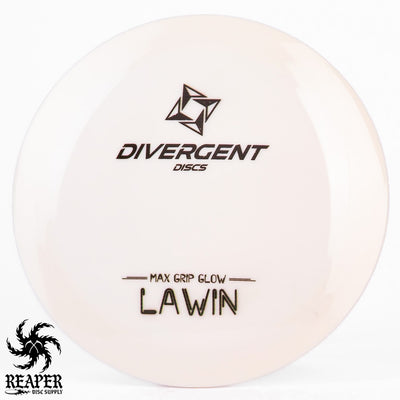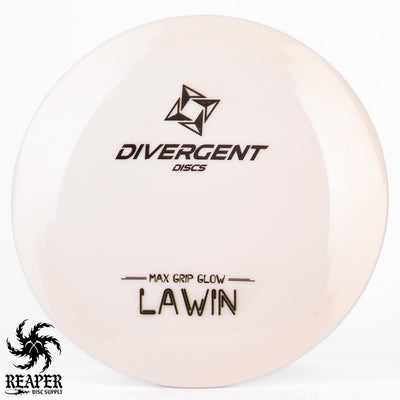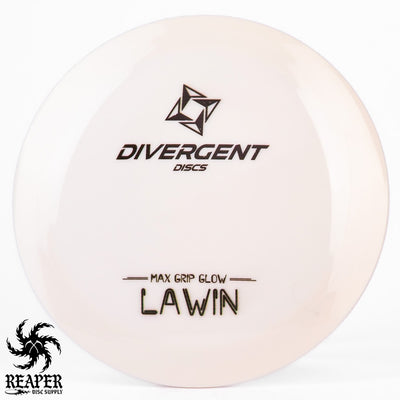 Unleash your inner rebel with the Divergent Discs Max Grip Glow Lawin, the high-speed driver that's all about breaking boundaries. Like its namesake "Eagle," this bad boy is made to soar, carving a full S-Curve in the sky. Ideal for those who can throw between 250 and 300 feet, the Lawin aims to help you breach the 300-foot mark with more stability and distance potential than its cousin, the Basilisk. If that old bird's starting to flip on you, the Lawin's your new ticket to stability. Crafted from Max Grip Glow plastic, this disc isn't bothered by sundown - it thrives in it.

Please Note: This run's plastic is not very bright, which is why these are priced so low.
Flight Numbers
Speed: 12
Glide: 5
Turn: -3
Fade: 2
Commonly used for:
Distance Driver
Stability:
 Intermediate
Experience:
Any
Rim:
Beadless
Dimensions & Specs
Height: 2.1 cm
Rim Depth: 1.2 cm
Rim Thickness: 2.3 cm
Diameter: 21.0 cm
Flexibility: 12.16 kg
Max Weight: 174.3 gr