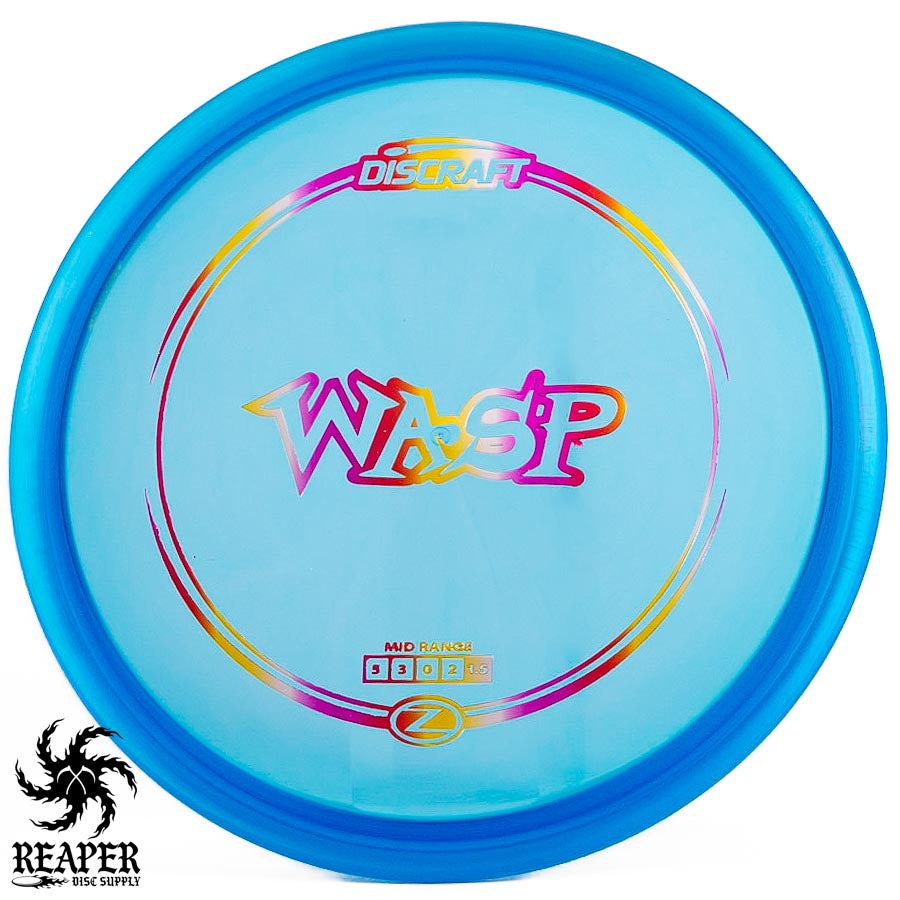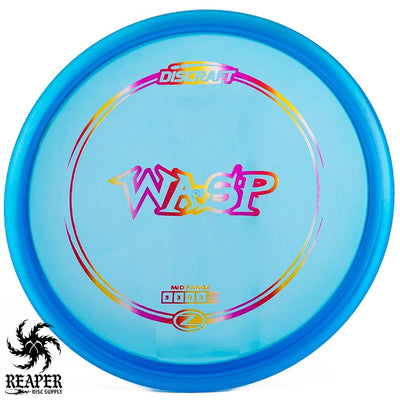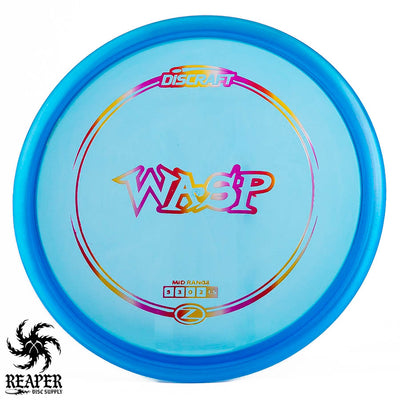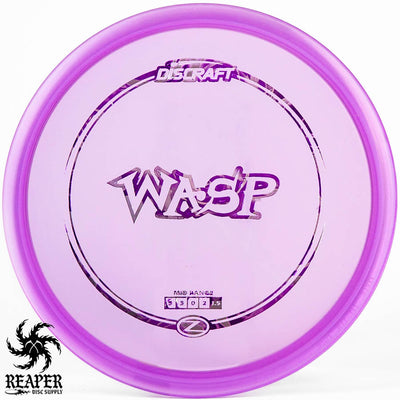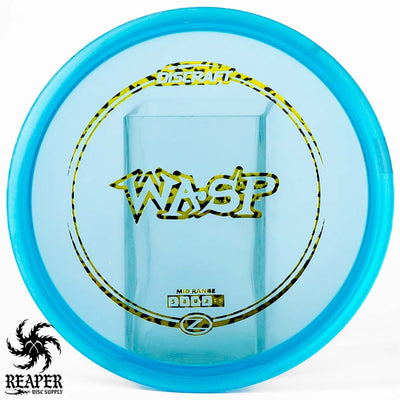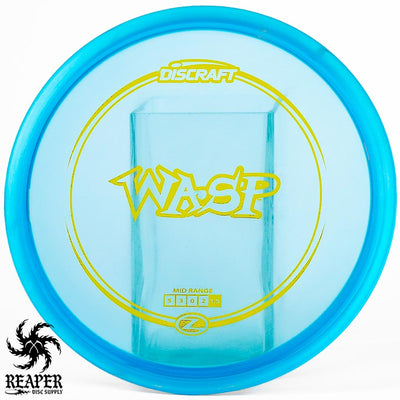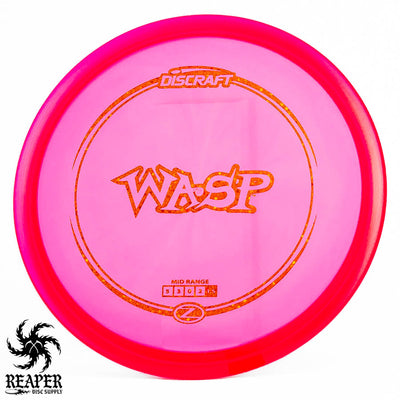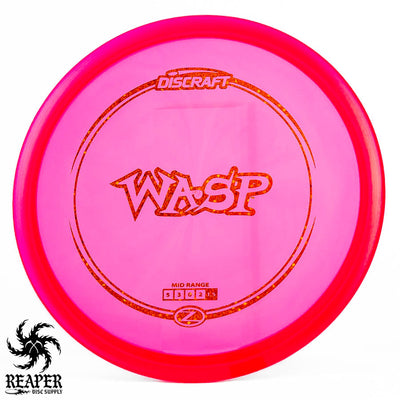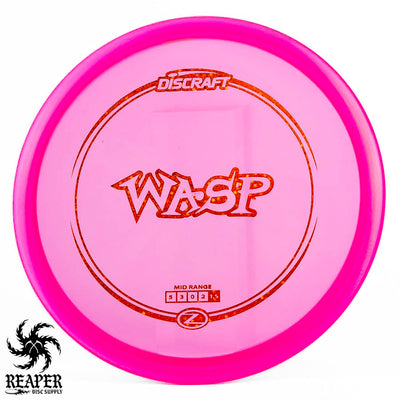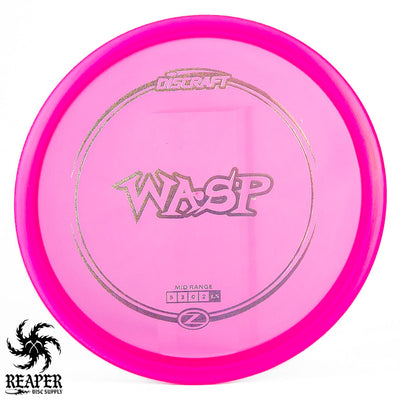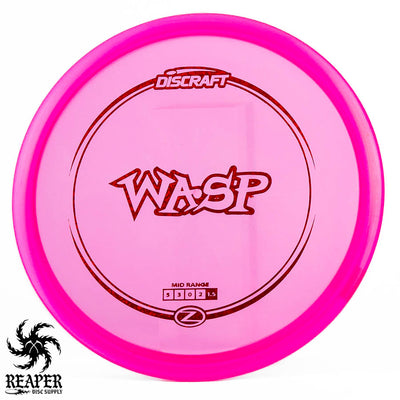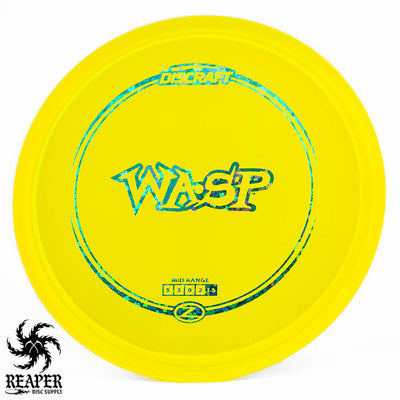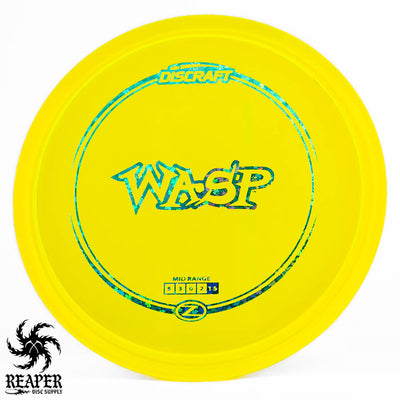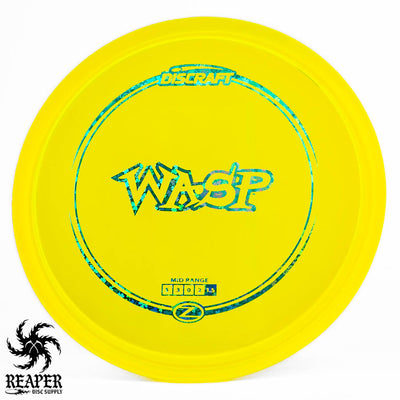 The Discraft Z Wasp is a must-have overstable midrange disc for any intermediate player. It might not be the best disc to learn with for new players, but once you require a disc with more stability, check out the Z Wasp.

The Wasp is the ideal disc for players who do not want a disc that hyzers immediately out of the hand but instead something that flies straight and finishes with a super consistent finishing fade. I have been able to throw this disc straight for about 60% of its flight before it begins to fade out at a rapid speed, but not so fast that it doesn't acquire any additional distance.

The Wasp will start to fade out but still glides, adding additional length that most overstable midranges do not offer. There is a bead on this disc, which may deter some players, but it feels terrific in the hand, and the bead helps maintain the disc's stability even after a good amount of wear.
Discraft's premium Z-Line plastic takes damage exceptionally well and has a super comfy feeling in the hand. Anyone who needs an overstable midrange should check out the Discraft Wasp!
Discraft Wasp Flight Numbers
Speed: 5
Glide: 3
Turn: 0
Fade: 2
Commonly used for:
Midrange
Stability:
Overstable
Experience:
Intermediate to Advanced
Rim:
Beadless
Z Wasp Dimensions & Specs
Height: 1.8 cm
Rim Depth: 1.3 cm
Rim Thickness: 1.2 cm
Diameter: 21.6 cm
Flexibility: 8.39 kg
Max Weight: 179.3 gr