Discraft Z Glo Sparkle Glow Buzzz (Ledgestone 2022)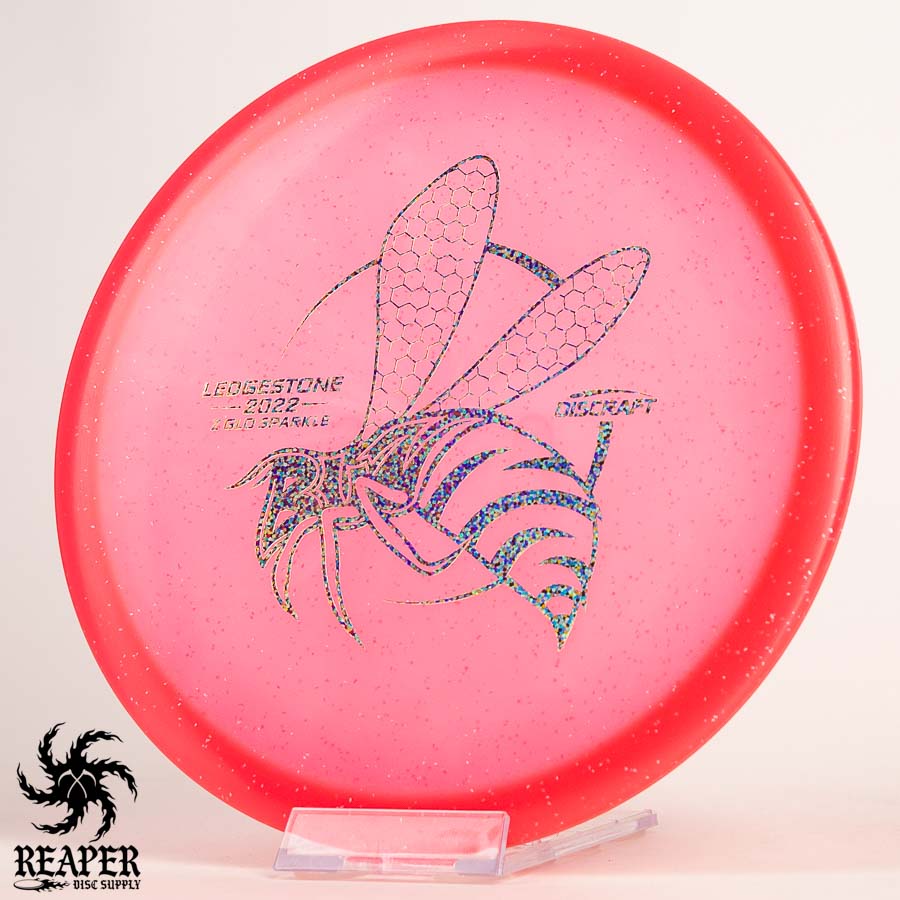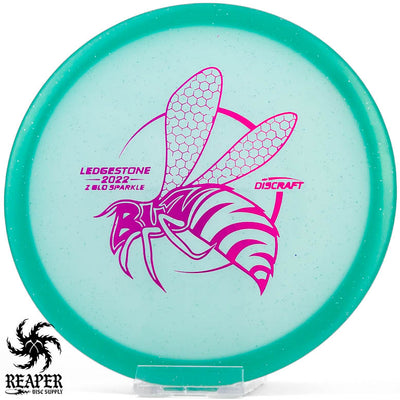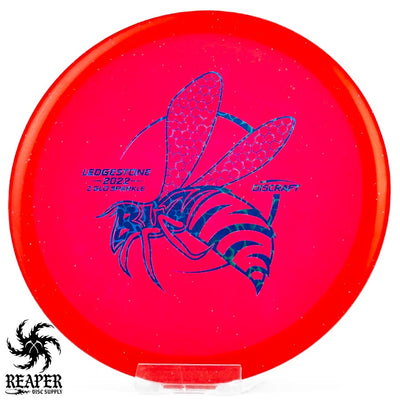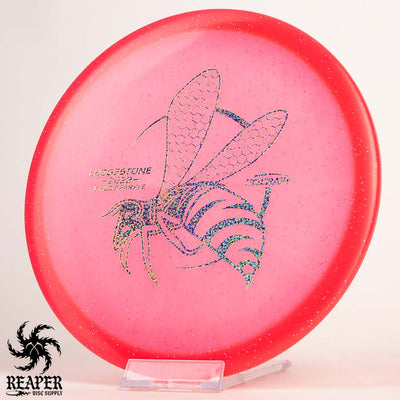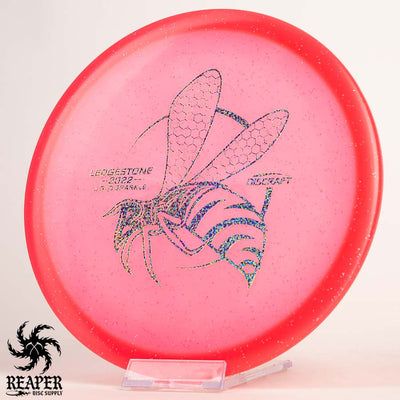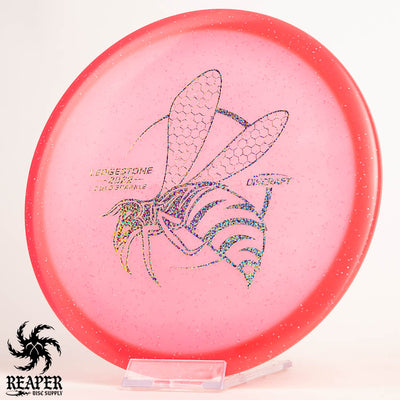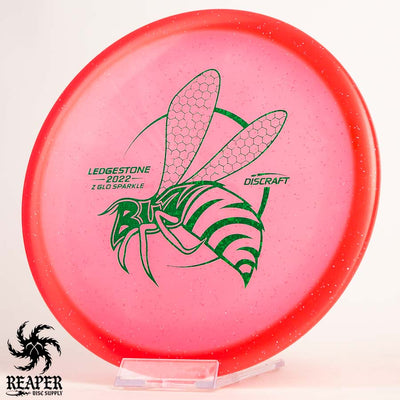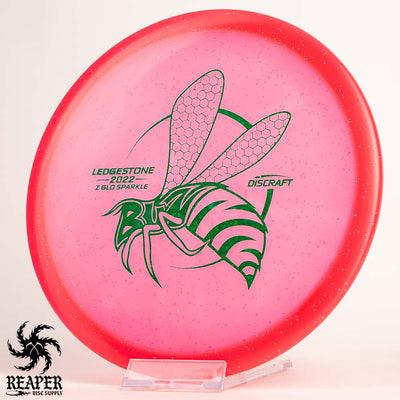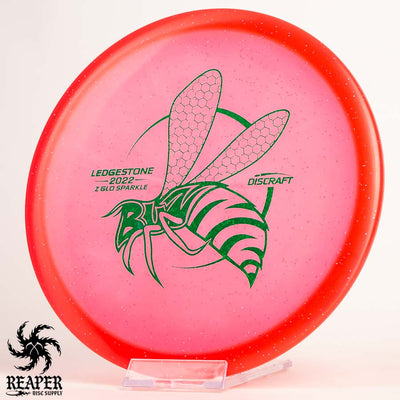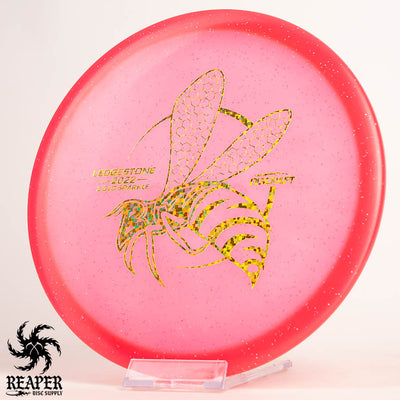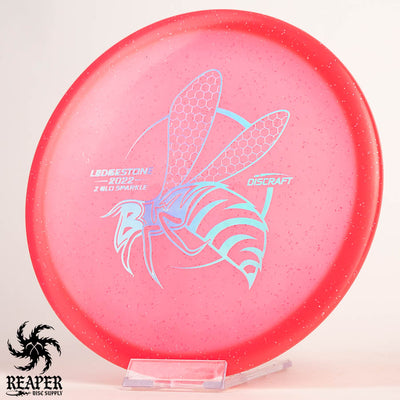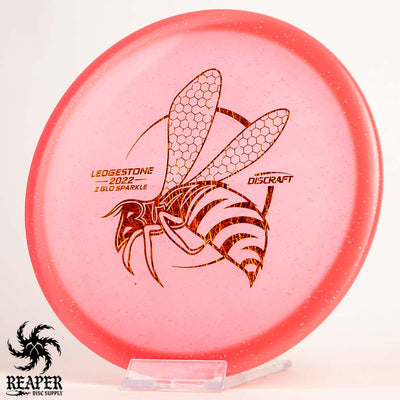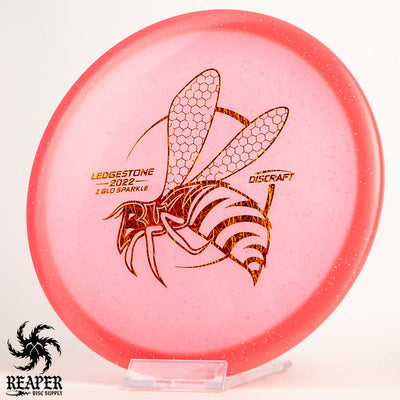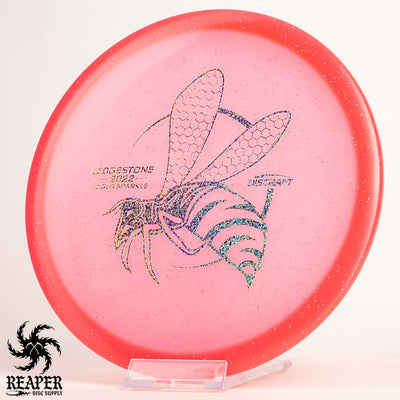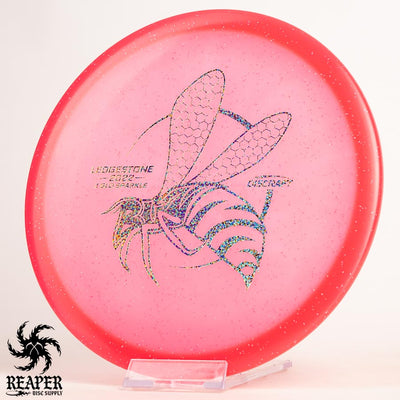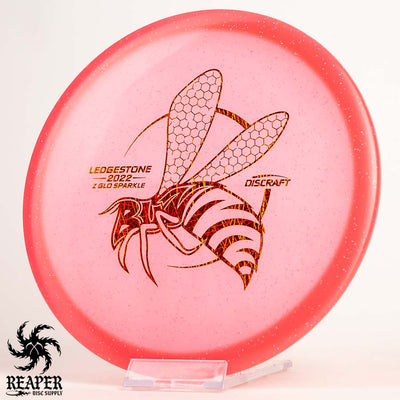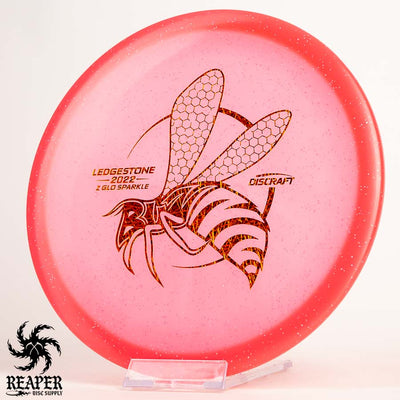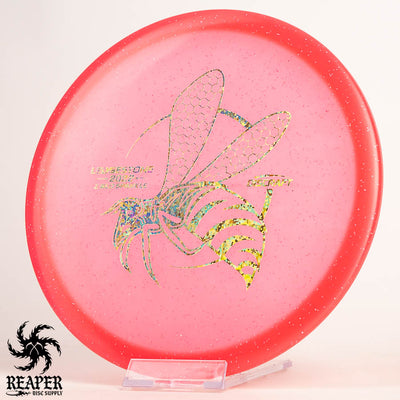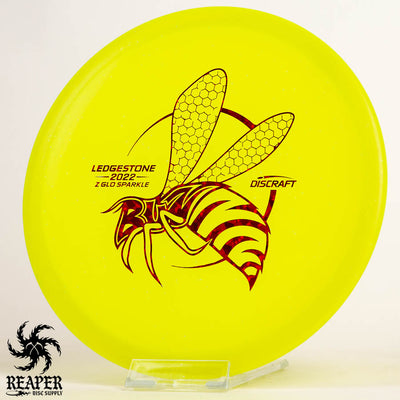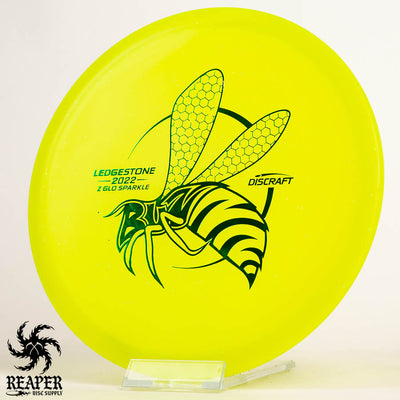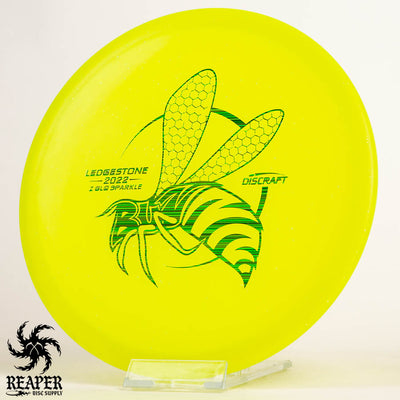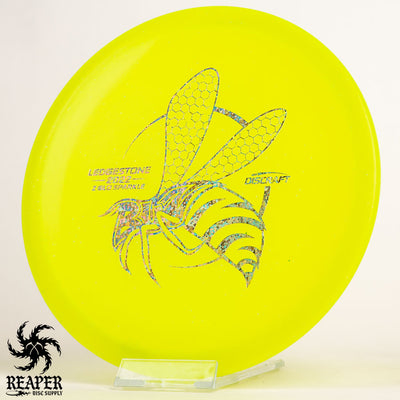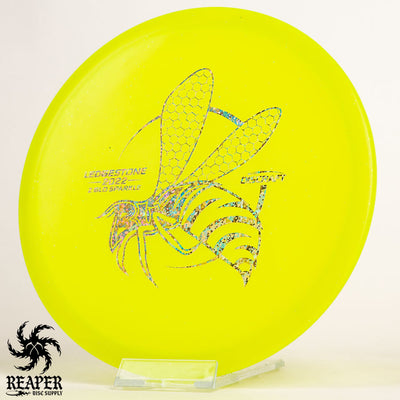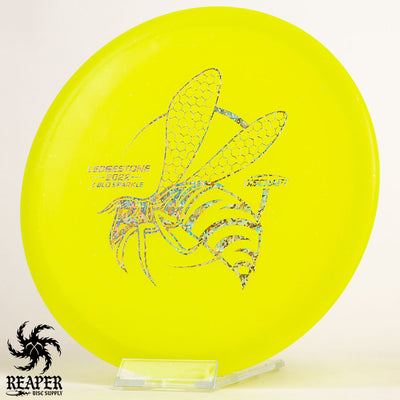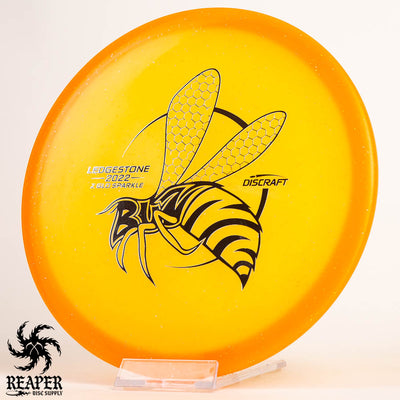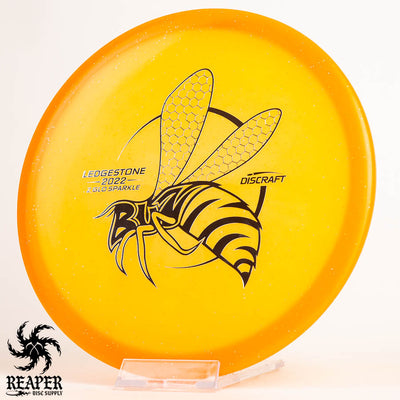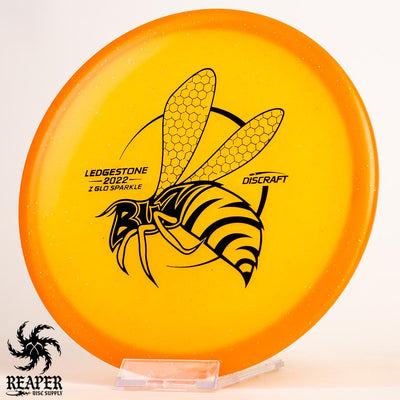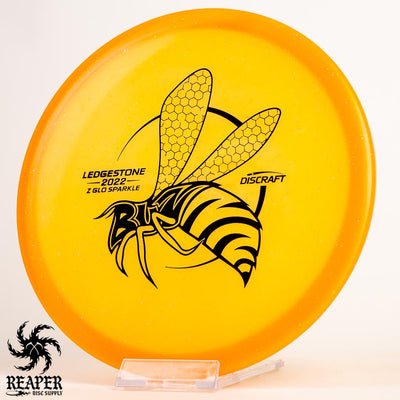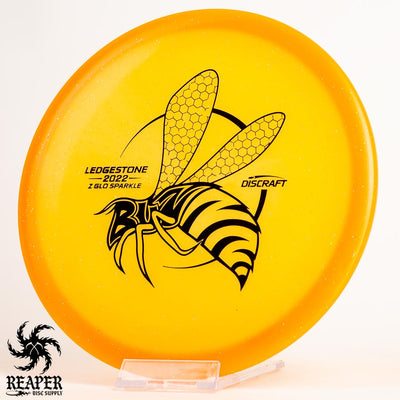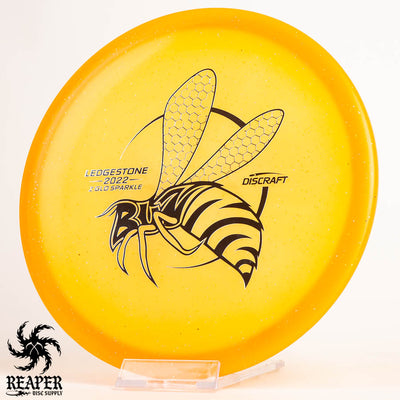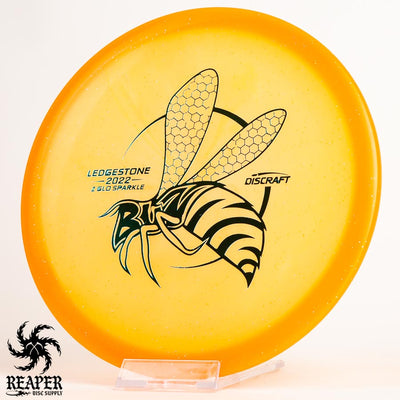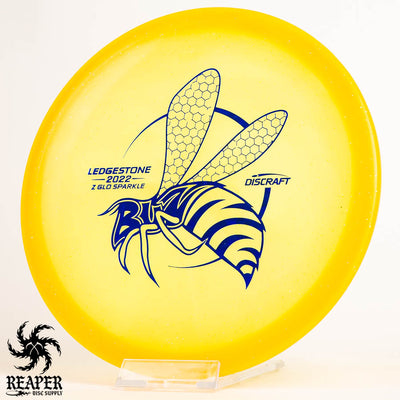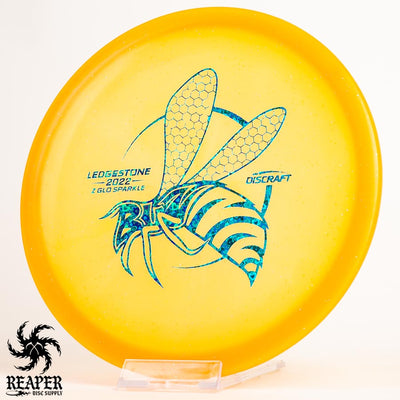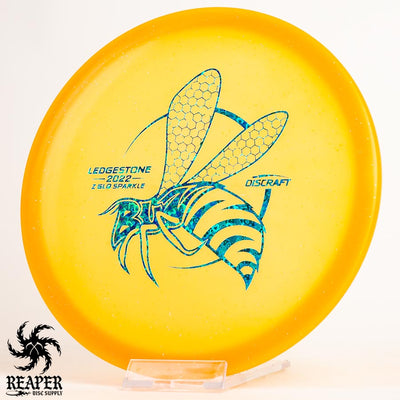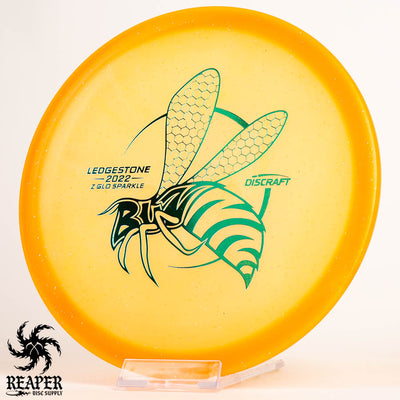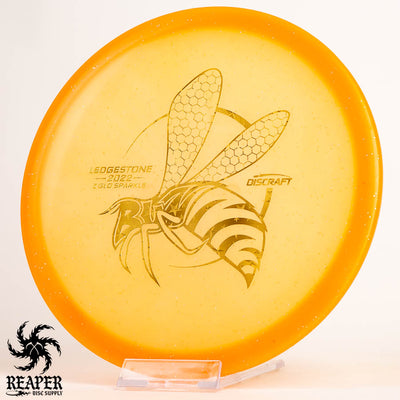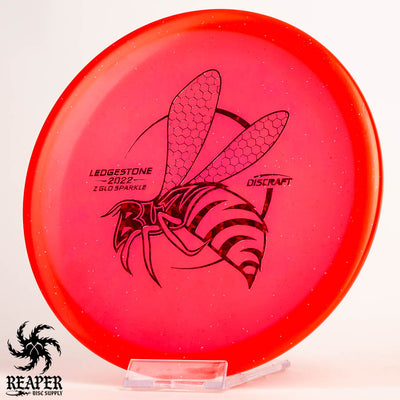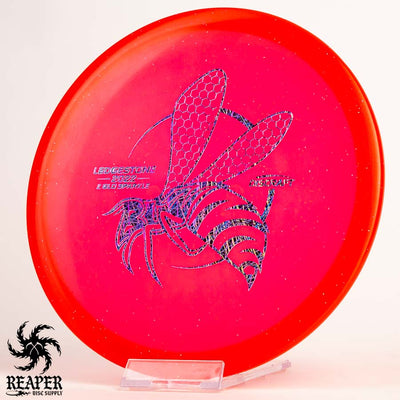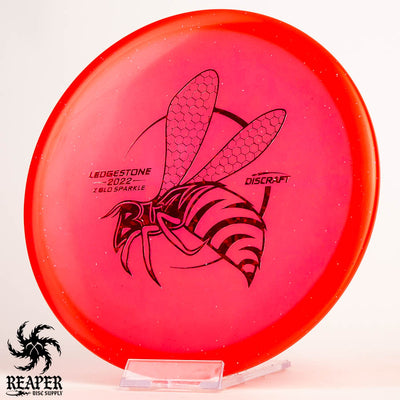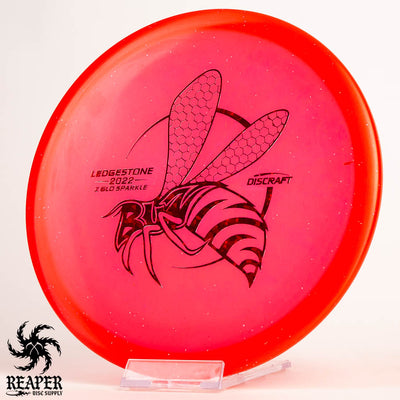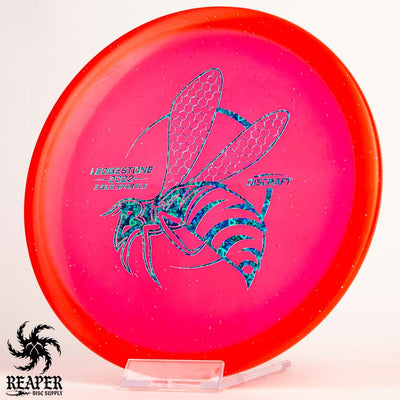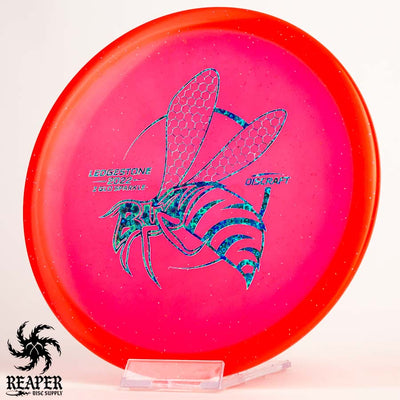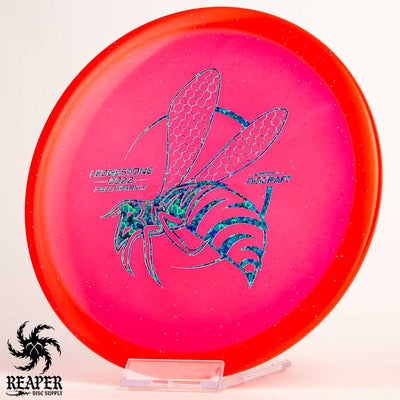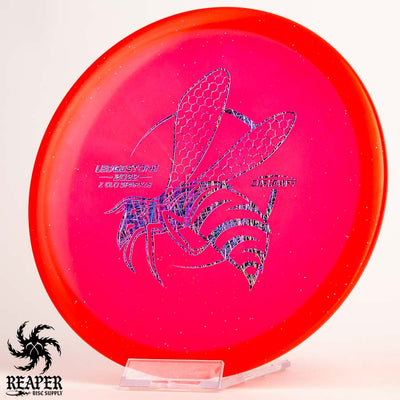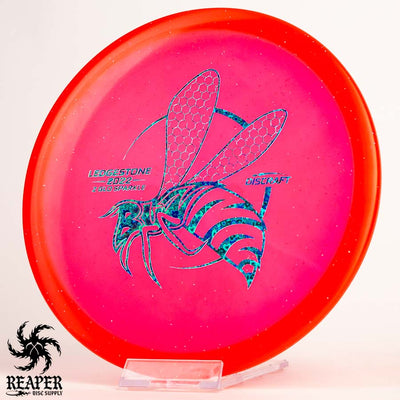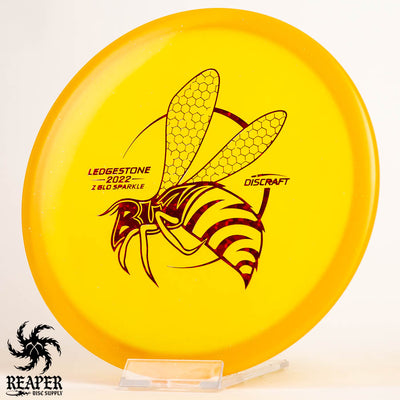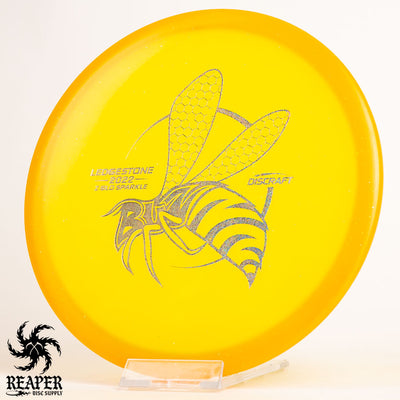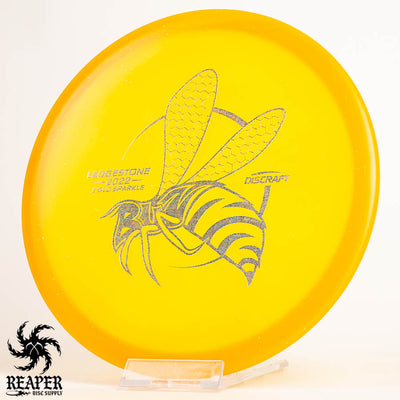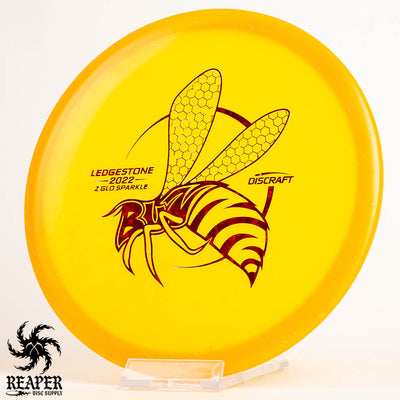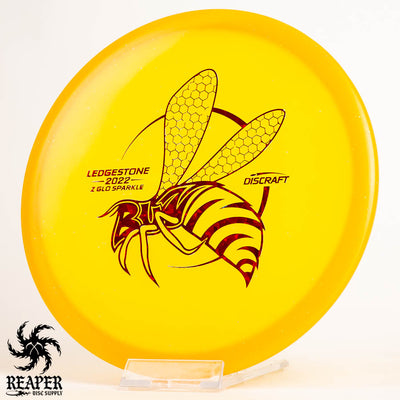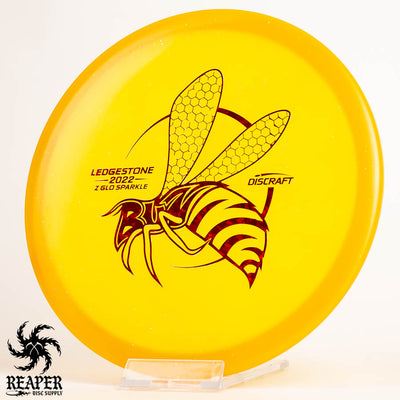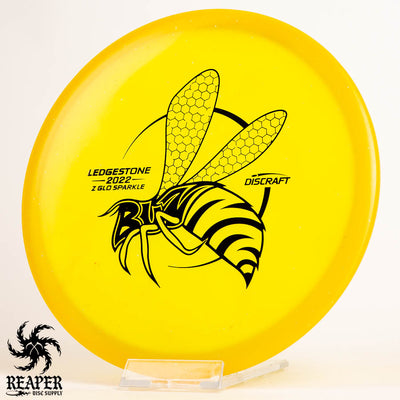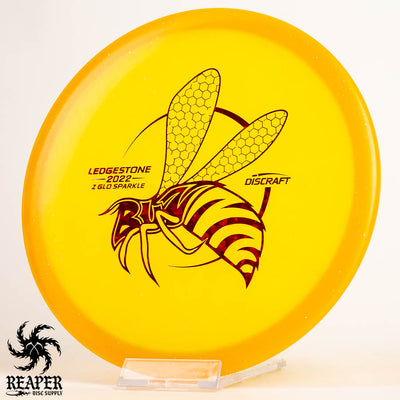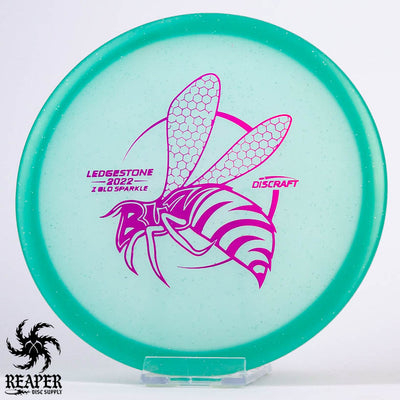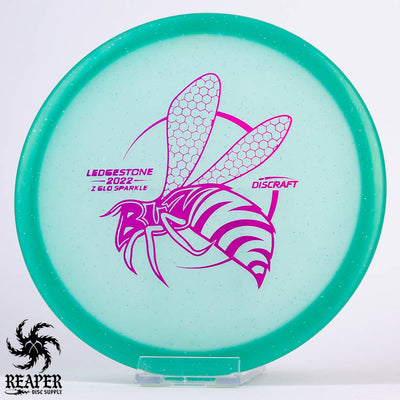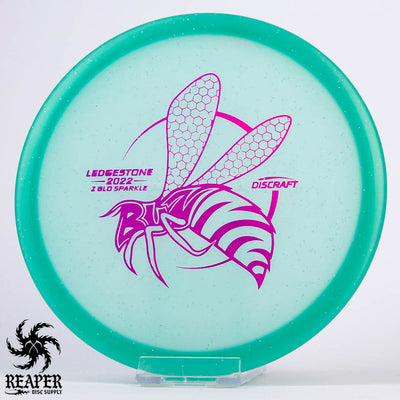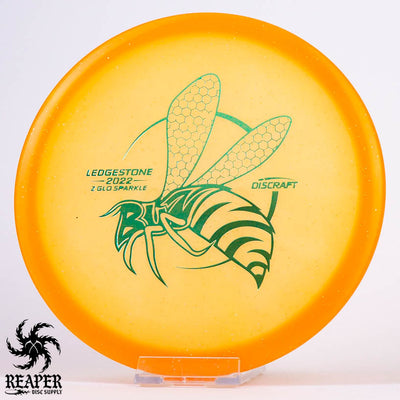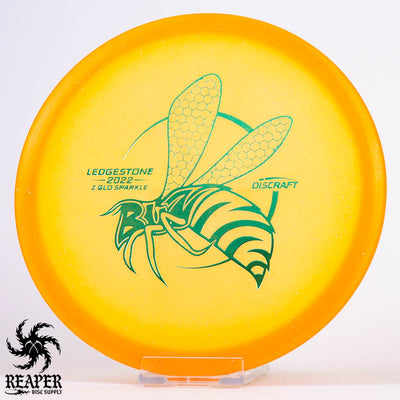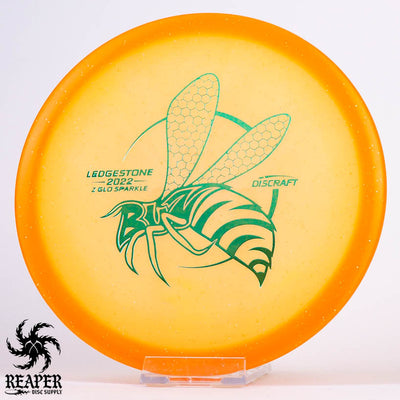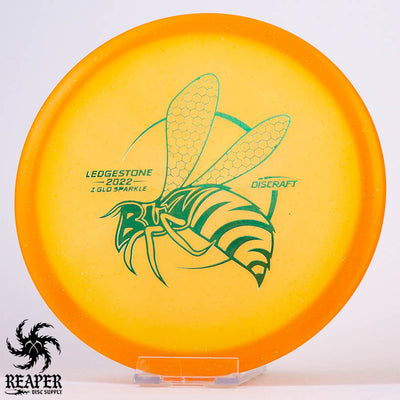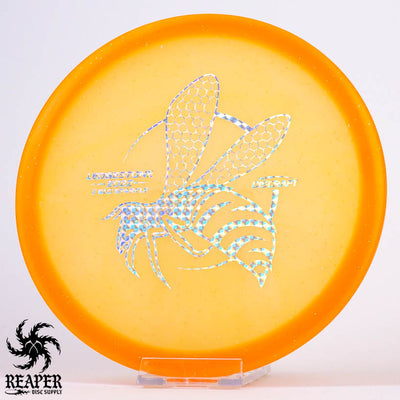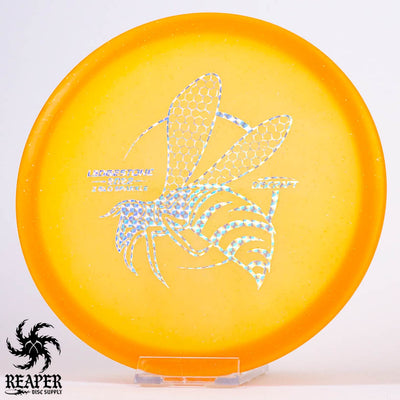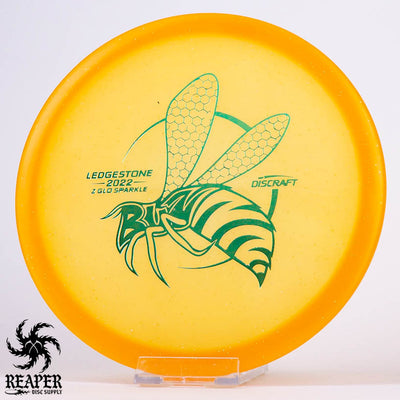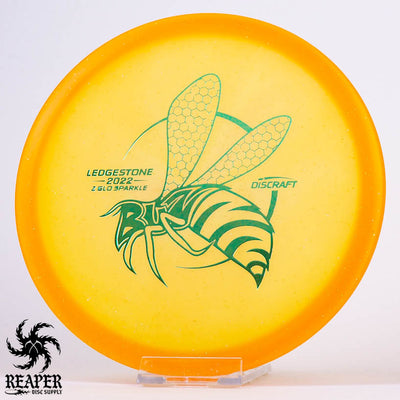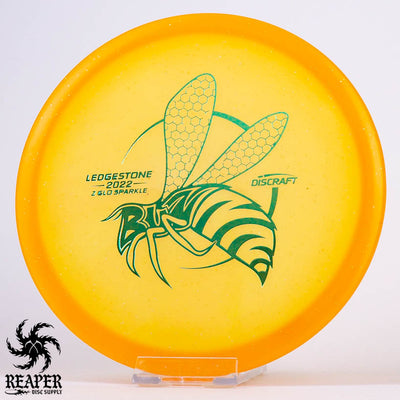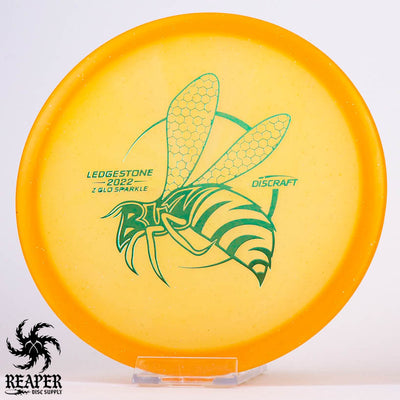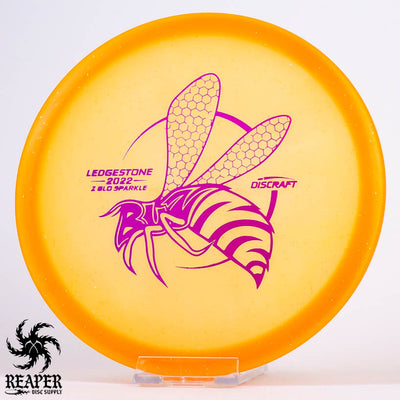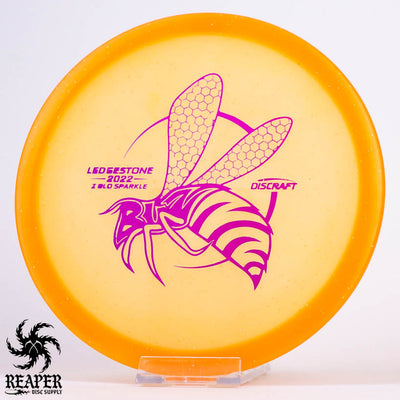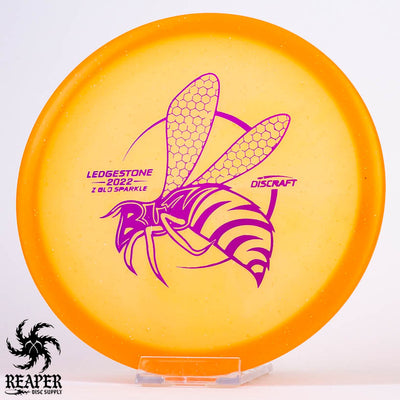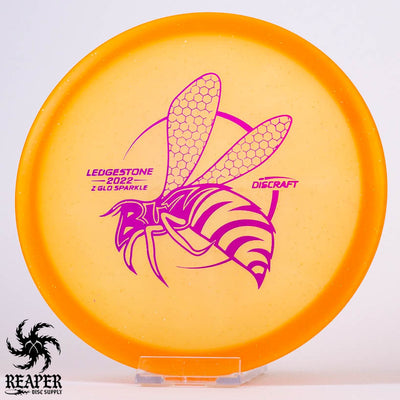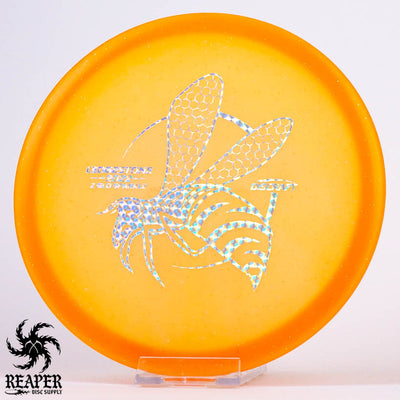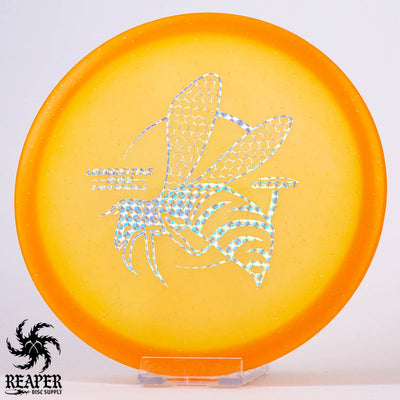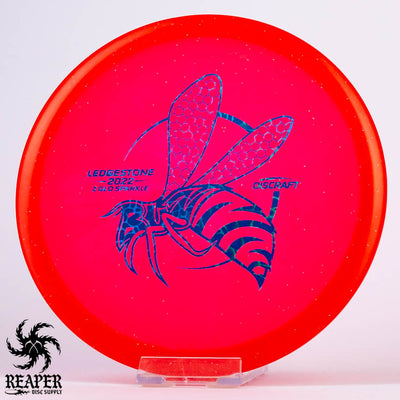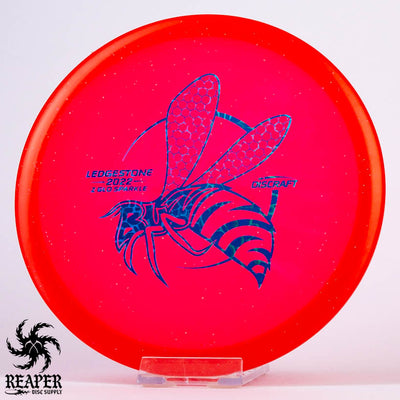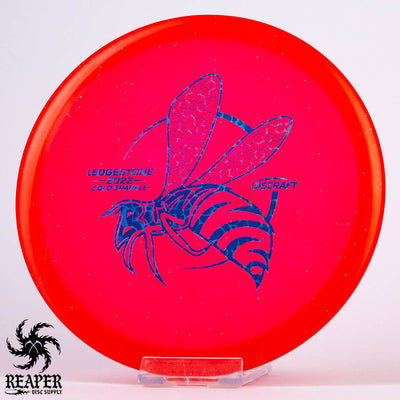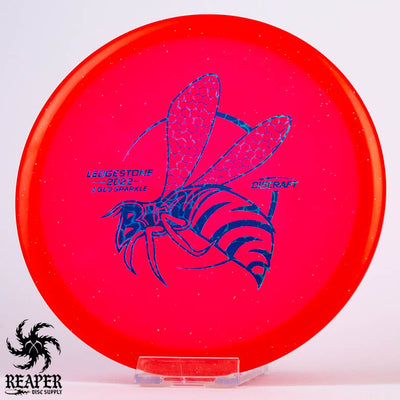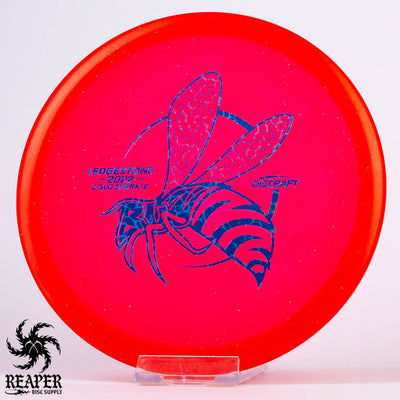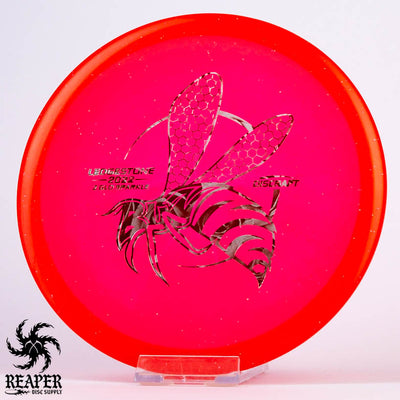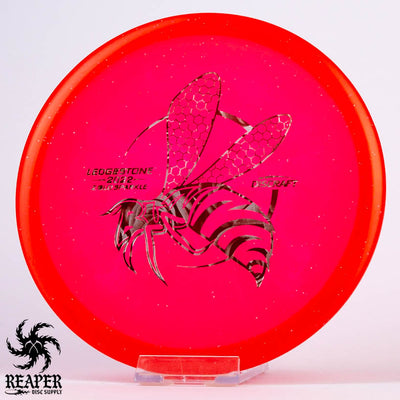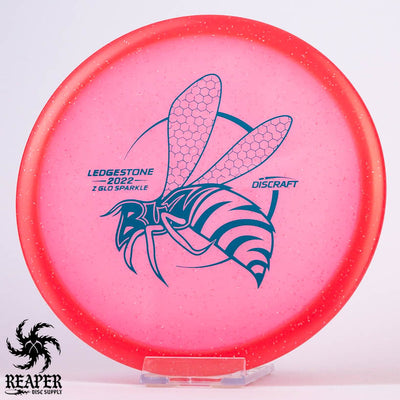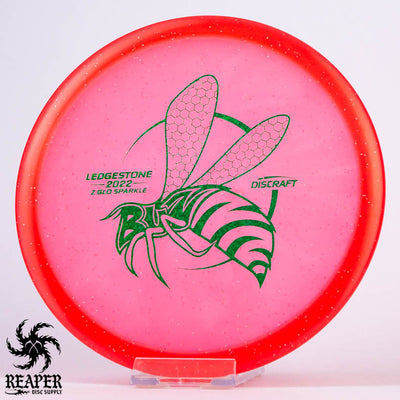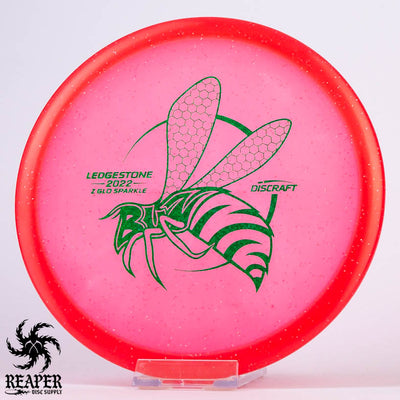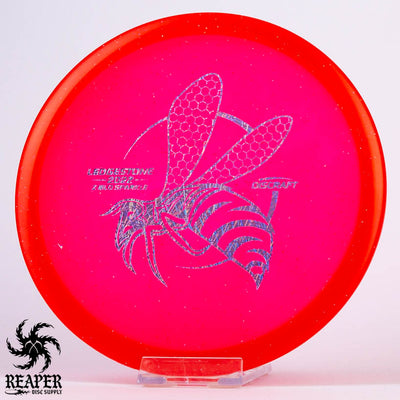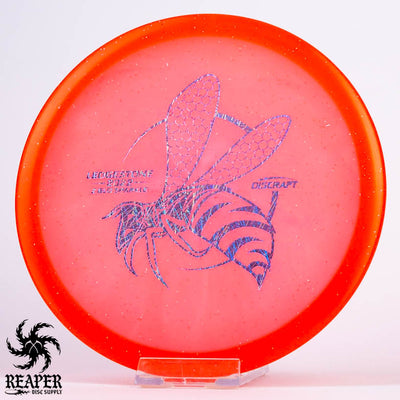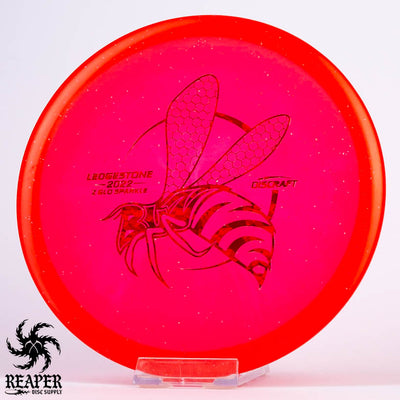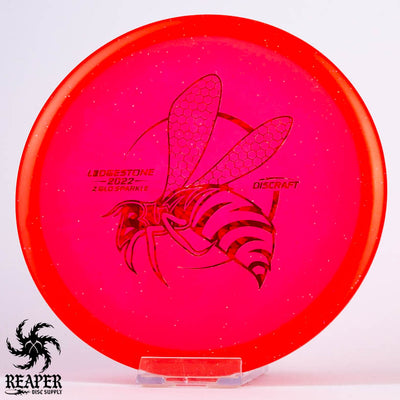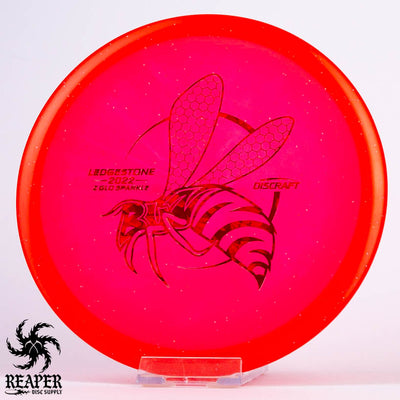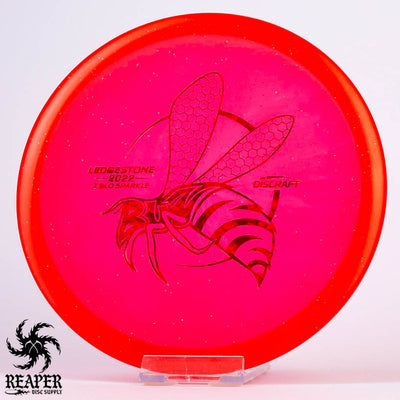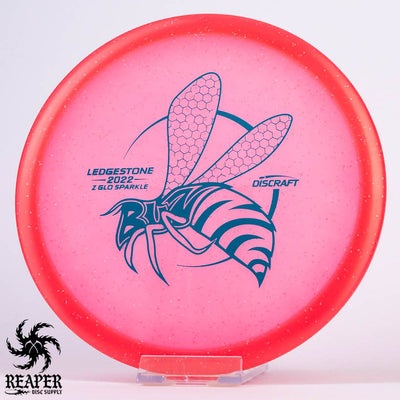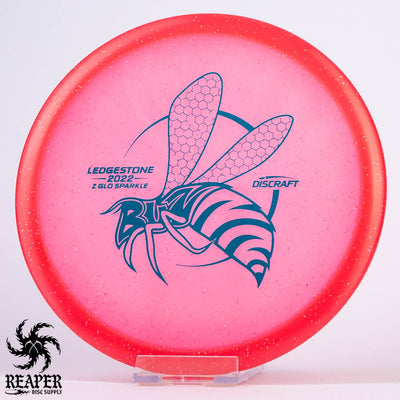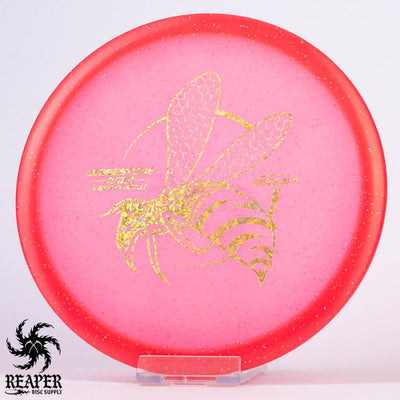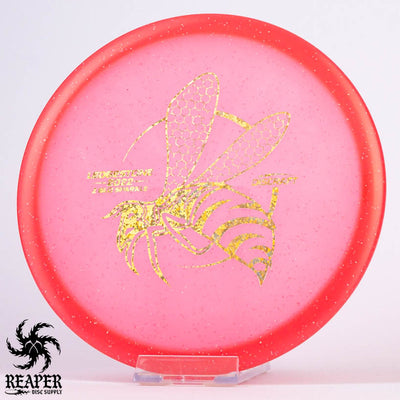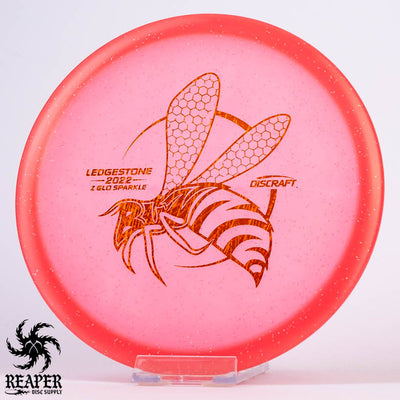 This 2022 Ledgestone Z Glo Sparkle Buzzz features Discraft's sparkly glow in the dark plastic and a sweet stamp!
Discraft's Glow Buzzz is the perfect choice for players who want a consistent, reliable midrange disc. The Z Glo sparkle plastic provides great grip and the soft edge and rim make it easy to throw and control. The Buzzz will always fade back to its original position, making it a great choice for approach and technical shots.
More Buzzz: CryZtal Sparkle Buzzz, Z Glo FLX Buzzz, Z Glo Smoked Buzzz
Discraft Z Glo Sparkle Buzzz Flight Numbers
Speed

: 5

Glide

: 4

Turn

: -1

Fade

: 1
Commonly used for: Midrange
Stability: Stable
Experience: Any
PDGA Dimensions & Specs
Height

: 1.9 cm

Rim Depth

: 1.3 cm

Rim Thickness

: 1.2 cm

Diameter

: 21.7 cm

Flexibility

: 6.24 kg

Max Weight:

 180.1 gr