Discraft Rubber Blend Luna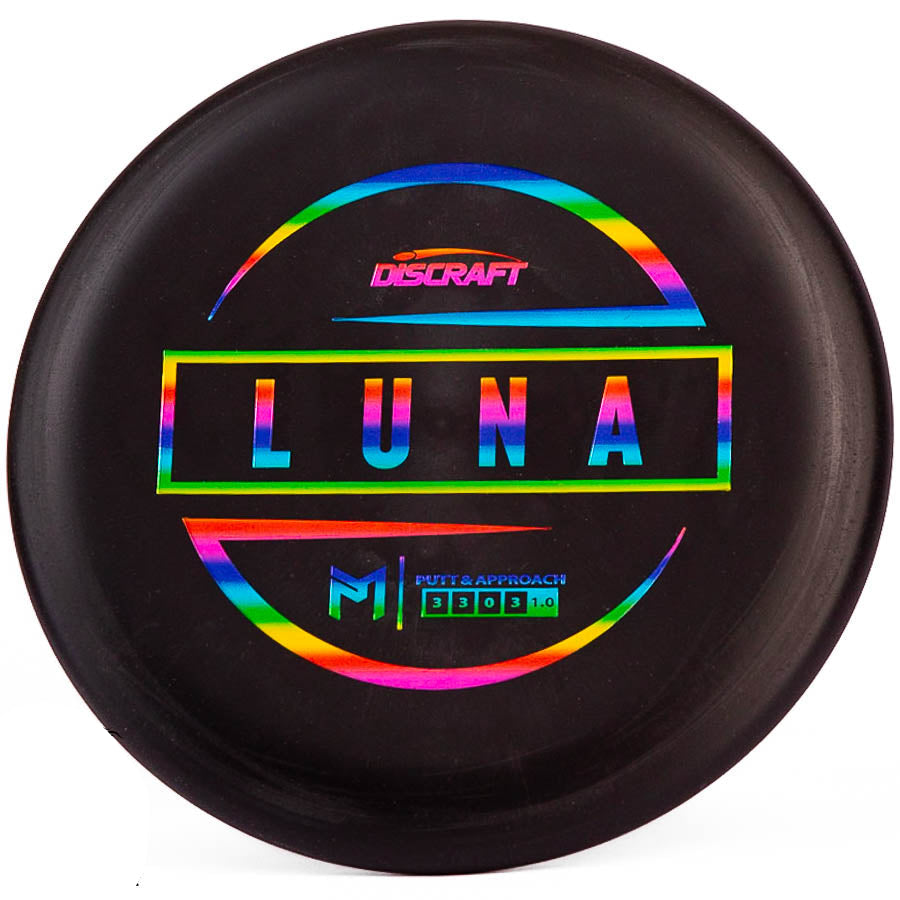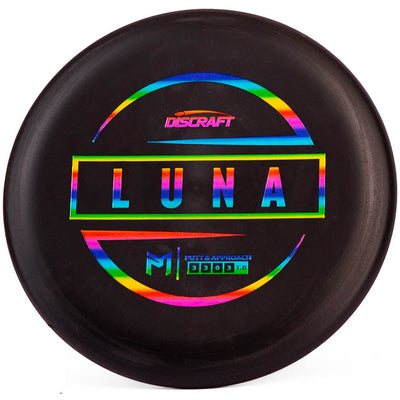 The Discraft Rubber Blend Luna is an excellent stable putter and is a staple in Paul McBeth's bag. The Rubber Blend plastic on these Lunas offers exceptional grip - both for your hands and the chains.

The extra stability from this putter makes it an excellent candidate for any wind conditions, and will hold a line perfectly. The reliability and grip of these Paul McBeth Rubber Blend Lunas make them an excellent choice for your next round.
Discraft Luna Flight Numbers:

Speed: 3
Glide: 3
Turn: 0
Fade: 3
Stability: Overstable
Commonly Used For: Putt & Approach
Please note that while this Special Rubber Blend plastic is awesome, it is also extremely susceptible to storage wear. Most of these discs arrived with storage wear, and the photos don't always accurately show it.