Discraft Metallic Z Ringer GT (Ledgestone 2022)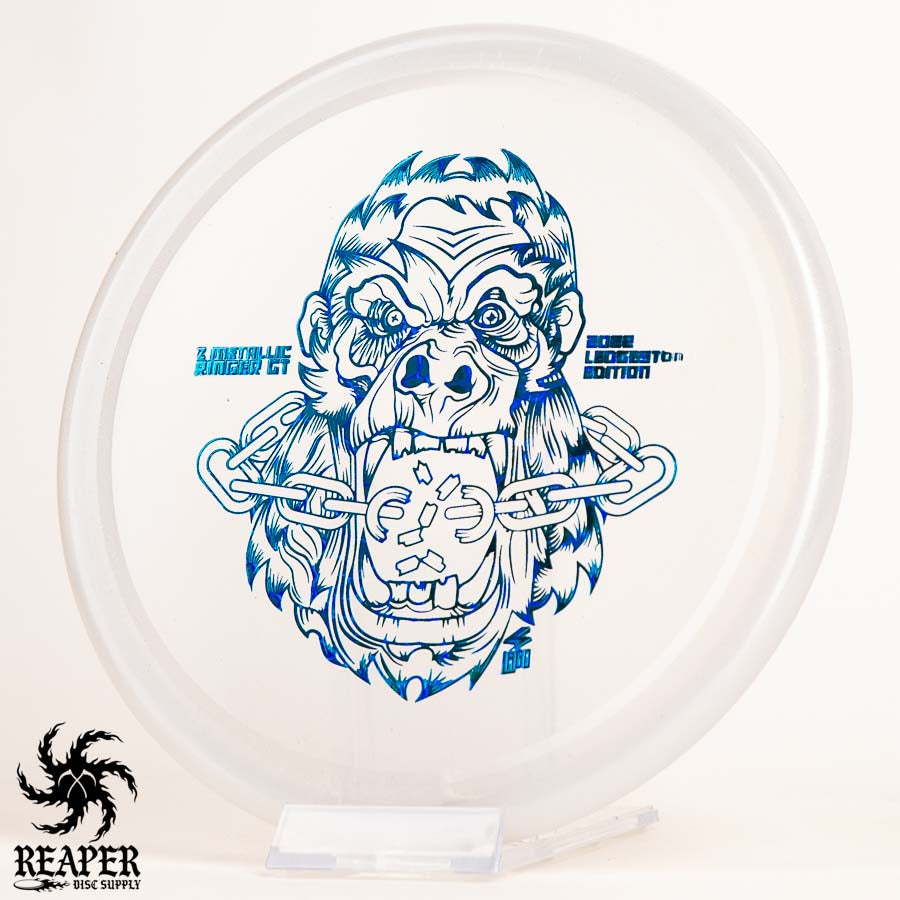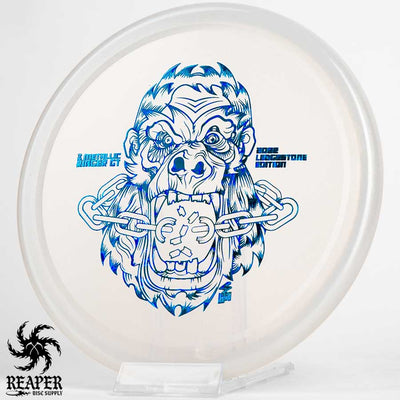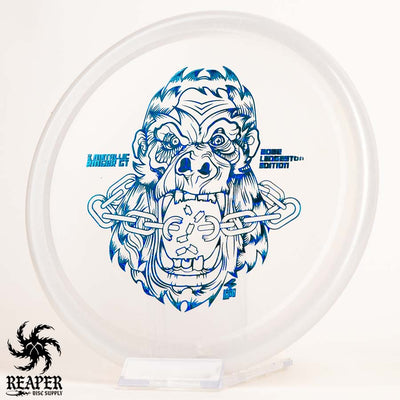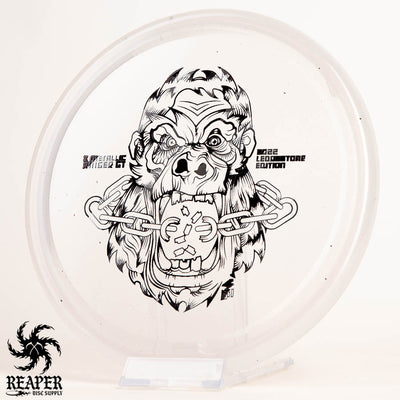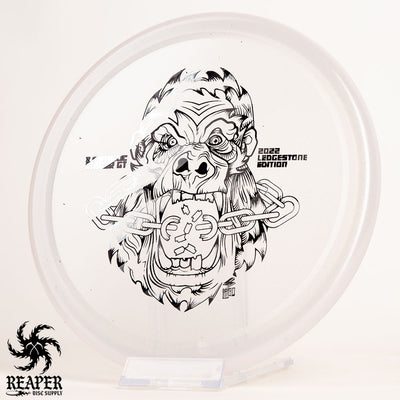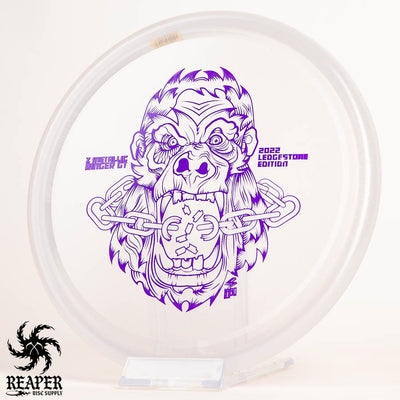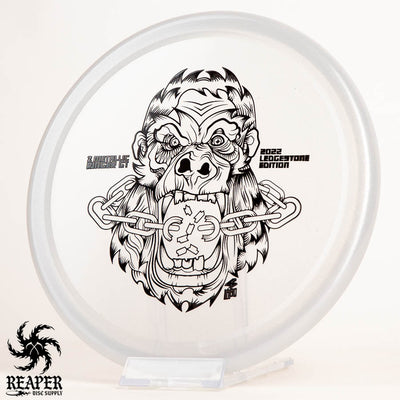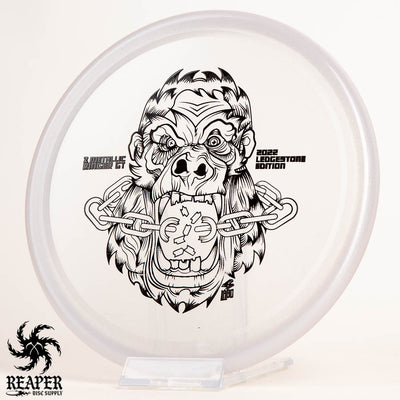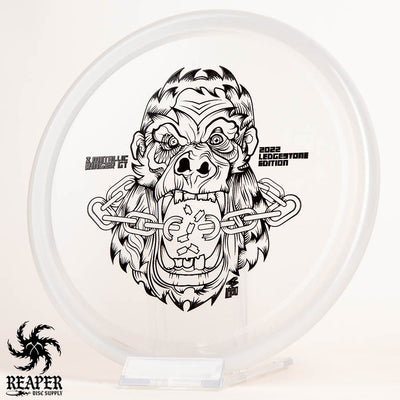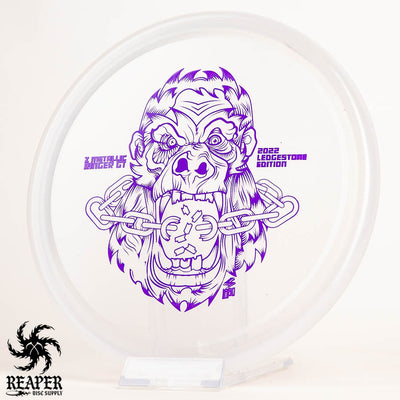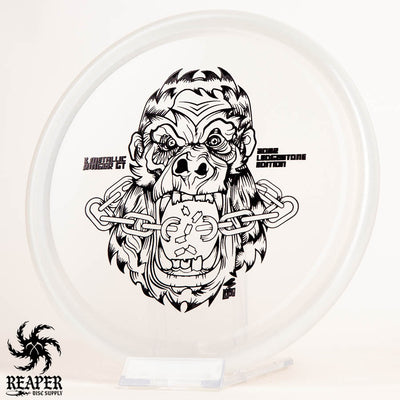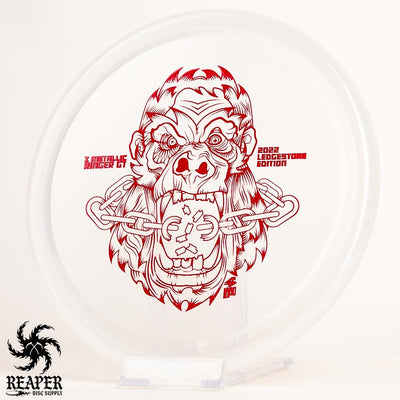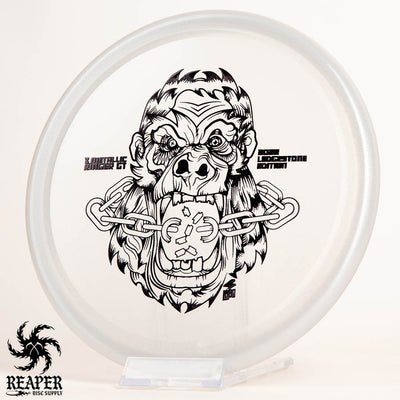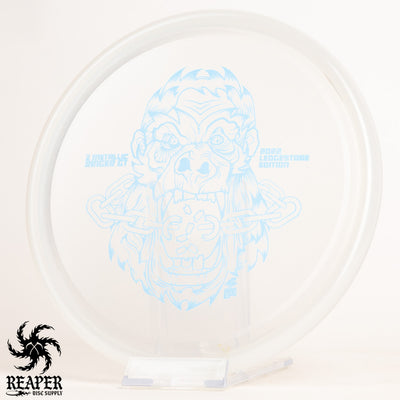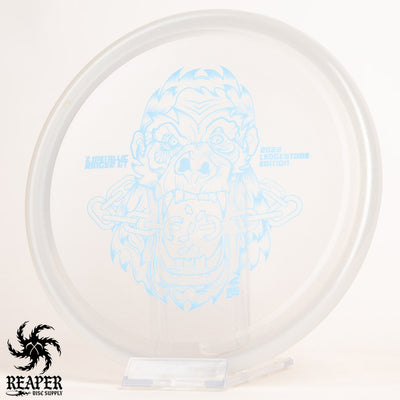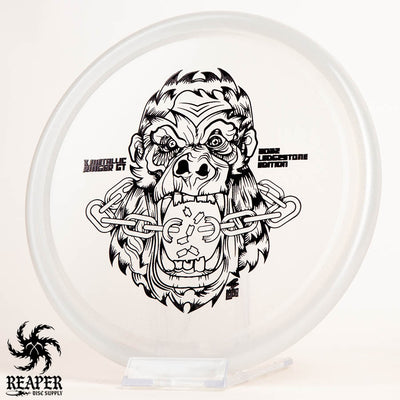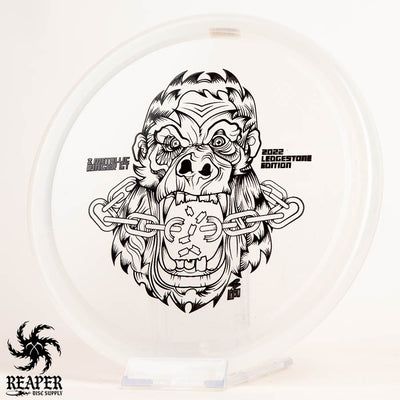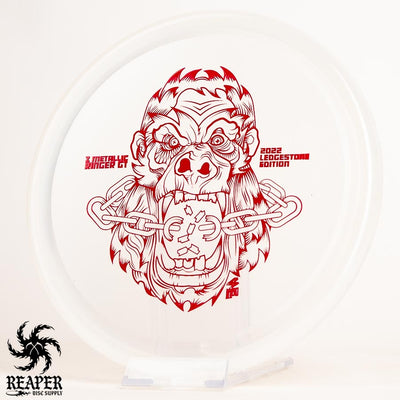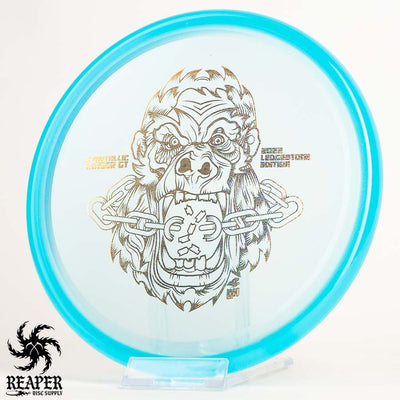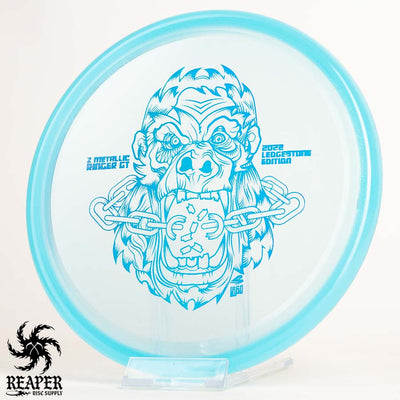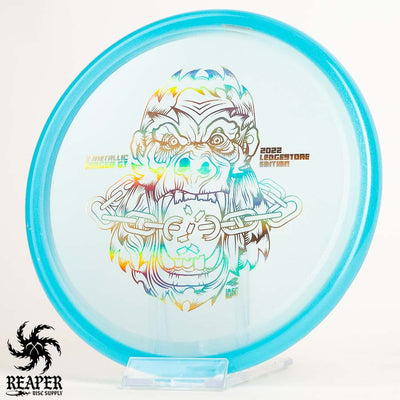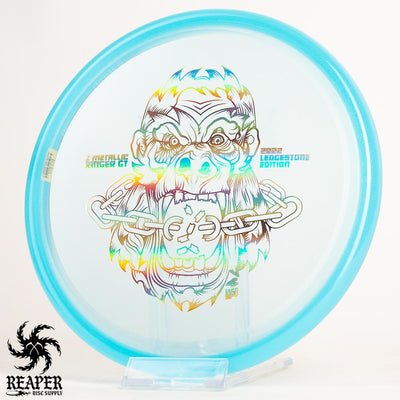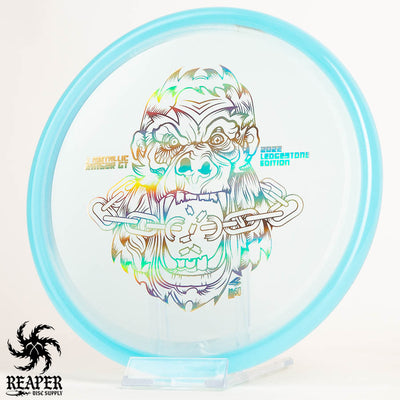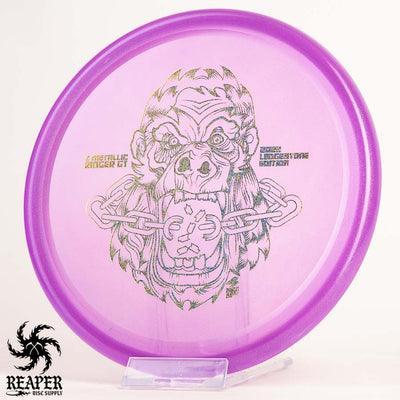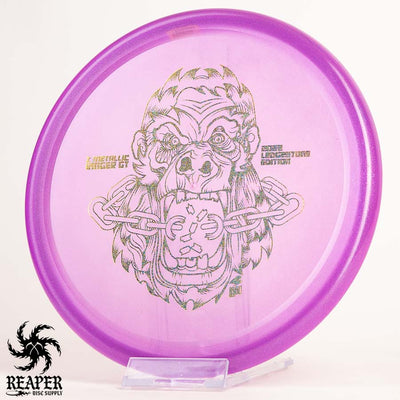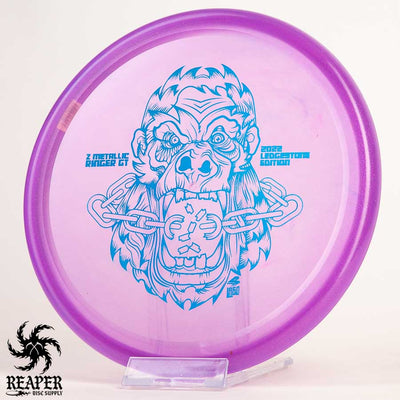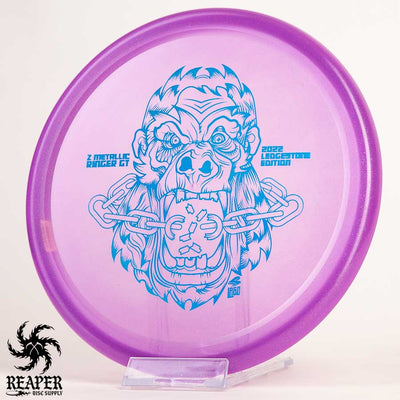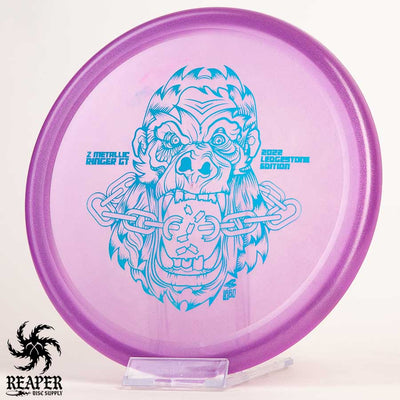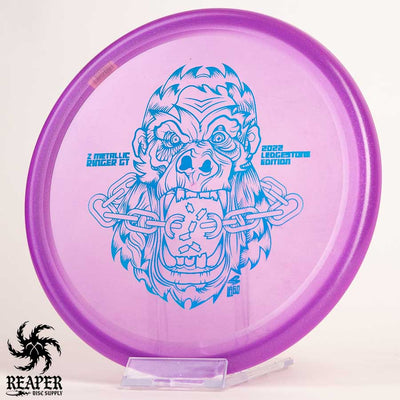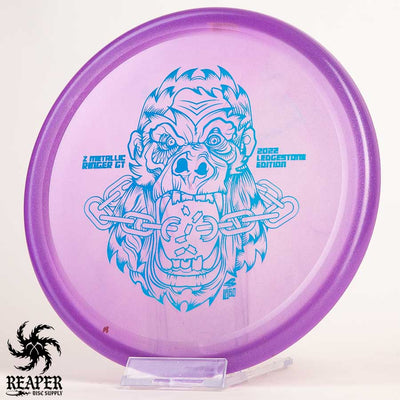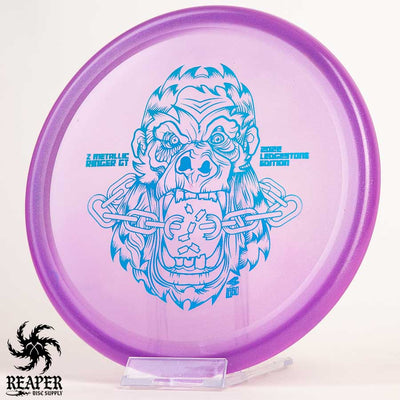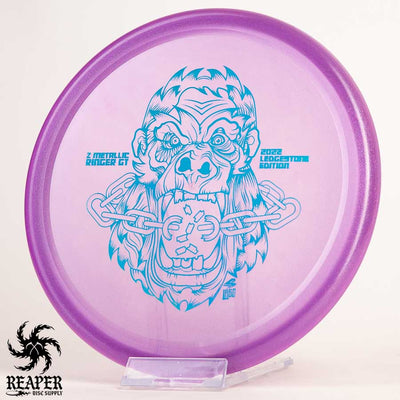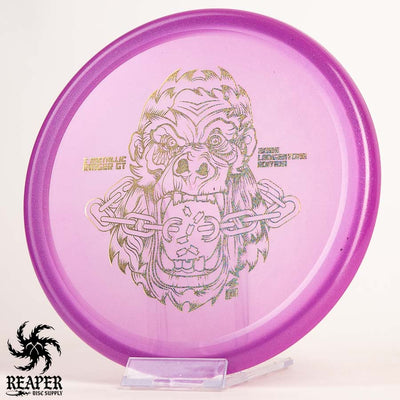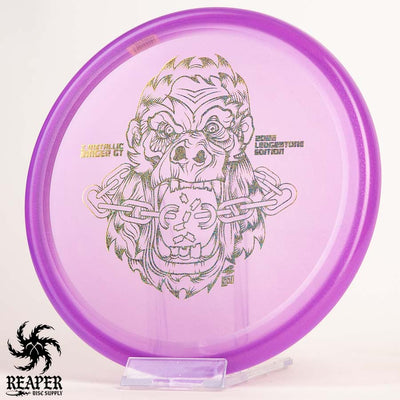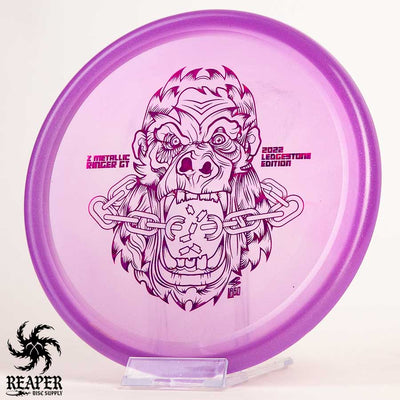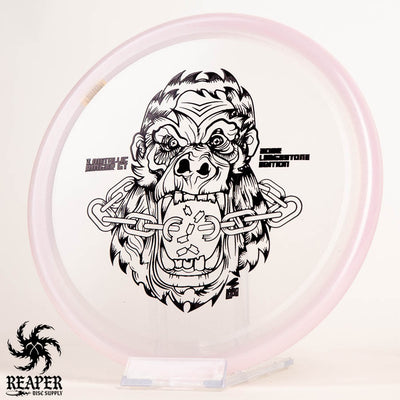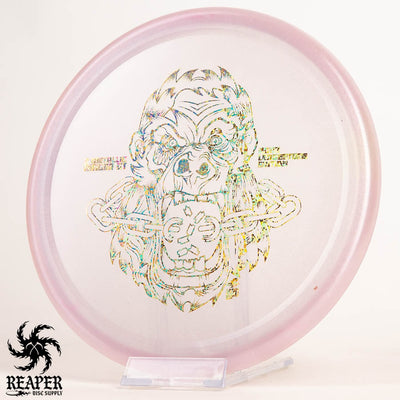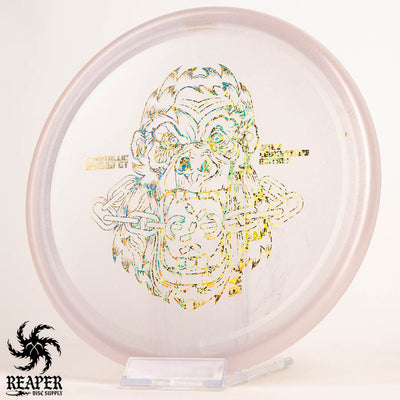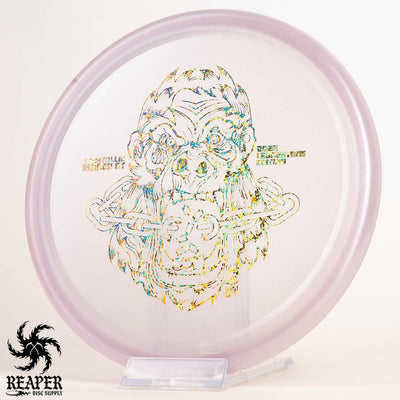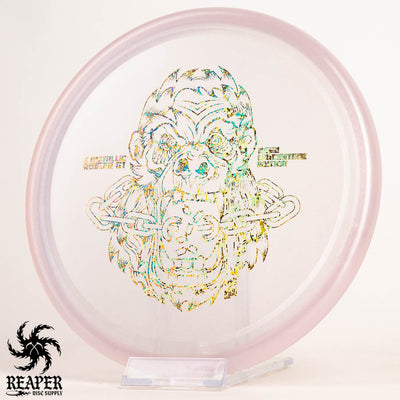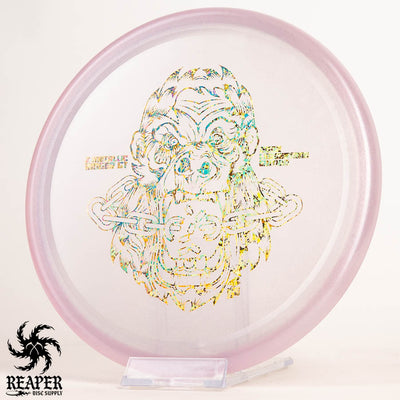 These 2022 Ledgestone Discraft Metallic Z Ringer GT's feature a rad gorilla stamp and come in a variety of fun colors.
The Banger GT is an overstable putt and approach disc that is most commonly used for upshots to the basket. This disc also has a groove track for your thumb which can be helpful in controlling the disc when thrown backhand. Metallic Z plastic is very durable and offers great grip which makes this the ultimate throwing putter!
More GT: Z Glo Banger GT, ESP Banger GT, Big Z Banger GT
Discraft Metallic Z Ringer GT Flight Numbers
Speed

: 4

Glide

: 4

Turn

: 0

Fade

: 3
Commonly used for: Approach shots
Stability: Stable
Experience: Any
Rim: Beaded
PDGA Dimensions & Specs
Height

: 2.0 cm

Rim Depth

: 1.6 cm

Rim Thickness

: 1.0 cm

Diameter

: 21.2 cm

Flexibility

: 7.6 kg

Max Weight:

 176 gr