Discraft Metallic Z Comet (Ledgestone 2022)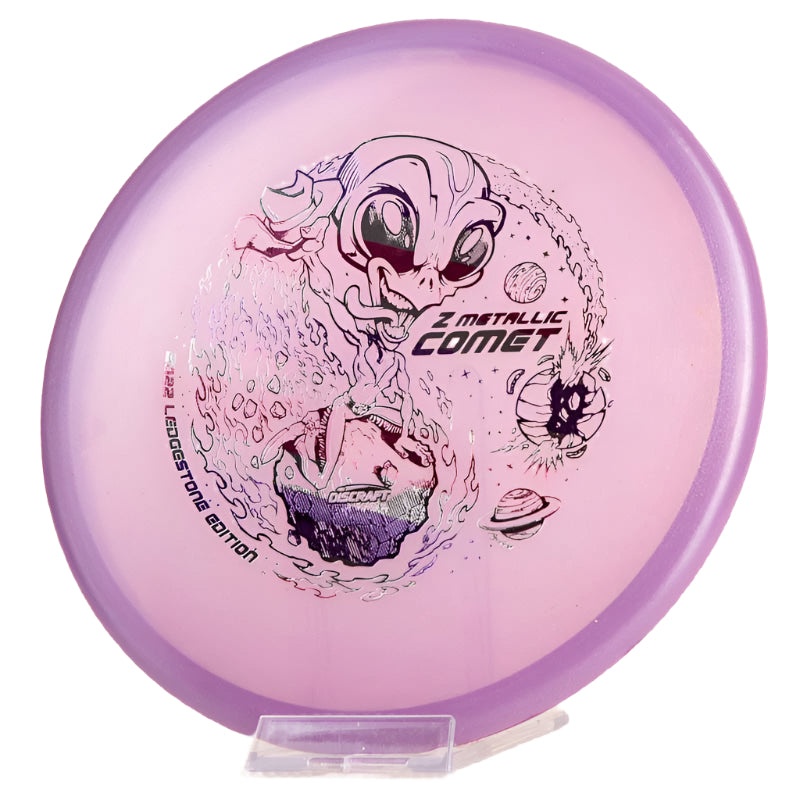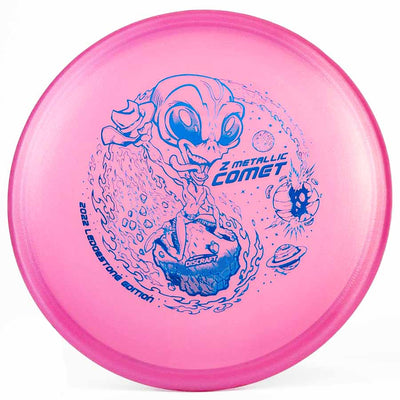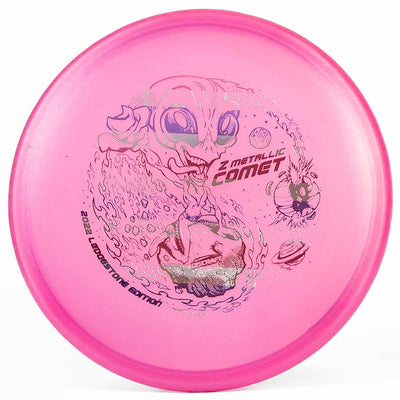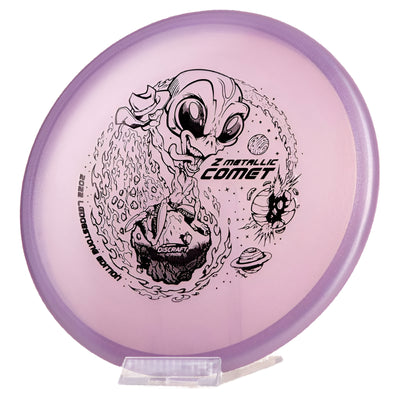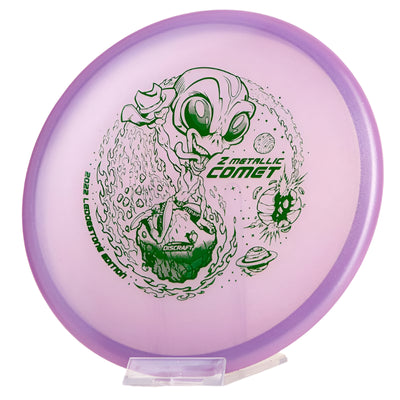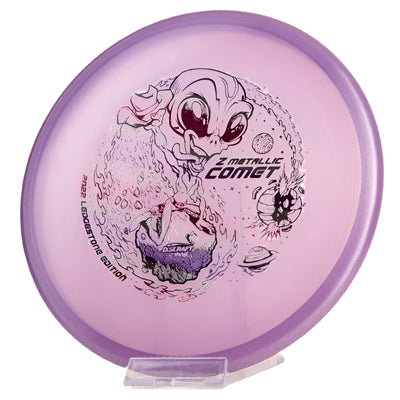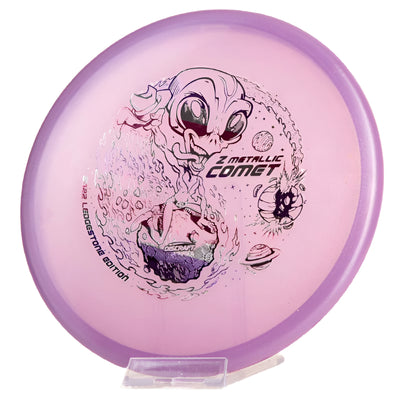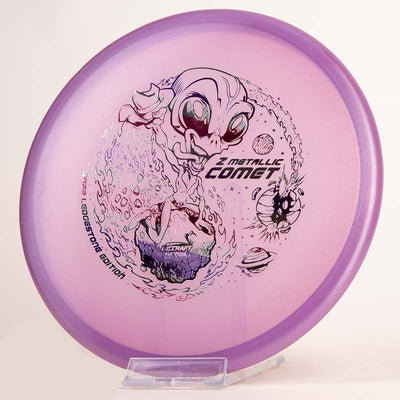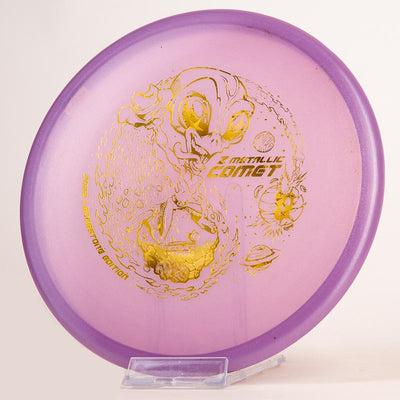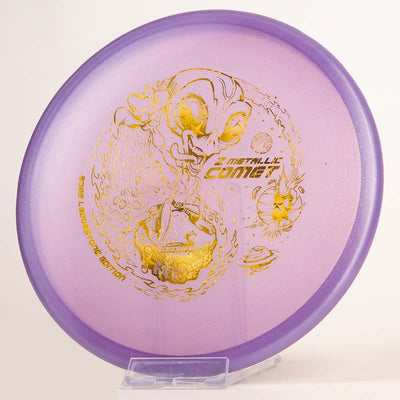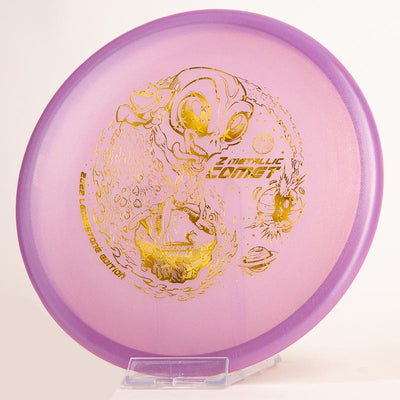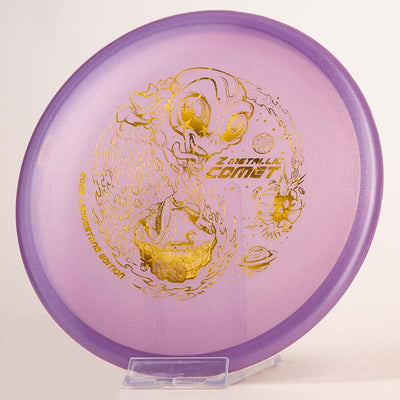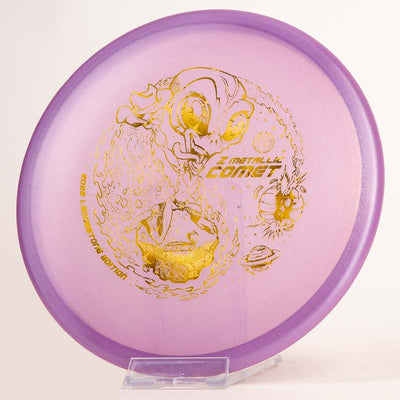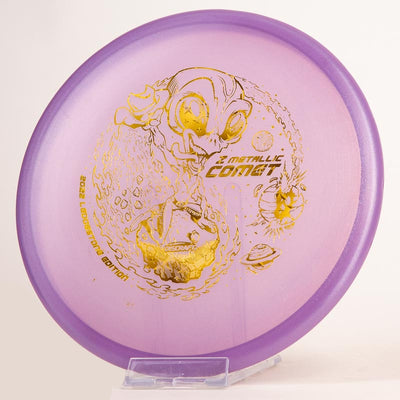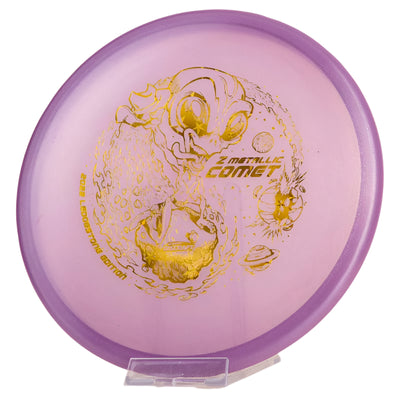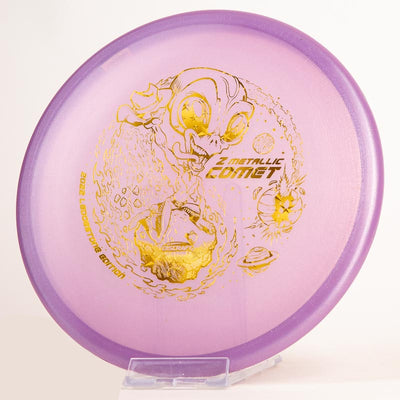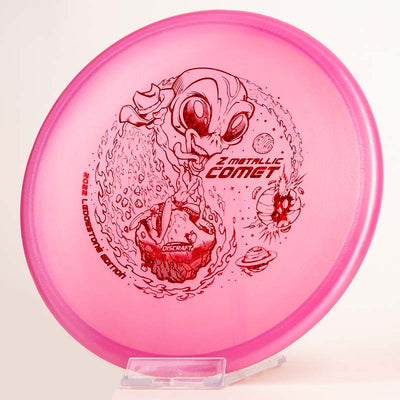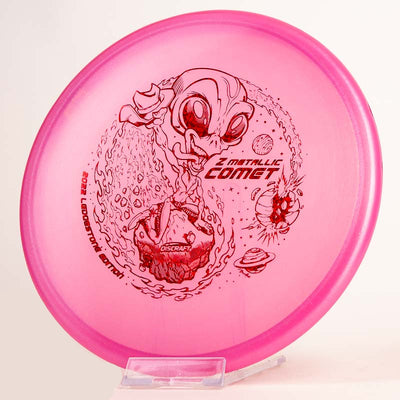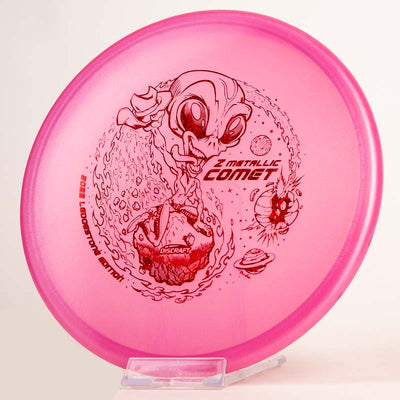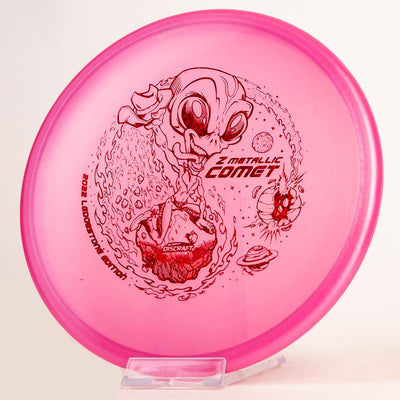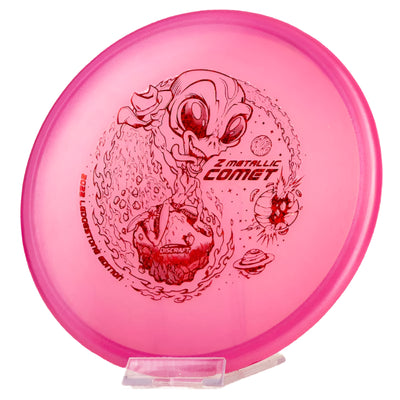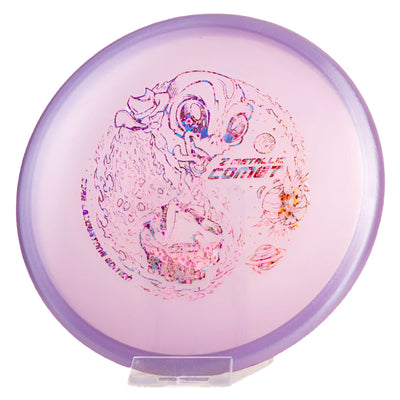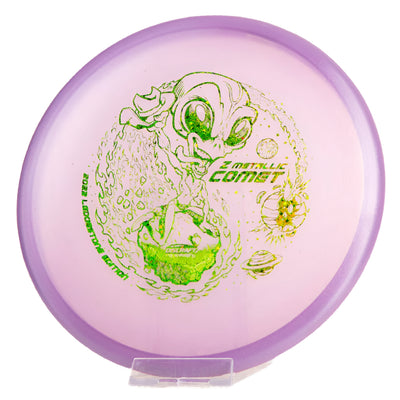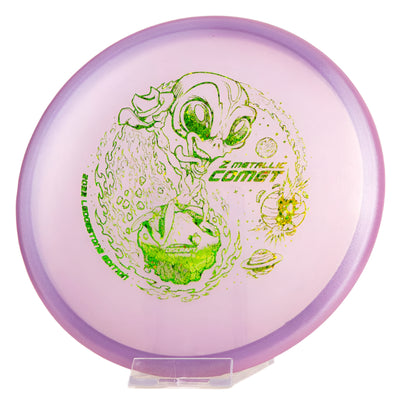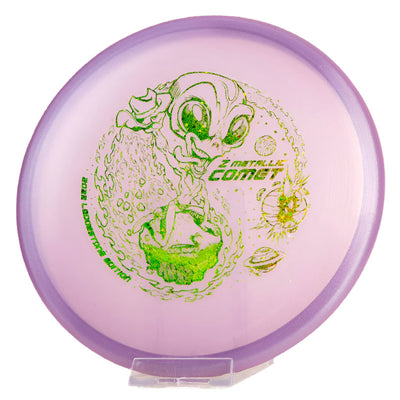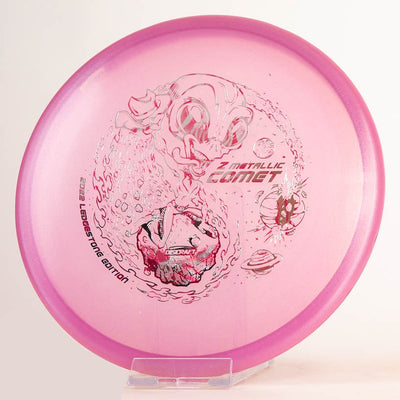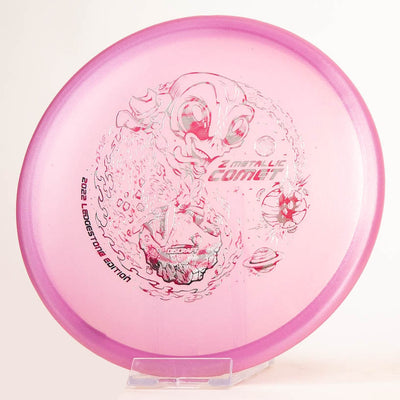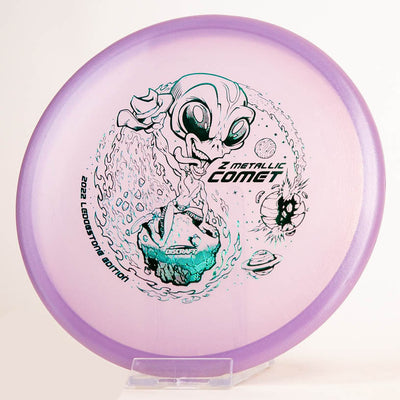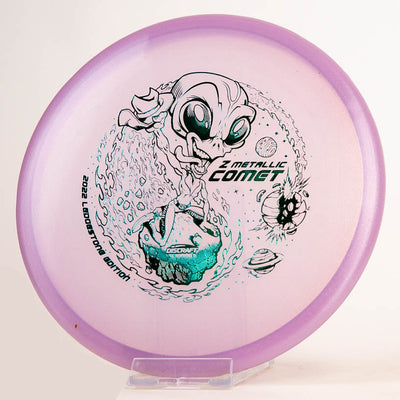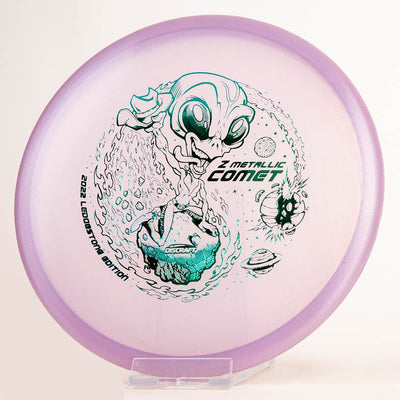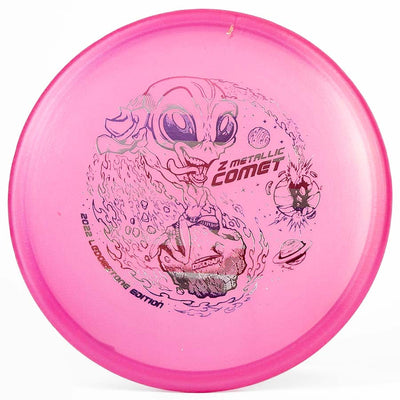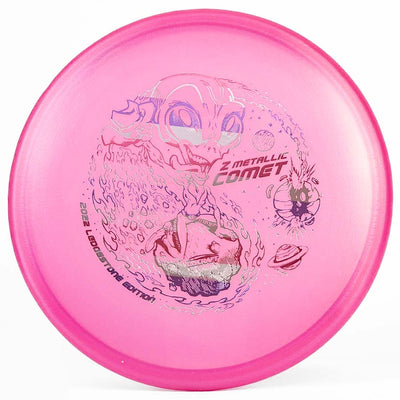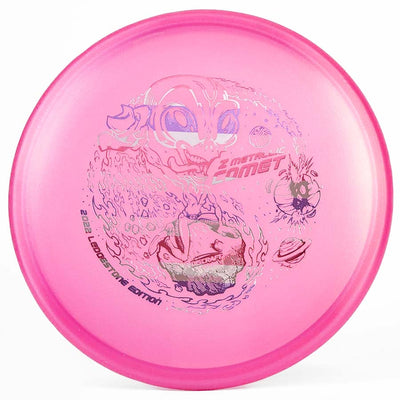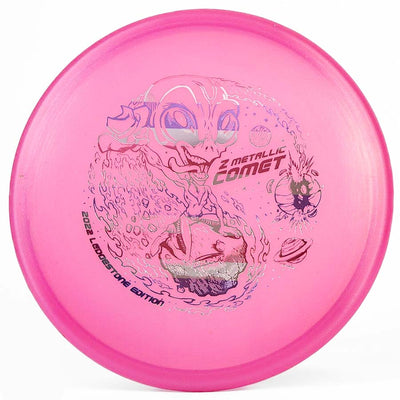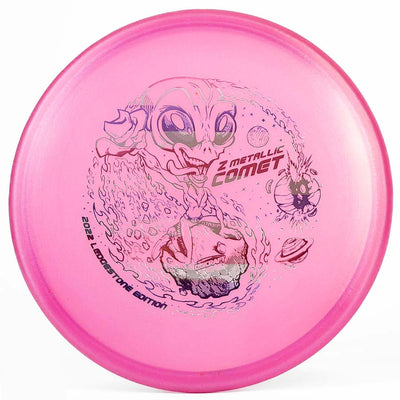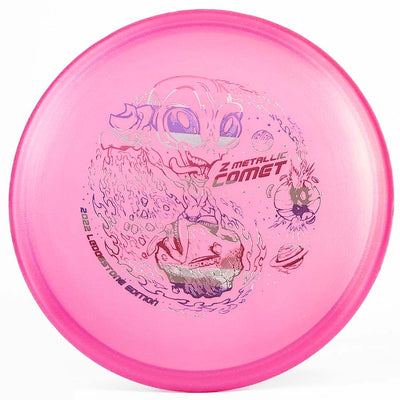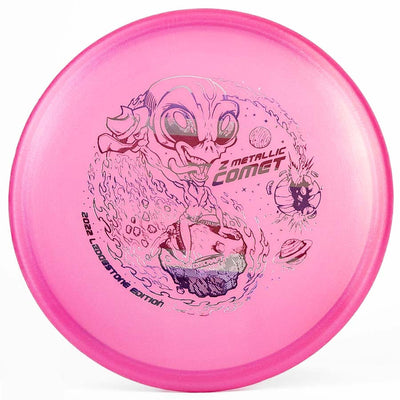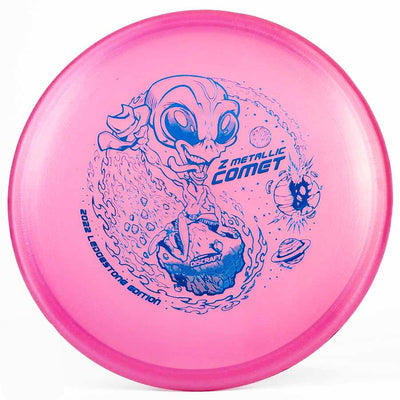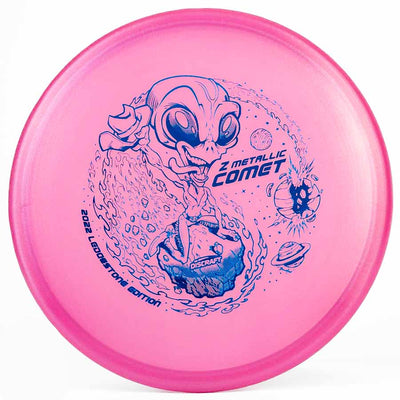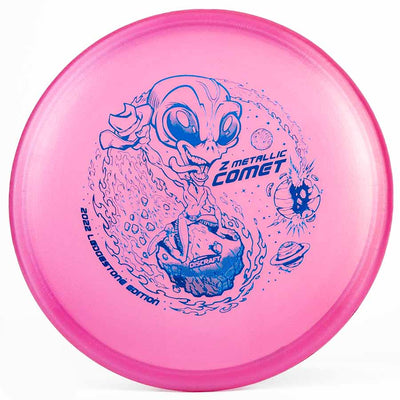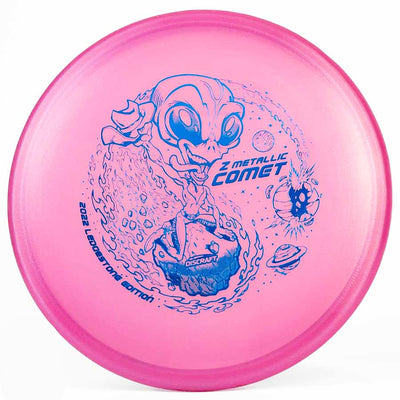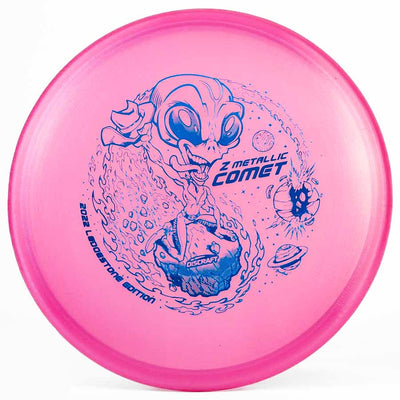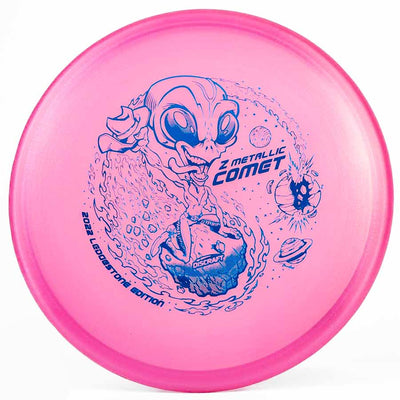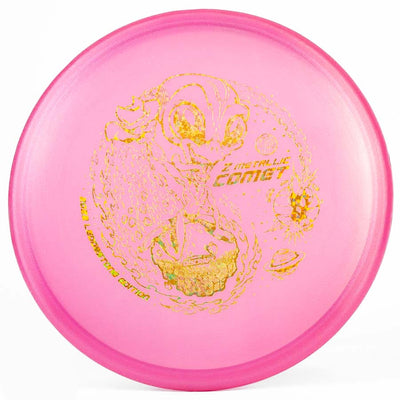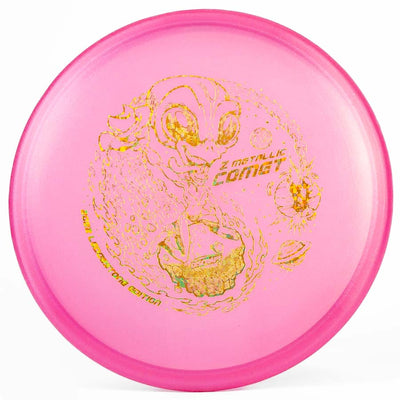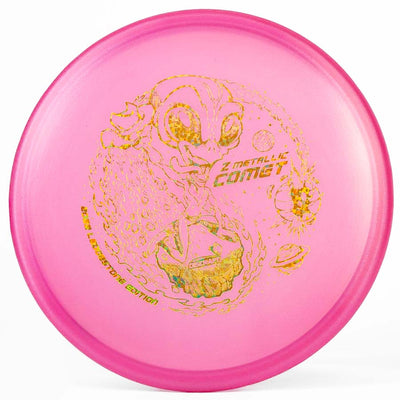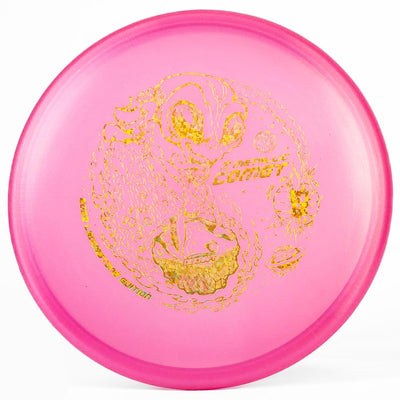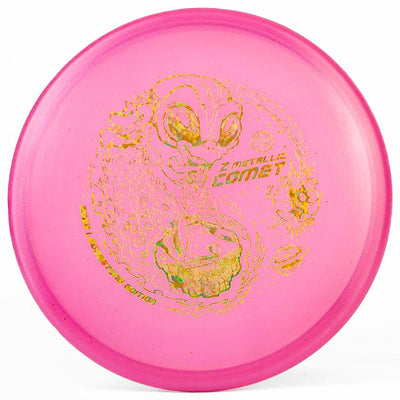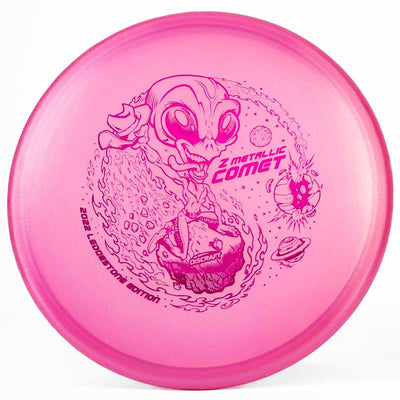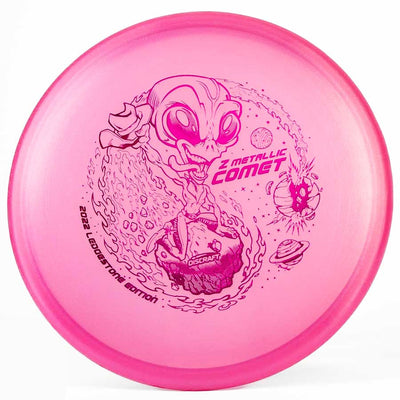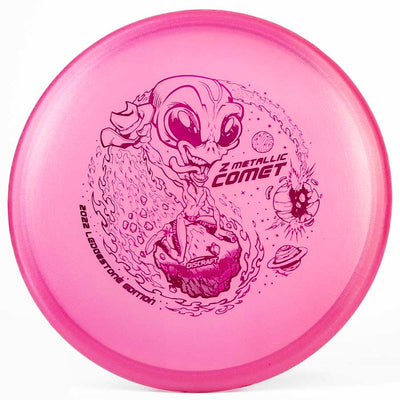 This Discraft Metallic Z Comet is a limited Ledgestone 2022 release and features a dope alien stamp. The Metallic Z plastic from Discraft is very tough and has a cool, somewhat shimmery look.

The Big Z Comet is a midrange disc that is understable and very forgiving, making it a splendid disc for beginners. This one-of-a-kind disc has a speed rating of 4, which puts it between a midrange disc and an approach disc. It doesn't take much arm speed to throw it.

This disc is an excellent choice for shots that turn right or for low-ceiling hyzer flip shots.

An awesome disc for all levels of players.
Explore more understandable midranges:
Discraft Big Z Comet Flight Numbers:
Speed: 4
Glide: 5
Turn: -2
Fade: 1
Commonly used for: Short midrange shots
Stability: Understable
Specs:
Diameter: 21.8 cm
Height: 2.1 cm
Rim Depth: 1.3 cm
Rim Thickness: 1.2 cm
Flexibility: 10.43 kg
Max Weight: 180.9 gr