Discraft Swirly ESP Funky Buzzz (Ben Askren)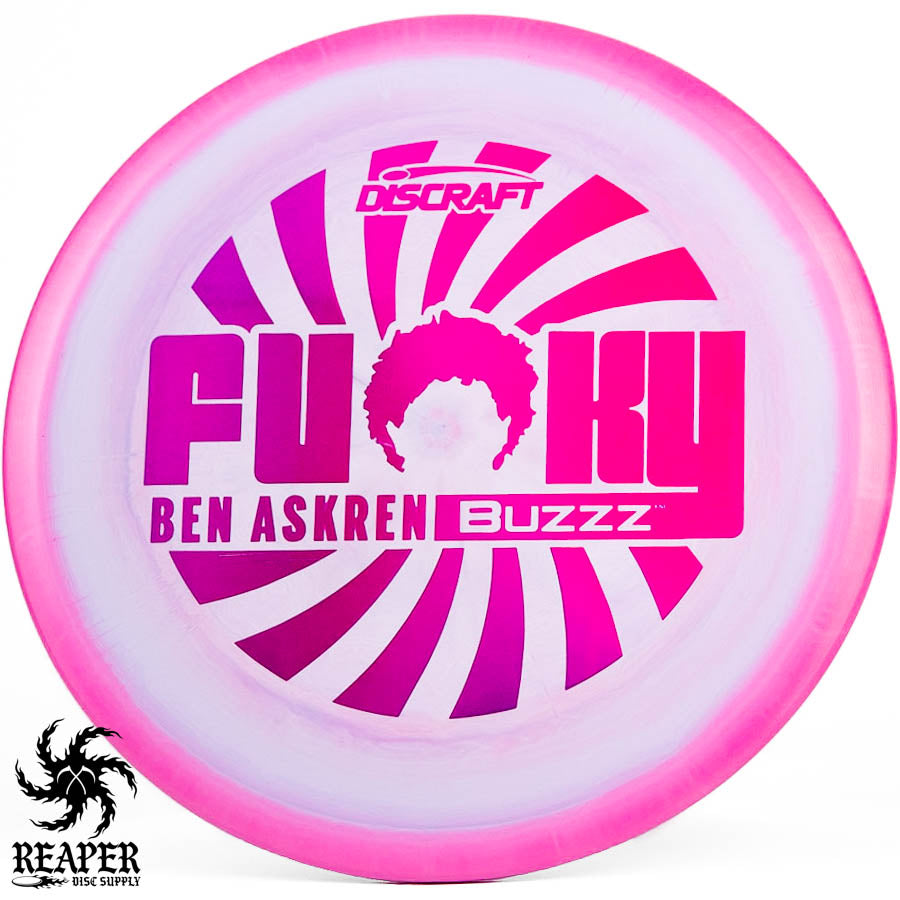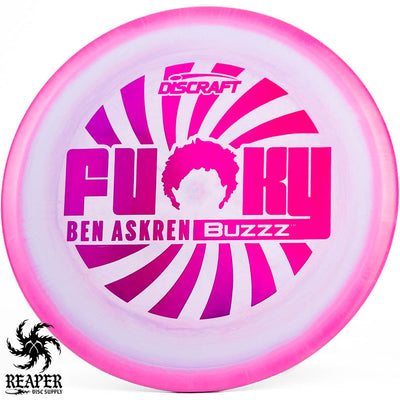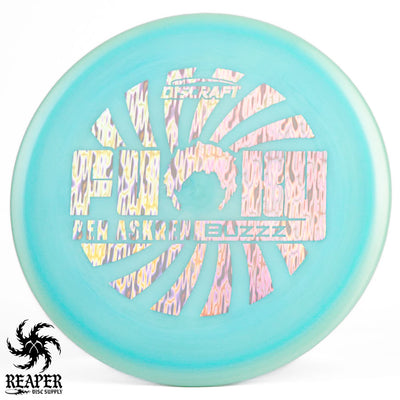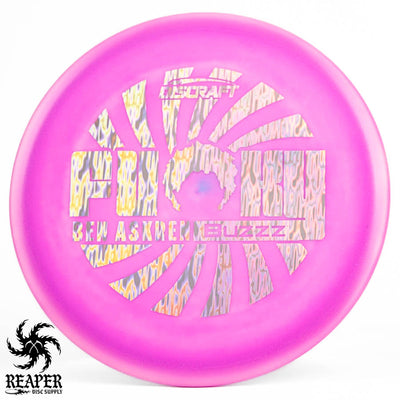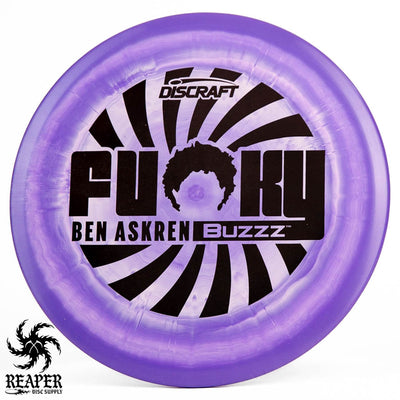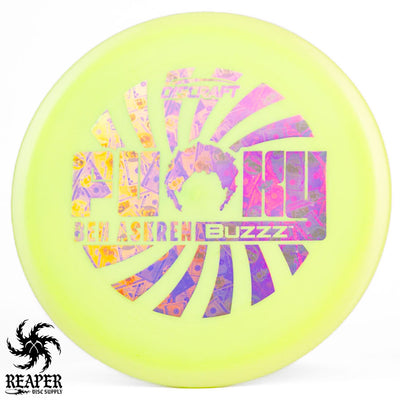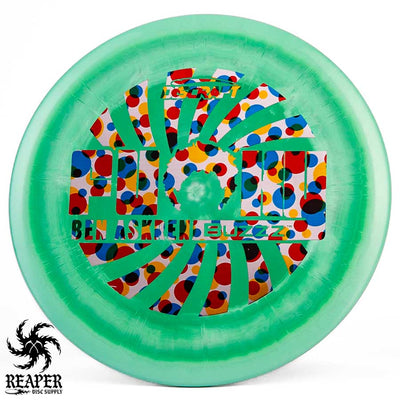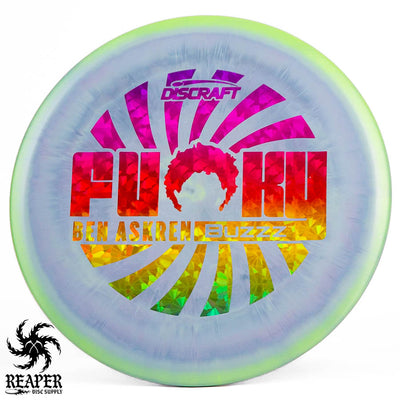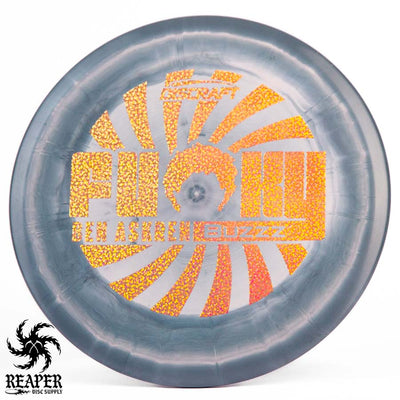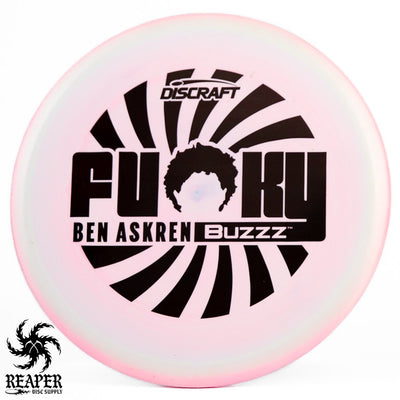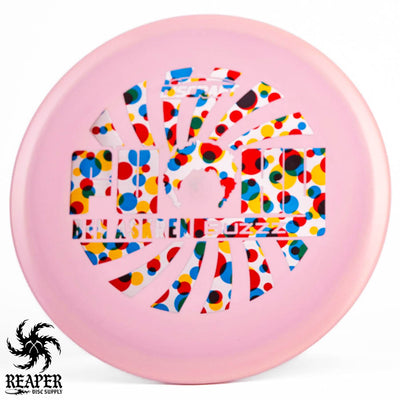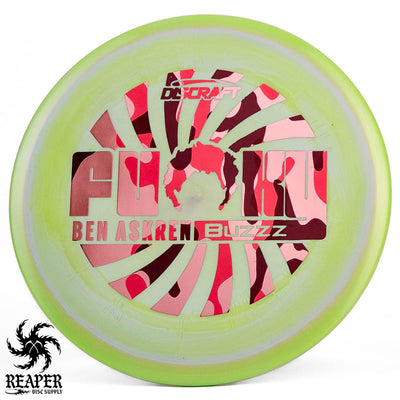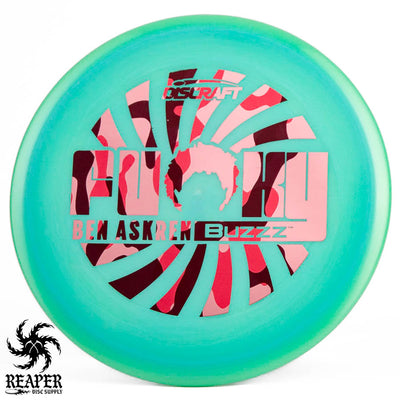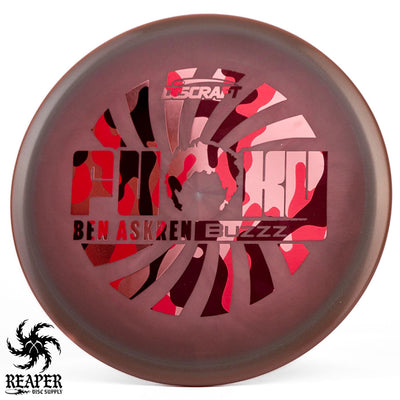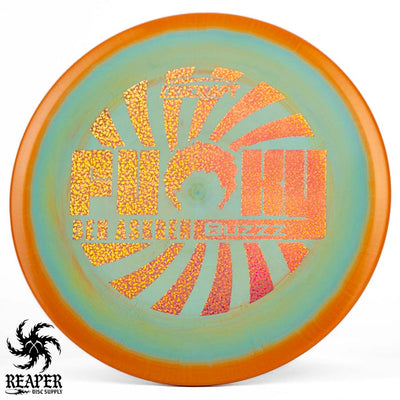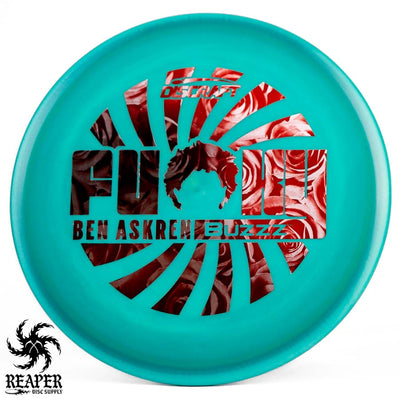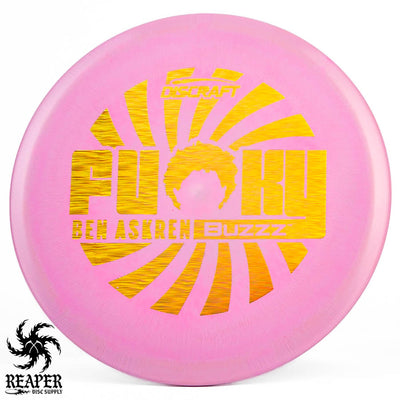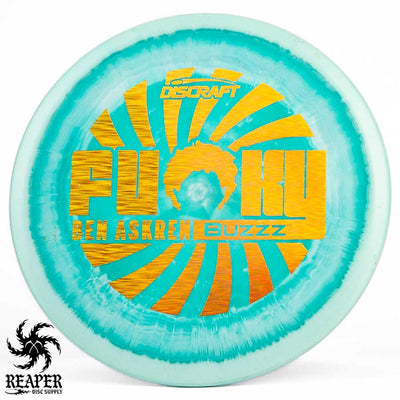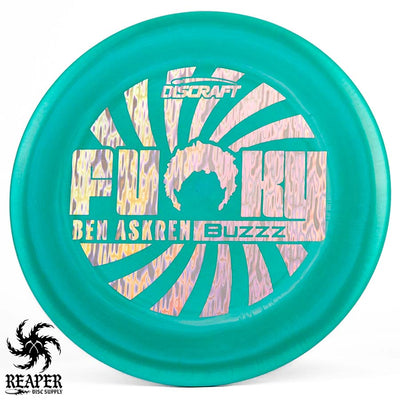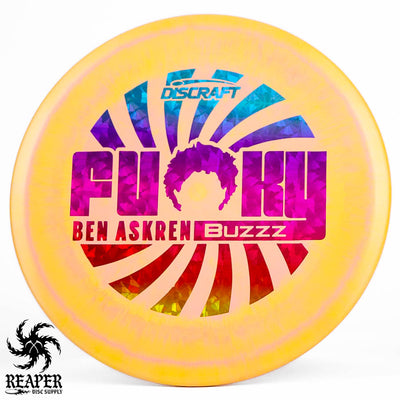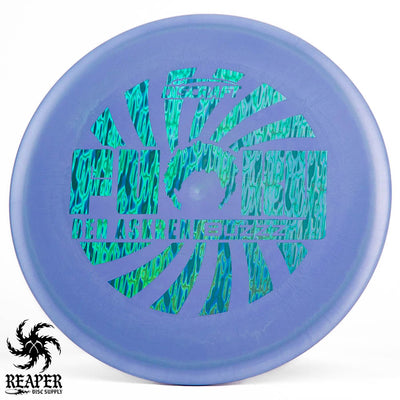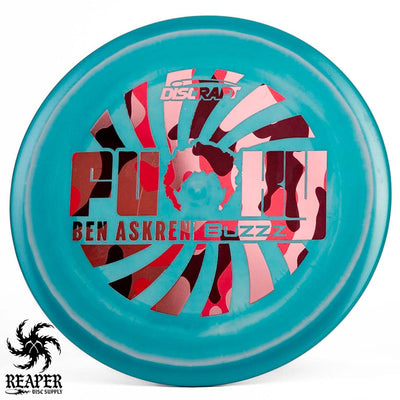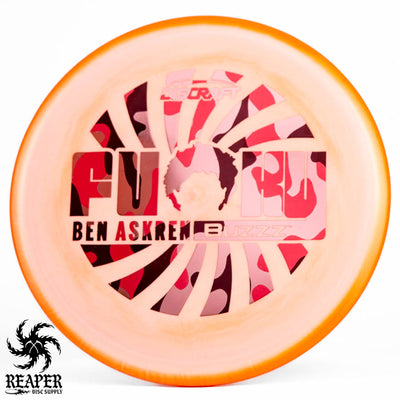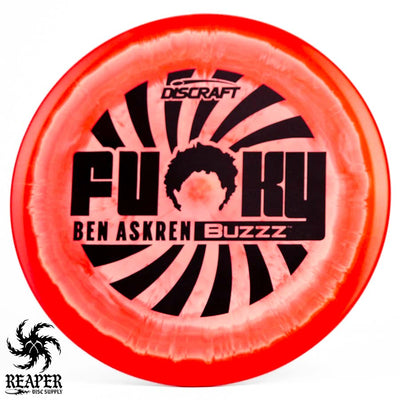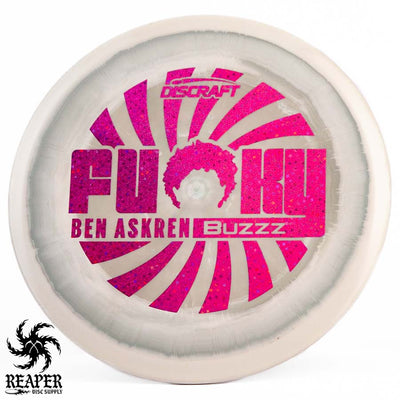 These limited edition Ben Askren Discraft ESP Buzzz are funky fresh! Ben Askren is a retired UFC fighter and avid disc golfer who has his own 'Funky Farm' disc golf course on his property. Ben's favorite disc is the Buzzz so it just made sense that he would do a limited edition collab with Discraft. Available in several different funky colors and stamps!
The Buzzz is a stable mid range disc that is excellent for players of all skill levels, and has the same flight numbers as the Prodigy A4 500.
Flight Numbers:
Speed: 5
Glide: 4
Turn: -1
Fade: 1