Discraft ESP Tour Series Swirl FLX Buzzz (Ledgestone 2022)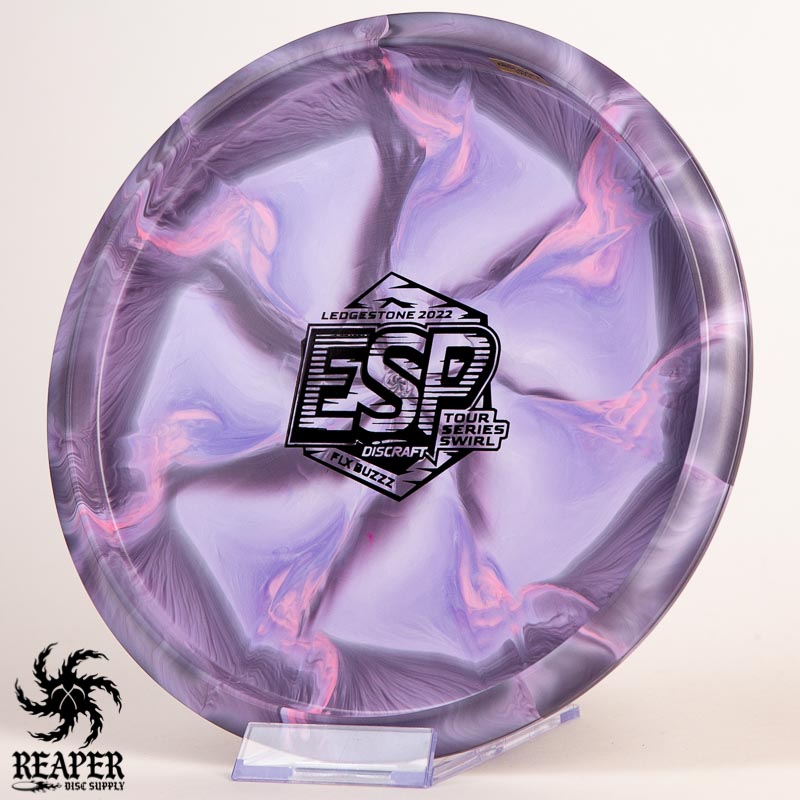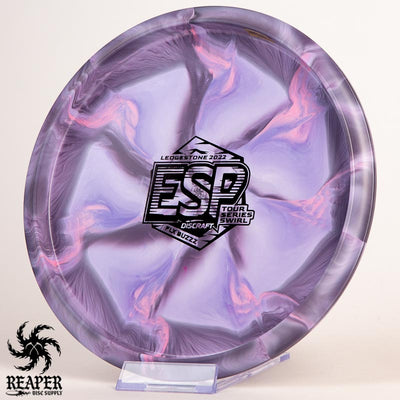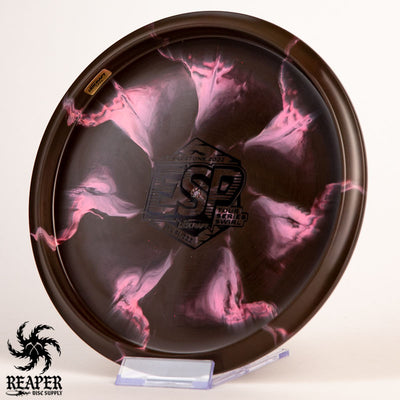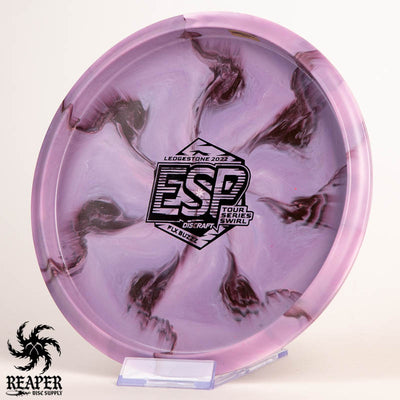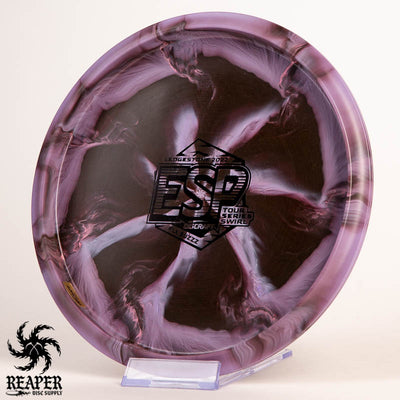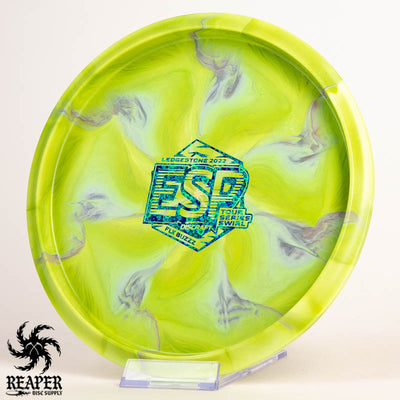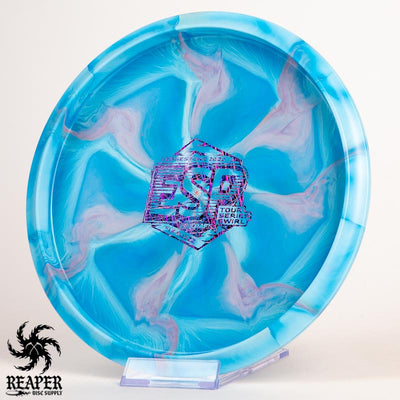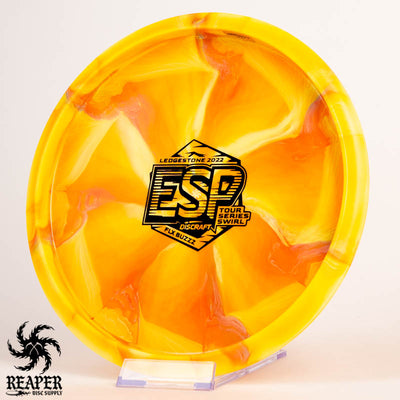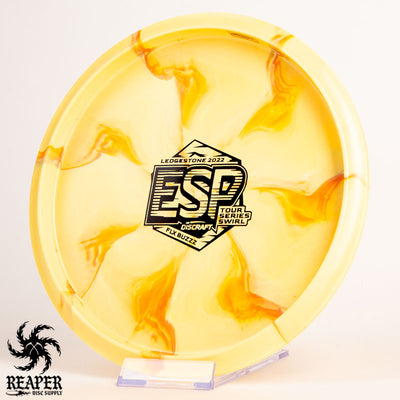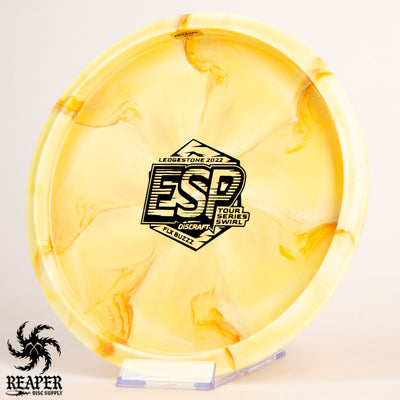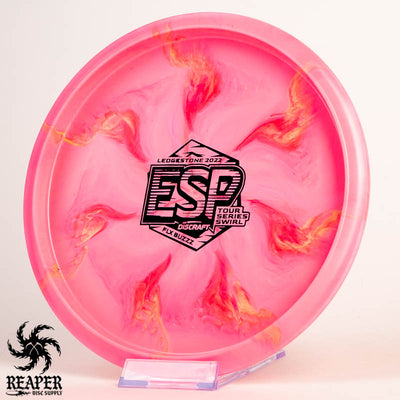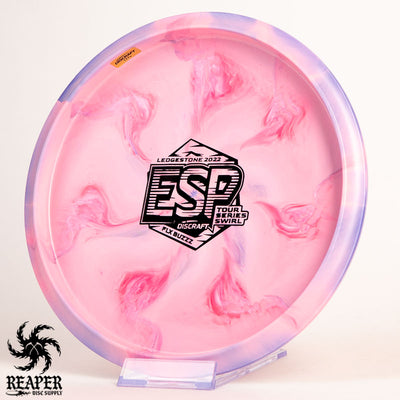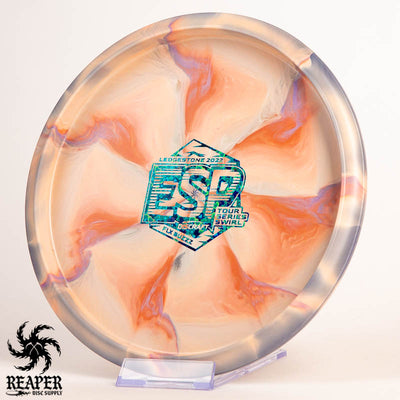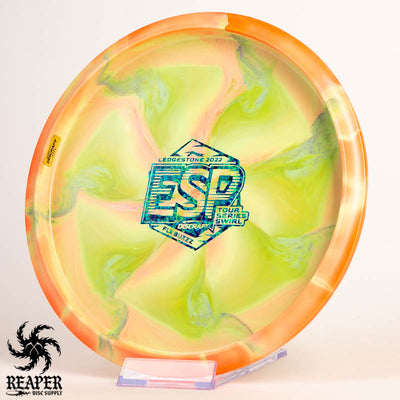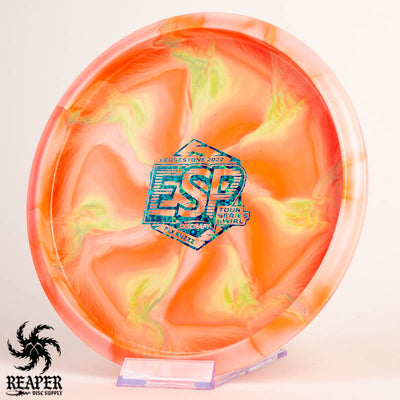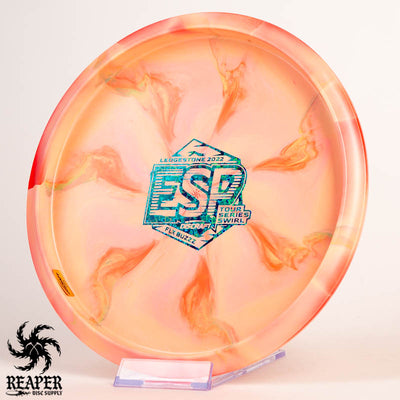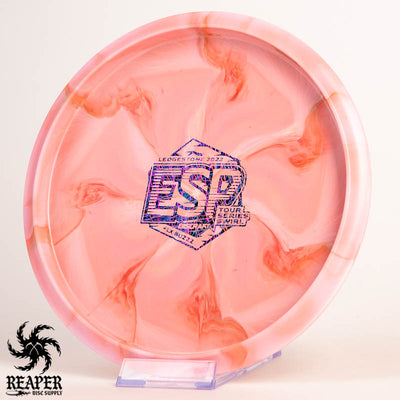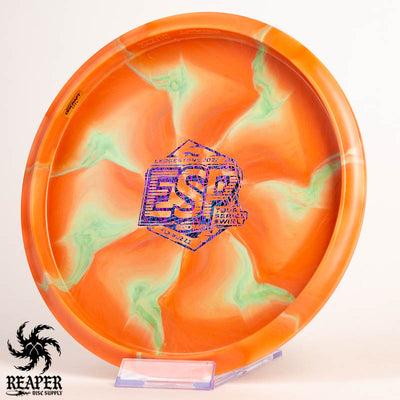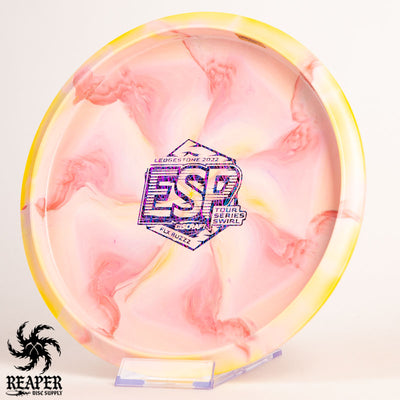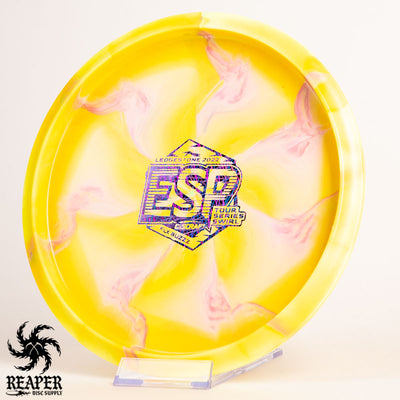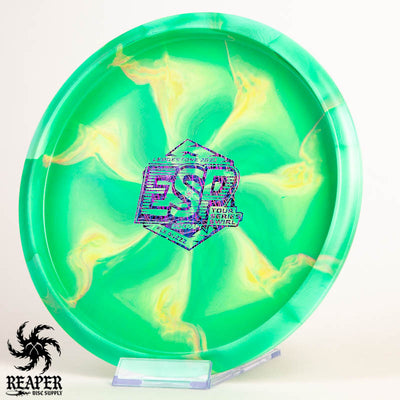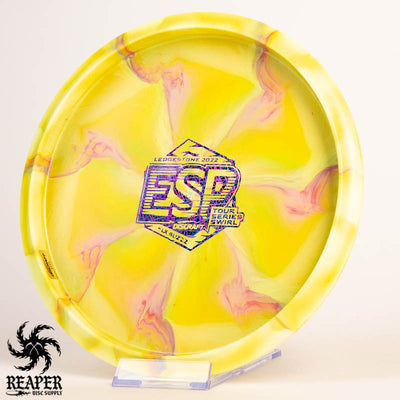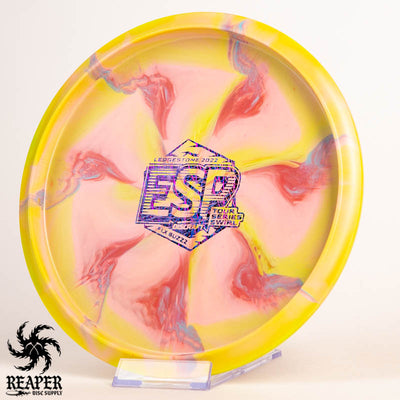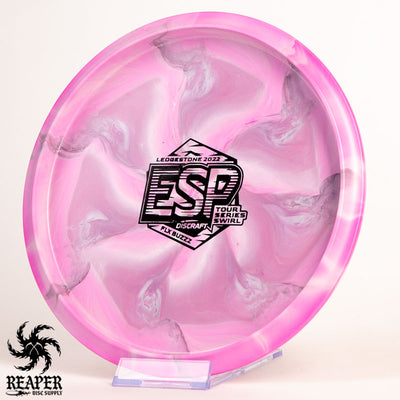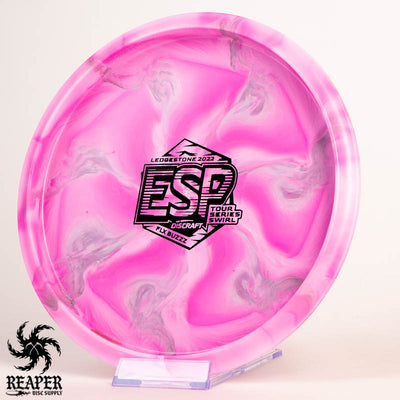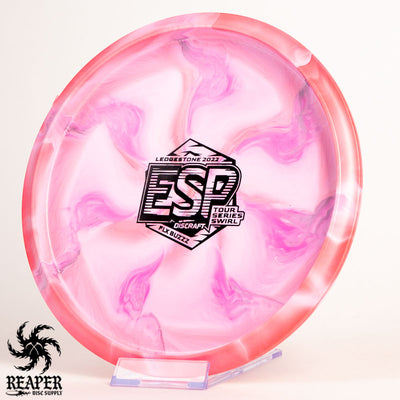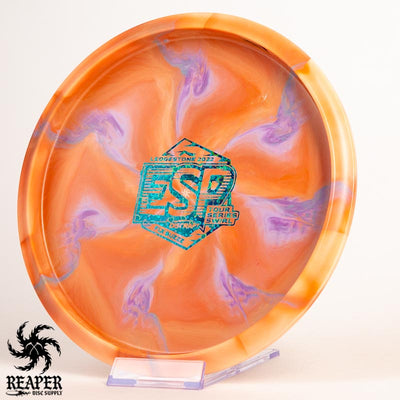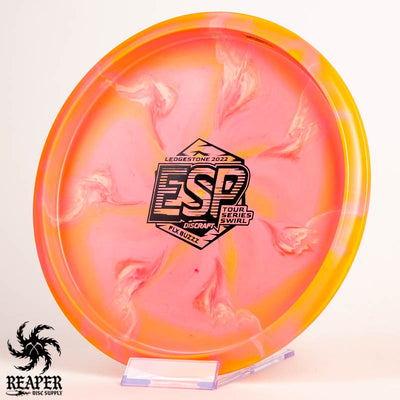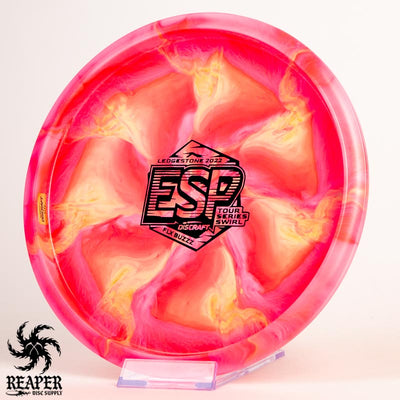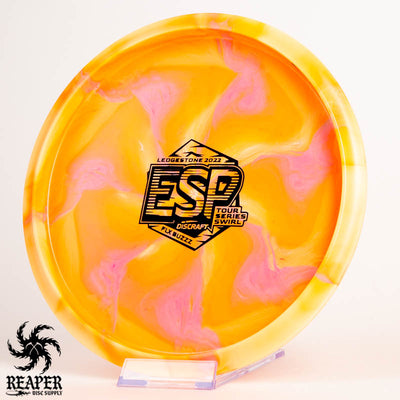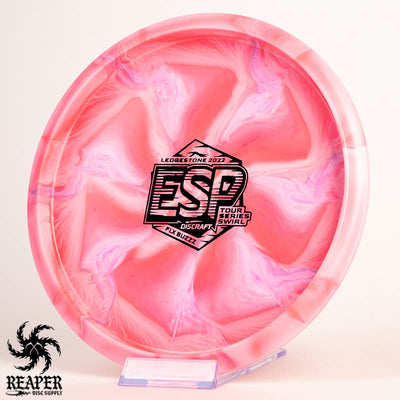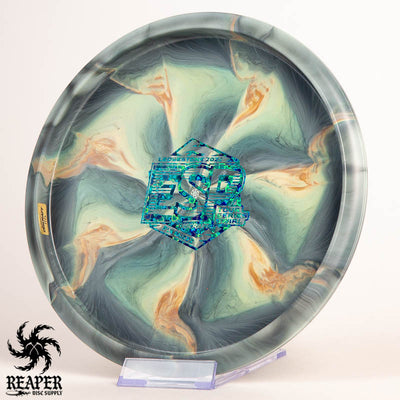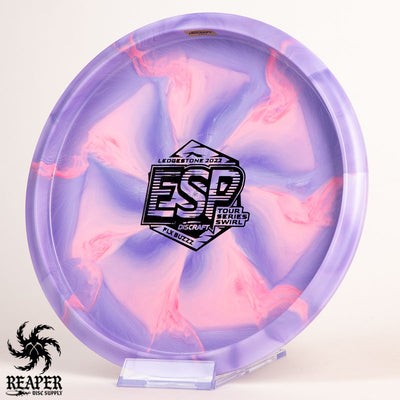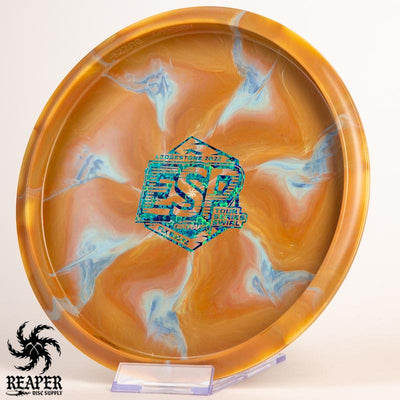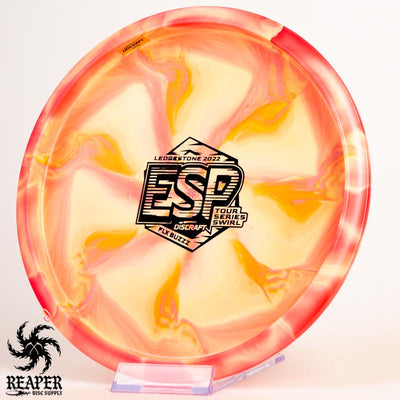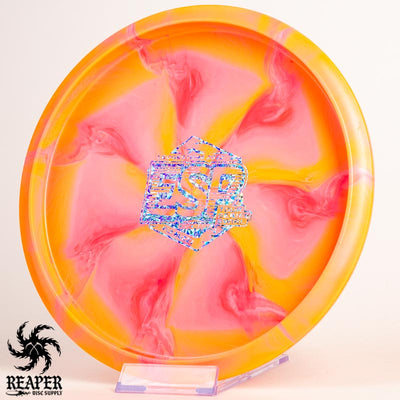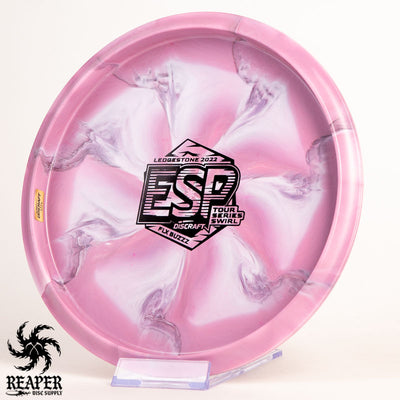 The 2022 Ledgestone Discraft ESP Tour Series Swirl FLX Buzzz features a unique bottom stamp and comes in spectacular colors!
Discraft's ESP FLX plastic is a grippy and bendy plastic that offers the same durability as traditional ESP plastic. It feels great in the hand and allows for a clean release every time you throw.
The ESP FLX Buzzz is a stable disc golf midrange disc that is great for players of any skill level. It is extremely user-friendly and easy to manipulate into virtually any shot shape that you will need to throw. It will hold any line and perform predictably time and time again.
More Buzzz: Buzzz ESP, Z-Line Buzzz, Buzzz in Big Z, Ledgestone Cryztal Sparkle Buzzz
Discraft ESP FLX Buzzz Flight Numbers: 
Speed: 5
Glide: 4
Turn: -1
Fade: 1
Commonly used for: Midrange 
Stability: Stable
Dimensions:
Max Weight:

 

180.1 gr
Diameter: 21.7 cm
Height: 1.9 cm
Rim Depth: 1.3 cm
Rim Thickness: 1.2 cm
Flexibility: 6.24 kg