Discraft ESP Drone (Cool Bear)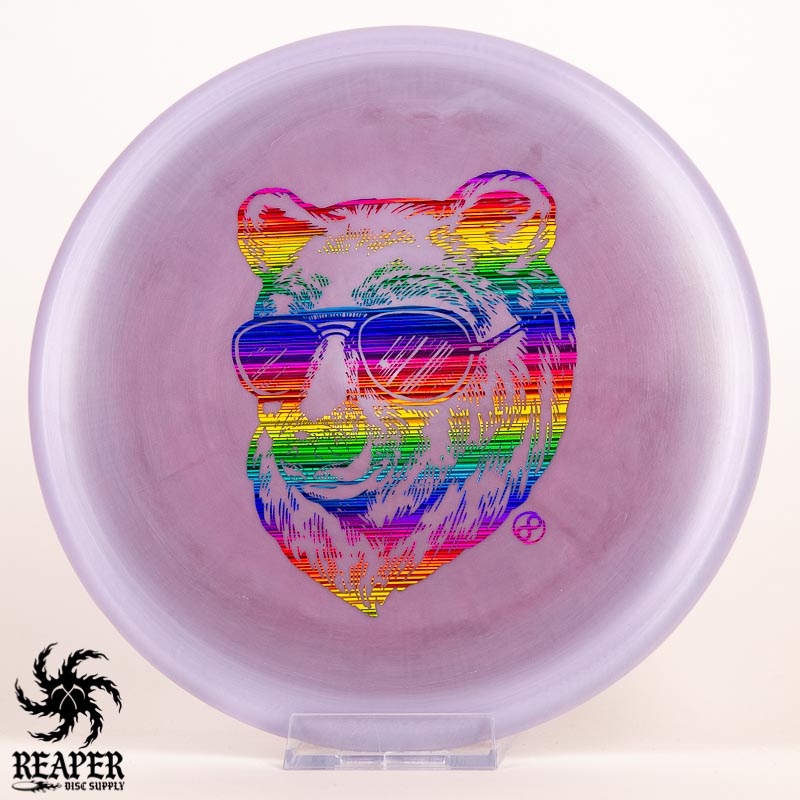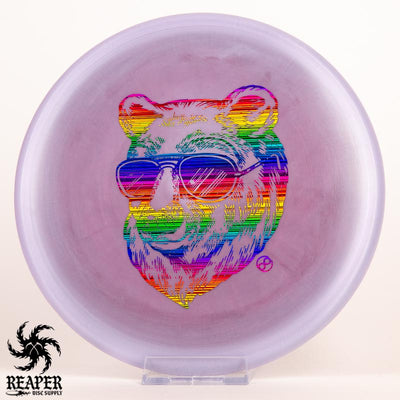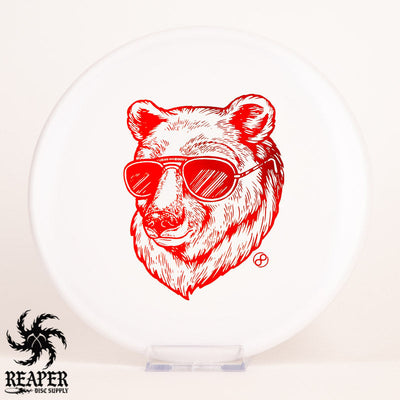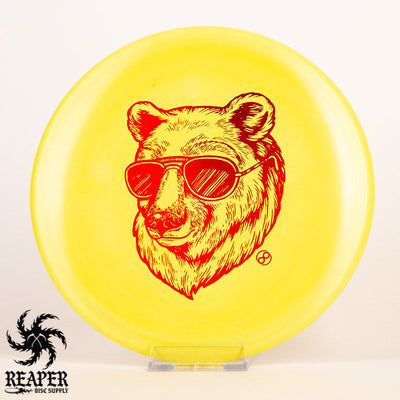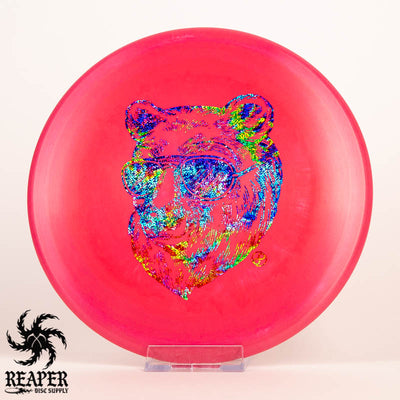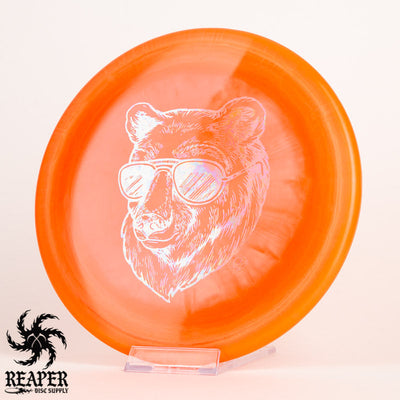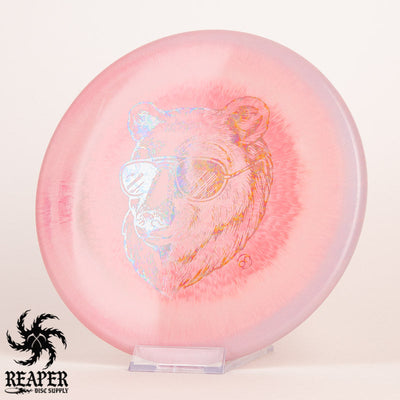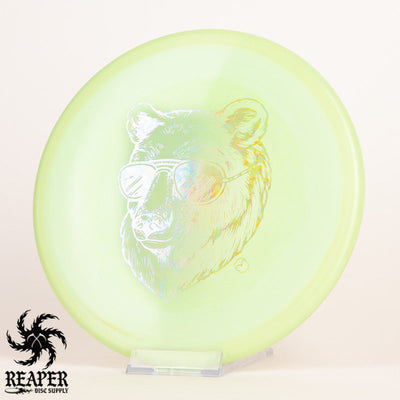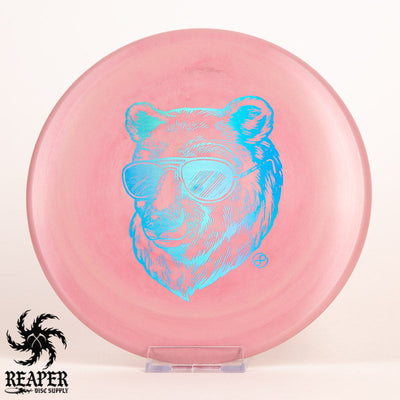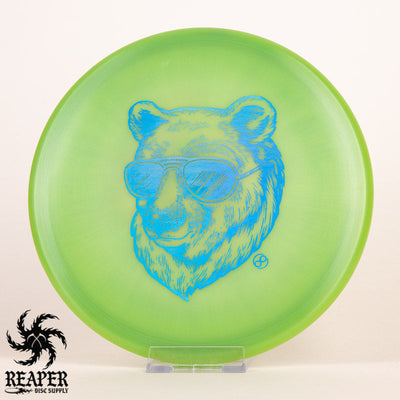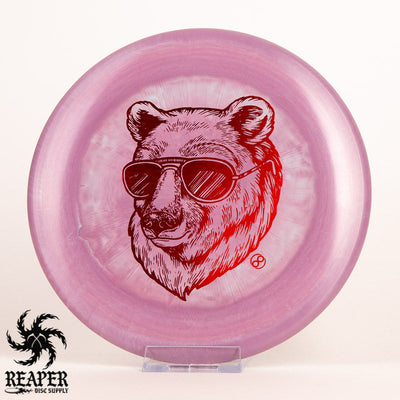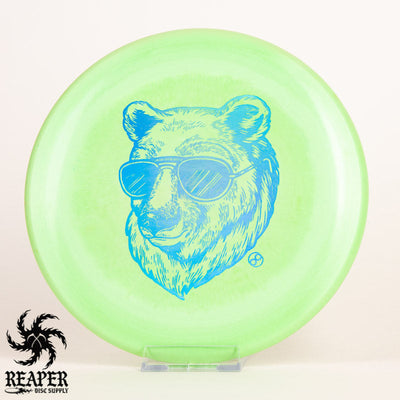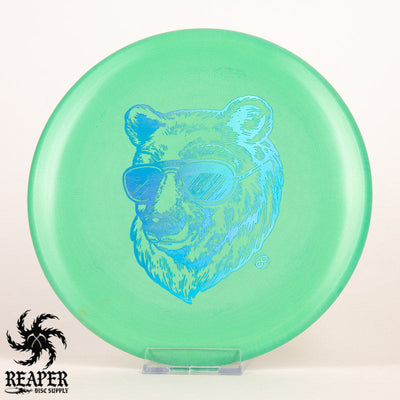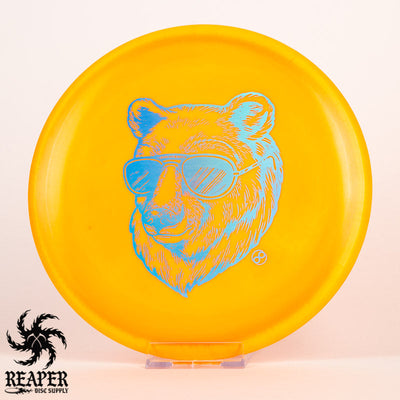 These extremely overstable Discraft ESP Drones feature a limited edition 'Cool Bear' stamp in outrageous color options.
The Discraft Drone is one of the beefiest, most overstable midranges ever made. Adored for its capacity to fight headwinds, the overstability of this disc makes it practical for advanced players looking to use it for distinct utility shots.

Regardless of whether you throw forehand or backhand, the Discraft Drone will demand a lot of speed. When pitched on a hyzer, it will fade fast, and when thrown on an anhyzer, you'll get a lovely flex s-line. It's essentially like a longer flying more overstable Discraft ESP Malta.

This disc will help more advanced players build confidence with its consistent fade and ability to bend around doglegs and tricky holes on the course.
You may also like the Big Z Malta and Dynamic Discs Lucid Sparkle Justice.
Discraft ESP Drone Flight Numbers
Speed

: 5

Glide

: 3

Turn

: 1

Fade

: 4
Commonly used for: Overstable midrange shots
Stability: Extremely overstable
Experience: Advanced
Dimensions & Specs
Height

: 1 cm

Rim Depth

: 1.3 cm

Rim Thickness

: 1.5 cm

Diameter

: 21.5 cm

Flexibility

: 10.43 kg

Max Weight:

 178.5 gr