Discraft Big Z Zeus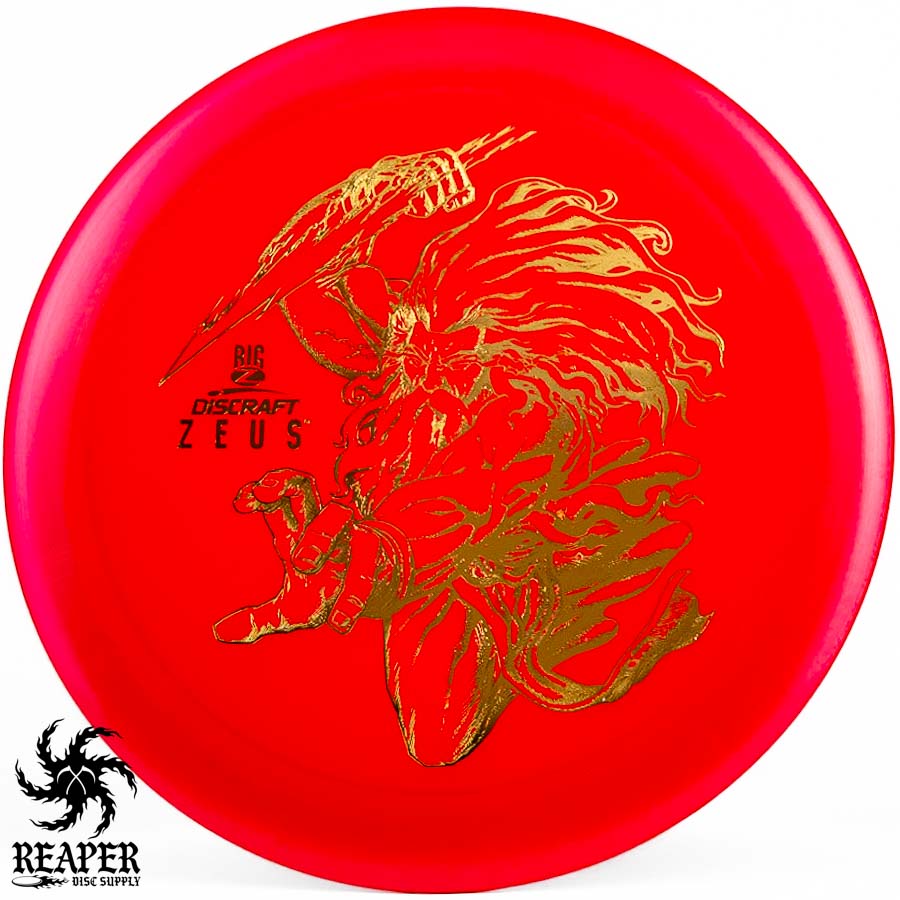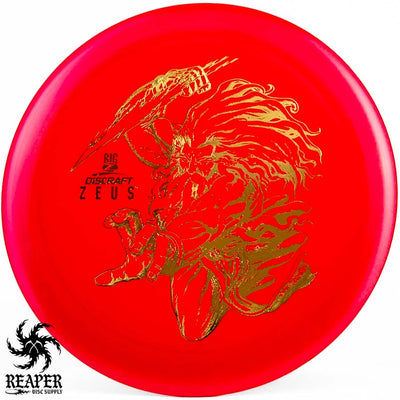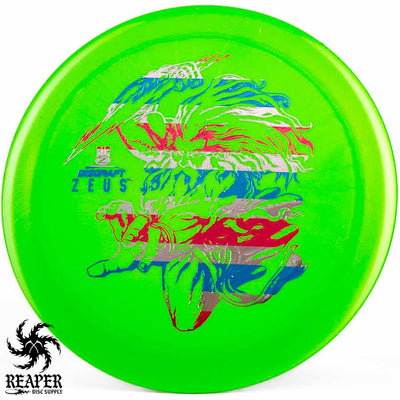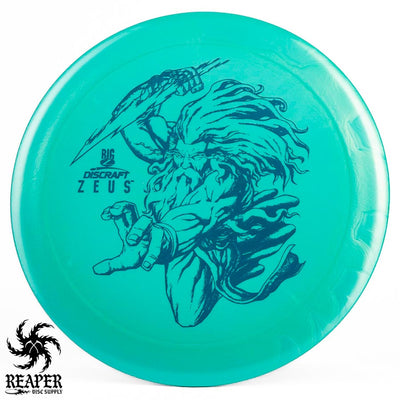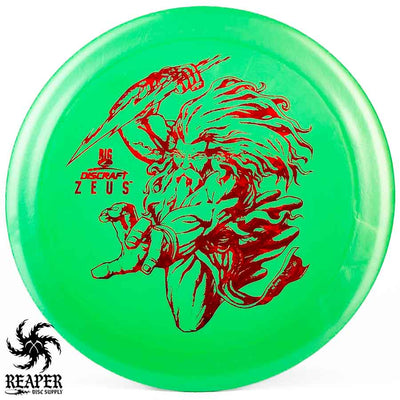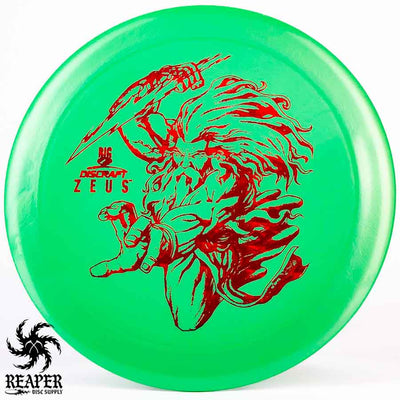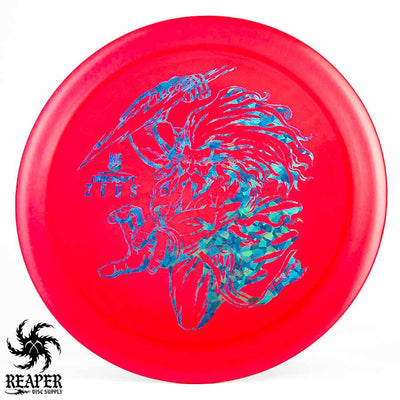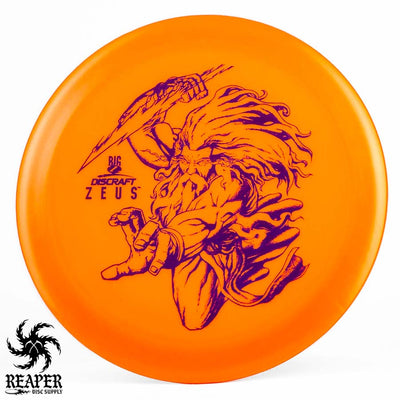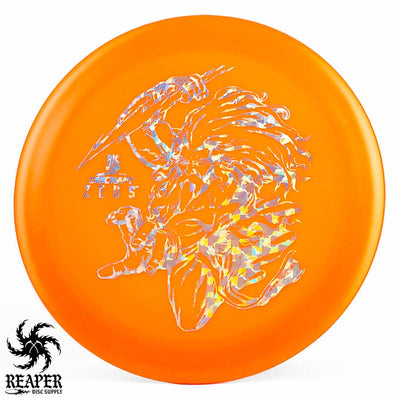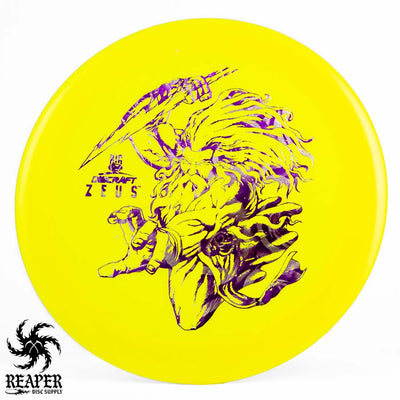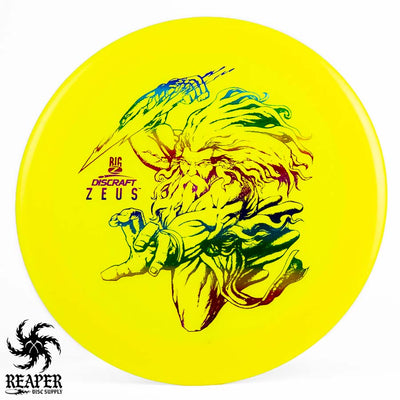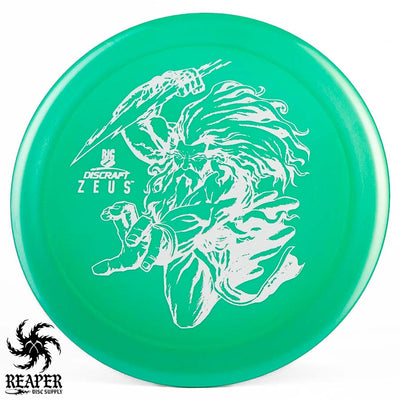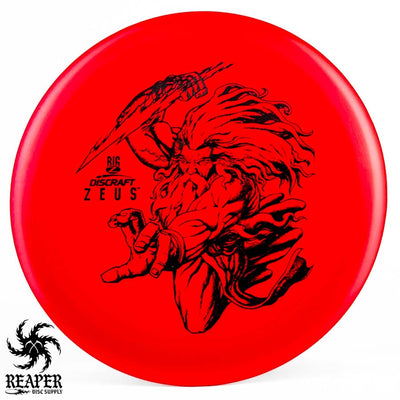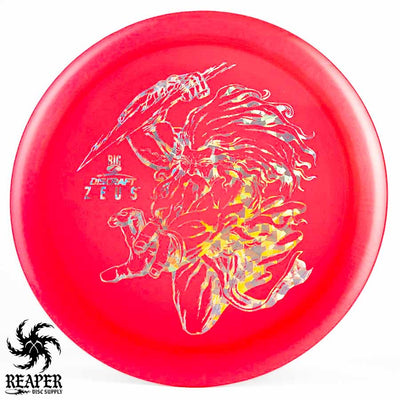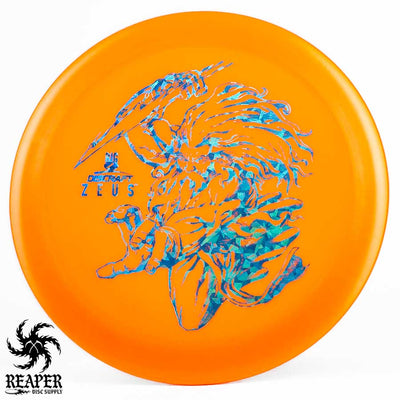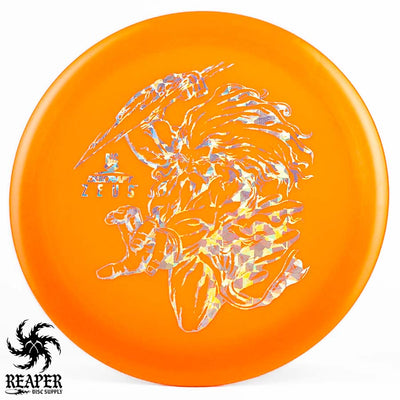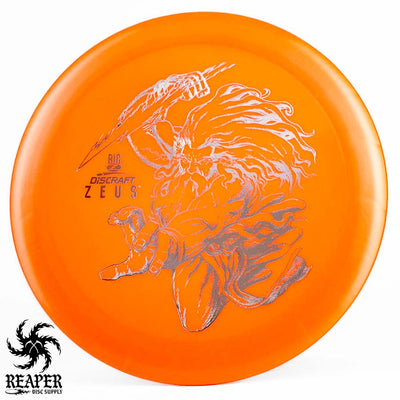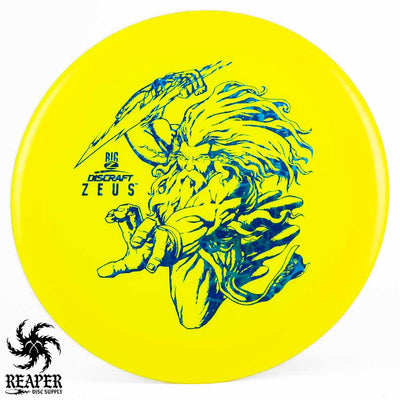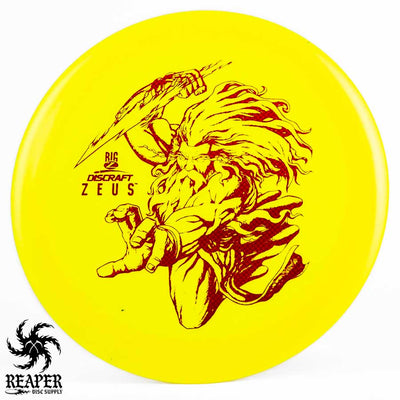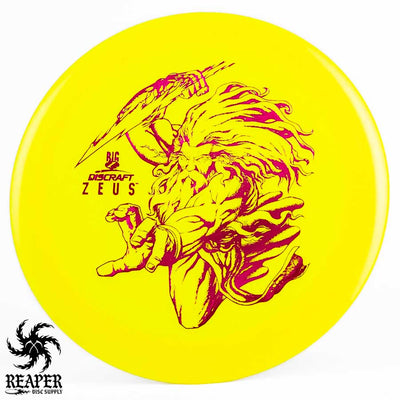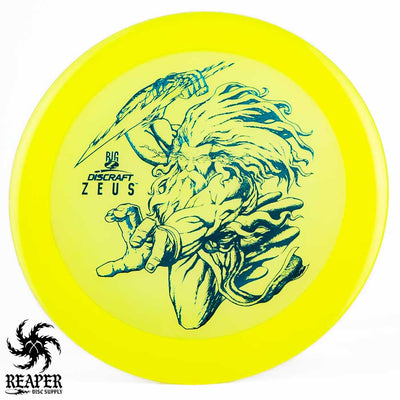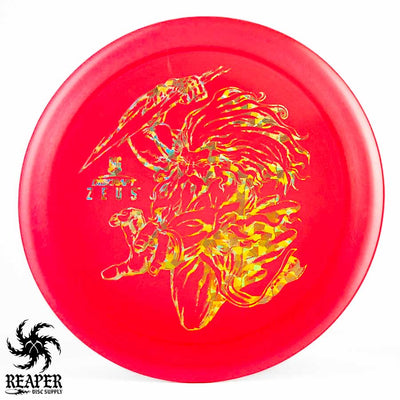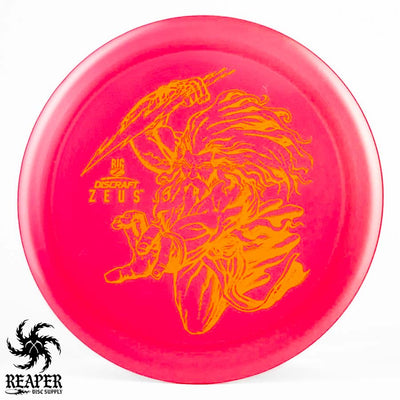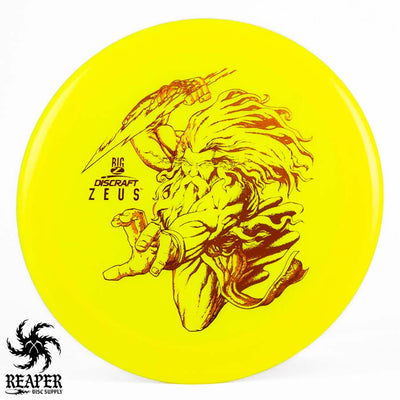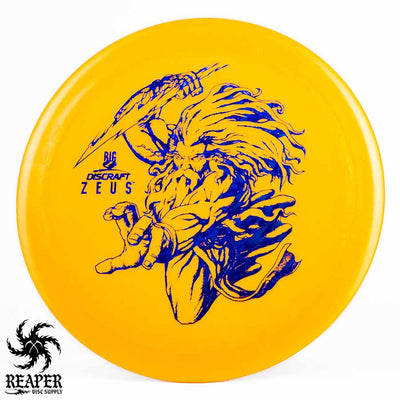 The Discraft Big Z Zeus is the newest addition to their Big Z lineup. The Zeus features the Greek God himself in an awesome stamp, and is made with a premium hard plastic that will last for years. Big Z plastic tends to be more stable than traditional Z Line plastic, so these Zeus's will keep their stability for a long time.
The Discraft Zeus (previously released as the "Kong") is an overstable distance driver with the same flight numbers as Innova's popular Destroyer. Intermediate and advanced players will find the Zeus to give them maximum distance drives, while beginners will find the overstability helpful on forehand shots. 
The Zeus performs predictably even in windy conditions, and will always have fade at the end of its flight. As you beat it in, the Zeus becomes less overstable, allowing for easier hyzer flip shots that will add more distance to your drive. Paul McBeth swears by the Zeus, so give it a try and add it to your bag today!
We also carry the Discraft ESP Zeus and you can shop more overstable drivers here.
Discraft Zeus Flight Numbers:
Speed: 12
Glide: 5
Turn: -1
Fade: 3

Stability: Overstable
Commonly Used For: Distance drives