Discraft Big Z Raptor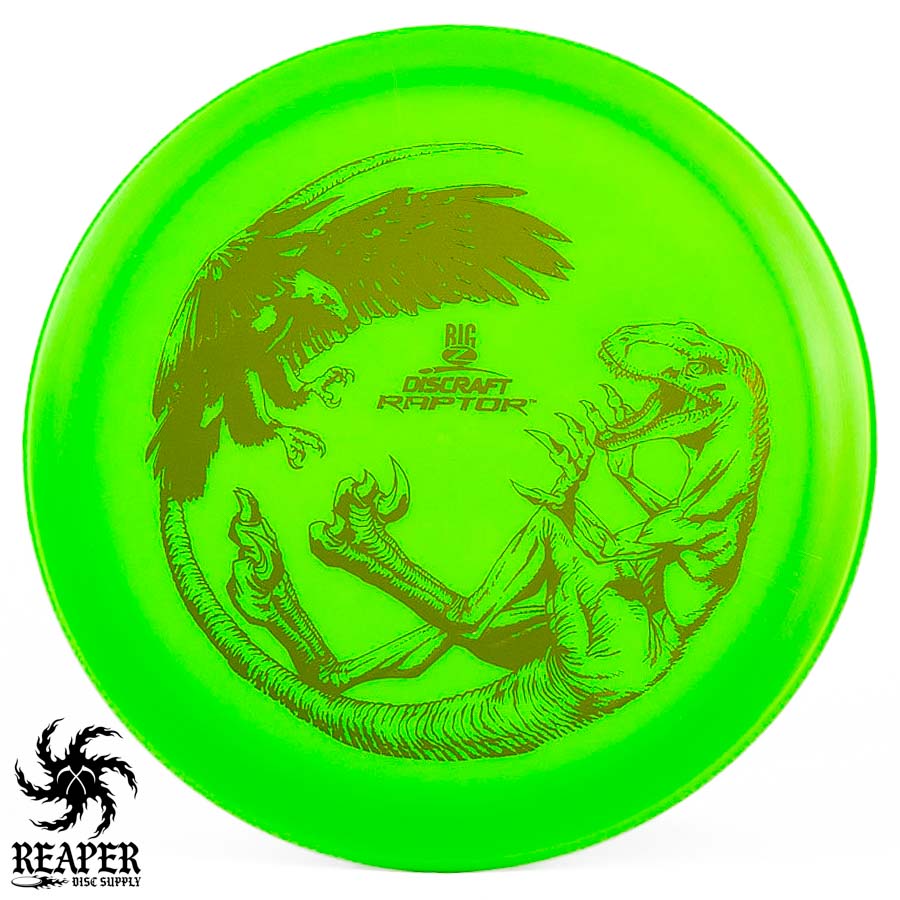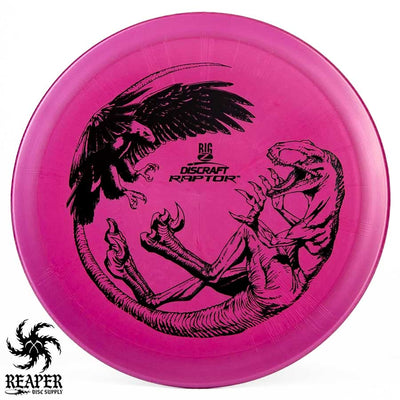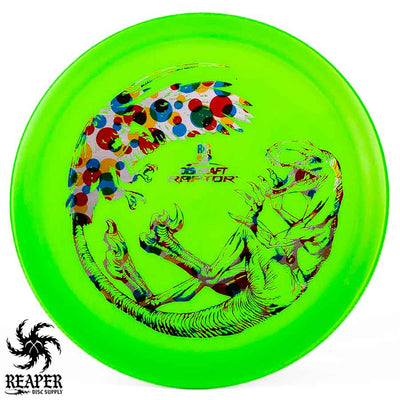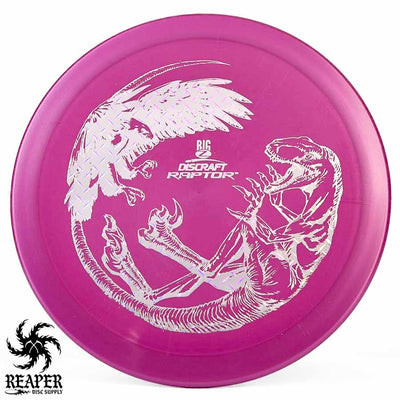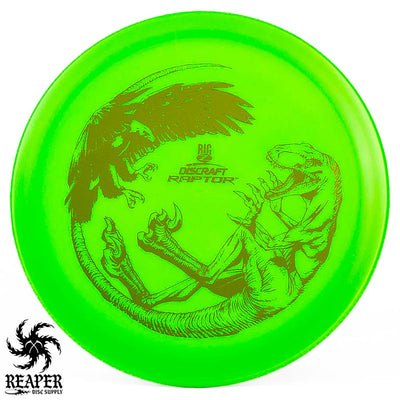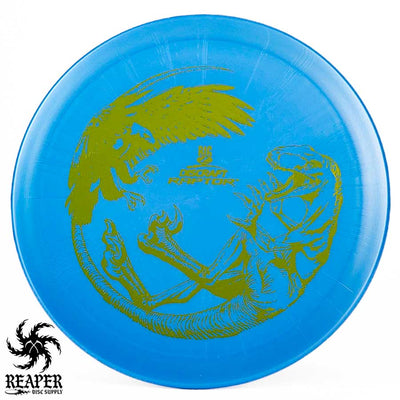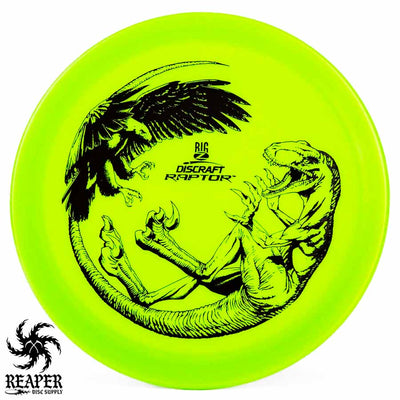 These Discraft Big Z Raptors feature stunning shimmery Big Z plastic and a sweet raptor/bird stamp. Big Z plastic is a very stable premium plastic that will hold its stability longer than any other plastic. 
The Discraft Raptor is an overstable driver that throws like a slightly beat in Firebird. Suited for intermediate and advanced players, the Raptor is excellent for backhand and forehand fairway drives. The overstability makes the Raptor a great choice for windy conditions that you need to power through. There's a reason so many professionals bag a Raptor, it is a workhorse of a disc that provides a predictable flight path every time!
We also have the Discraft ESP Raptor.
Discraft Big Z Raptor Flight Numbers:
Speed: 9
Glide: 4
Turn: 0
Fade: 3
Stability: Overstable
Commonly Used For: Forehand & backhand fairway drives, windy approaches