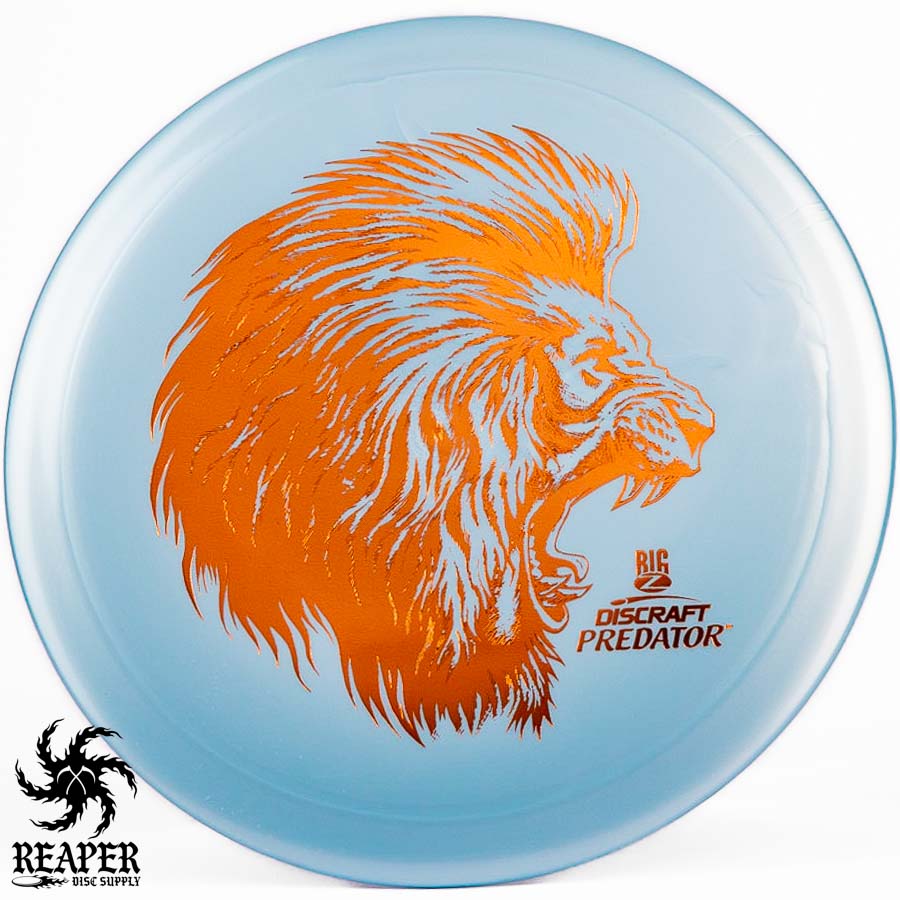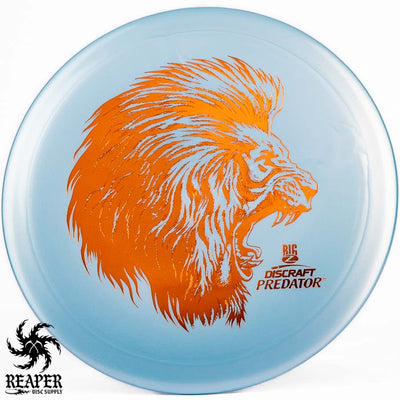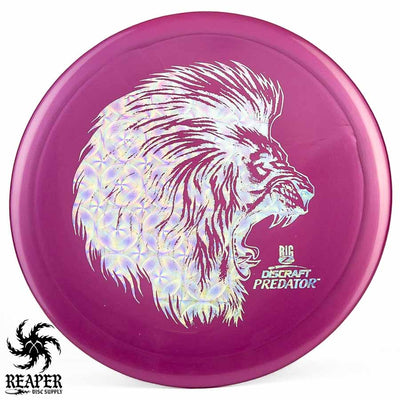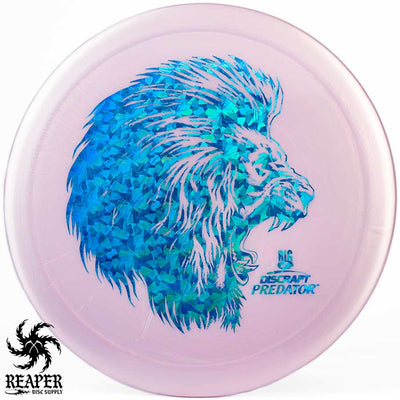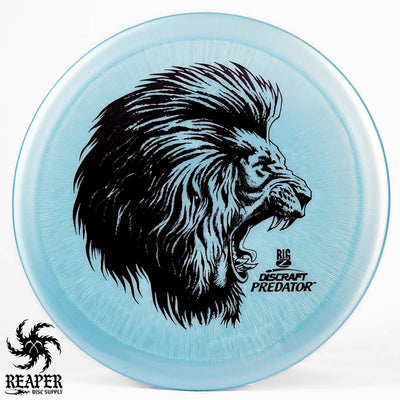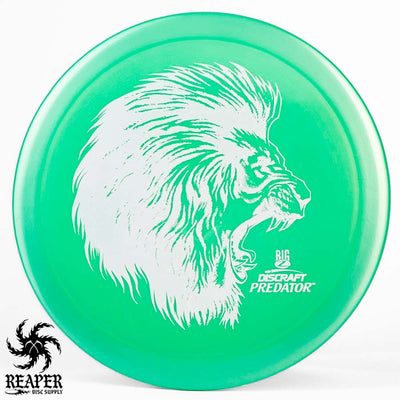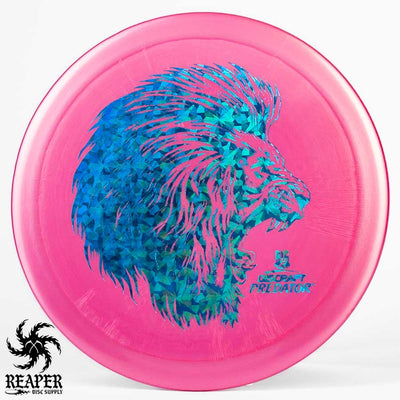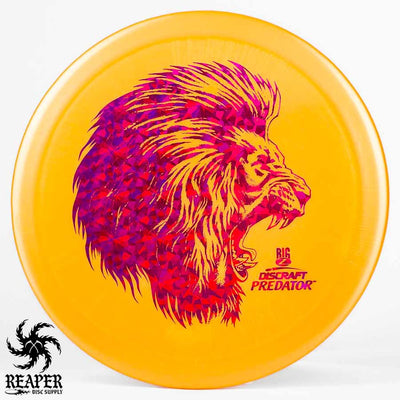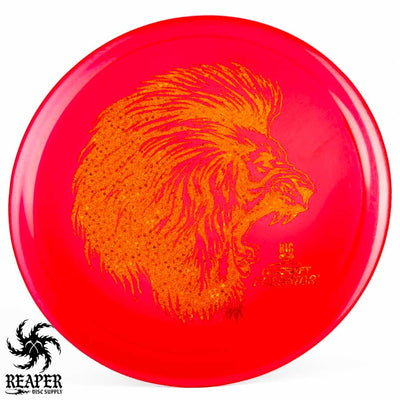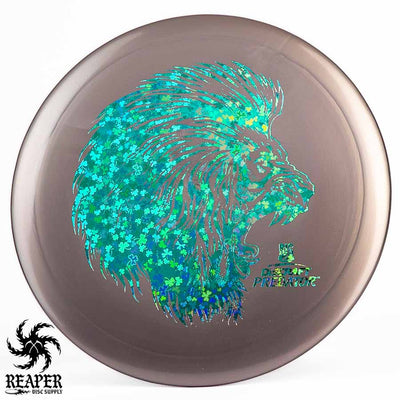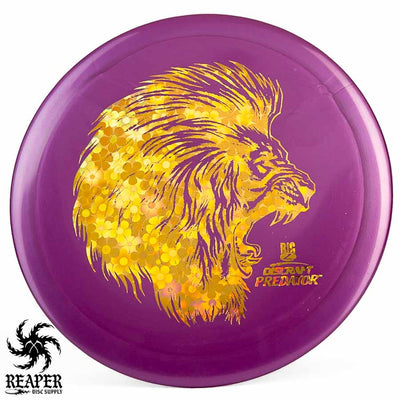 The Discraft Big Z Predator is a highly predictable and equally overstable fairway driver made with premium plastic. The Predator is not the fastest disc on the market, but its reliable and consistent hard fade will make it a go-to option for any advanced player. With a stability rating of 2.5, it's perfect for those forehand flicks you've been perfecting and utility shots.
The Big Z plastic combines durability and a slight pearly sheen, ensuring your disc stays in great shape while looking super sick on the course. Available in bright colors and an oversized stamp, you'll be making a statement (and probably some new friends tbh) as you send the Predator soaring down the fairway.
The Predator shines in situations where you need to bend it around tight corners or execute a high spike hyzer to clear obstacles and stick close to the basket. If you have a fast, strong arm and enjoy overstable discs, this beefy disc will feel great in your hands and deliver predictable results time and time again.
However, if you're a beginner or have a weaker arm, the Predator might prove to be a bit too overstable for your current skill level. In this case, you might want to explore straighter discs on hyzer instead of opting for a super overstable disc like the Predator.
Big Z Predator Flight Numbers
Speed: 9
Glide: 4
Turn: 0
Fade: 4
Commonly used for:
Fairway Driver
Stability:
Overstable
Experience:
Advanced
Rim:
Beadless
Dimensions & Specs
Height: 1.9 cm
Rim Depth: 1.1 cm
Rim Thickness: 1.9 cm
Diameter: 21.2 cm
Flexibility: 7.48 kg
Max Weight: 176.0 gr