Discraft Big Z Meteor (Ledgestone 2022)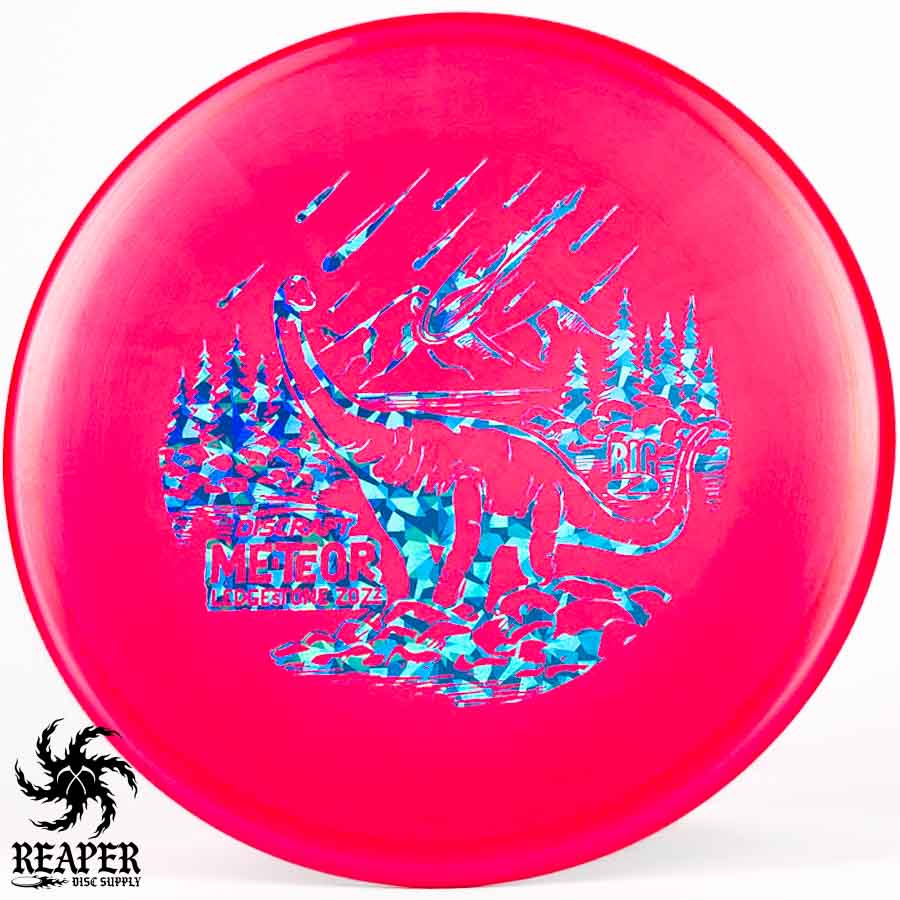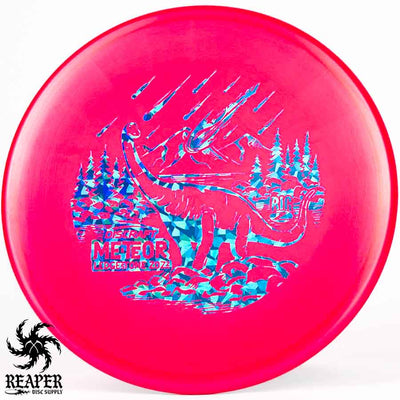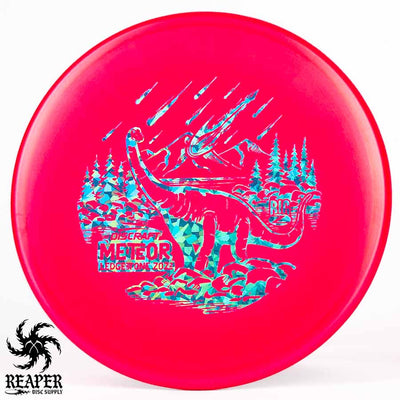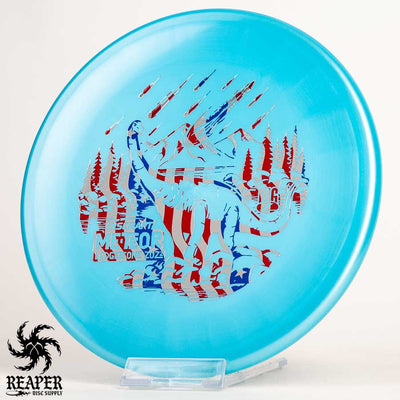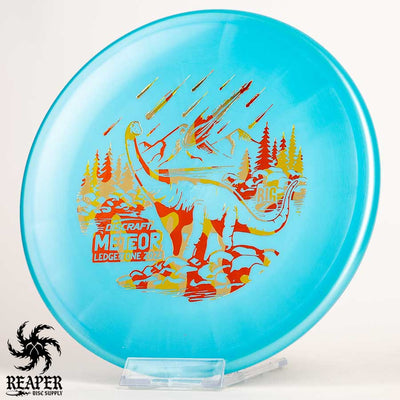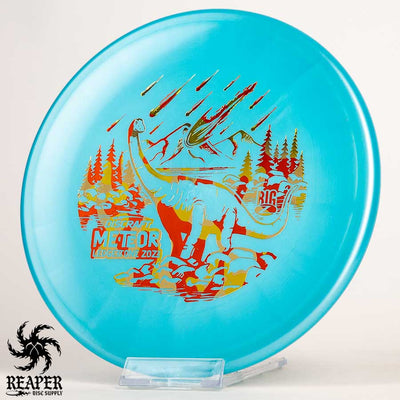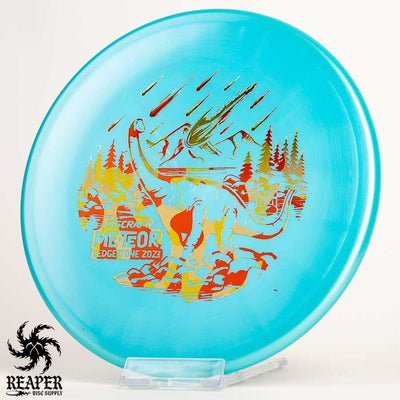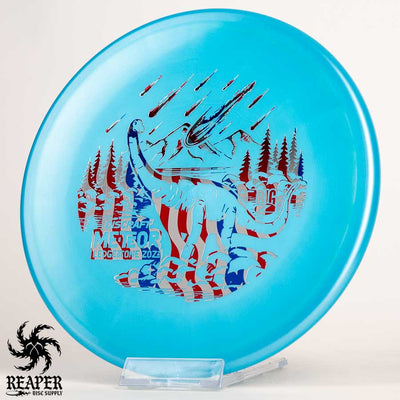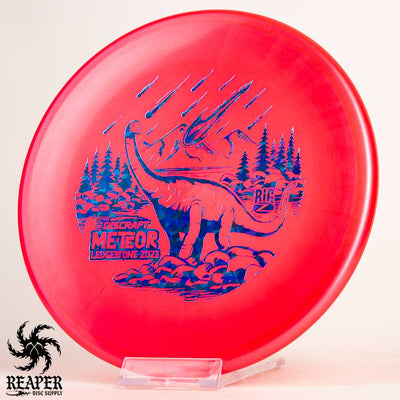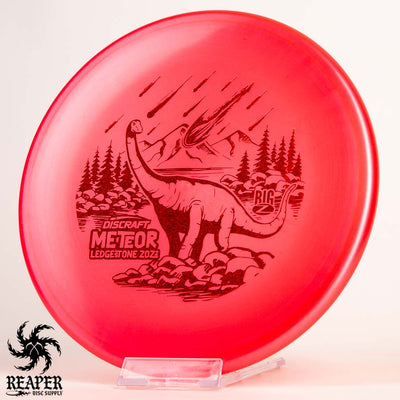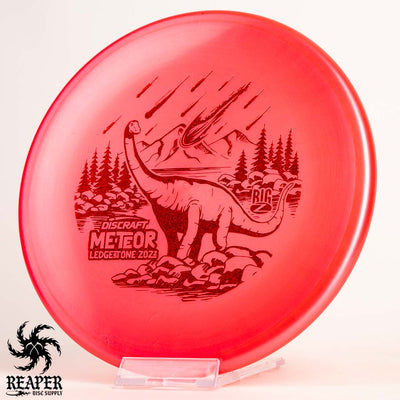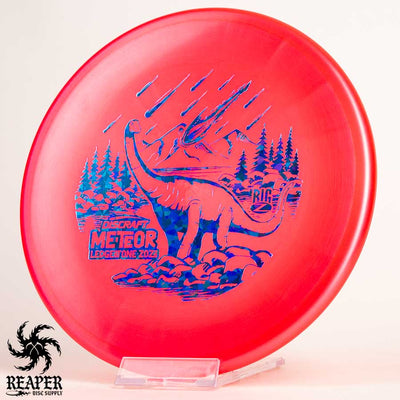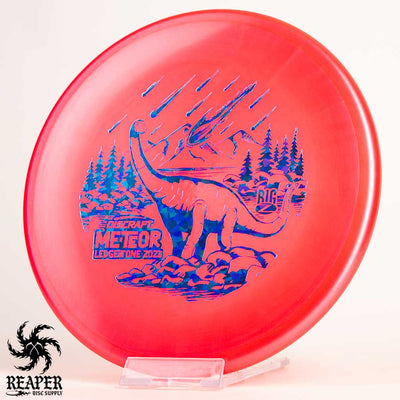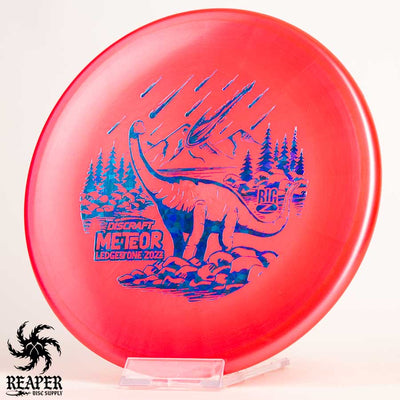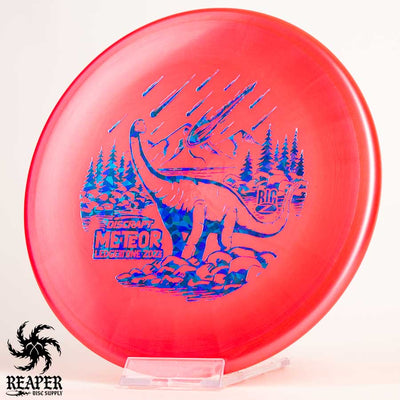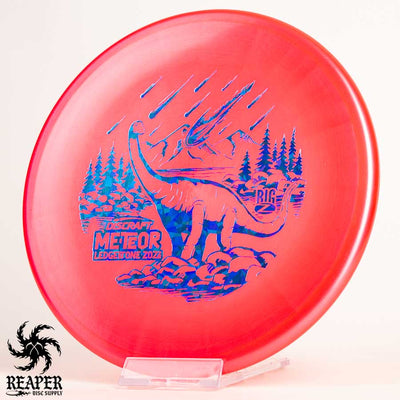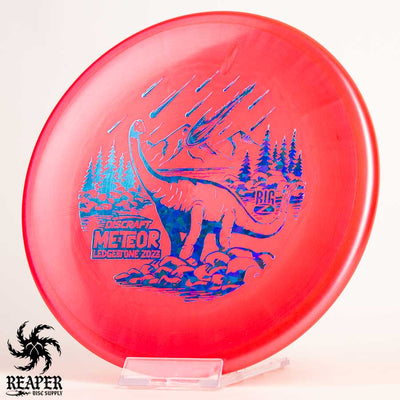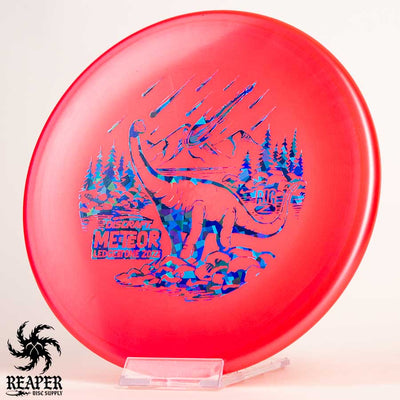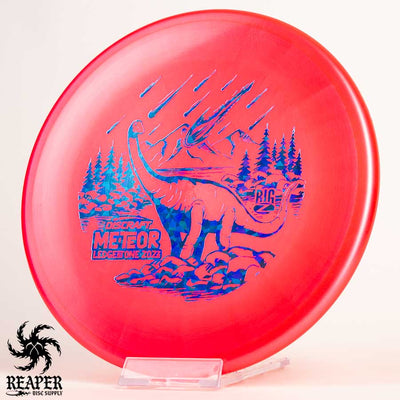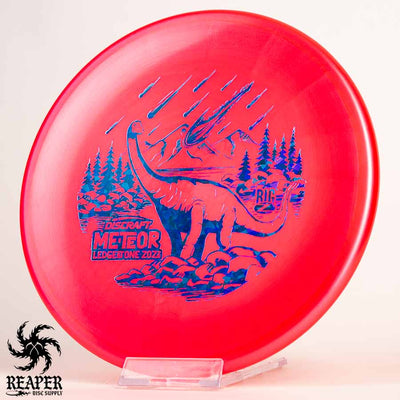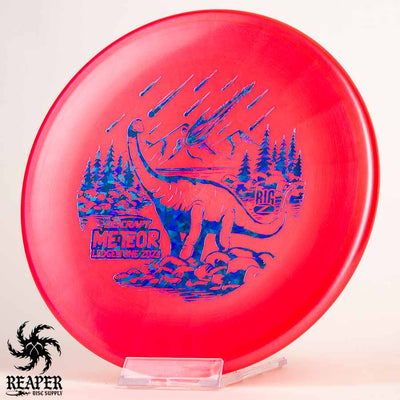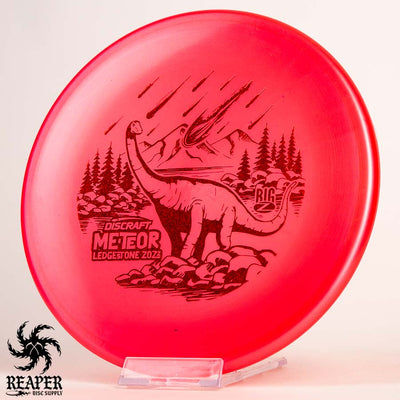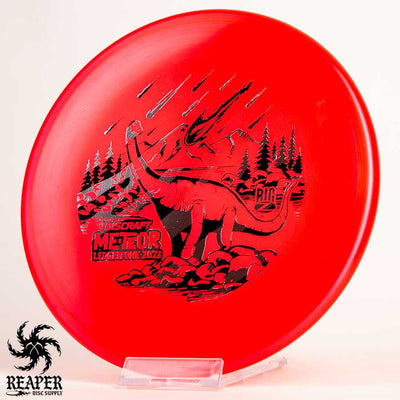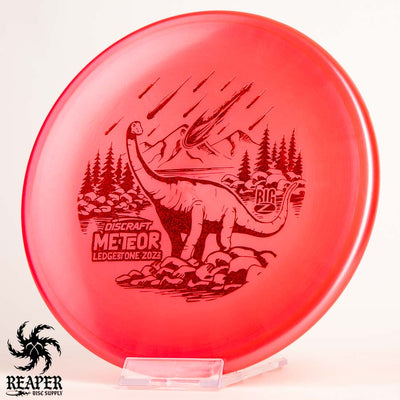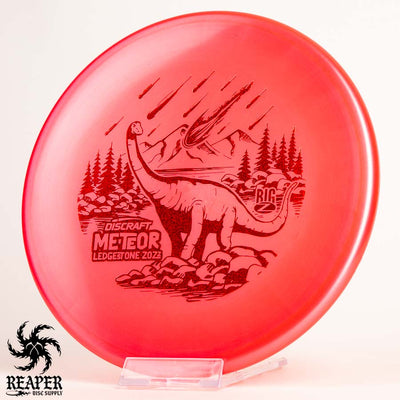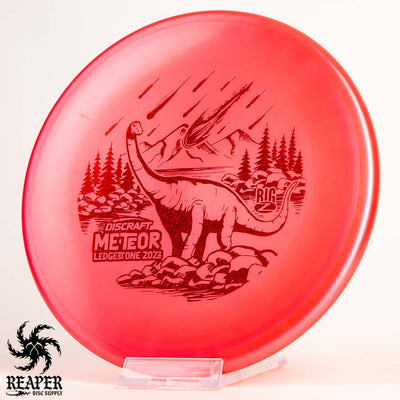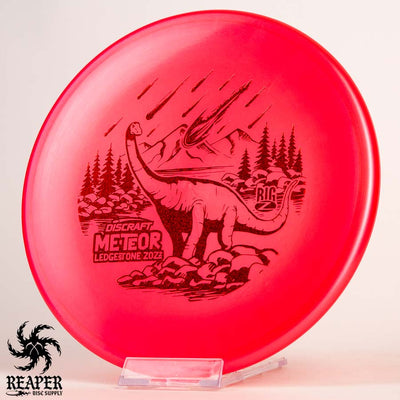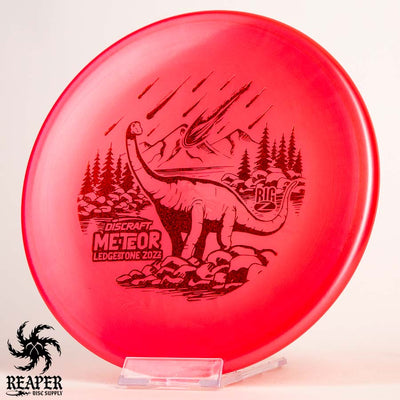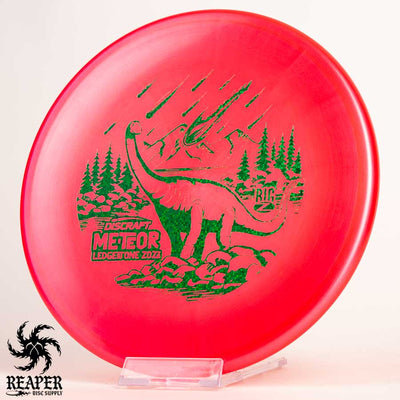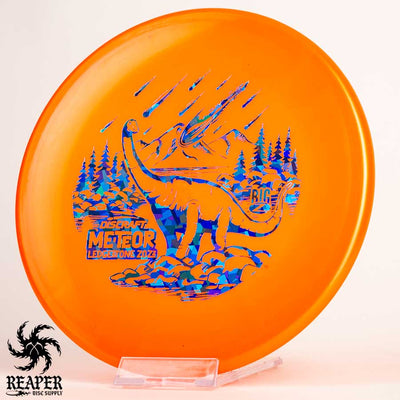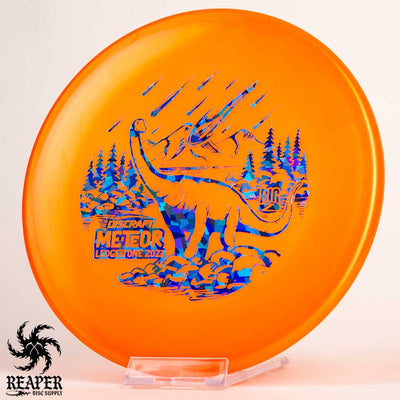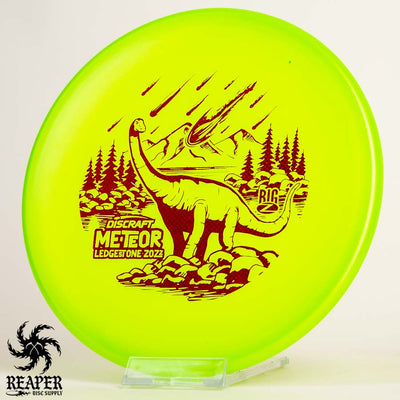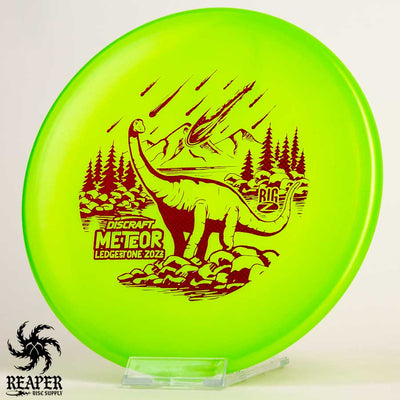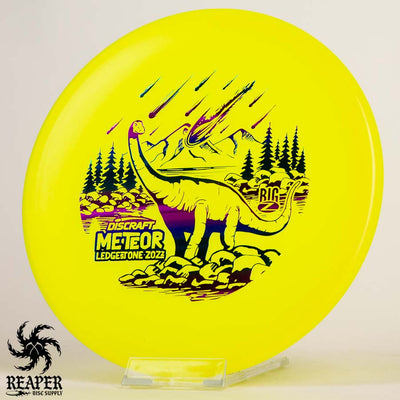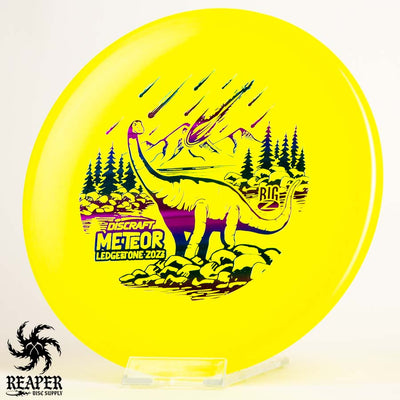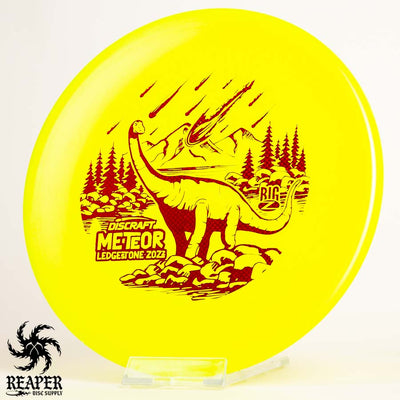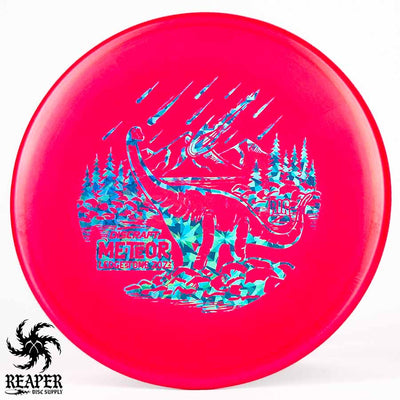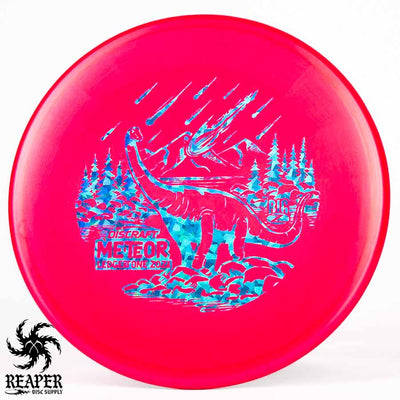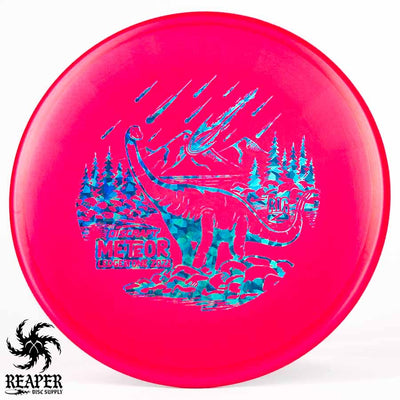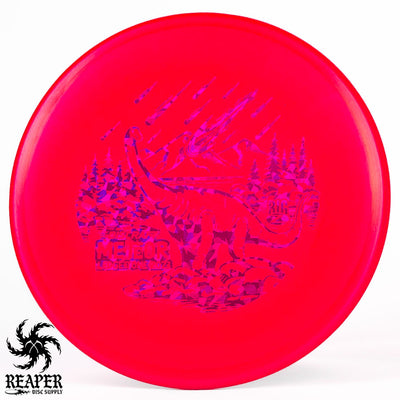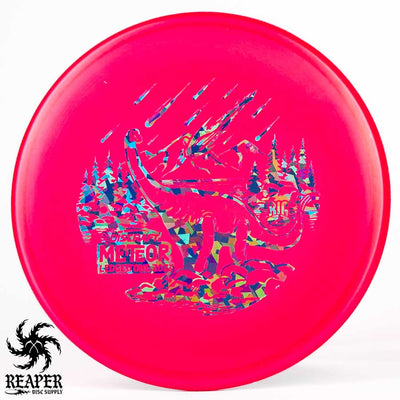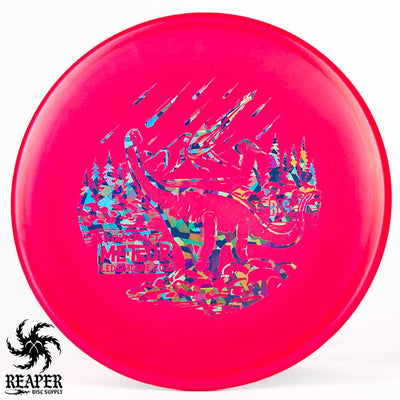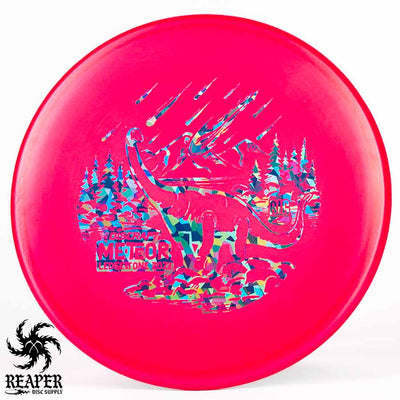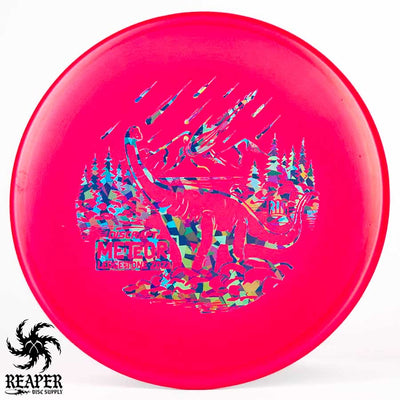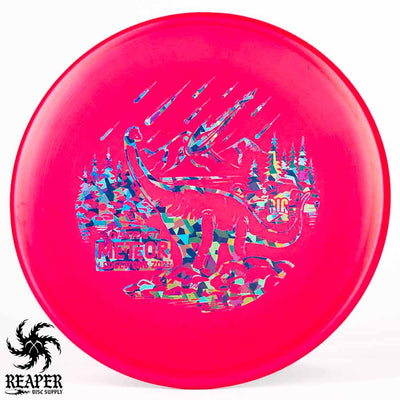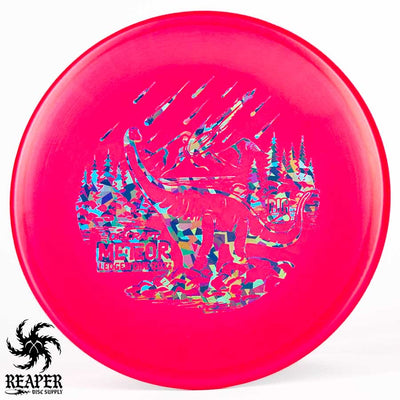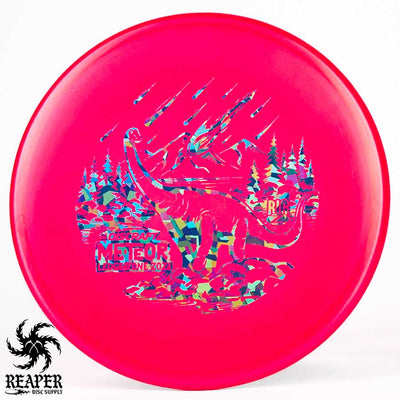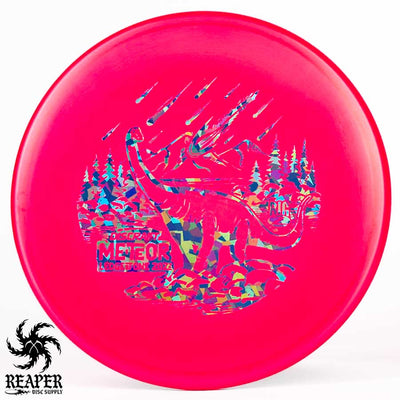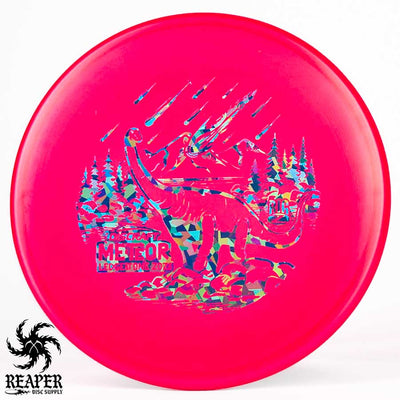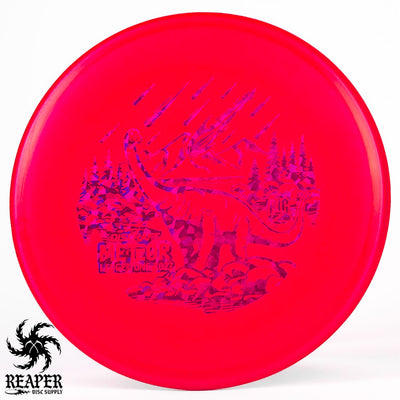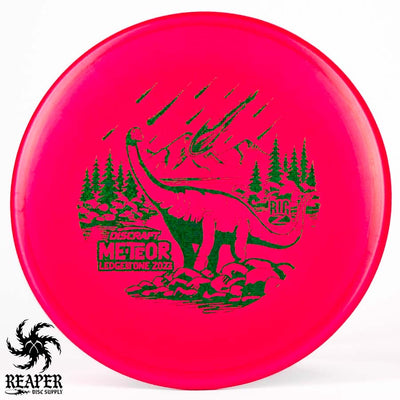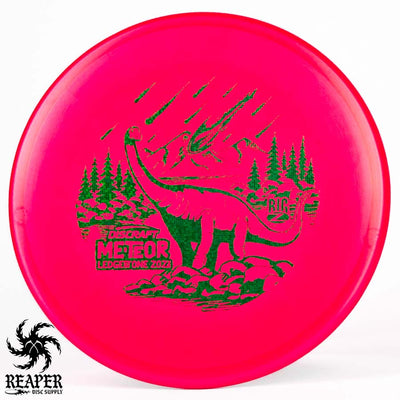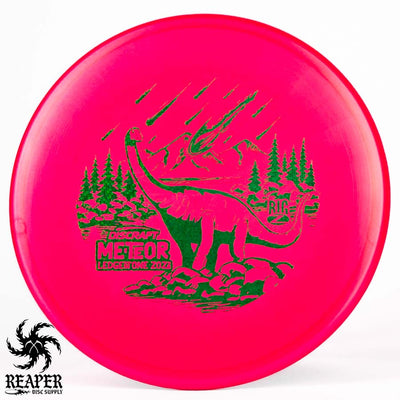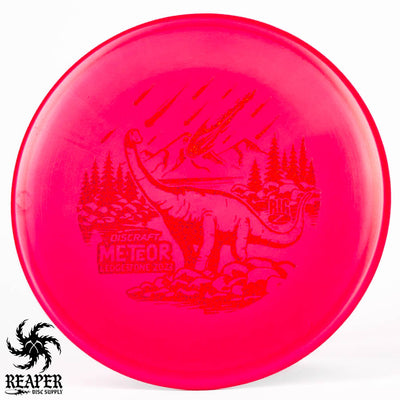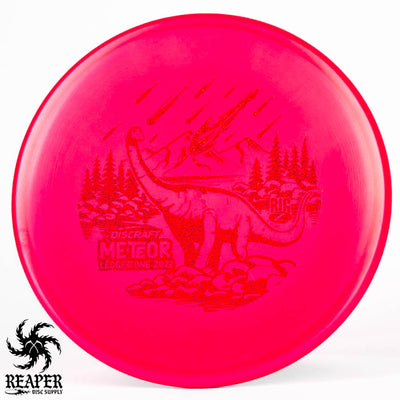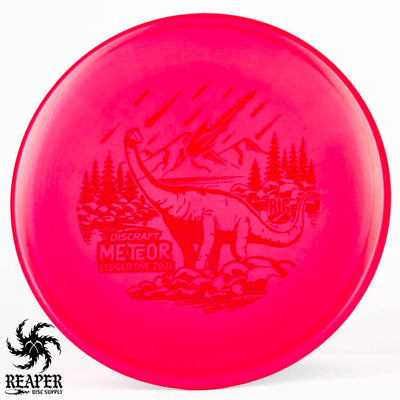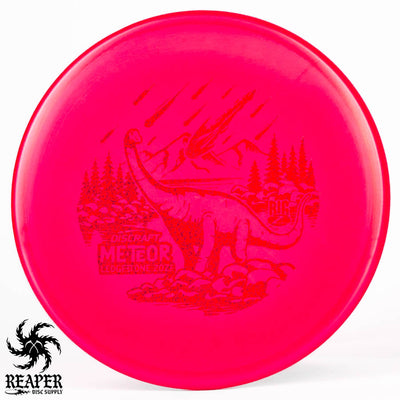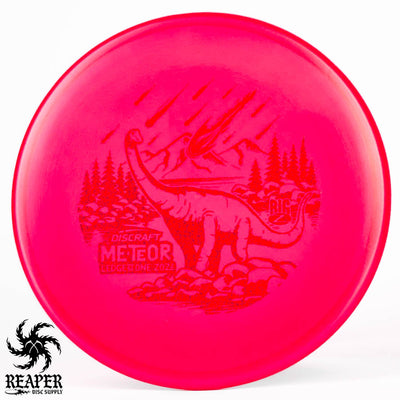 The Discraft Big Z Meteor is an understable midrange that is great for beginners and comes with a sweet Ledgestone dinosaur stamp.
This utility disc is very predictable and will always flip up and glide for days when thrown on hyzer with enough speed. I primarily use it on wooded courses because the disc will turn over and dive straight to the ground if there's even a slight breeze.

When thrown RHBH, it will flip up, turn to the right, and hold any turnover line. Be forewarned that you may get a cut roll if you don't release it with enough hyzer. It makes an excellent midrange roller disc as well.
We also have Ledgestone Metallic Z Meteors here, or you can shop all of our Ledgestone 2022 discs here.
Discraft Big Z Meteor Flight Numbers
Speed

: 5

Glide

: 5

Turn

: -3

Fade

: 1
Commonly used for: Turnover shots
Stability: Understable
Experience: Any
Dimensions & Specs
Height

: 2 cm

Rim Depth

: 1.3 cm

Rim Thickness

: 1.3 cm

Diameter

: 21.5 cm

Flexibility

: 6.46 kg

Max Weight:

 178.5 gr