Discmania S-Line MD1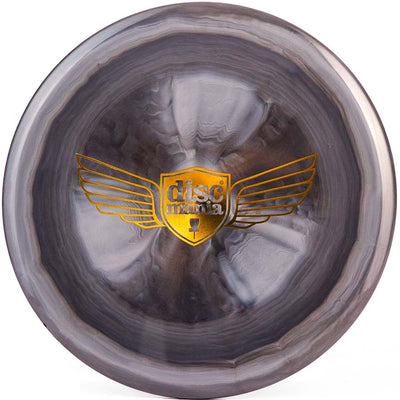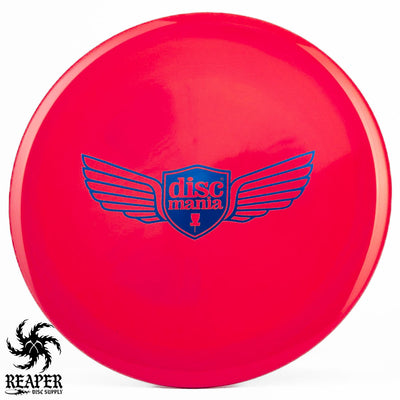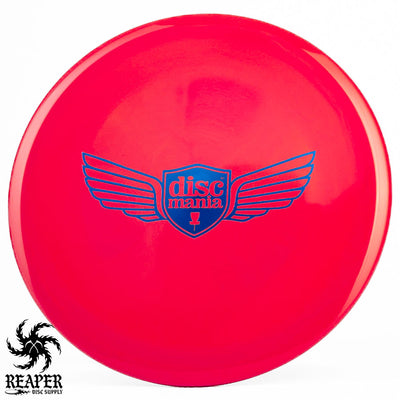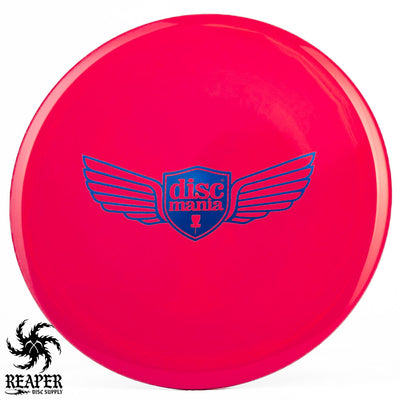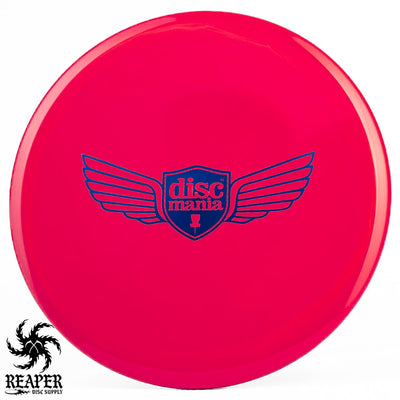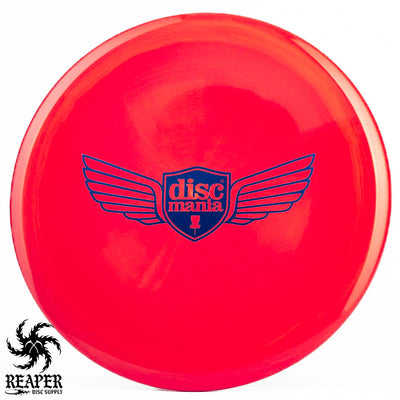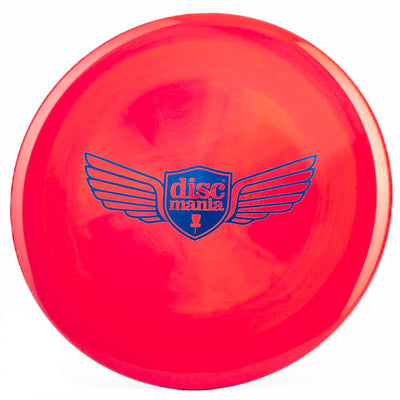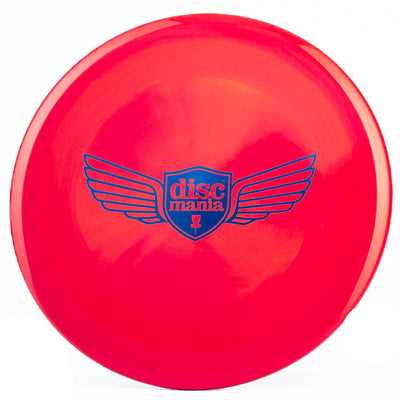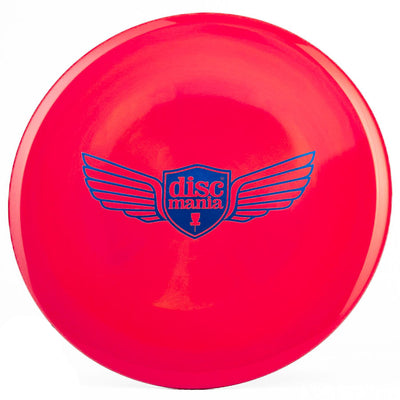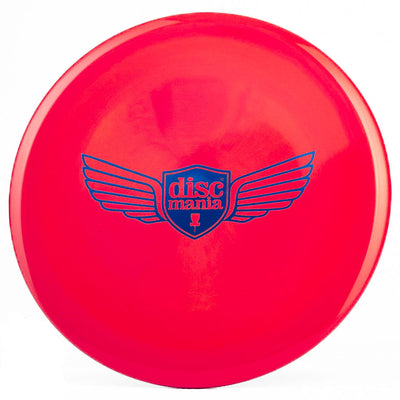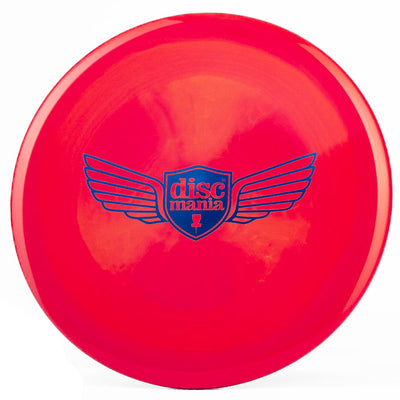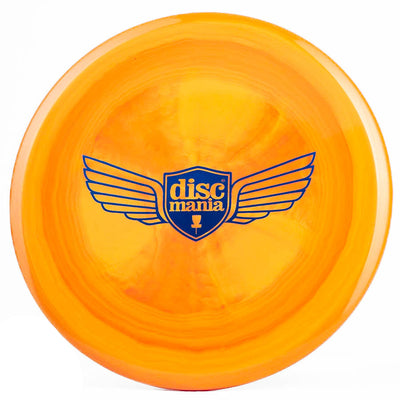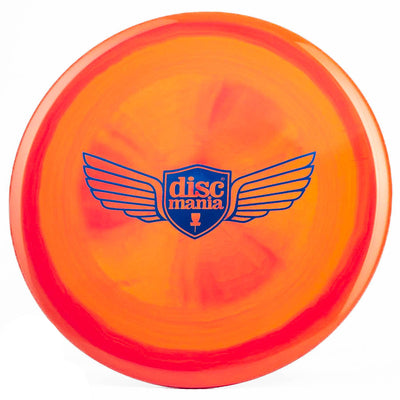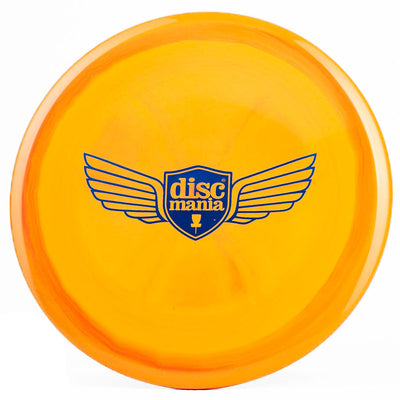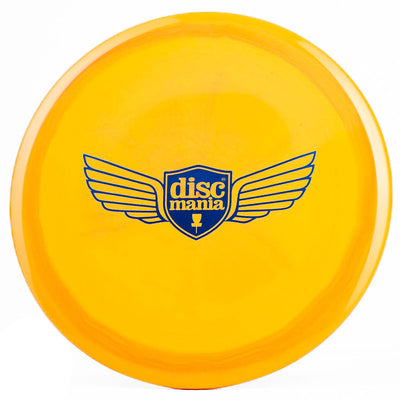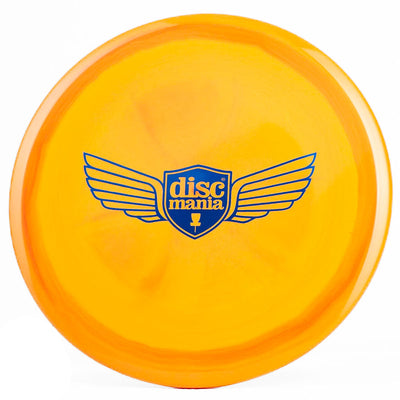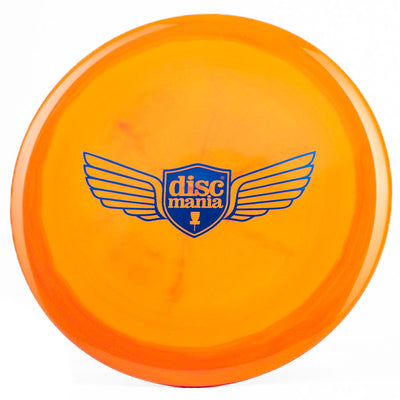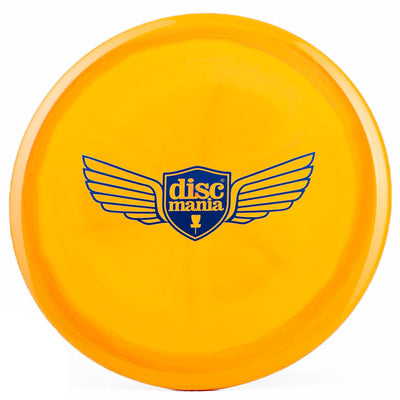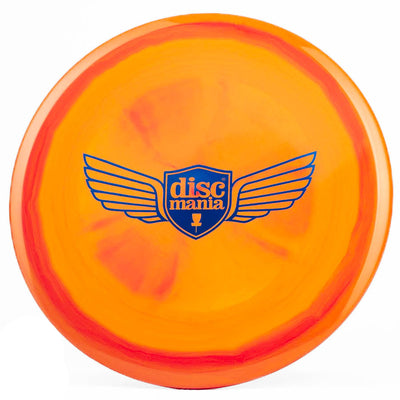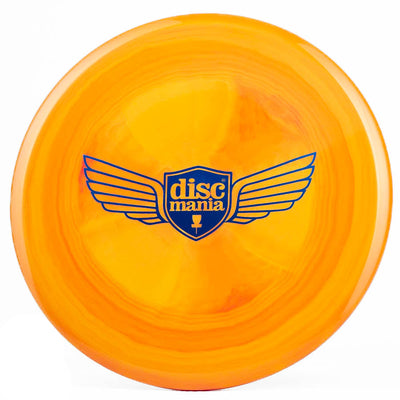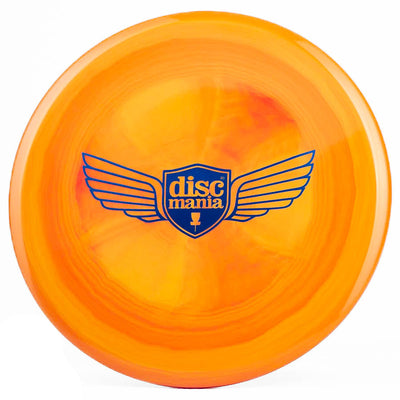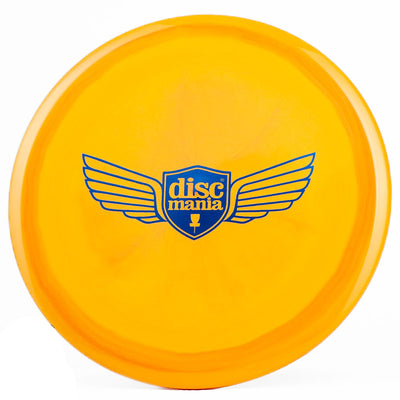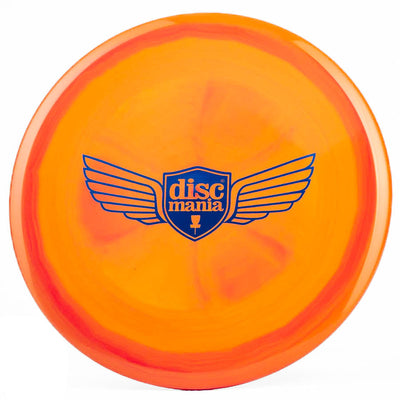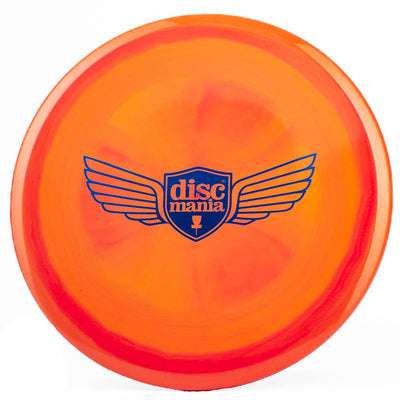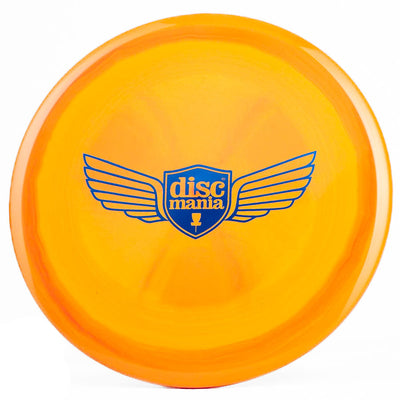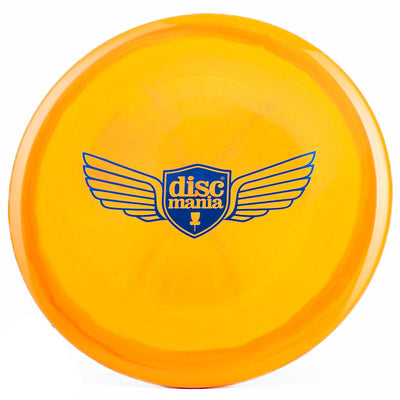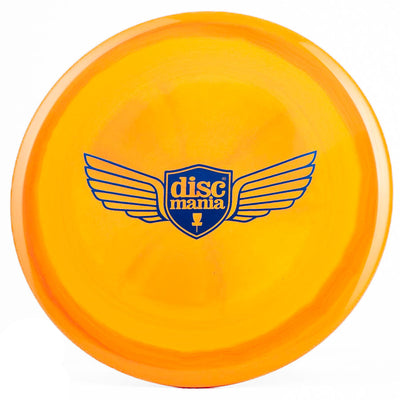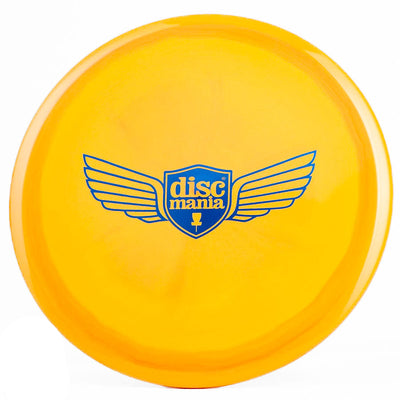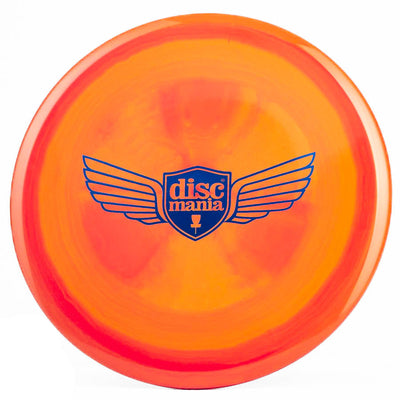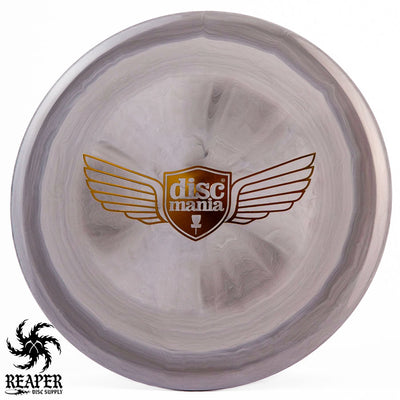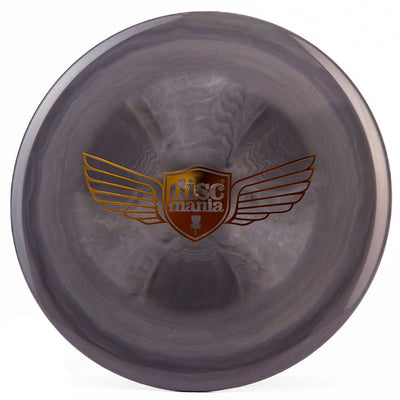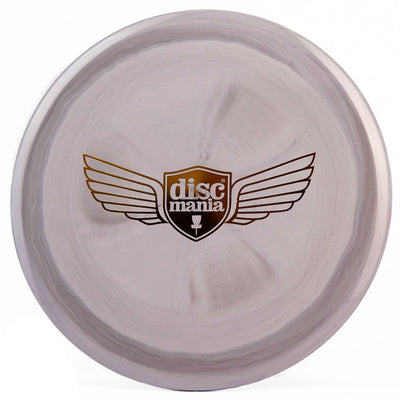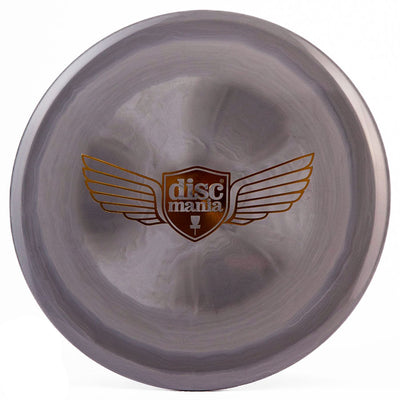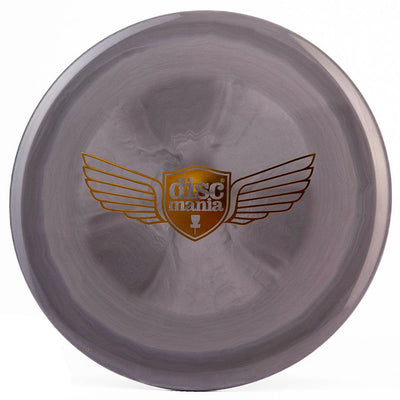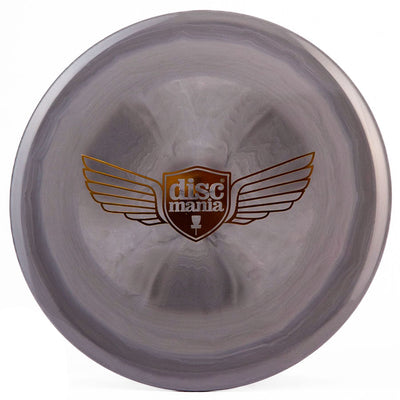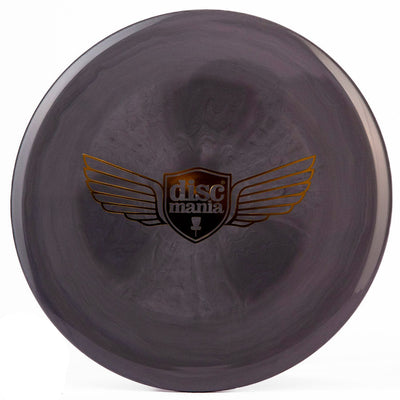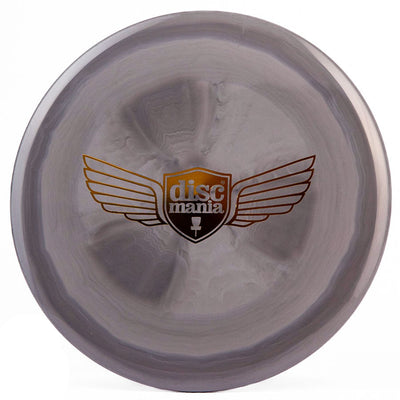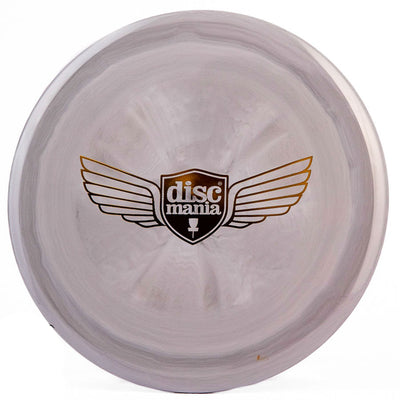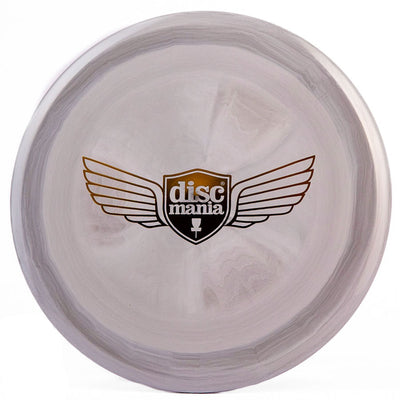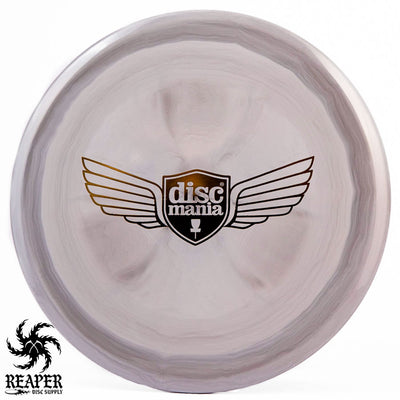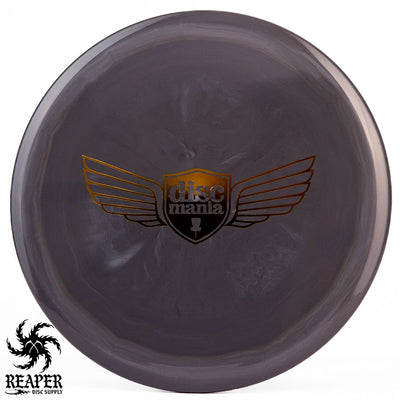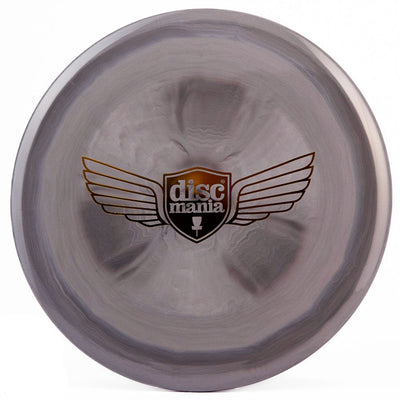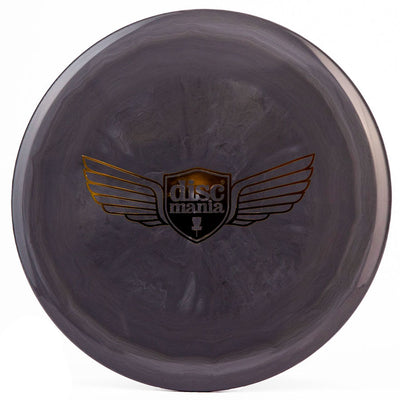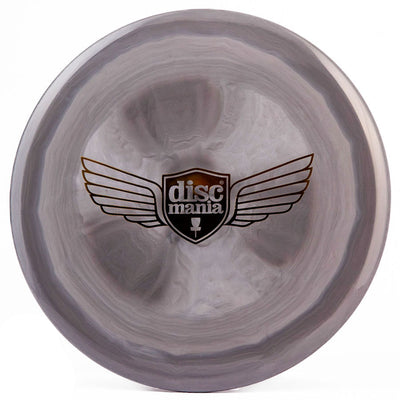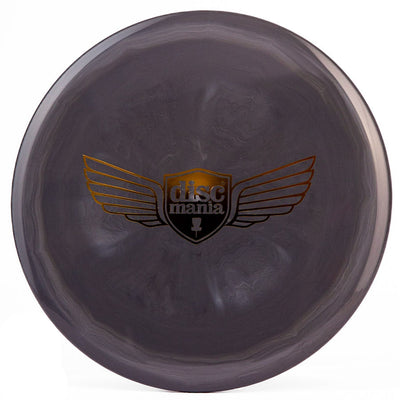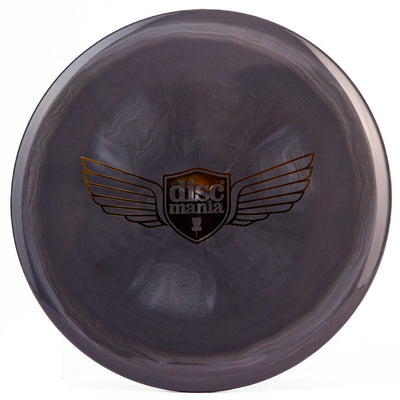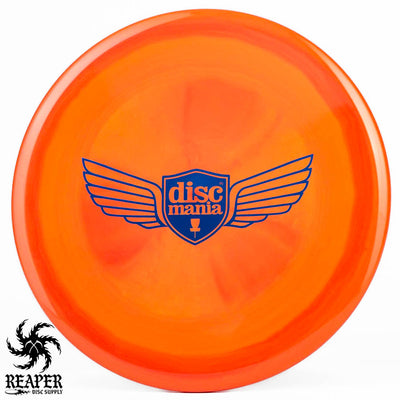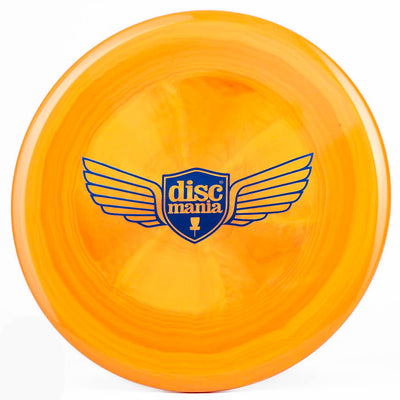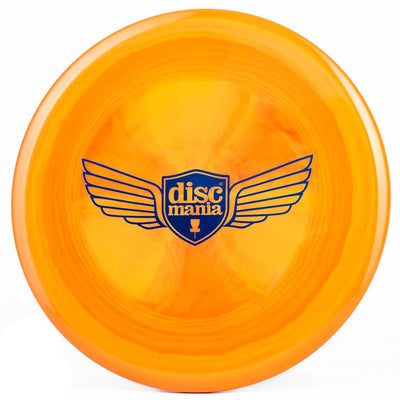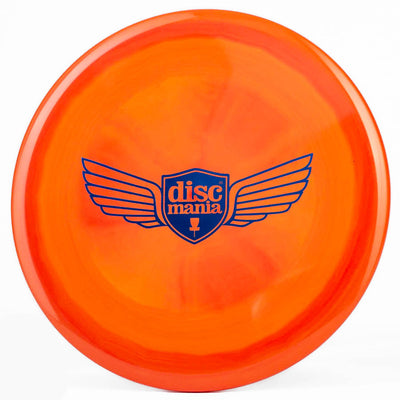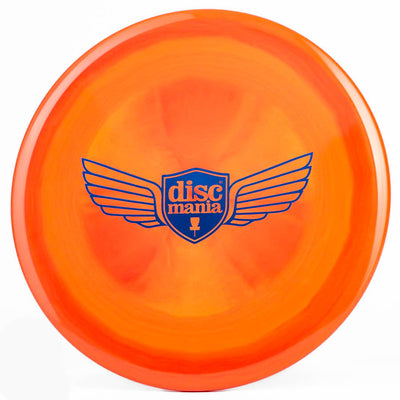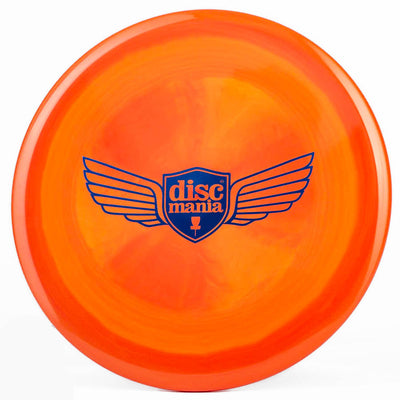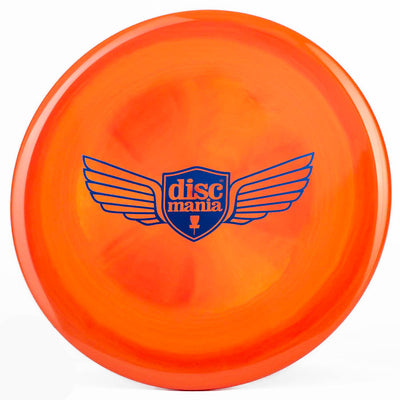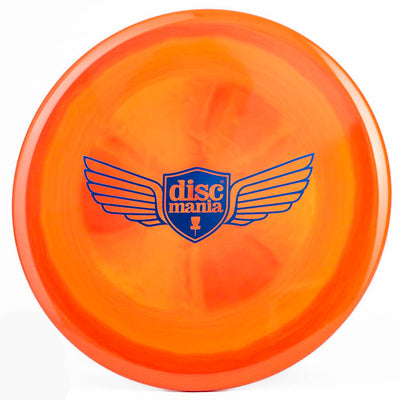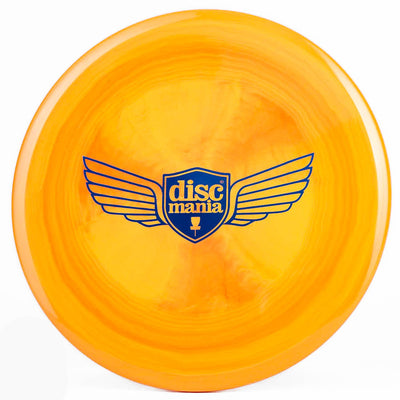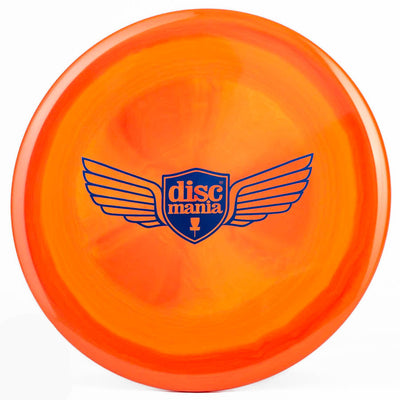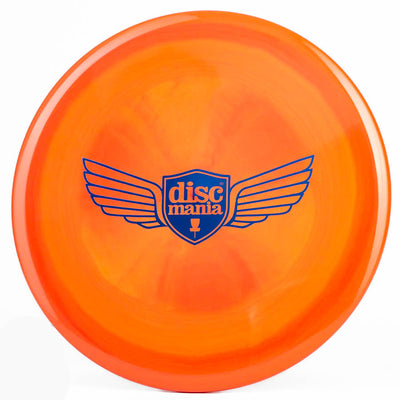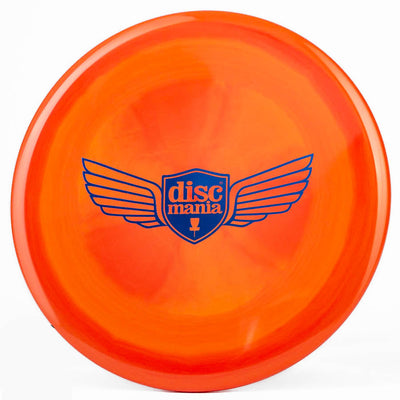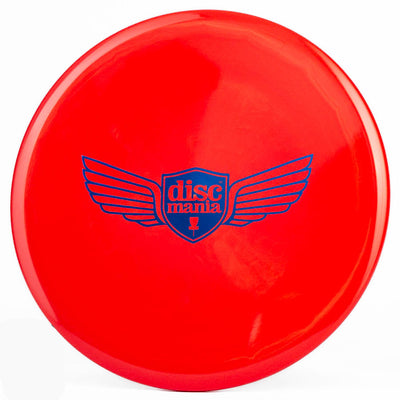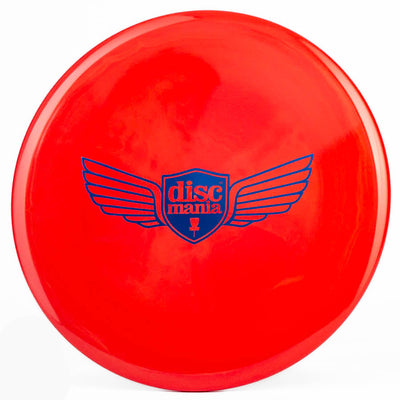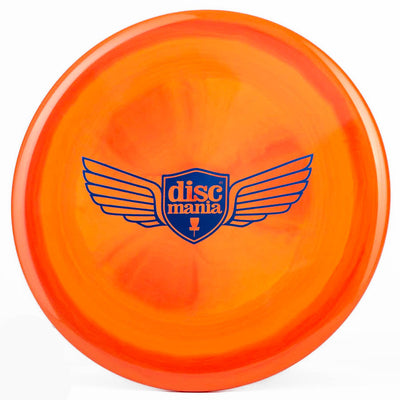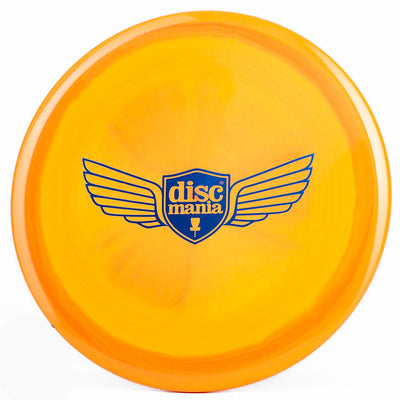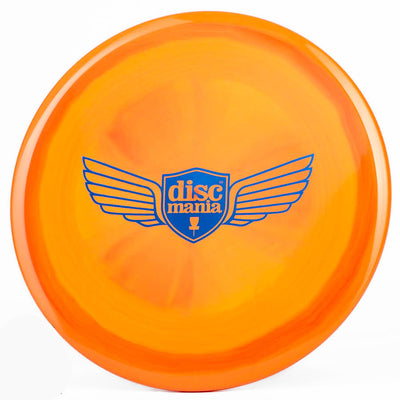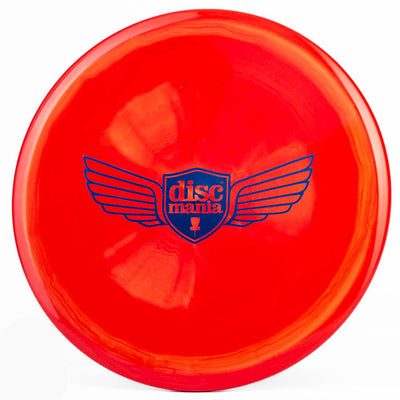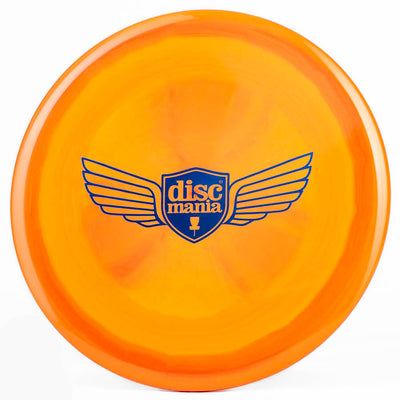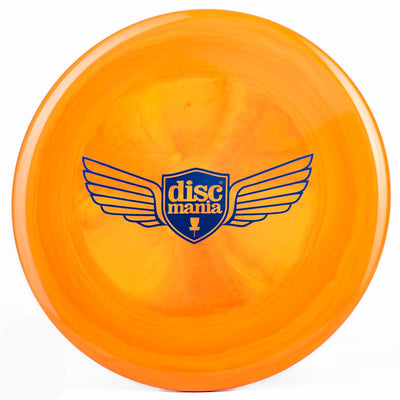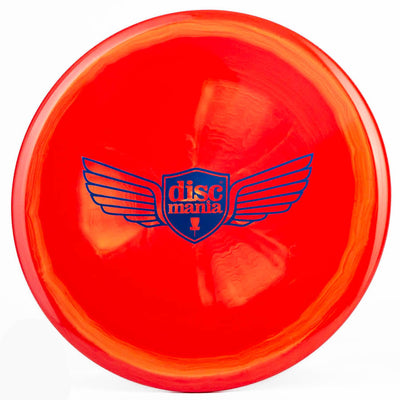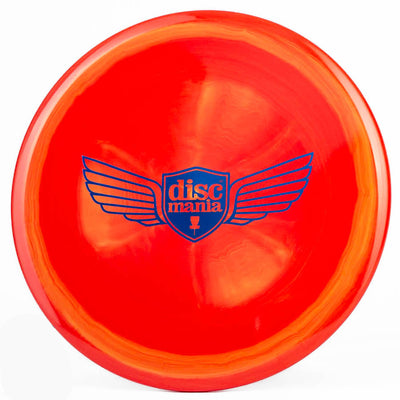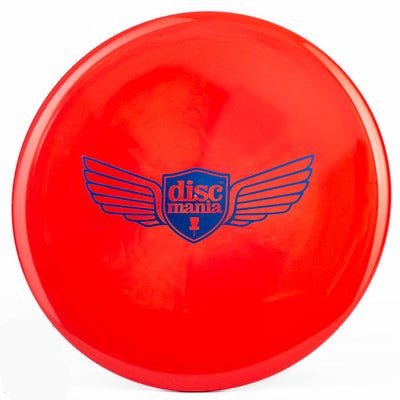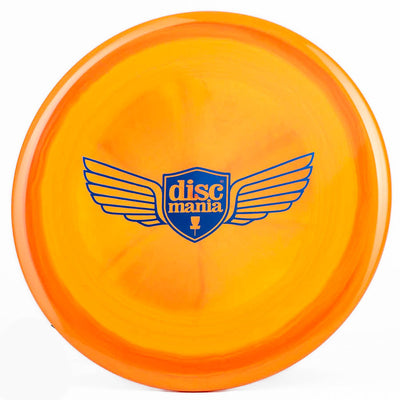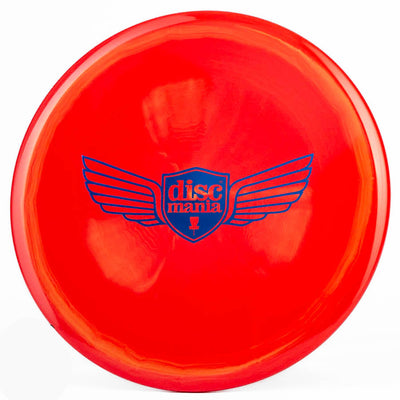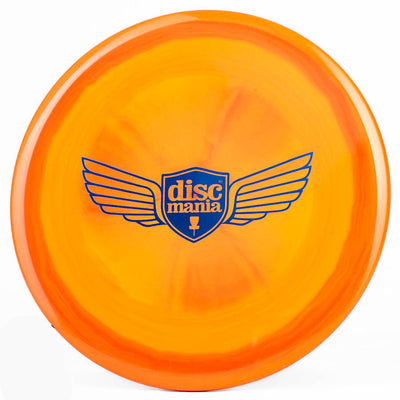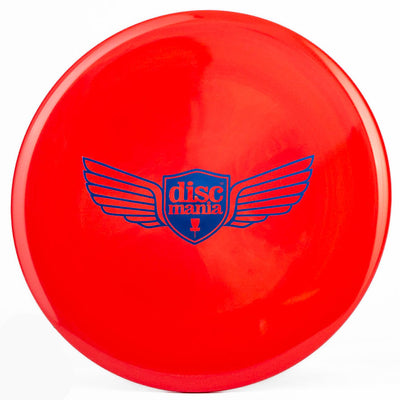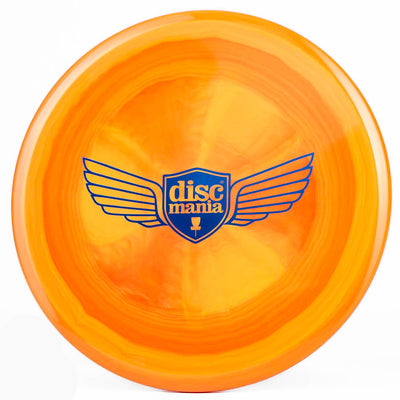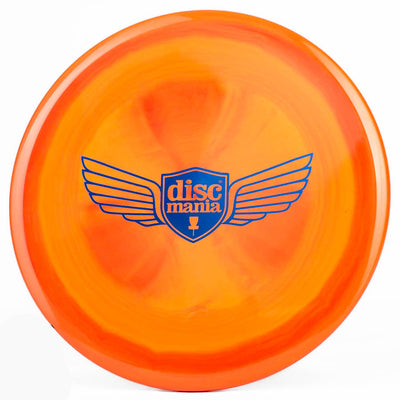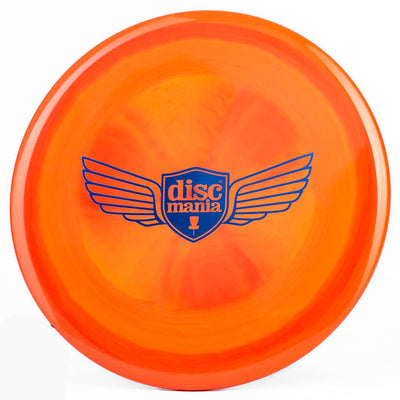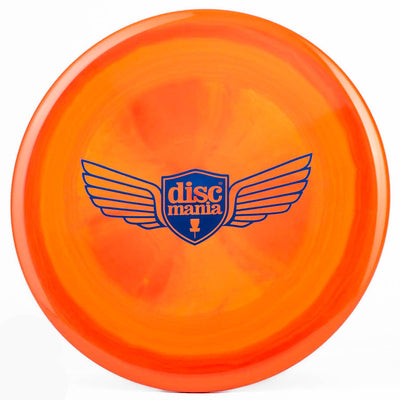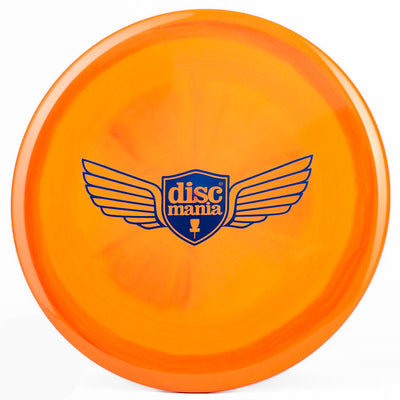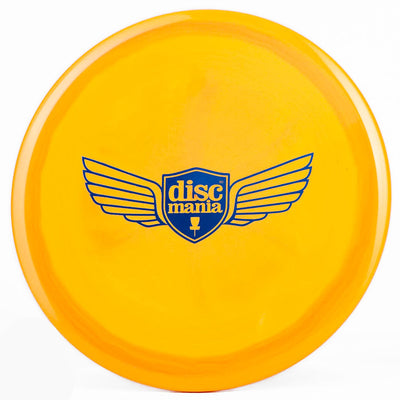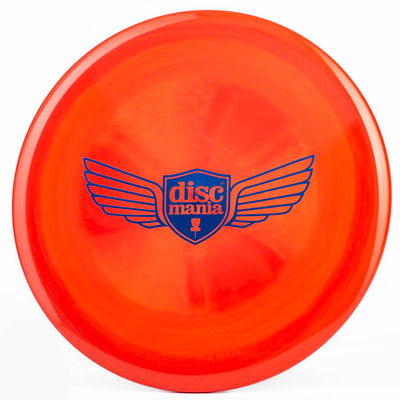 The S-Line MD1 is Discmania's reinvented version of their first MD from their Originals line. The new Swirly S-Line plastic is the perfect balance of grip and durability while also showcasing some beautiful subtle swirls as its name suggests. If you are looking for a midrange made with Discmania's new plastic then check out the S-Line MD1!
More Discmania MD1 discs here.
Limit 2 per household.
Flight Numbers
Speed: 5
Glide: 6
Turn: 0
Fade: 0
Commonly used for:
Midrange
Stability:
 Stable
Experience:
 Any
Rim:
Beadless
PDGA Dimensions
Height: 2.1 cm
Rim Depth: 1.4 cm
Rim Thickness: 1.3 cm
Diameter: 21.7 cm
Flexibility: 10.91 kg
Max Weight: 180.1 gr