Discmania S-Line DD3 Cloud Breaker 3 (Eagle McMahon Signature)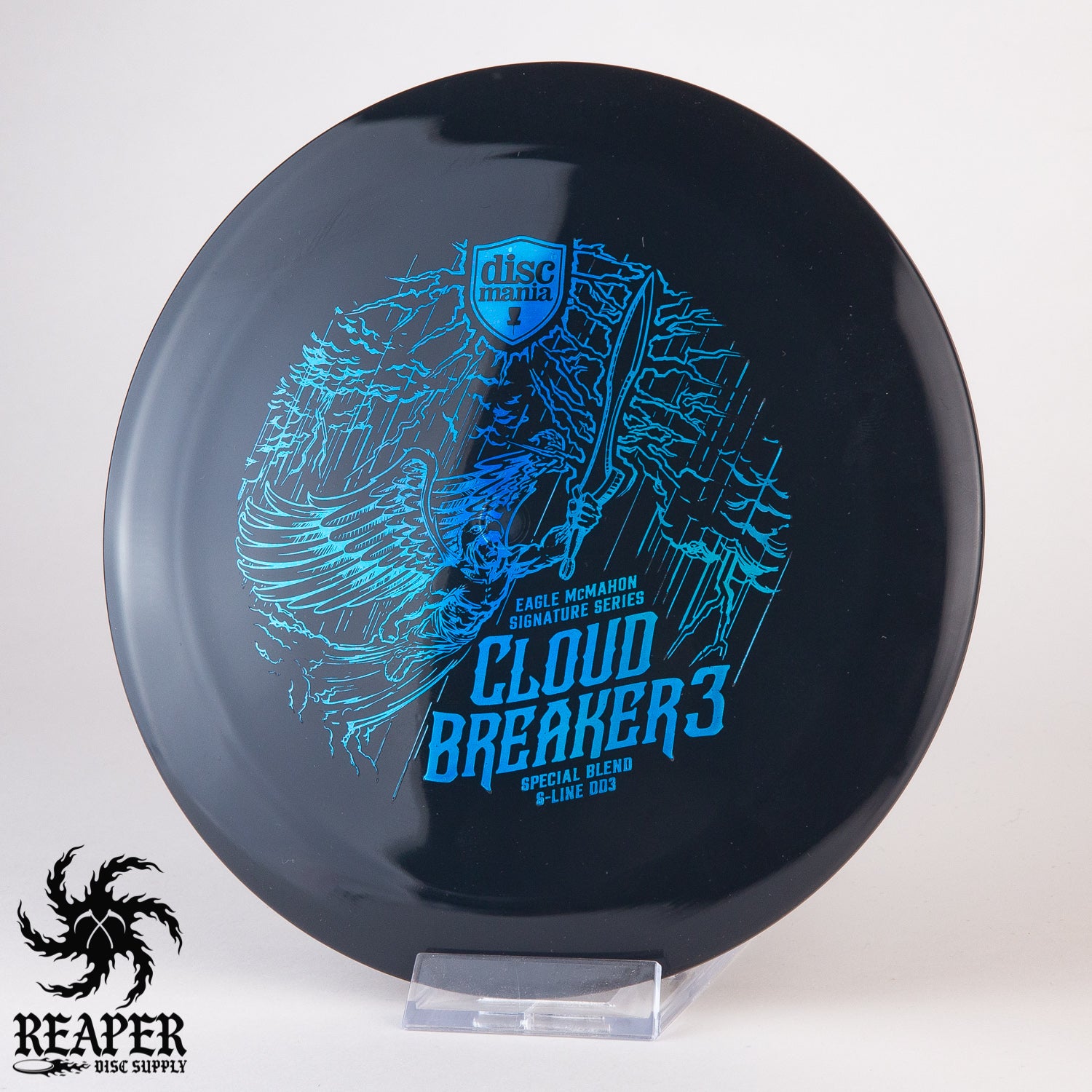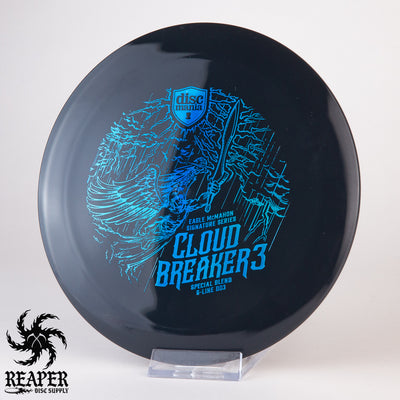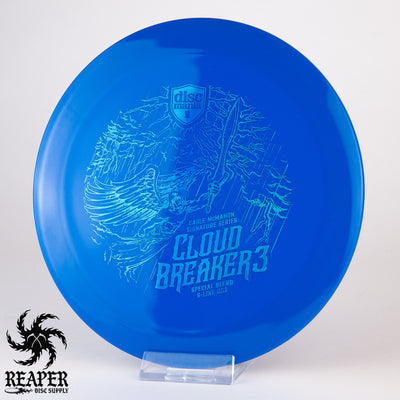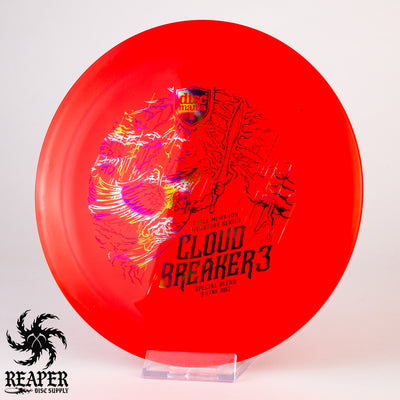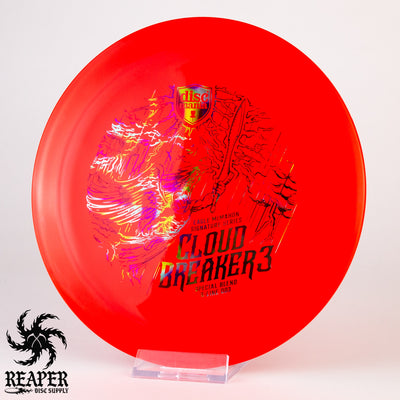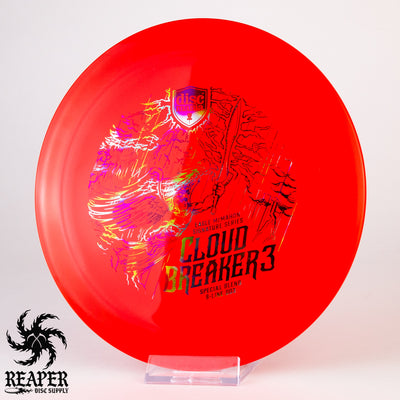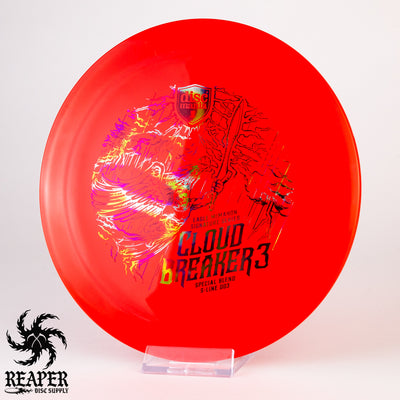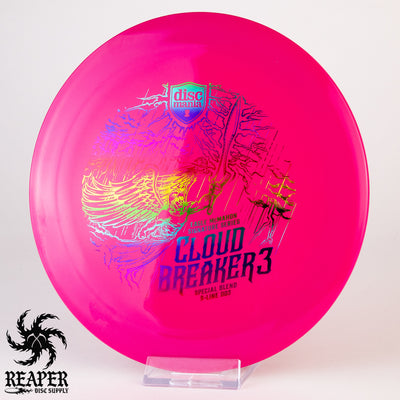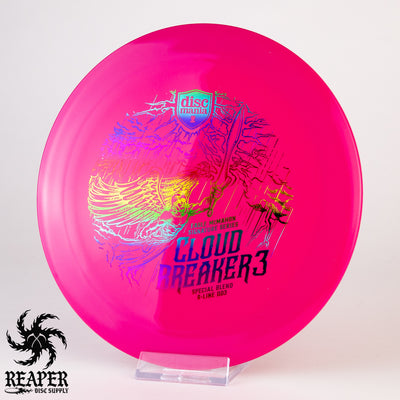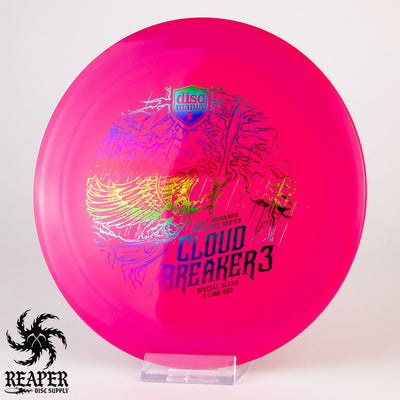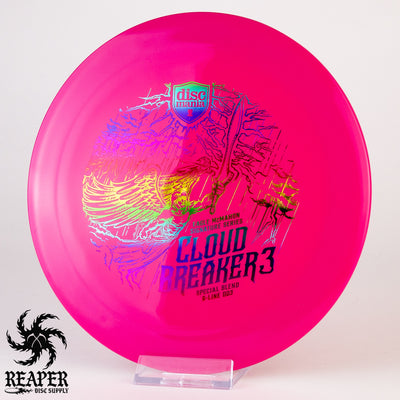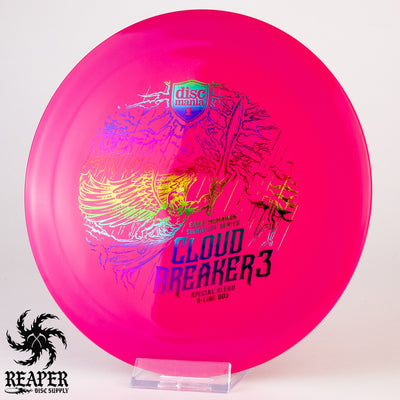 The Discmania Cloud Breaker 3 S-Line DD3 Eagle McMahon Signature Series is finally here (and with an awesome stamp)!
This is the first disc that has been released in Discmania's new S-Blend plastic, and boy does it feel nice. The new S-Blend is slightly less bendy than the old Star plastic, and is a little less grippy. It feels perfect for an overstable disc like this one.
The Discmania DD3 is an overstable distance driver that is used by most of the sponsored pros. Similar to Innova's Destroyer, the Cloudbreaker 3 is best used as a max distance driver by players who have enough arm speed. You can also forehand drive the DD3 as hard as you want without it turning into an inadvertent throwler.
These Eagle McMahon Cloud Breaker 3's are one of the hottest discs of the year, so we are limiting these to one per household. If more than one order is placed to the same address we will cancel it.
We also have the Discmania C-Line DD3 here.
Discmania Cloud Breaker 3 DD3 Flight Numbers:
Speed: 12
Glide: 5
Turn: -1
Fade: 2
Stability: Overstable
Commonly Used For: Distance drives