Discmania Prototype Metal Flake C-Line MD5 (EO Fundraiser)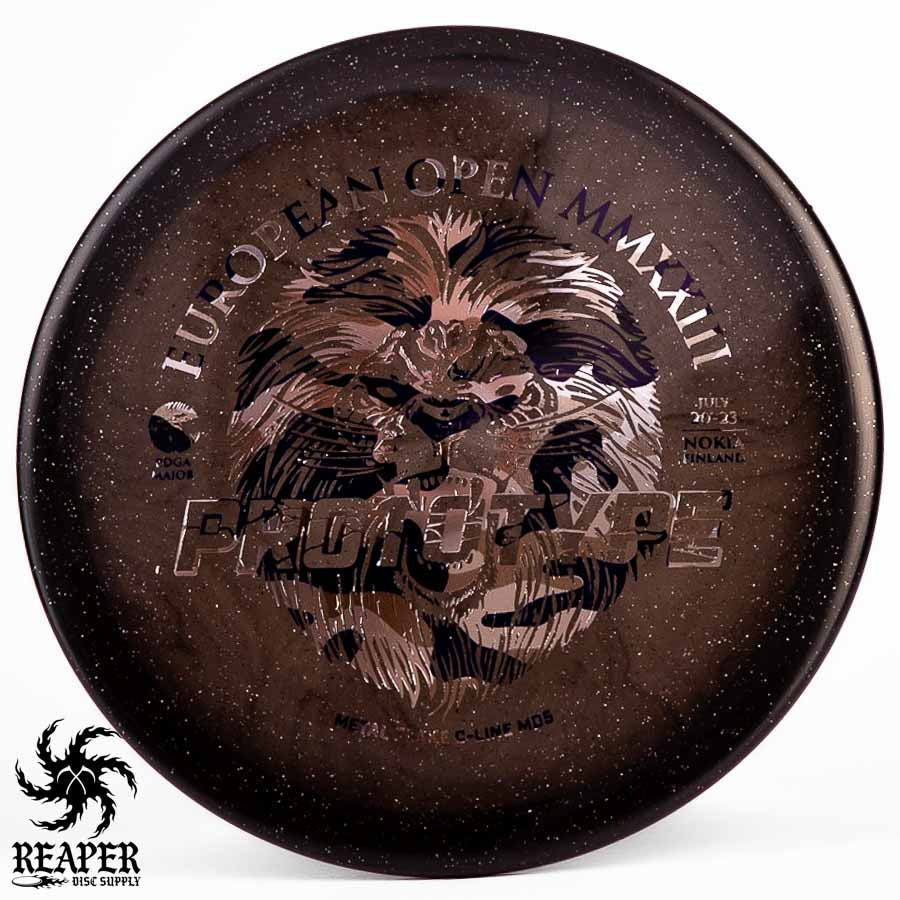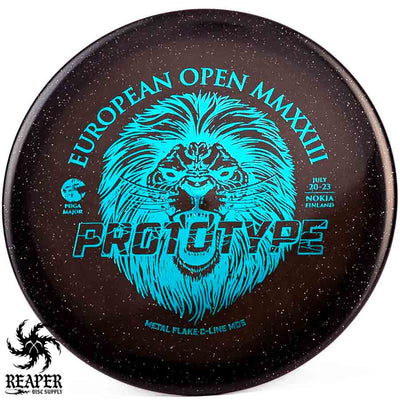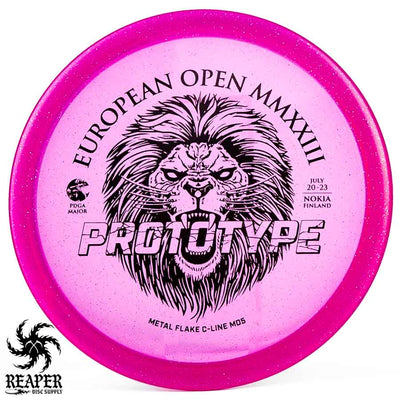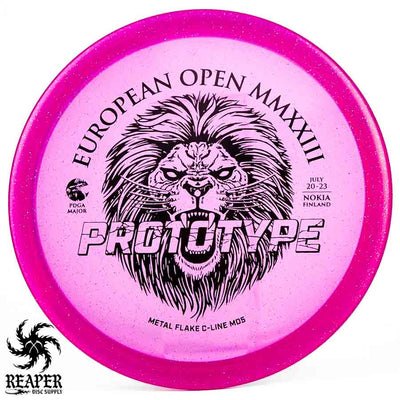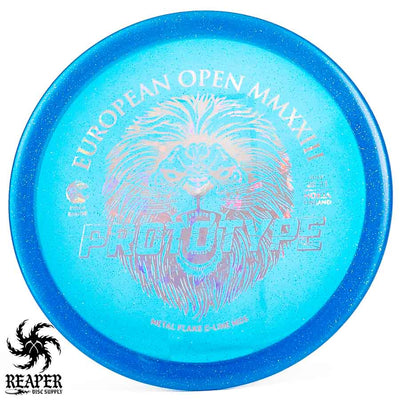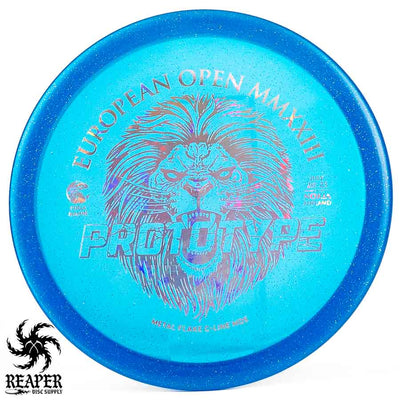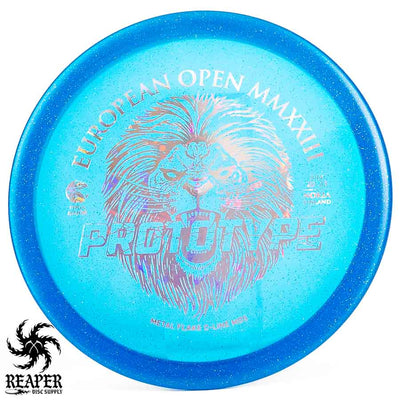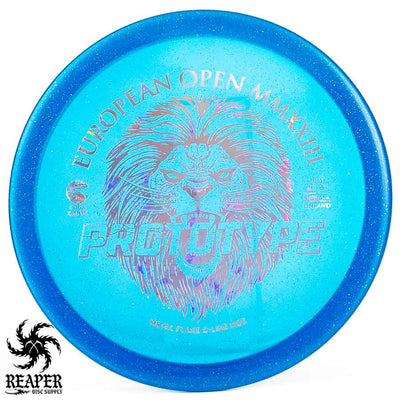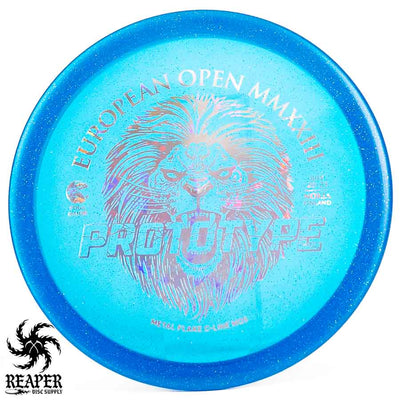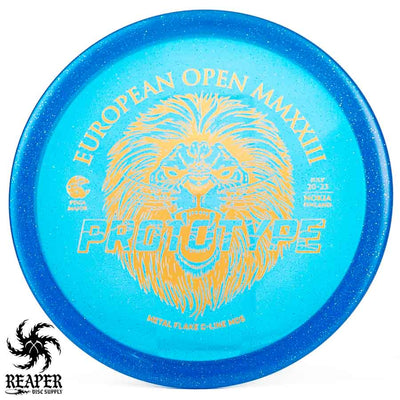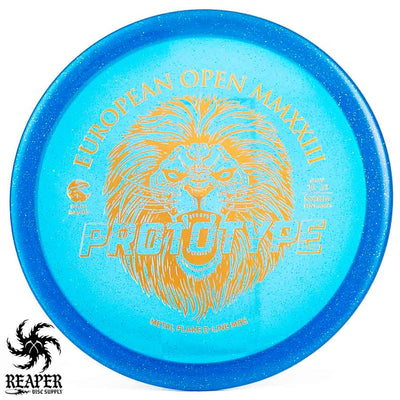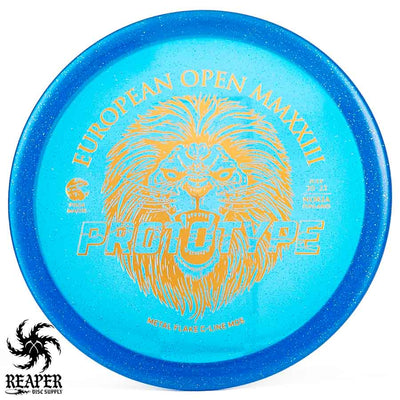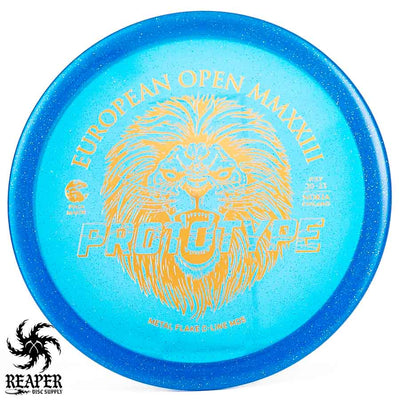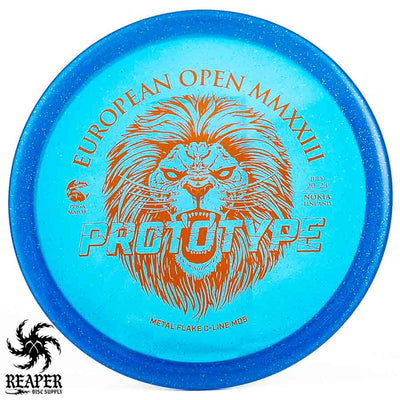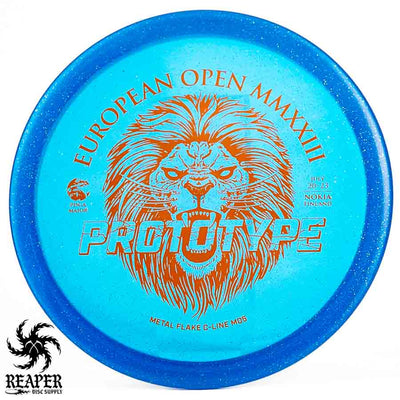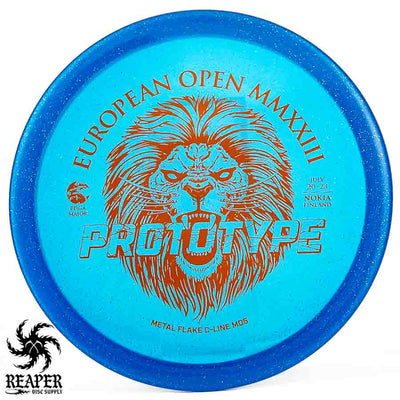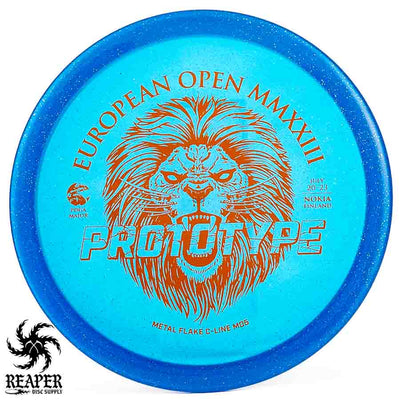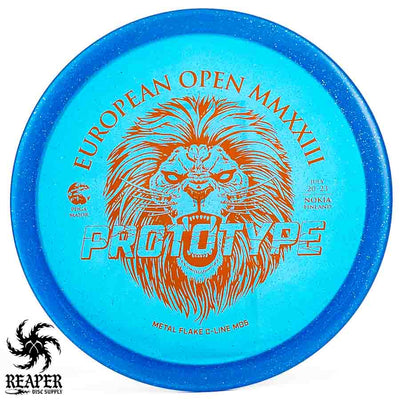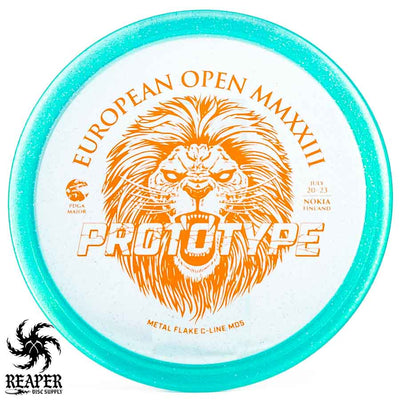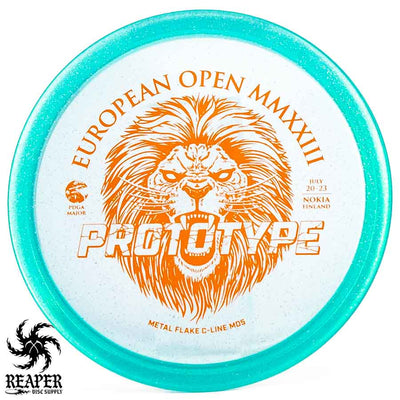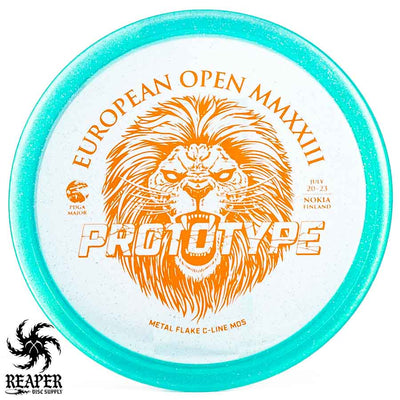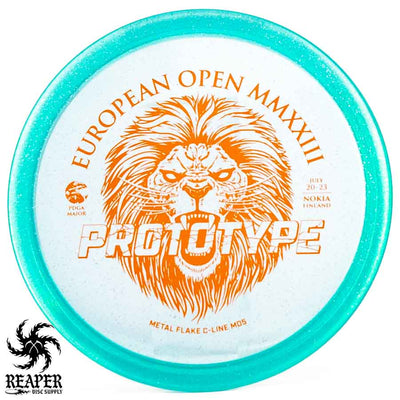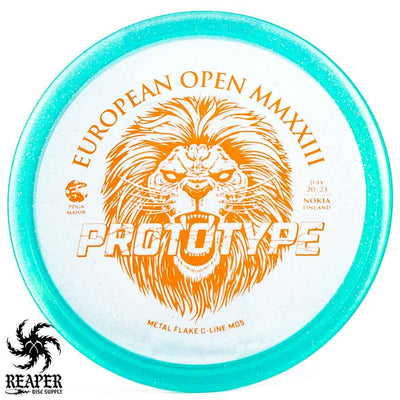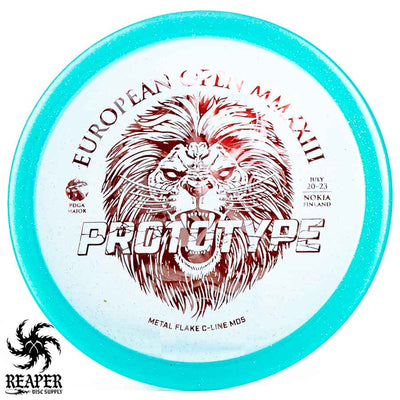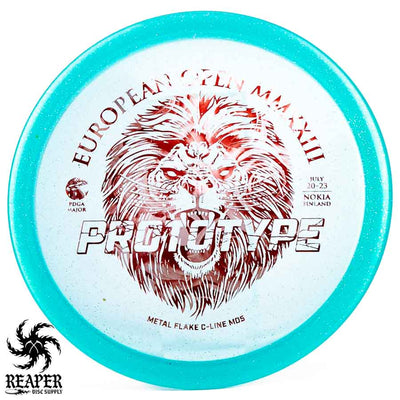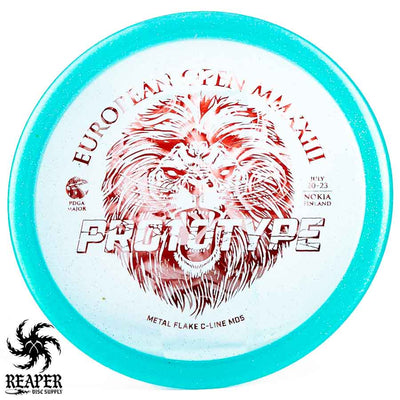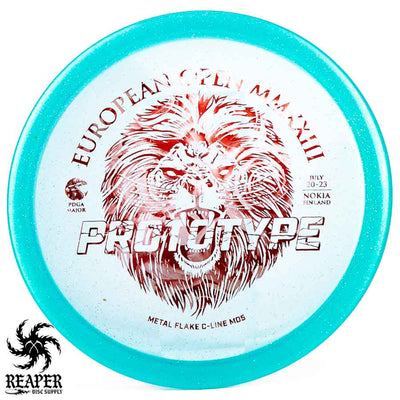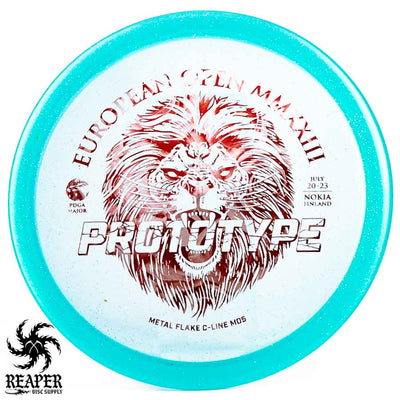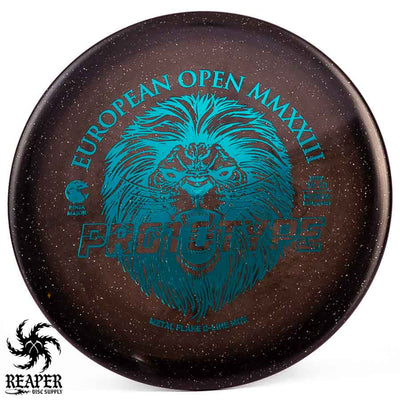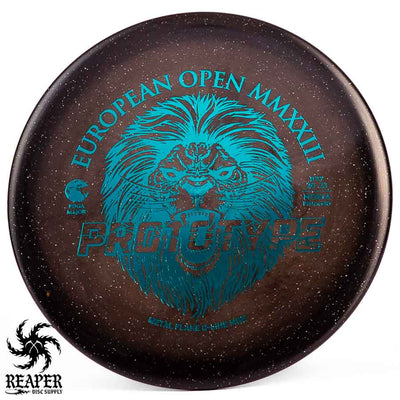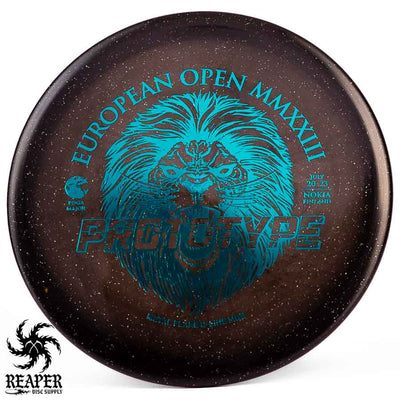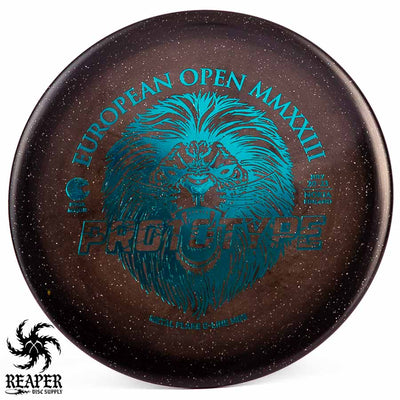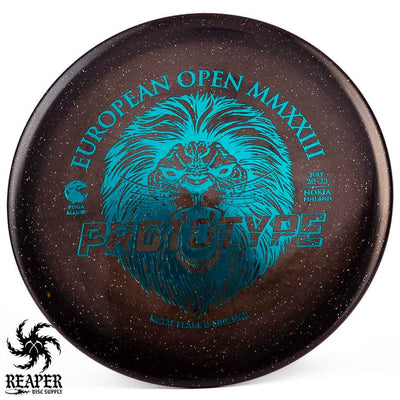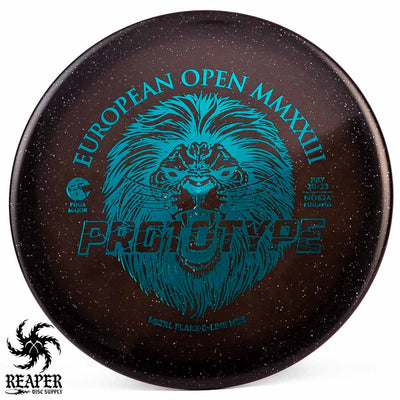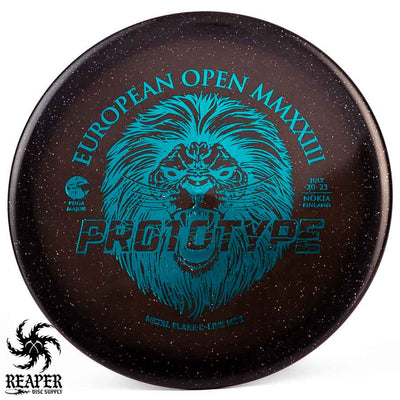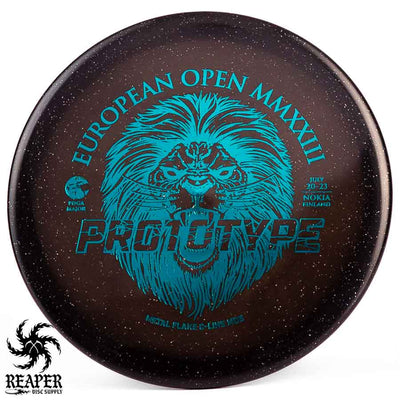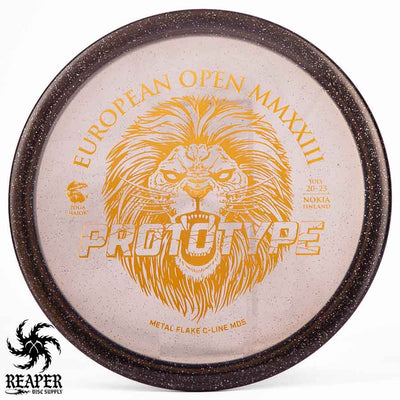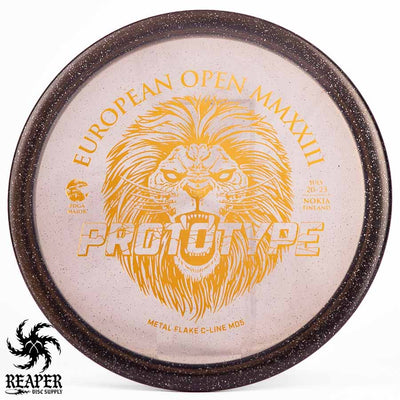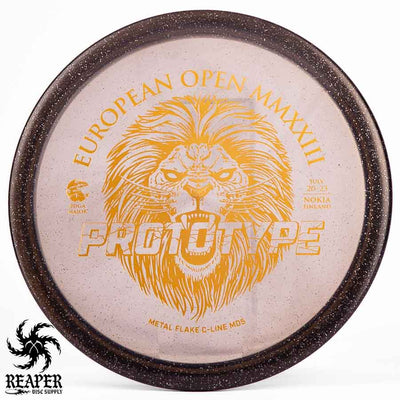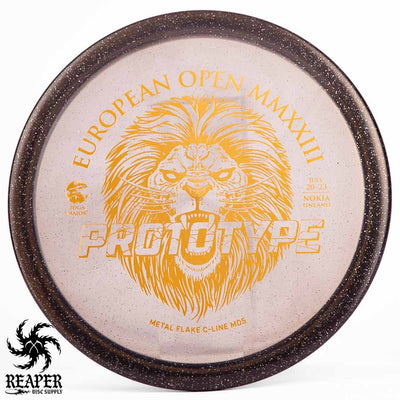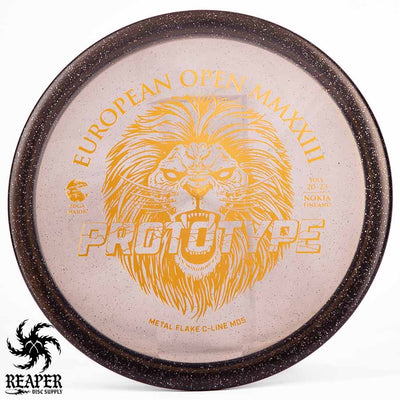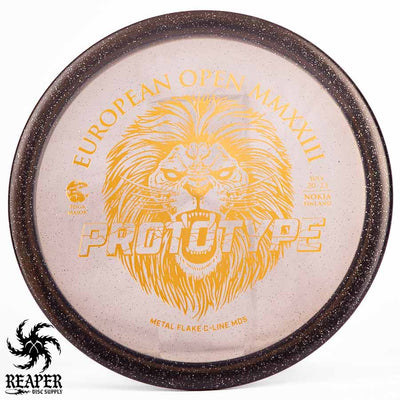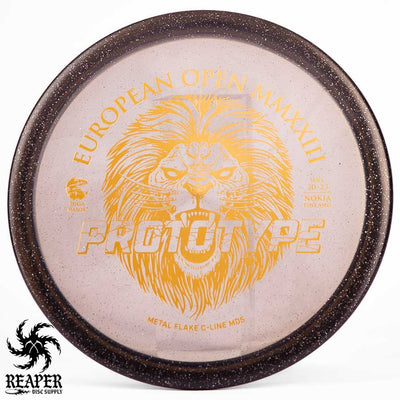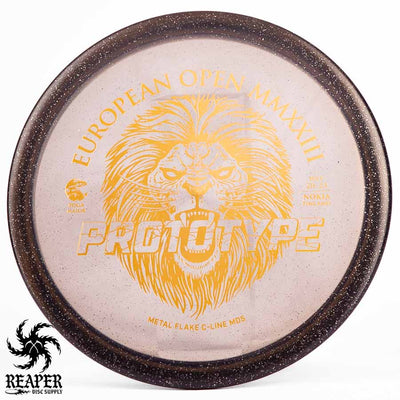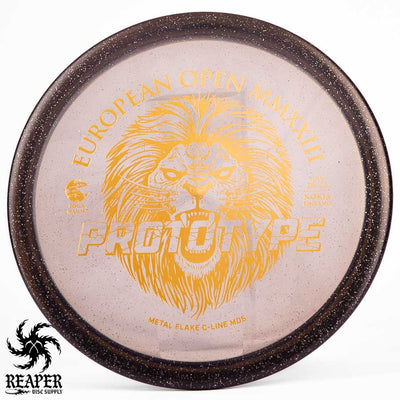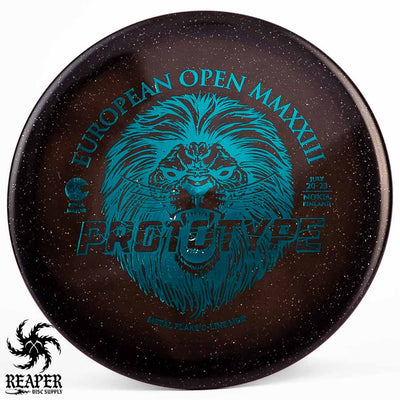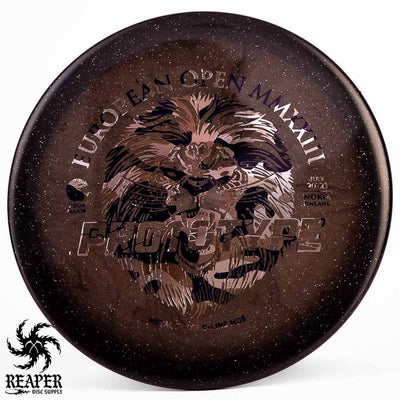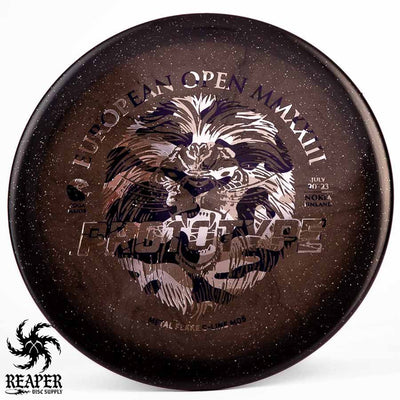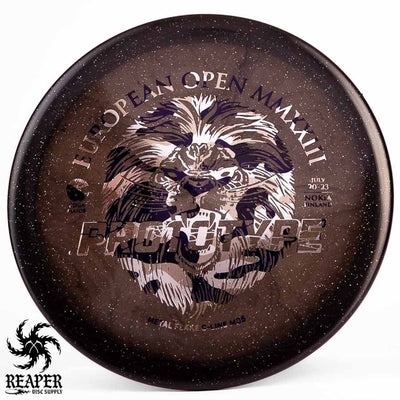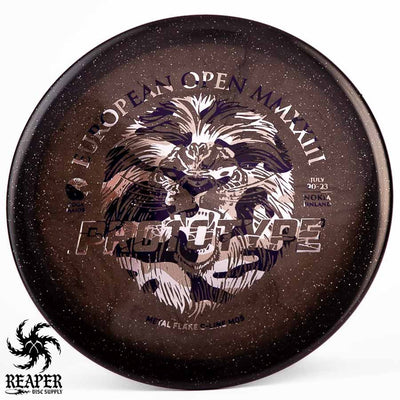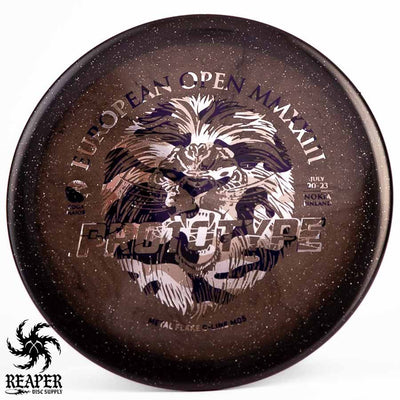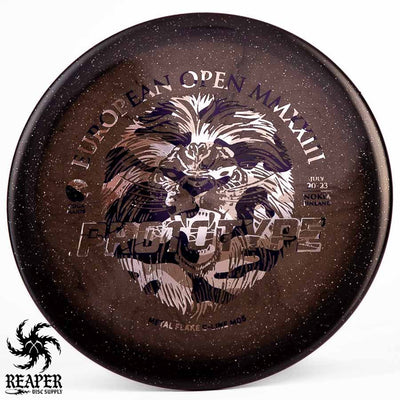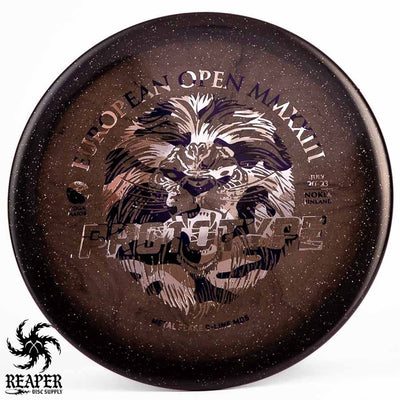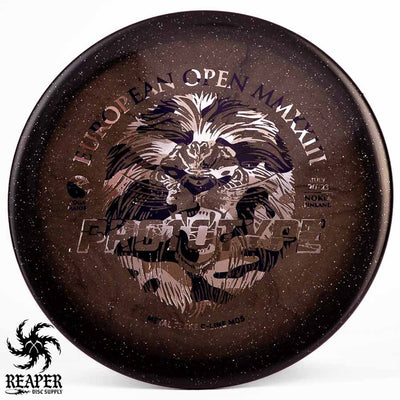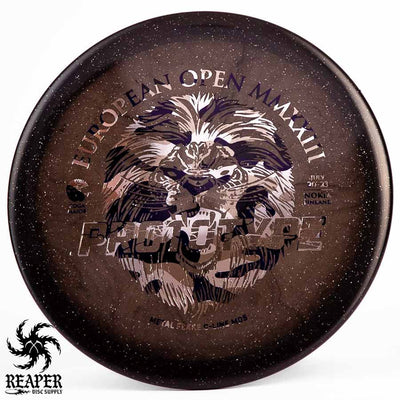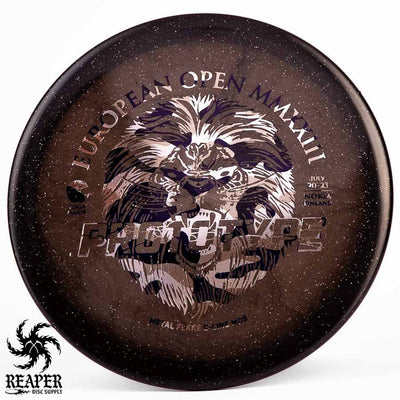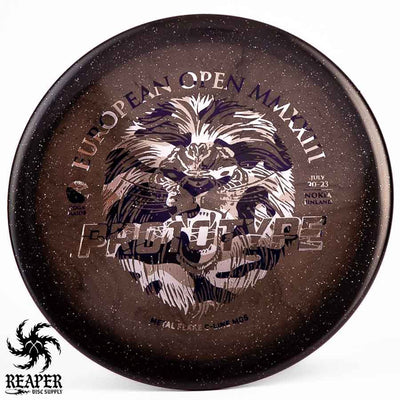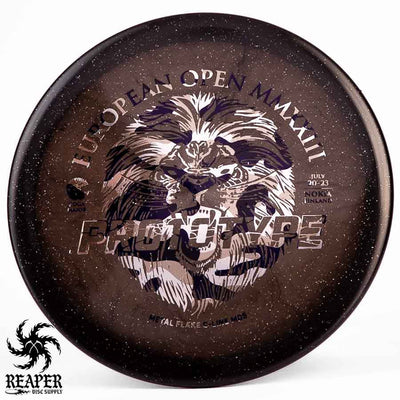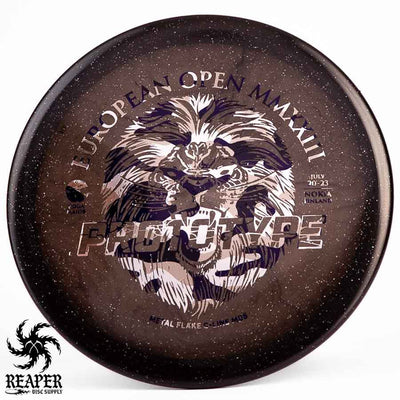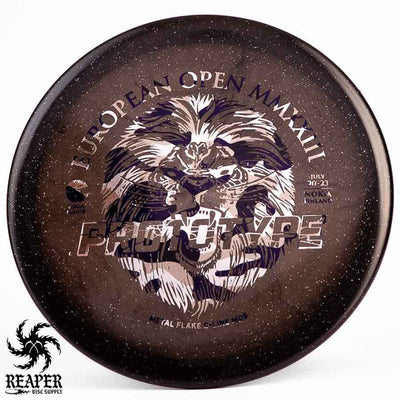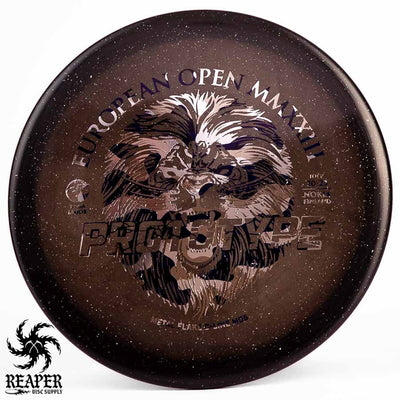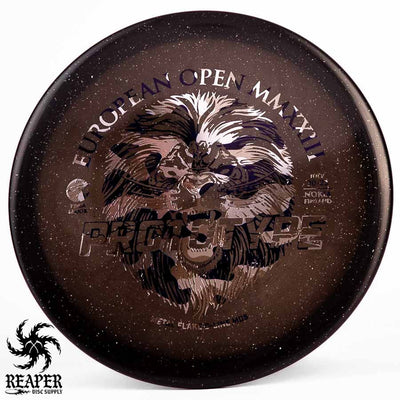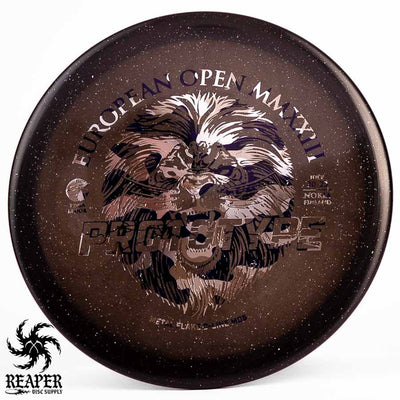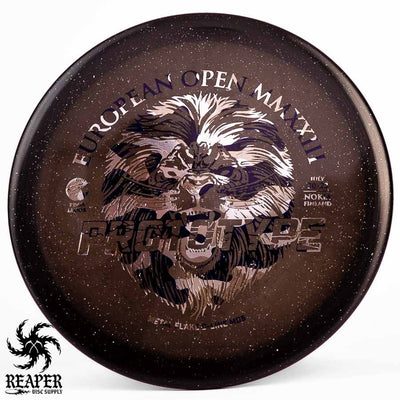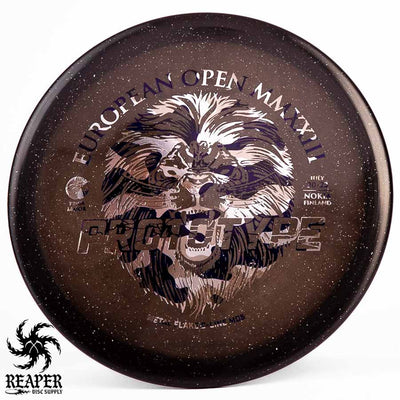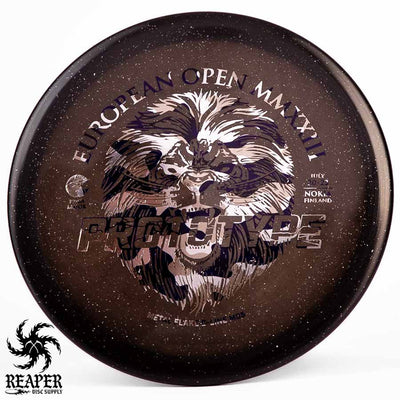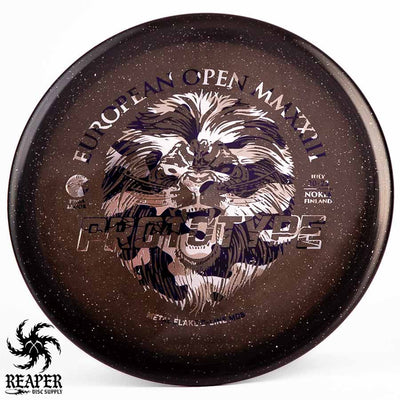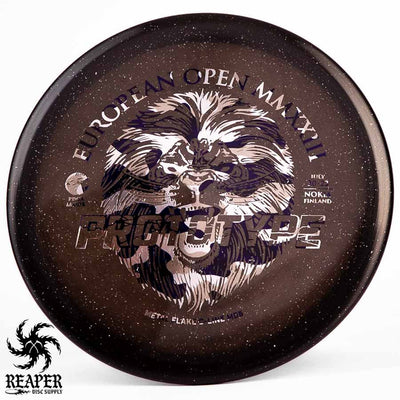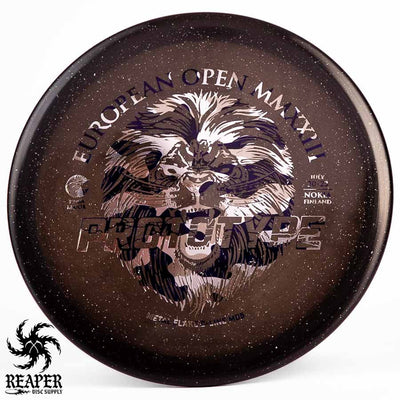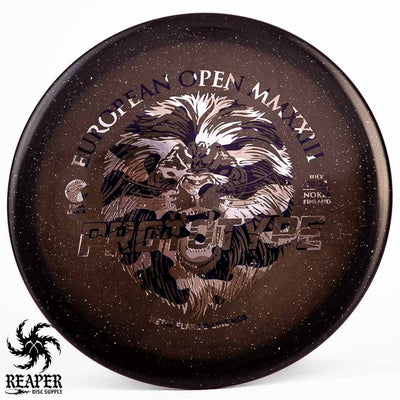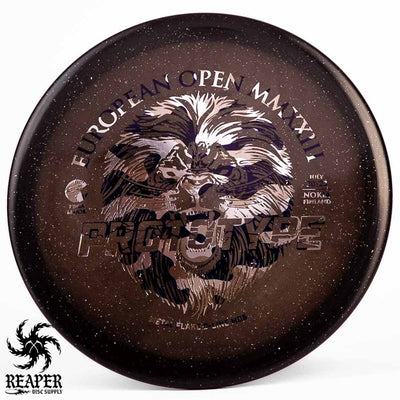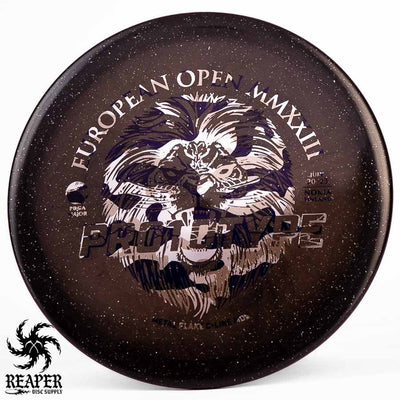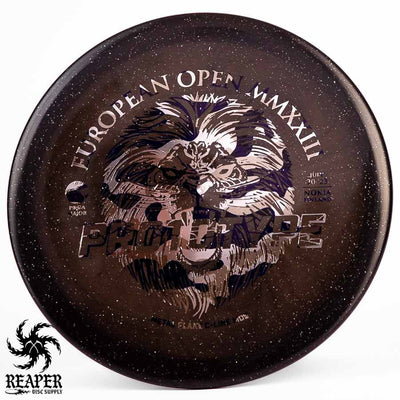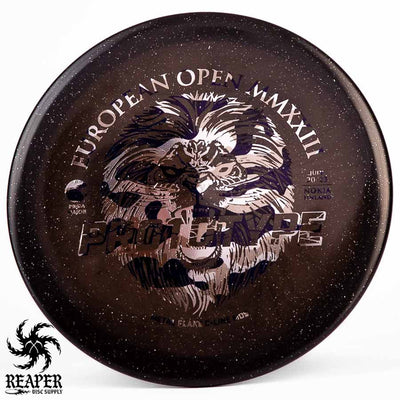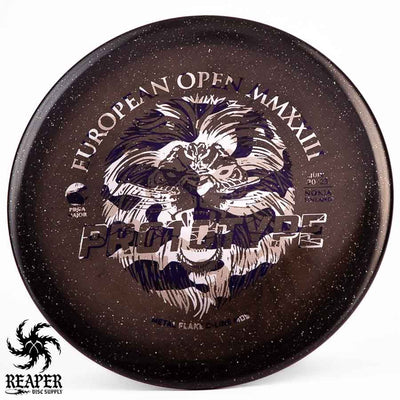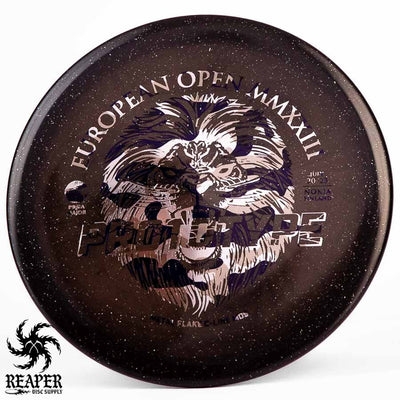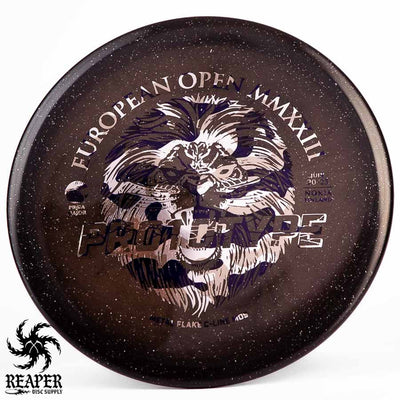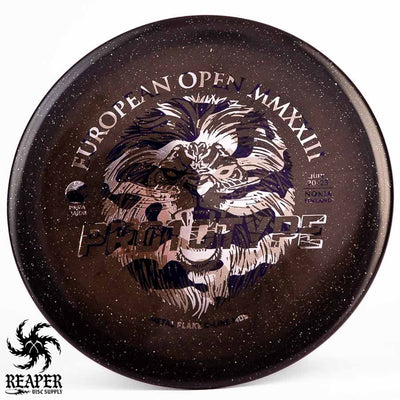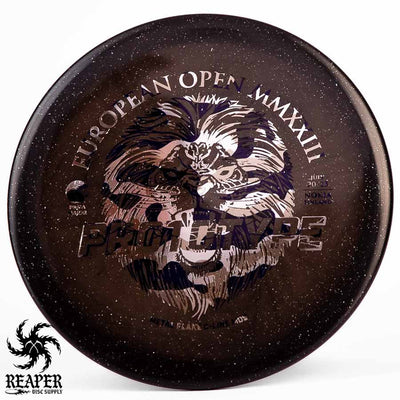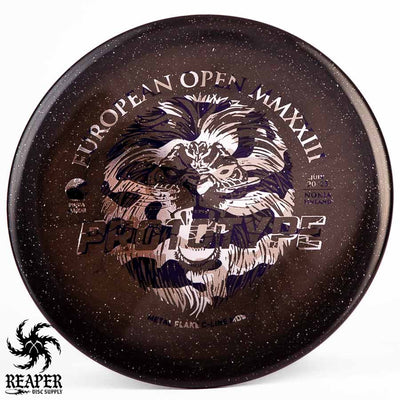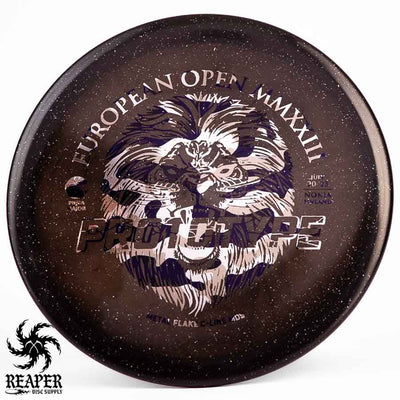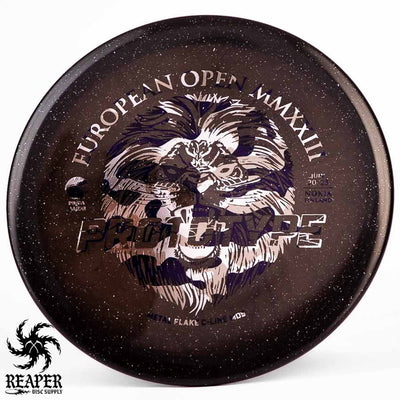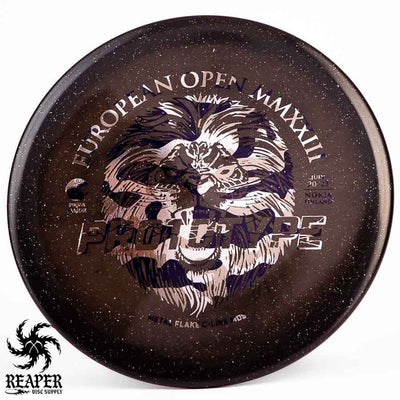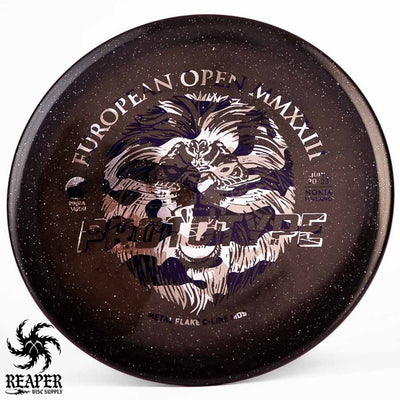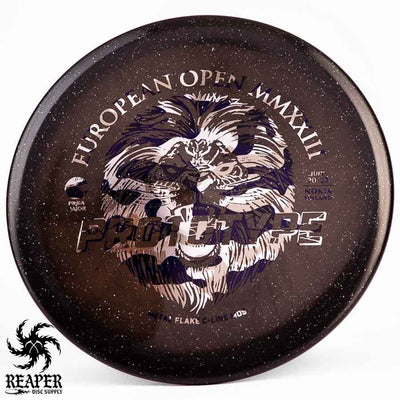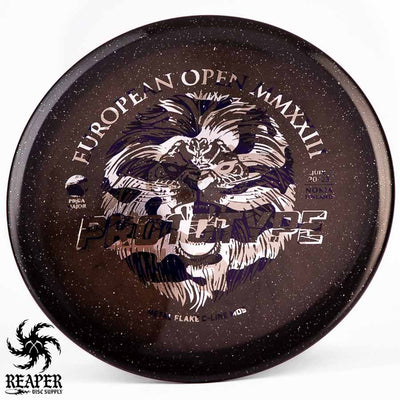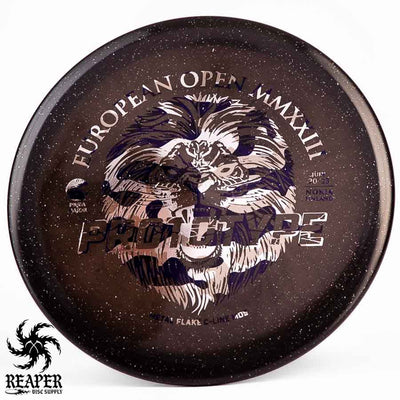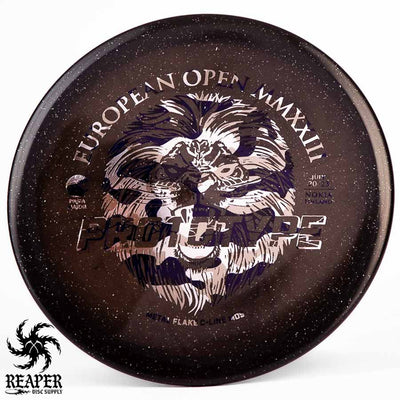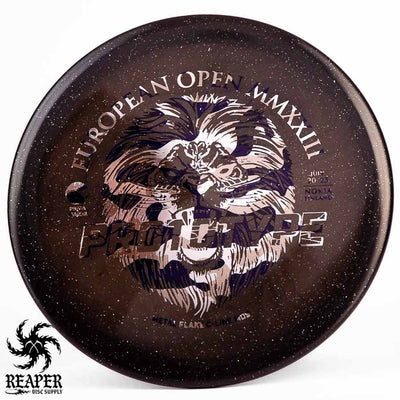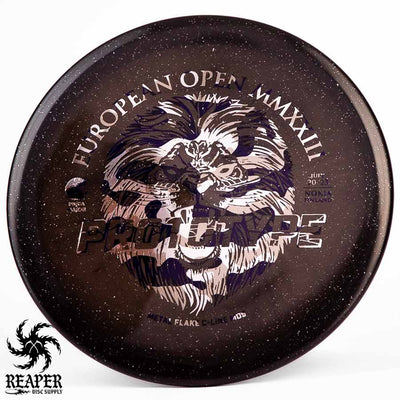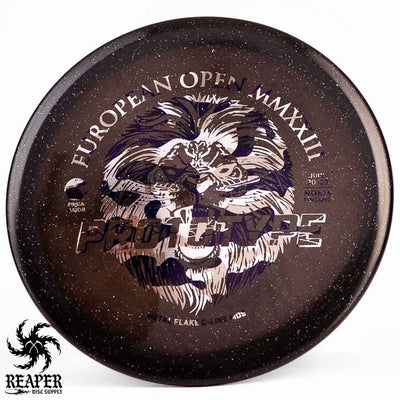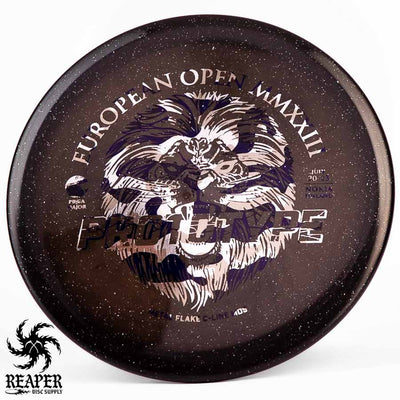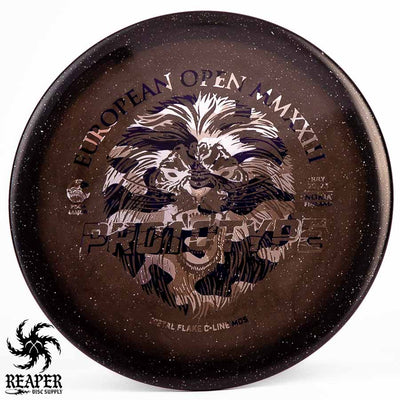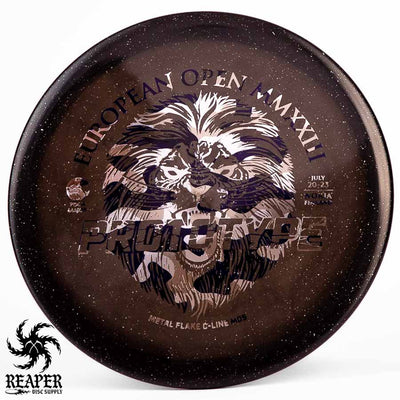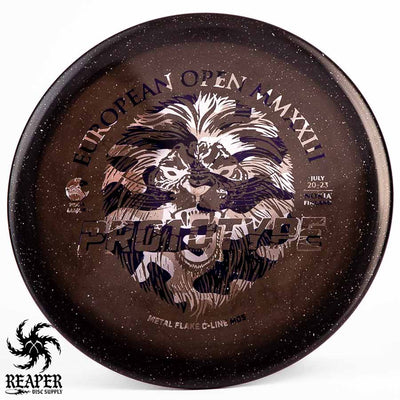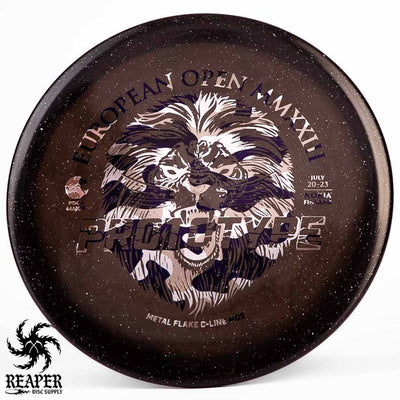 Unleash the relentless power of the Discmania Metal Flake C-Line MD5 (EO Fundraiser) – a re-invented Originals to support the iconic European Open 2023.
Recognized as Discmania's most overstable Originals midrange, the MD5 is a must-have for anyone who throws overstable mids. With its Metal Flake C-Line plastic, colors pop and transform the disc into a true work of art, without compromising durability or performance.
Conquer tight fairways and overcome tricky obstacles as the MD5's reliable overstable flight cuts through the air with precision and ease.
Snag the MD5 EO Fundraiser edition and show off the beast lurking within your disc golf bag while supporting one of the sport's most anticipated events.
Limit 2.
Flight Numbers
Speed: 5
Glide: 3
Turn: 0
Fade: 4
Beginner Friendly?: No
Disc Type: Midrange
Stability: Overstable
Plastic: Metal Flake C-Line
Shot Types: Overstable approach, flex shots, hyzers, forced turnovers
PDGA Dimensions
Height: 1.9 cm
Rim Depth: 1.3 cm
Rim Thickness: 1.4 cm
Diameter: 21.1 cm
Flexibility: 11.19 kg
Max Weight: 175.1 gr