Discmania D-Line Flex 3 P2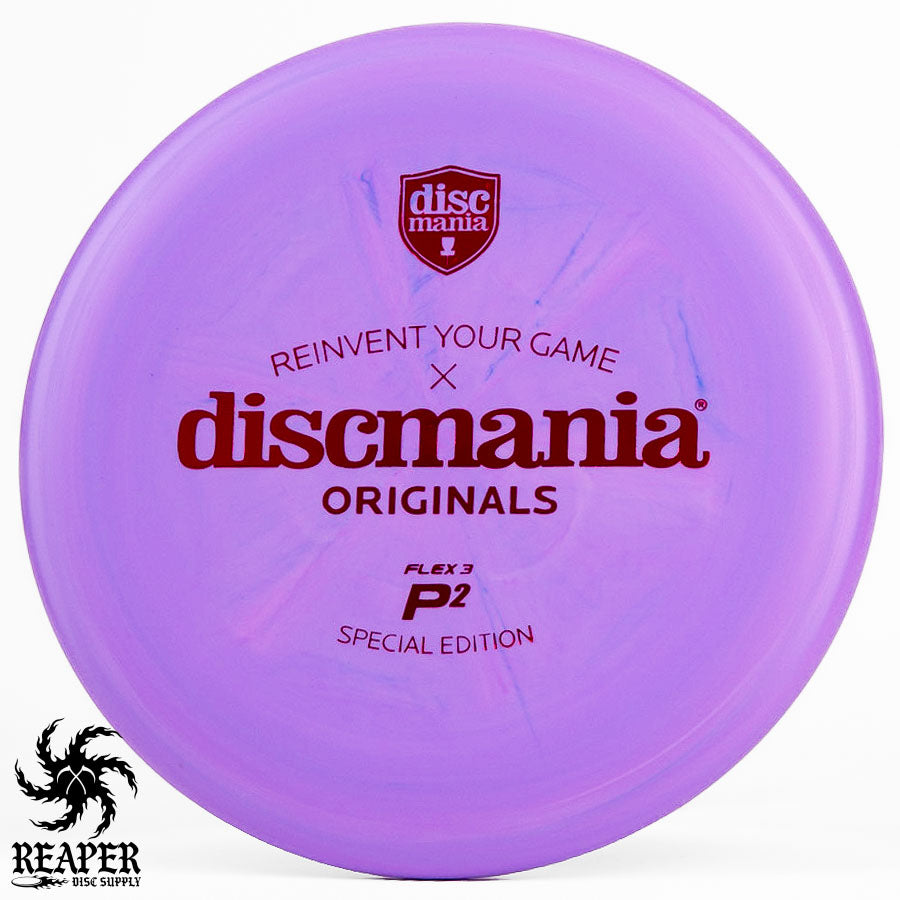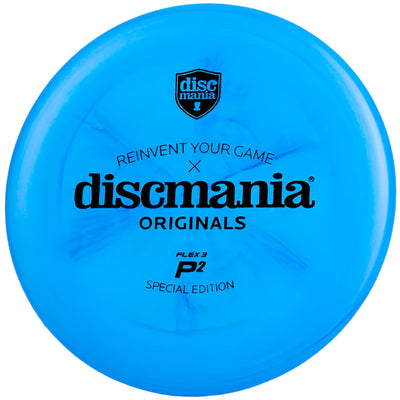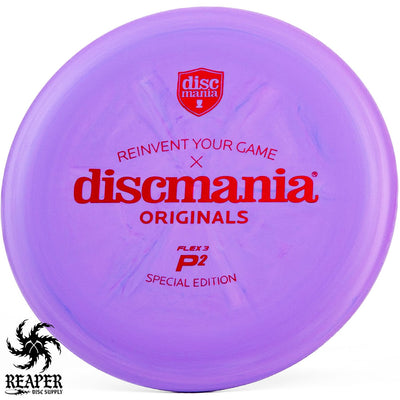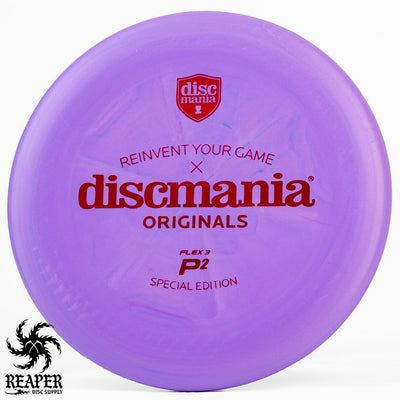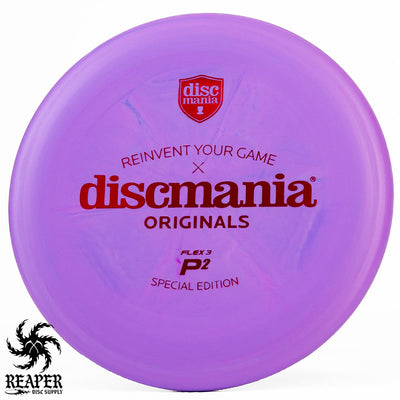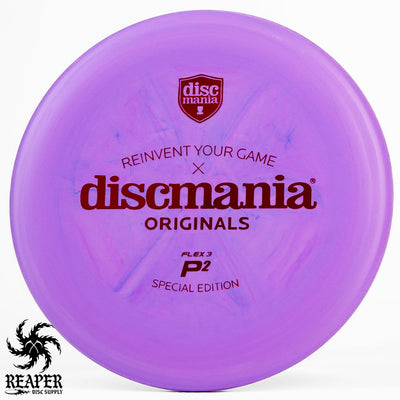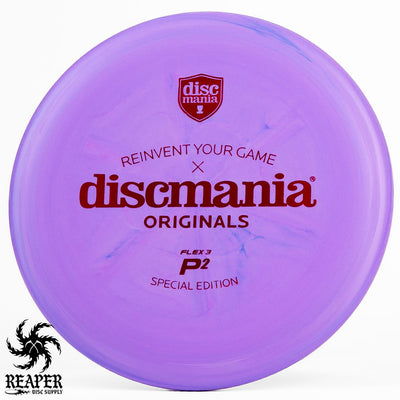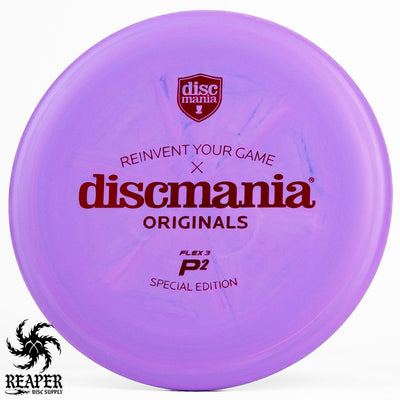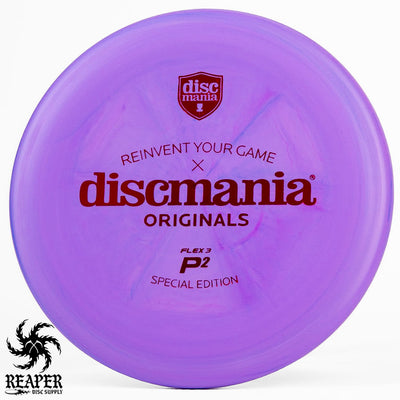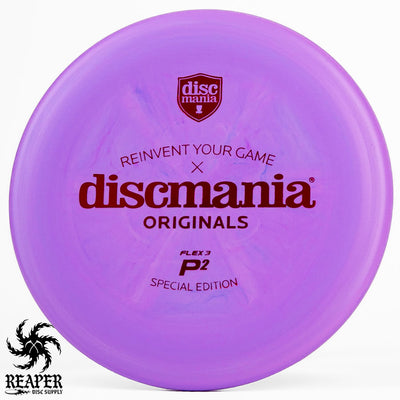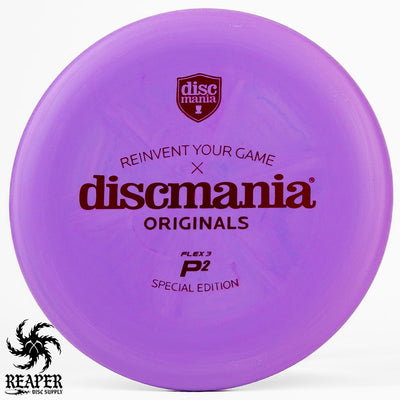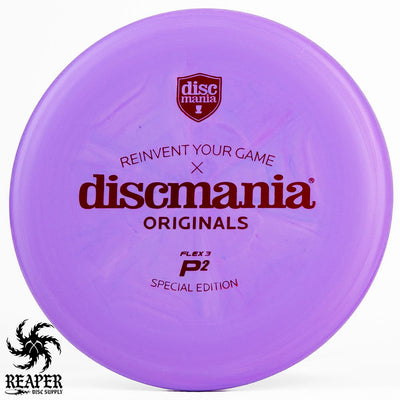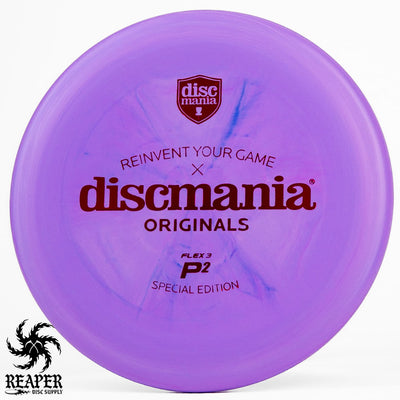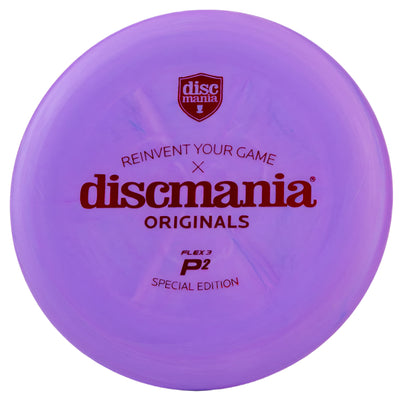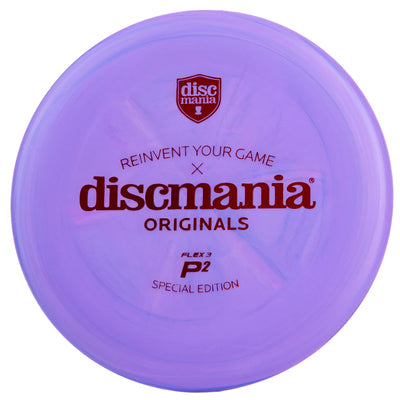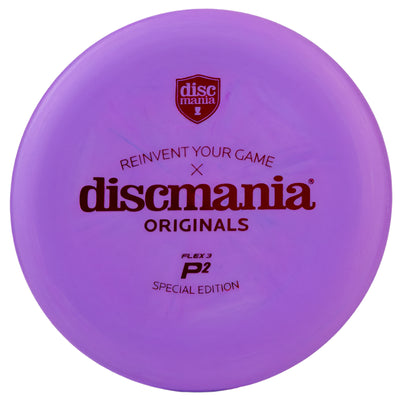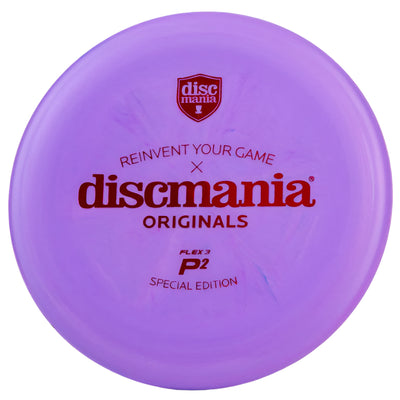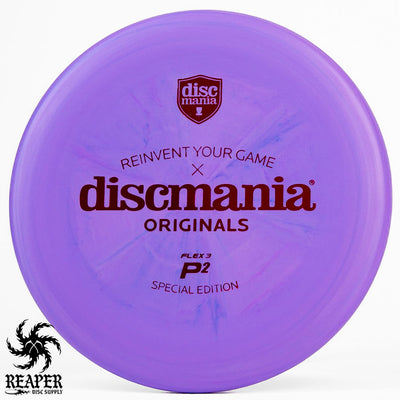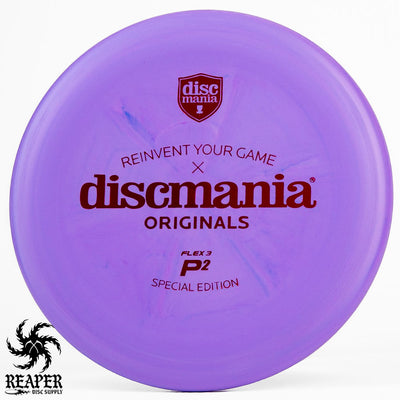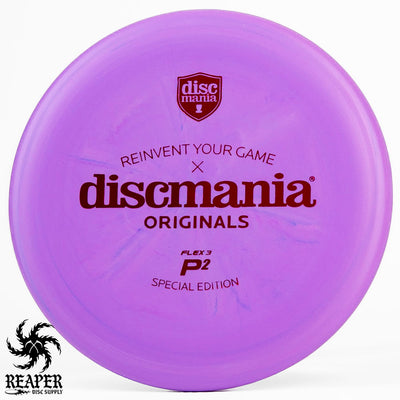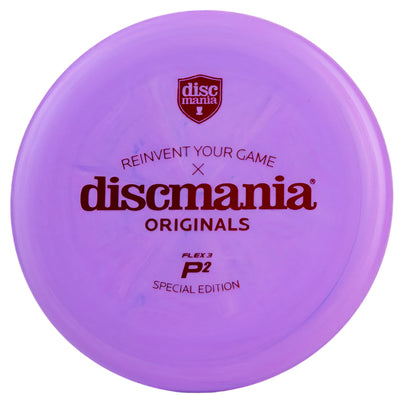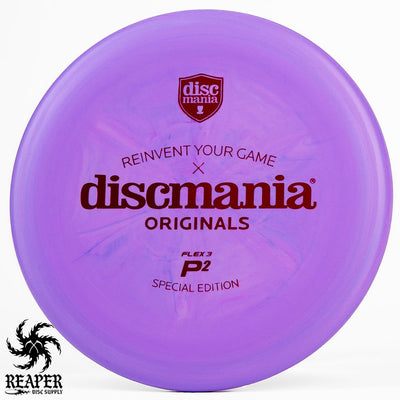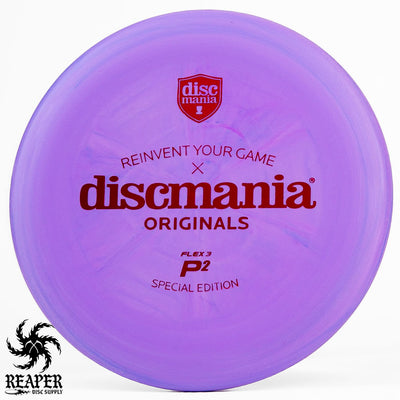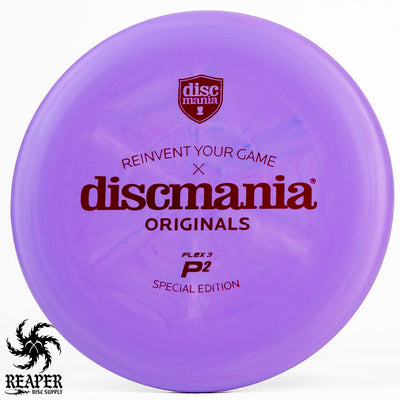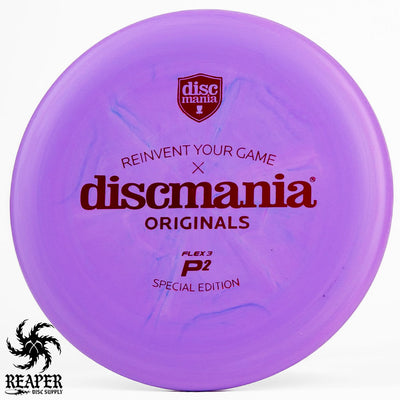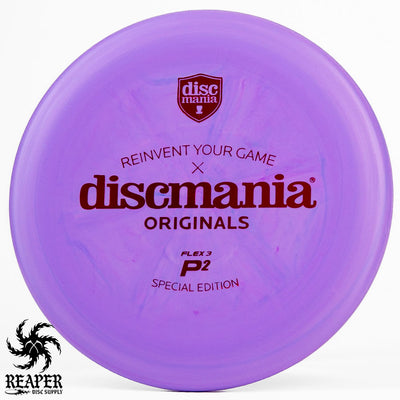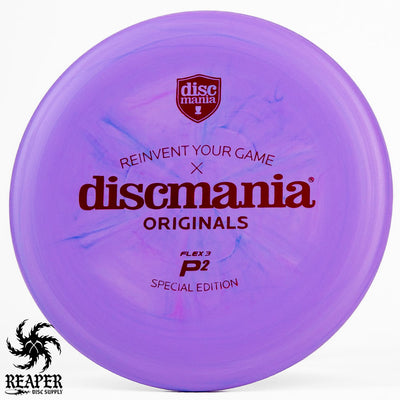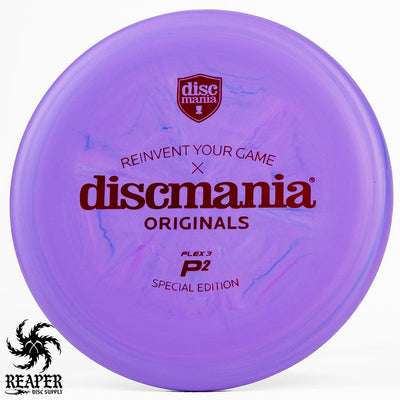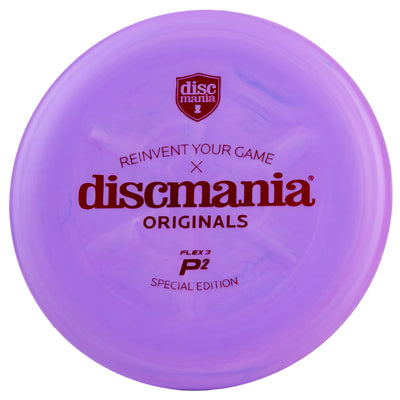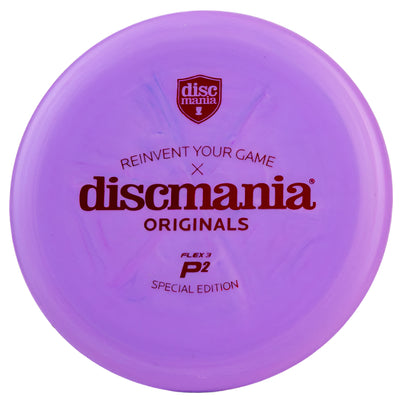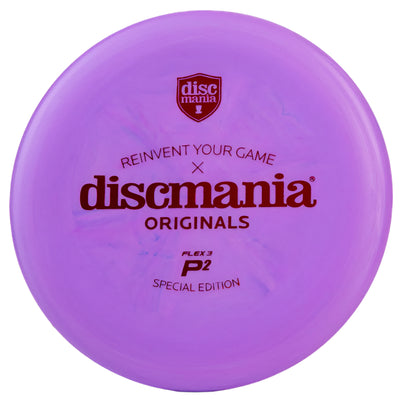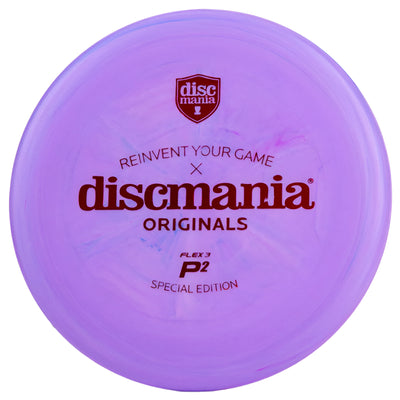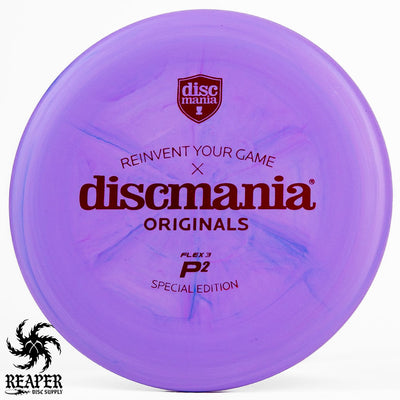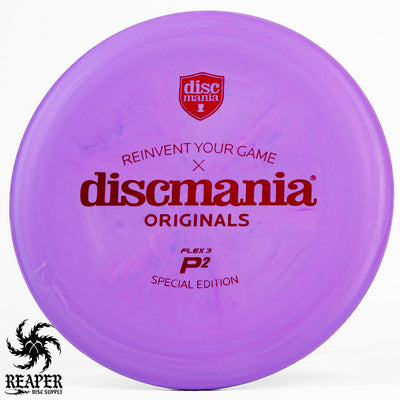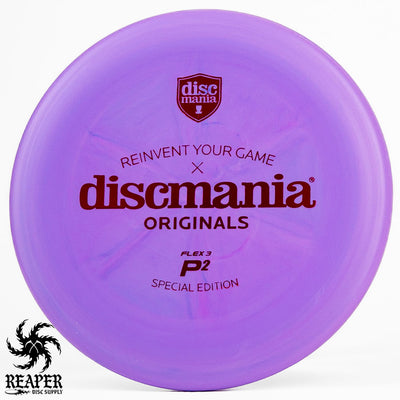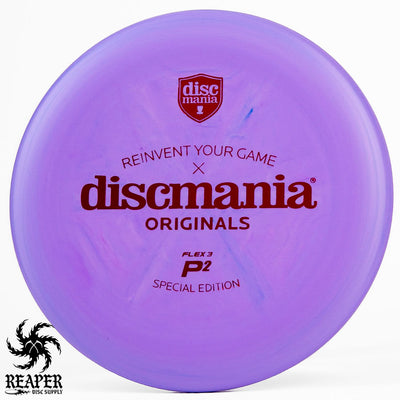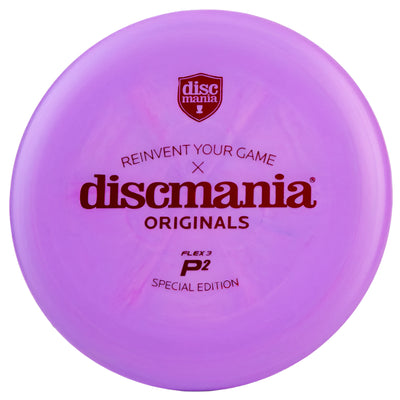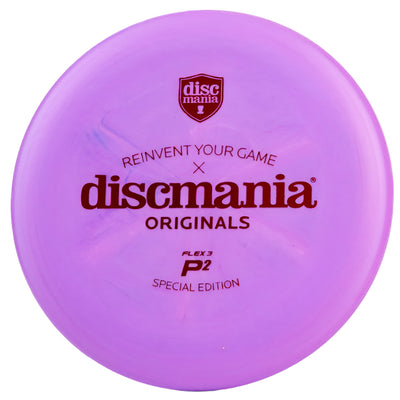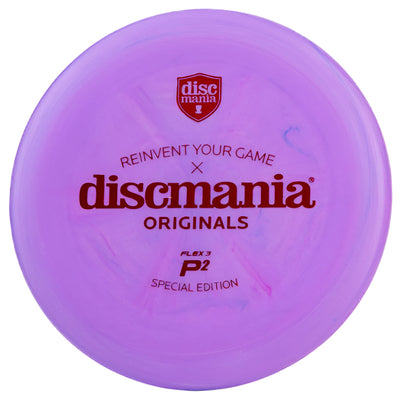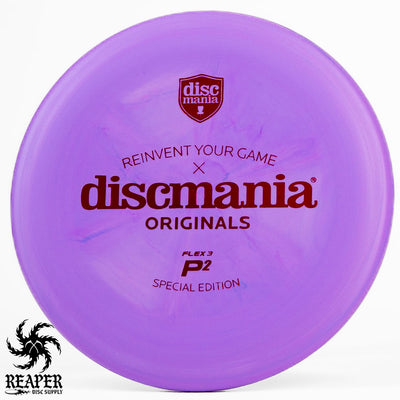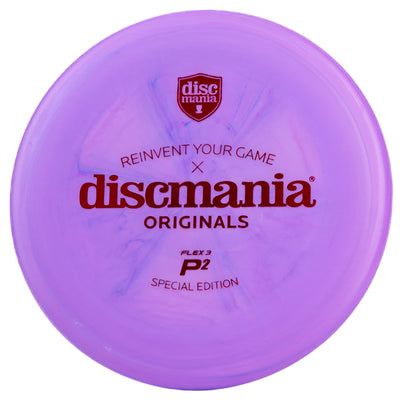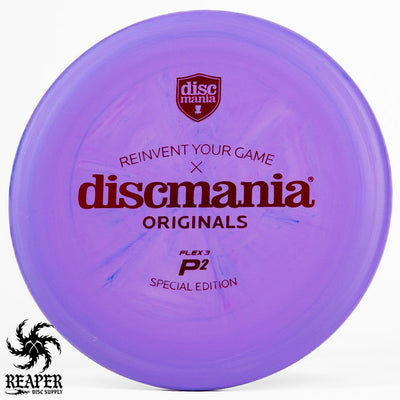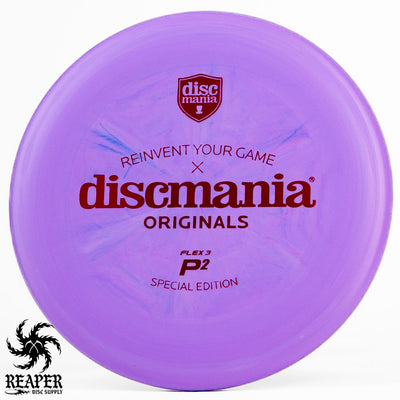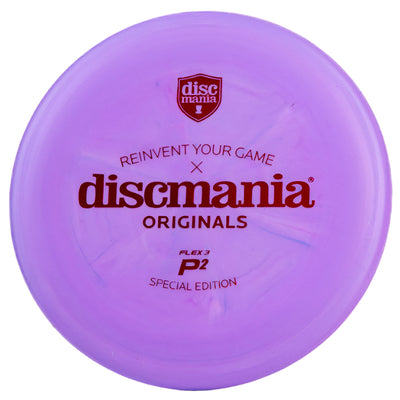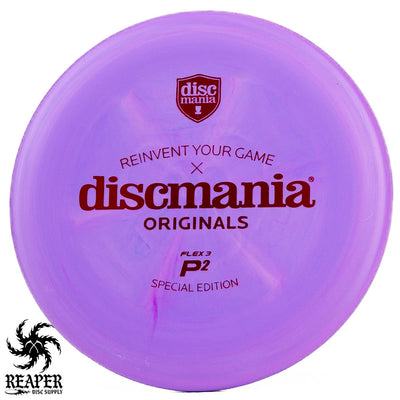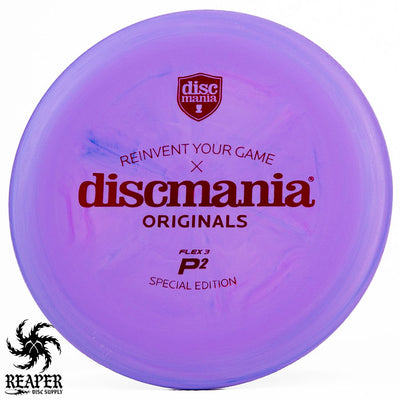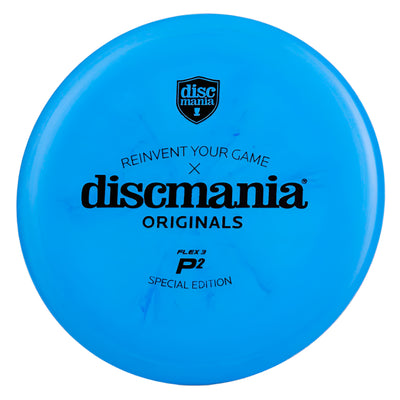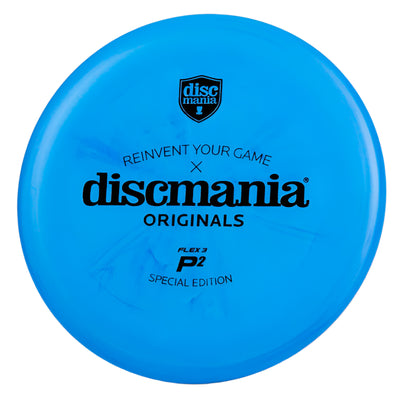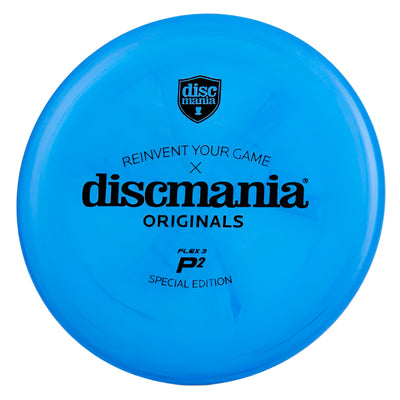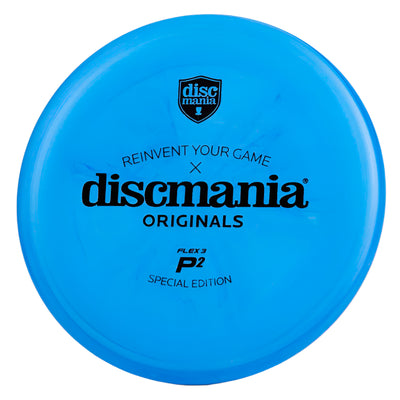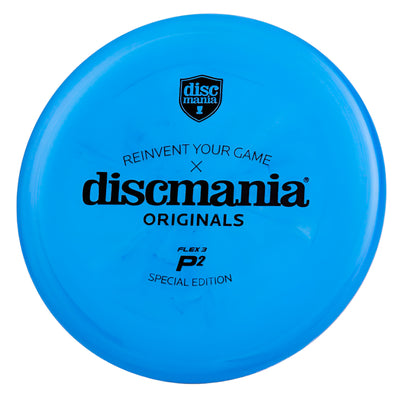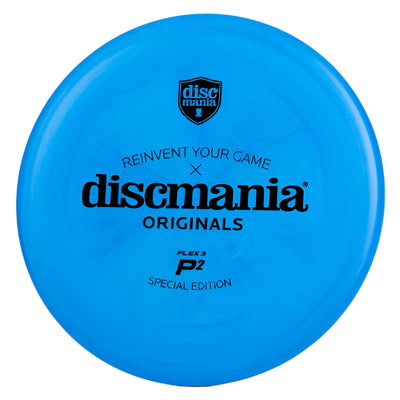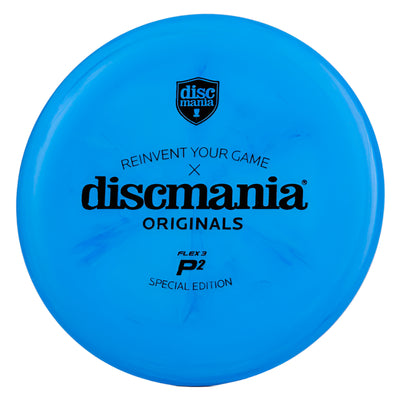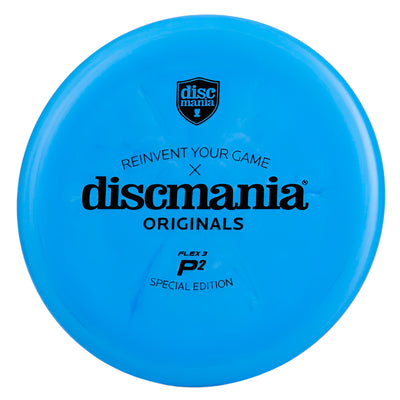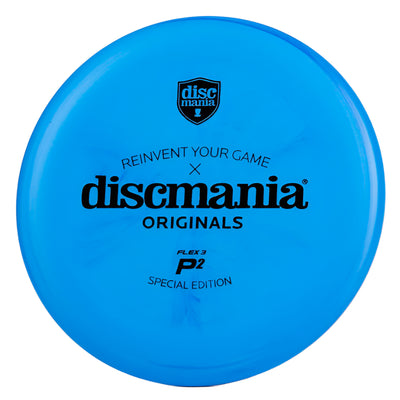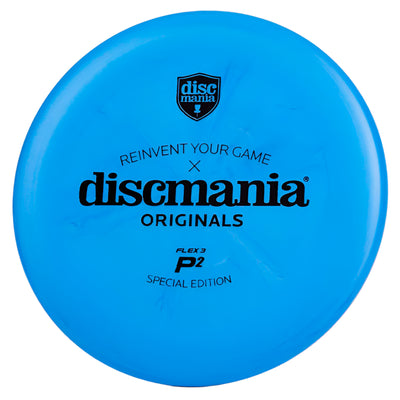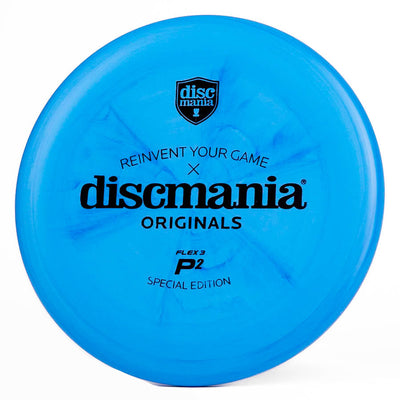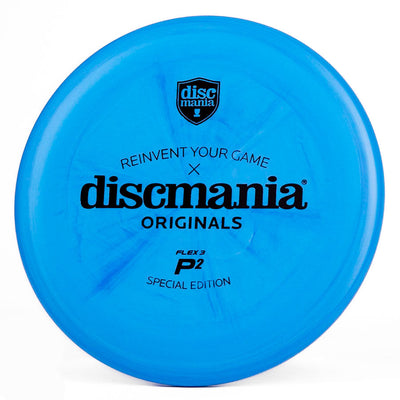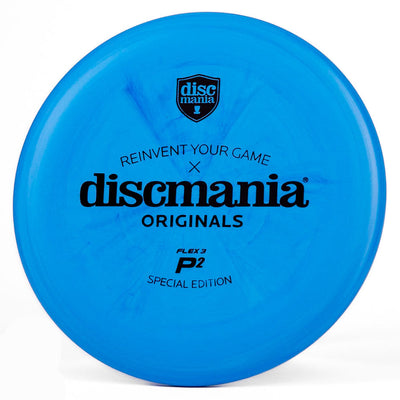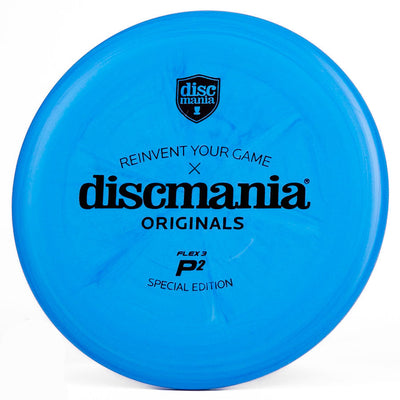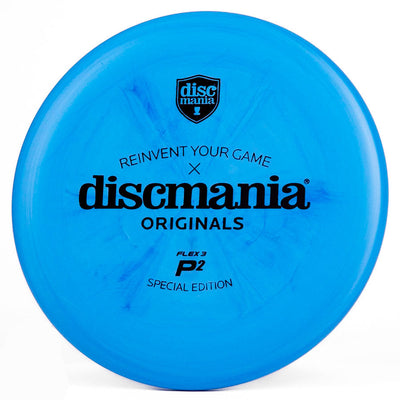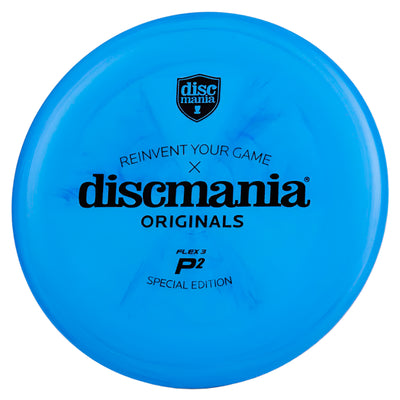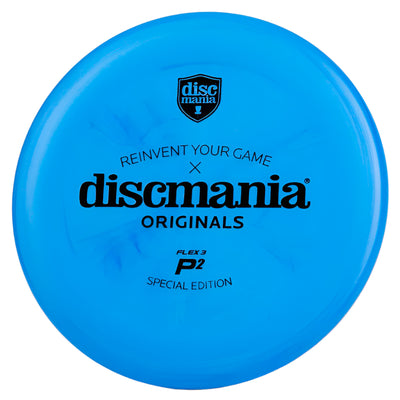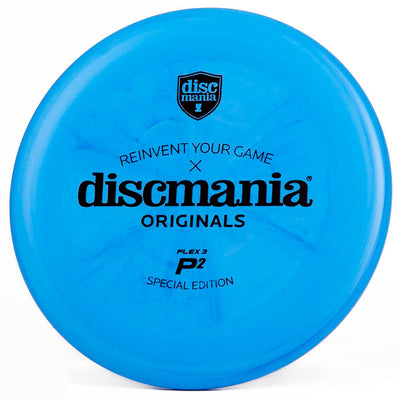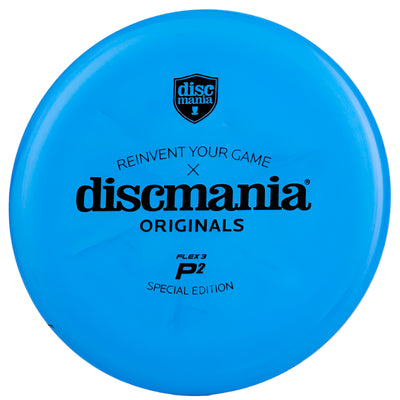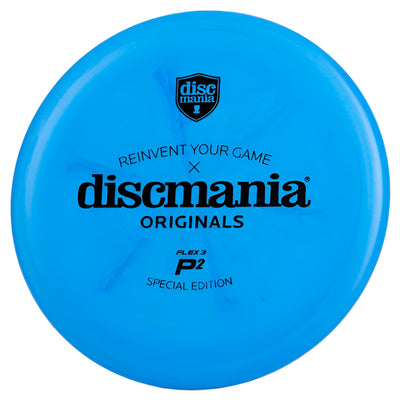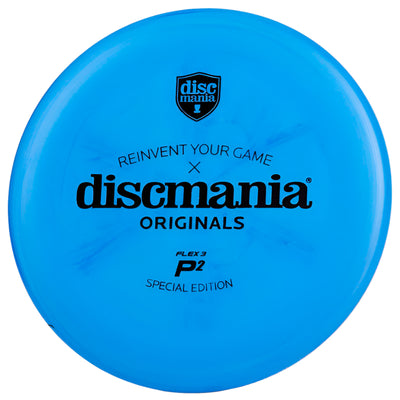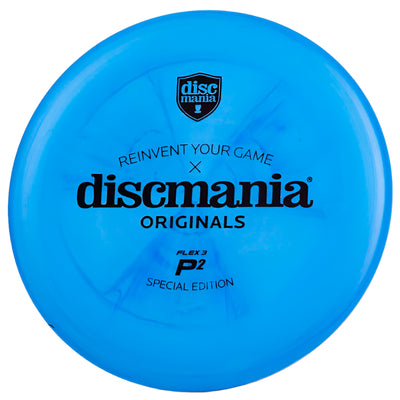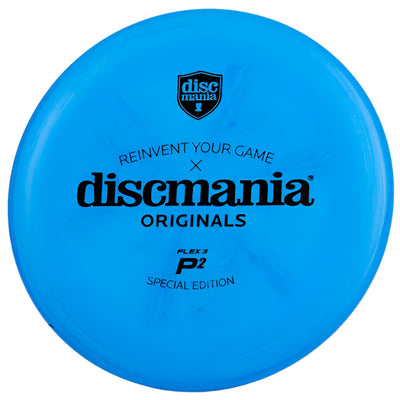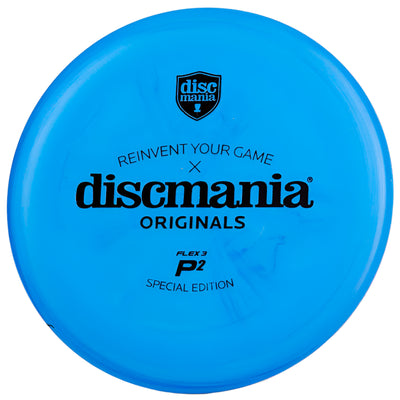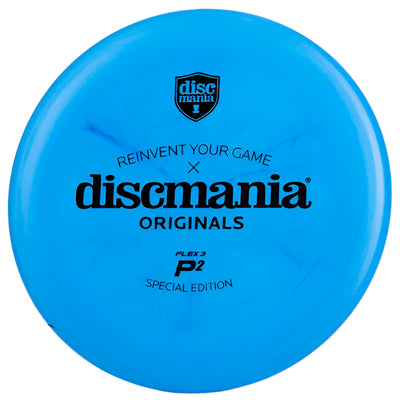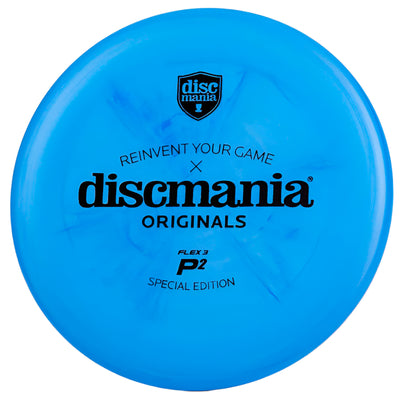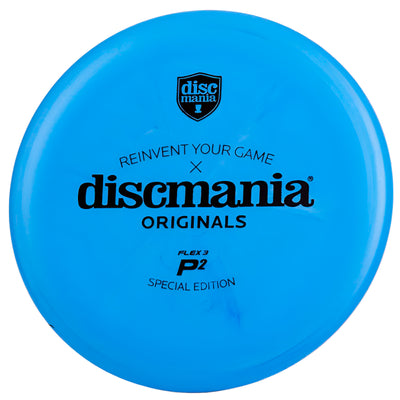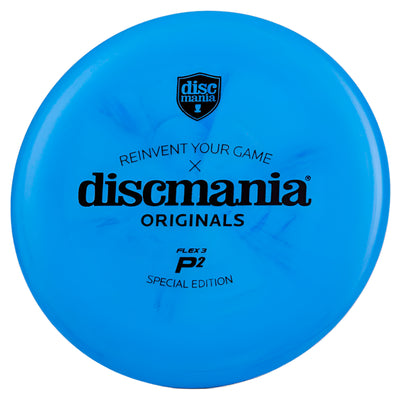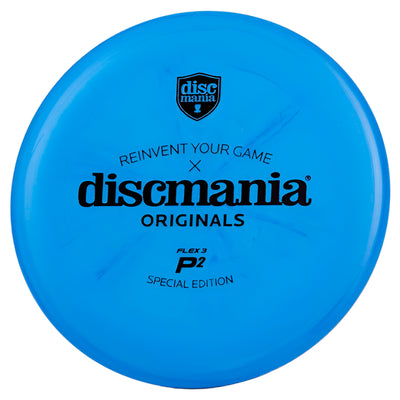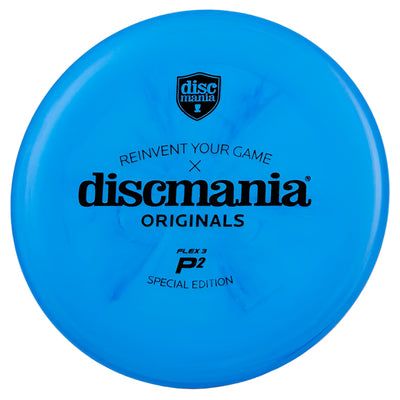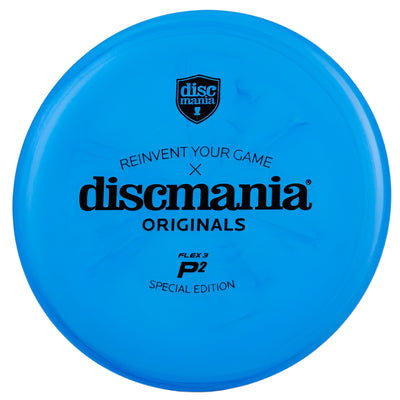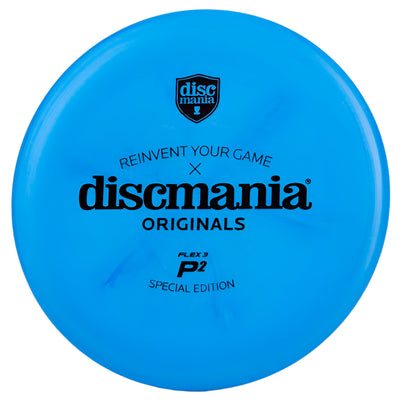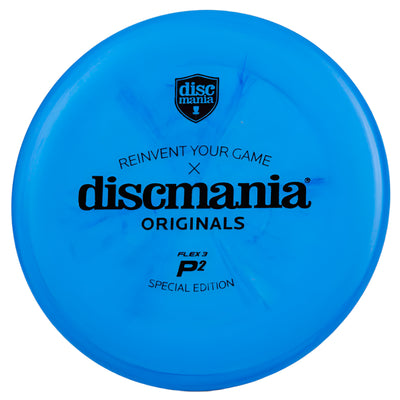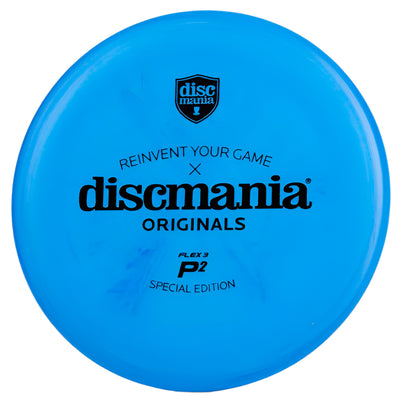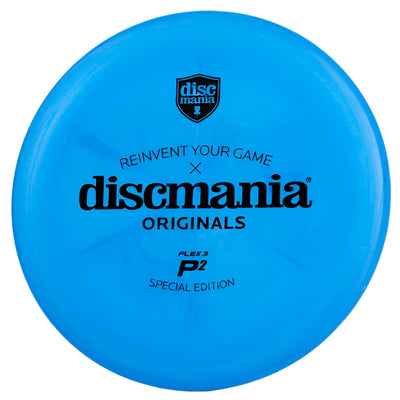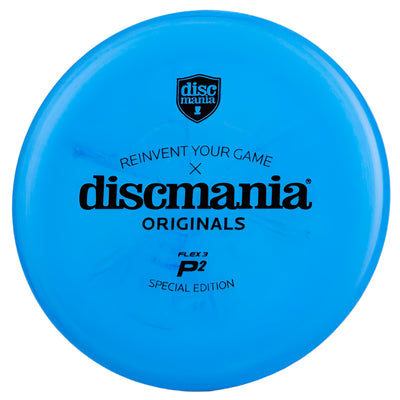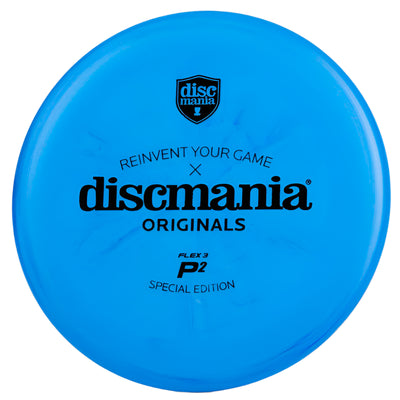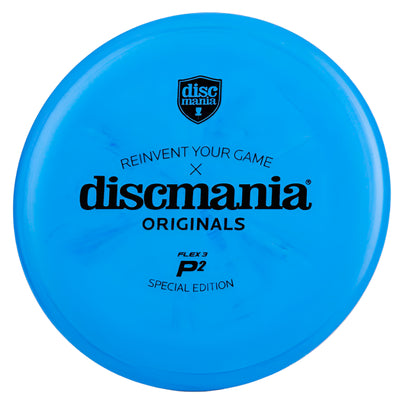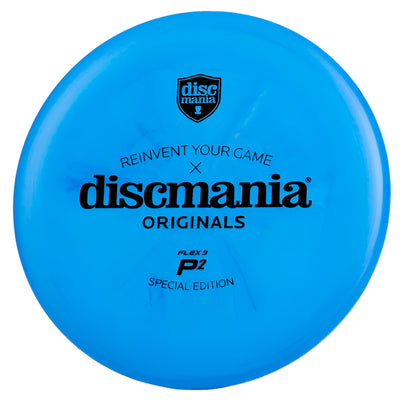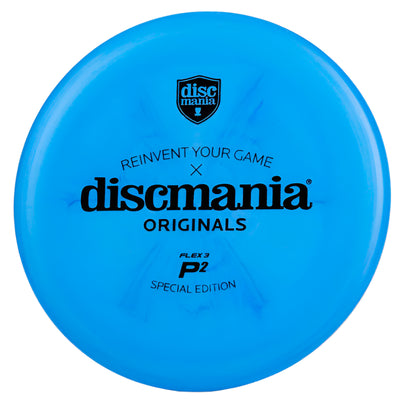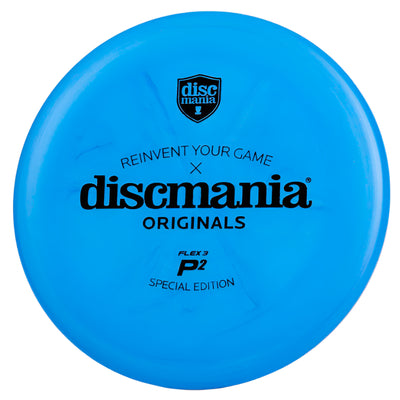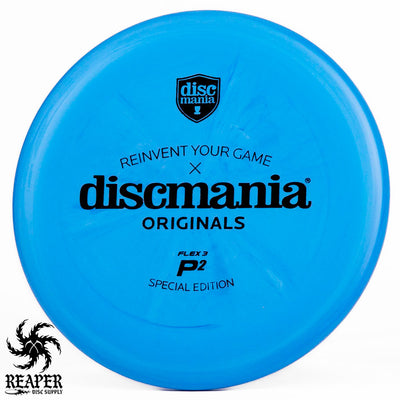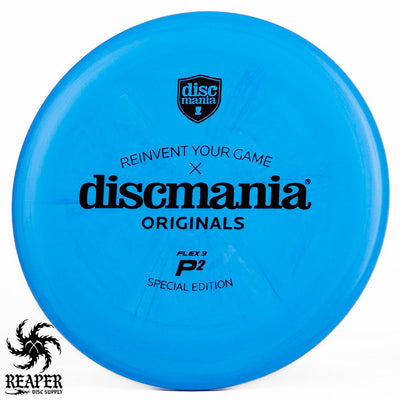 Ah, mortals, gather 'round and heed my words as I unveil the Discmania D-Line Flex 3 P2 – a reincarnation of the iconic putter that has held dominion over the disc golf underworld for countless eons. Born anew from the ashes of its predecessor, the New P2 ascends to heights of power previously unimagined. If you have dared to wield the P2 before, prepare to be entranced by this spectral successor.

Forged in the depths of the D-Line, the most affordable plastic of Discmania's Originals, the Flex 3 P2 emerges with a grip that transcends the boundaries of the living and the dead. As these D-Line discs weather the sands of time, they can be cycled through your bag, morphing in stability like restless spirits seeking solace.

The D-Line Flex 3 P2, the stiffest among its brethren, strikes the perfect balance between grip, durability, and otherworldly performance for your putting rituals. Dare to embrace your destiny with the Discmania D-Line Flex 3 P2, for it may very well be your final putter in this mortal realm.
- Reaper
Flight Numbers
Speed: 2
Glide: 3
Turn: 0
Fade: 1
Commonly used for:
Putt & Approach
Stability:
Stable
Experience:
Any
Rim:
Beadless
PDGA Dimensions
Height: 2.1 cm
Rim Depth: 1.6 cm
Rim Thickness: 1.1 cm
Diameter: 21.2 cm
Flexibility: 6.36 kg
Max Weight: 176.0 gr