Discmania Metal Flake C-Line MD3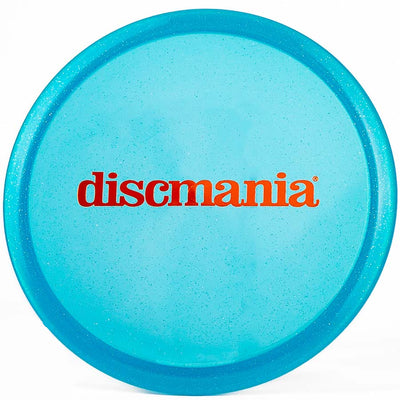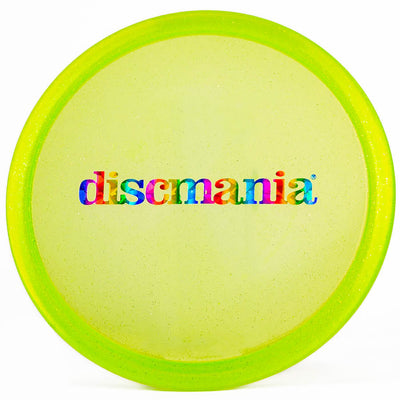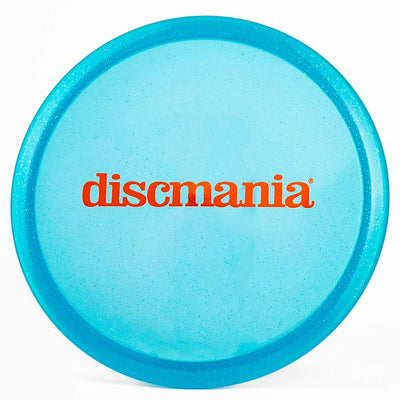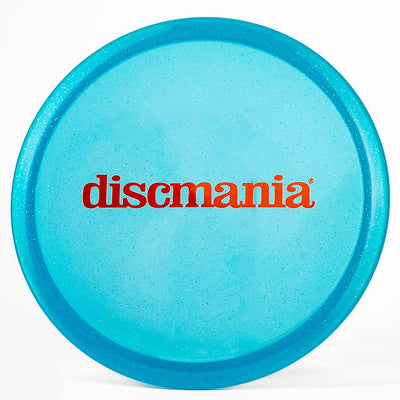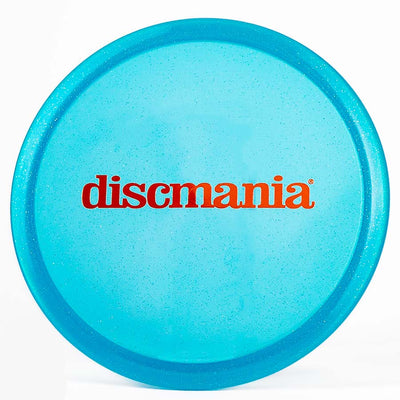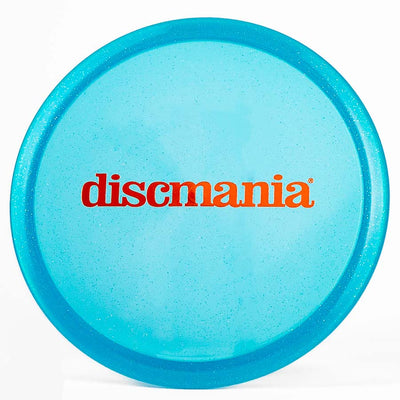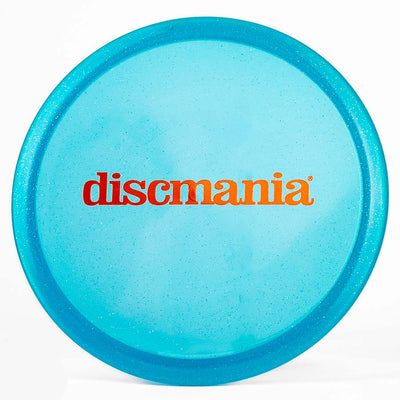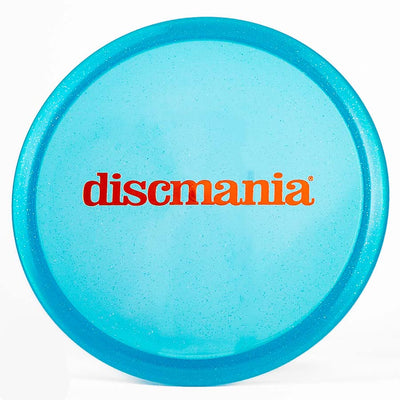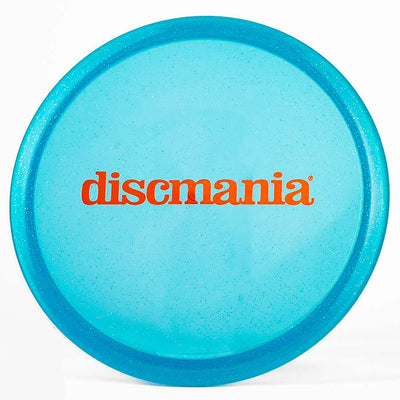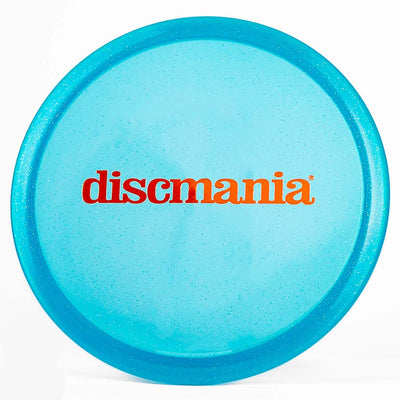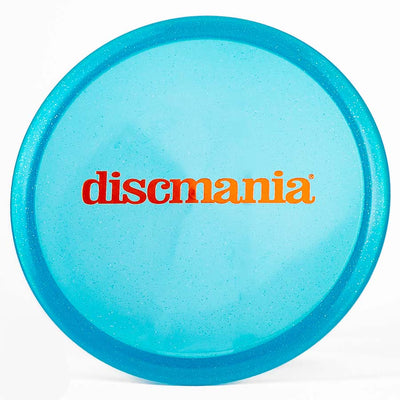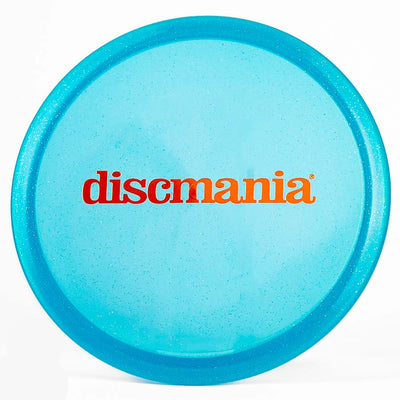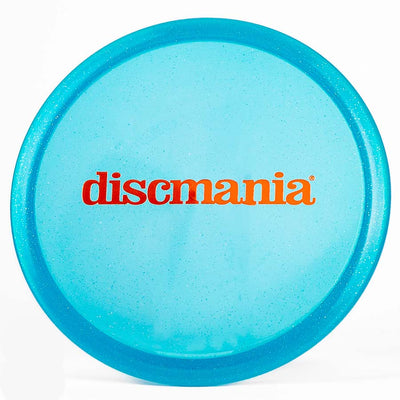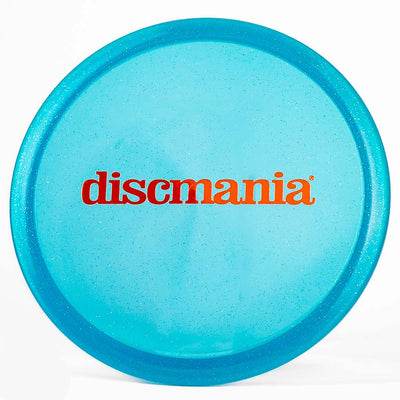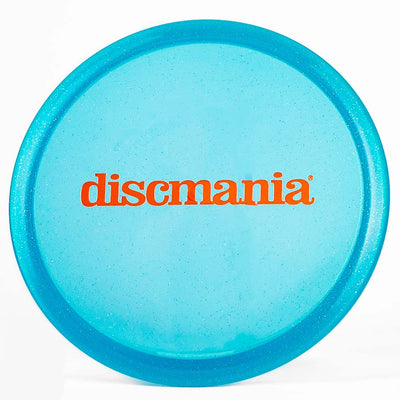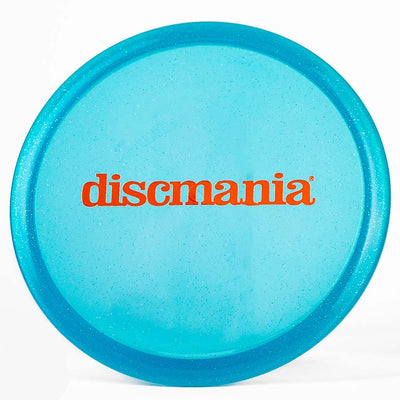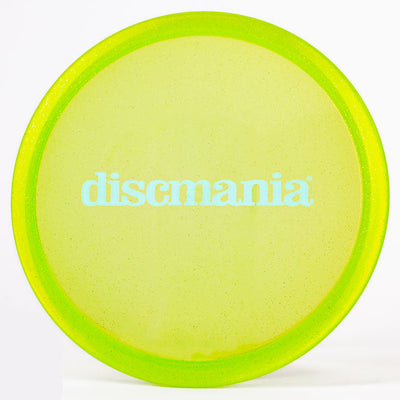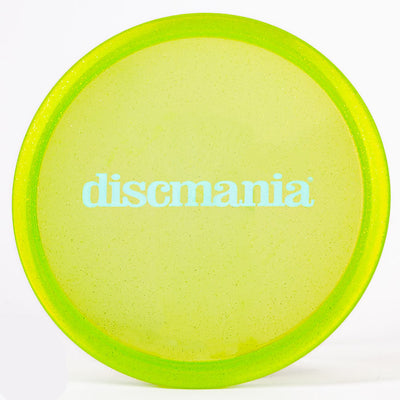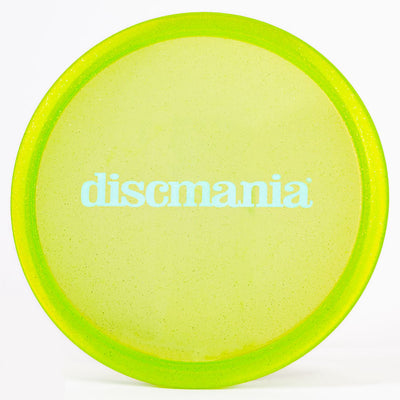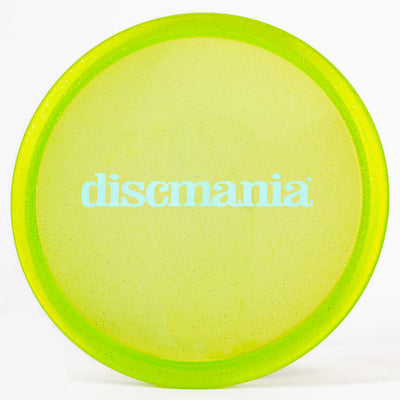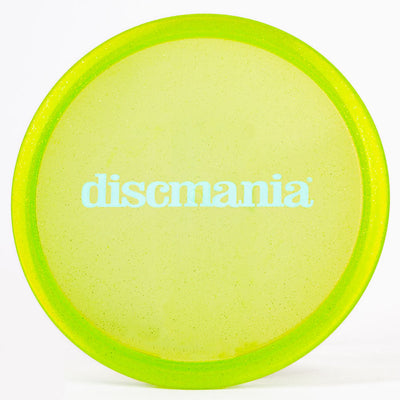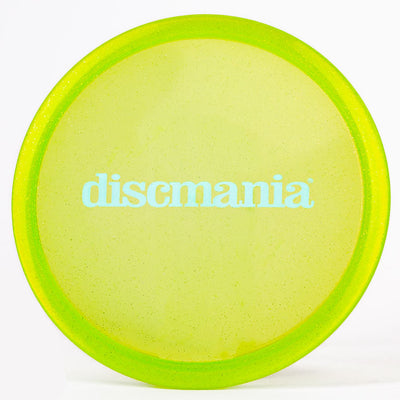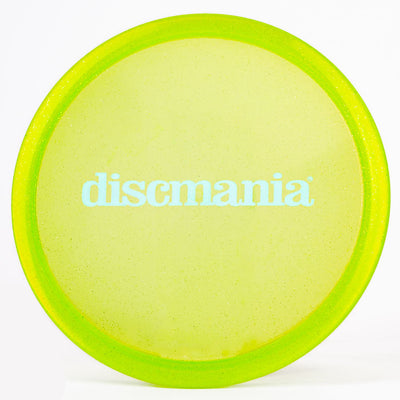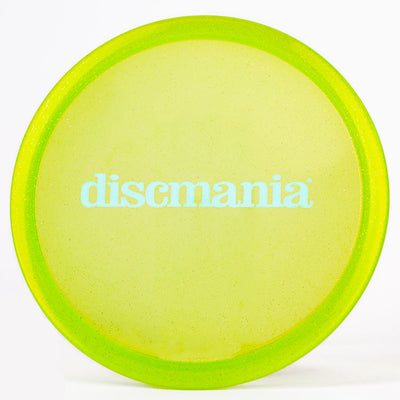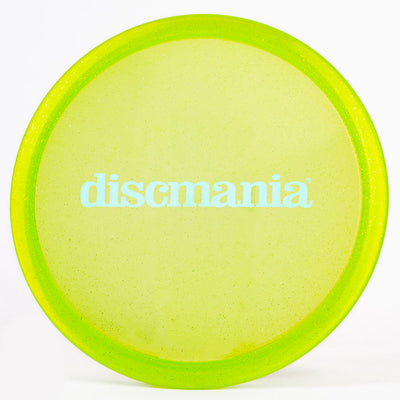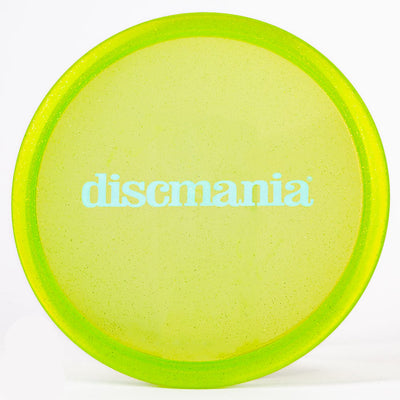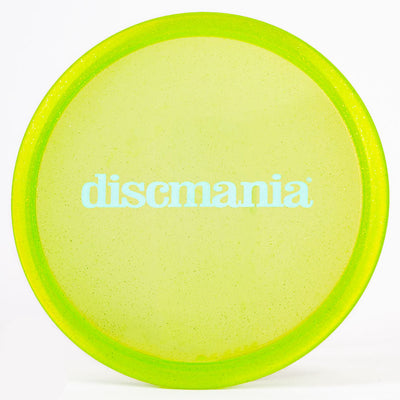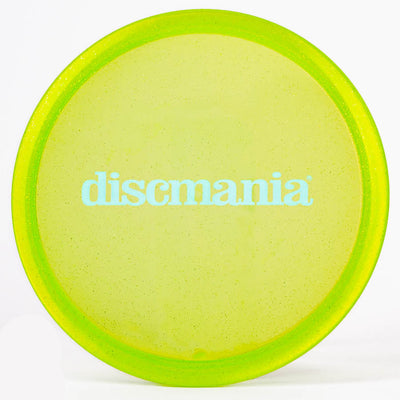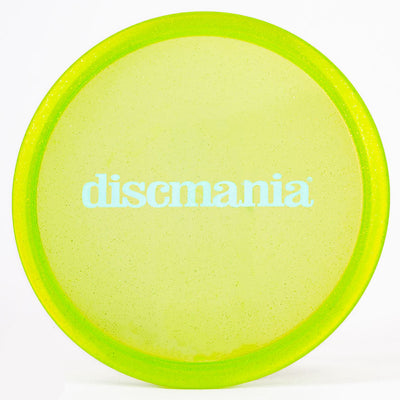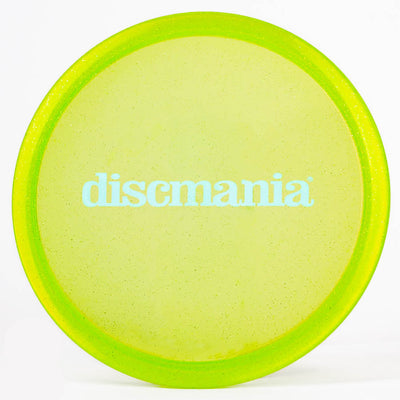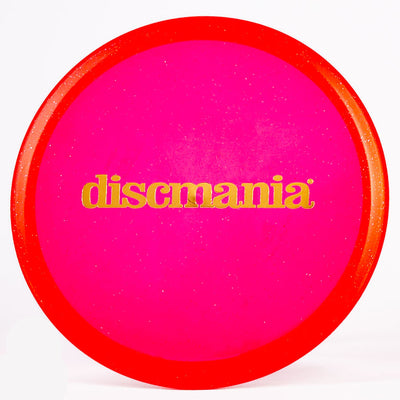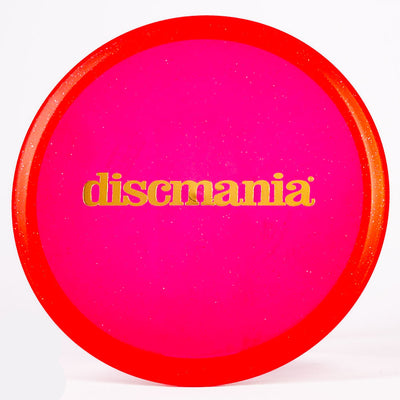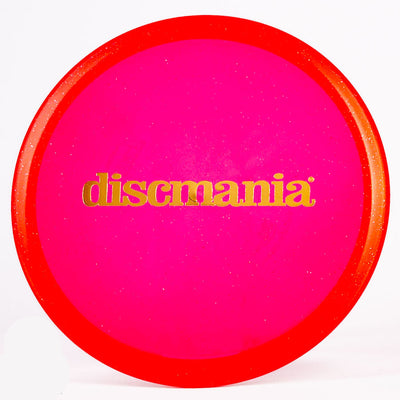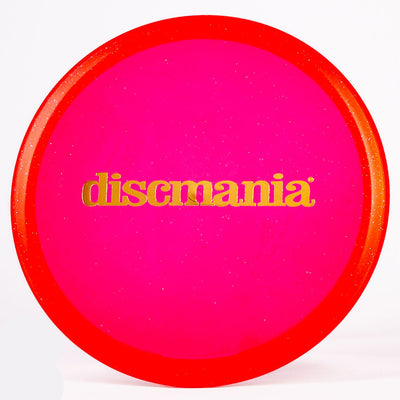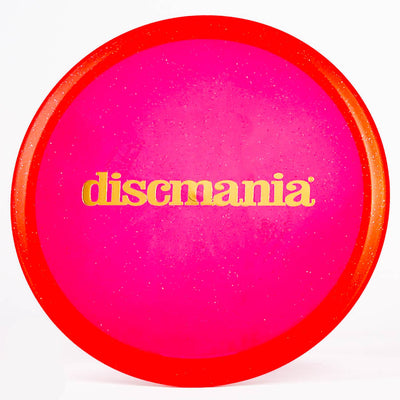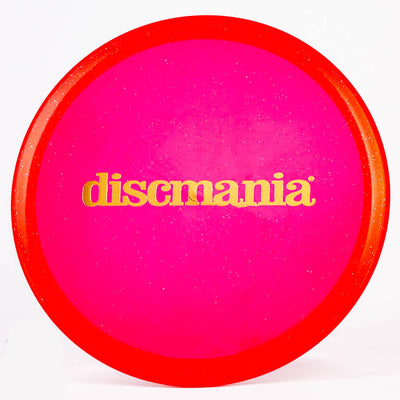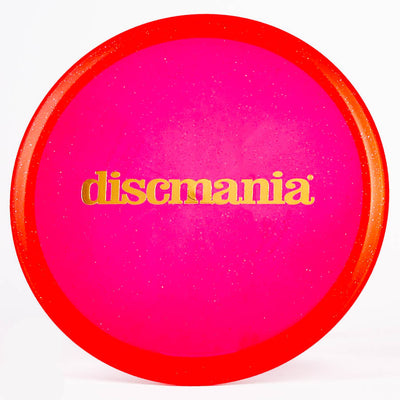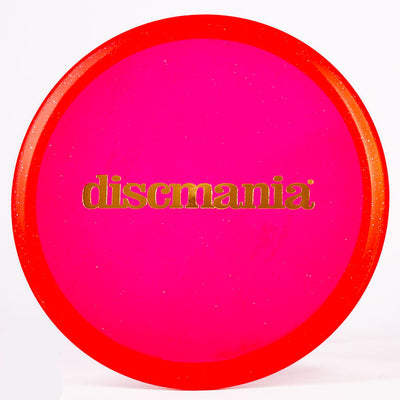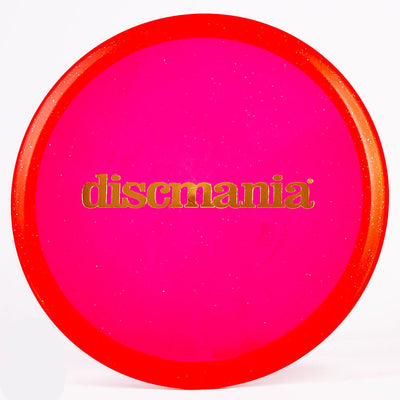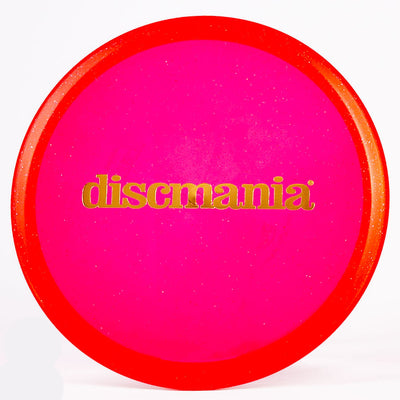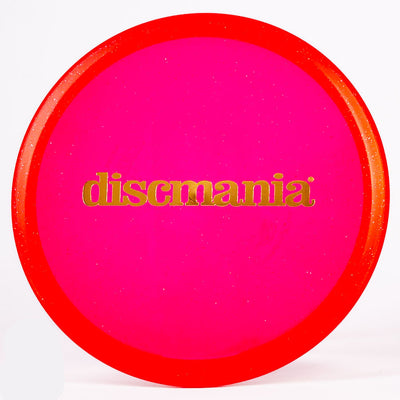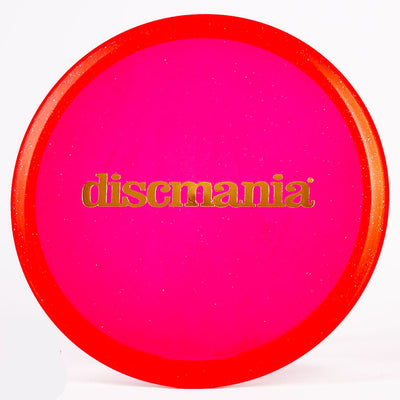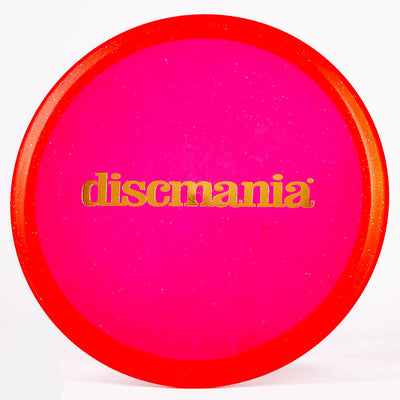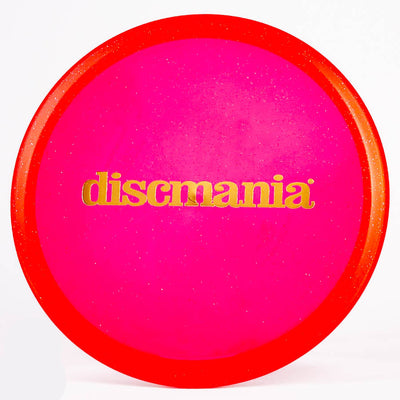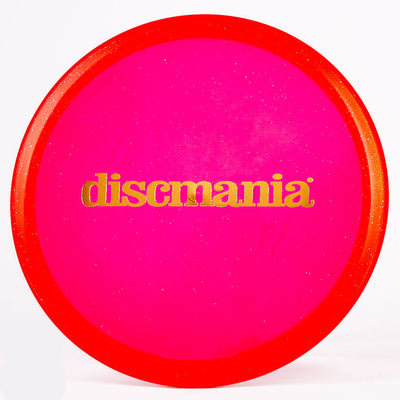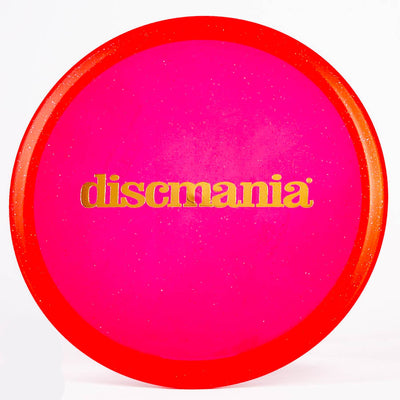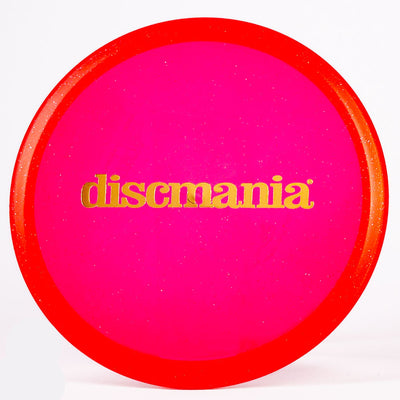 These special edition Discmania Metal Flake C-Line Md3's are stable midranges with super unique plastic. The Metal Flake C-Line from Discmania is your classic C-Line plastic, but with a delightful twist - it's infused with tiny, shimmering metal flakes!
While these sparkly additions might cause slight variations in flight characteristics based on the mold, rest assured that the durability and feel remain consistent with its C-Line counterparts. What's more, these gleaming flakes not only enhance the colors of the plastic, making them truly vibrant, but also manage to maintain its transparency.
Get ready to shine on the course with Discmania's Metal Flake C-Line MD3!
Flight Numbers
Speed: 5
Glide: 5
Turn: 0
Fade: 1
Commonly used for:
Midrange
Stability:
 Stable
Experience:
 Any
Rim:
Beadless
PDGA Dimensions
Height: 1.9 cm
Rim Depth: 1.3 cm
Rim Thickness: 1.4 cm
Diameter: 21.8 cm
Flexibility: 9.19 kg
Max Weight: 180.9 gr