Discmania Lux Vapor Essence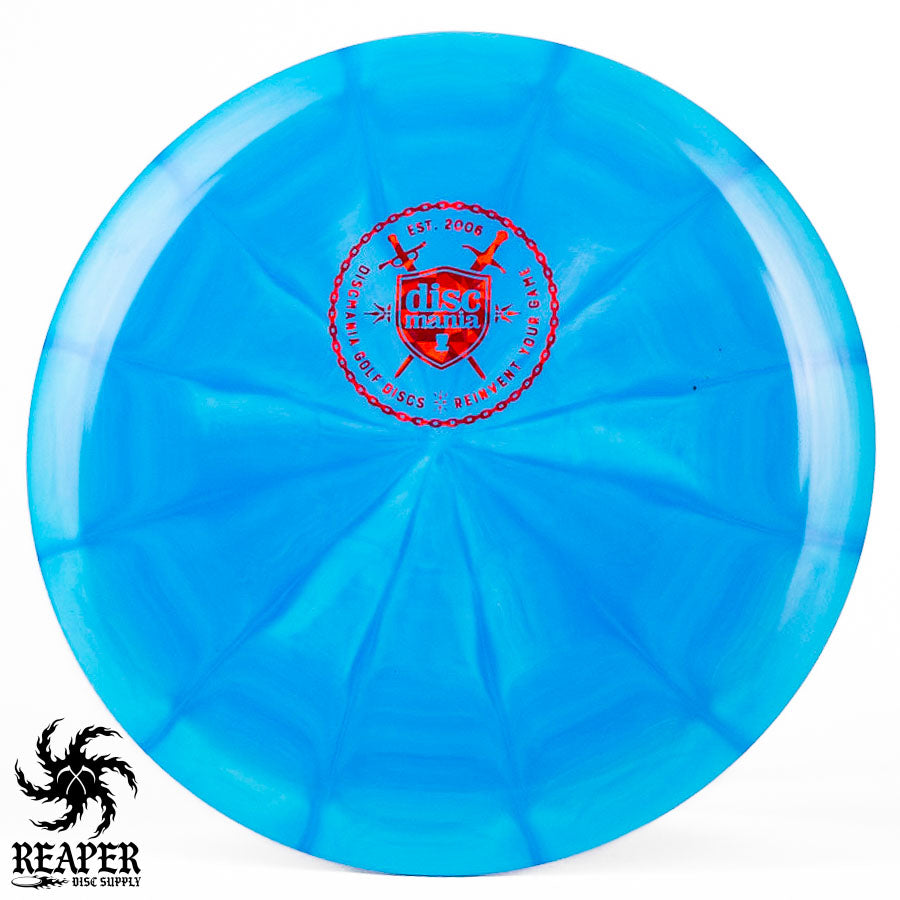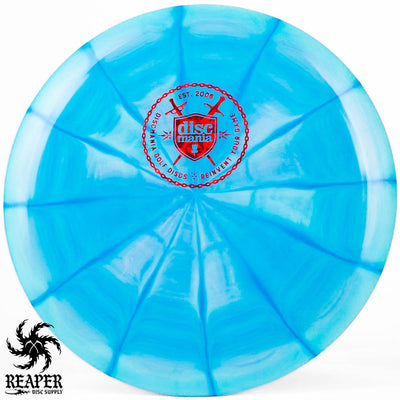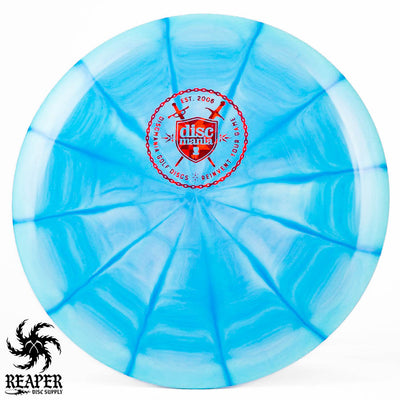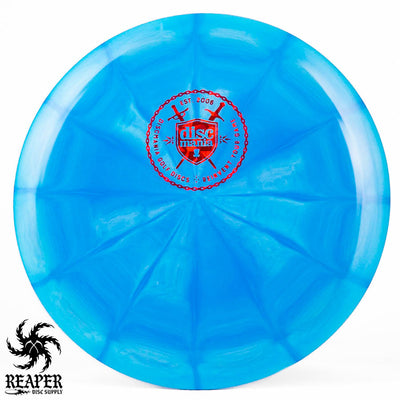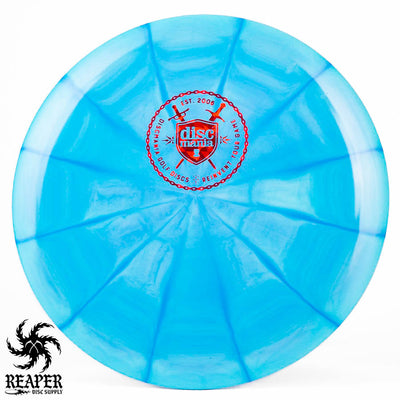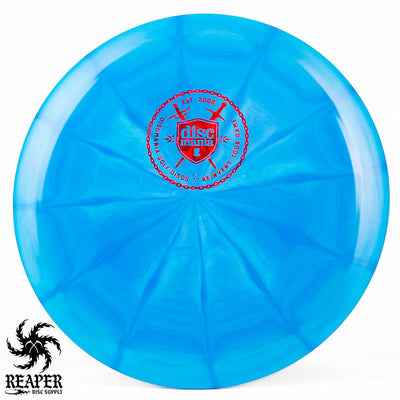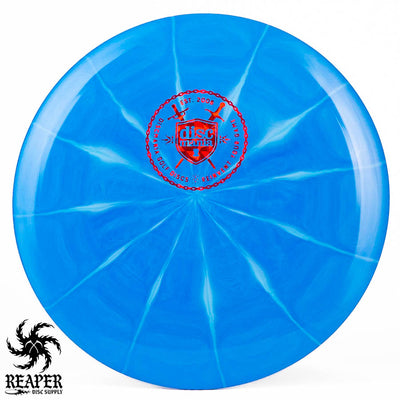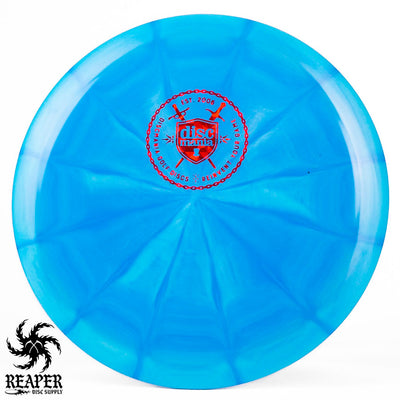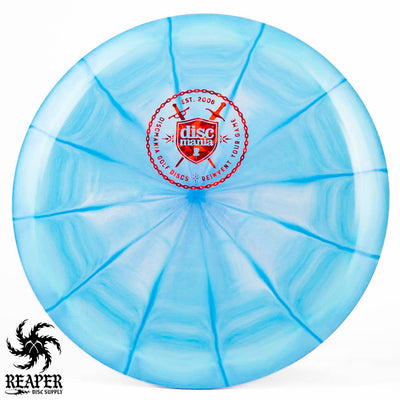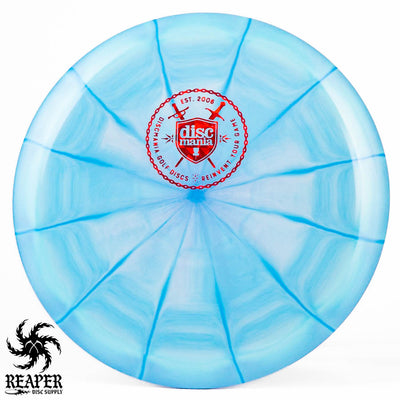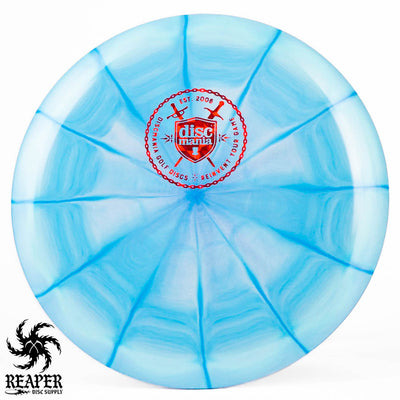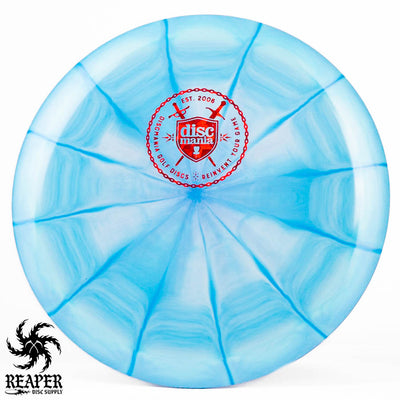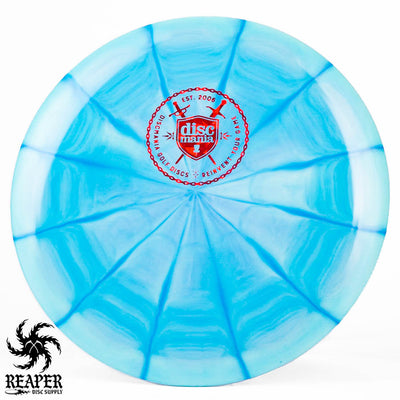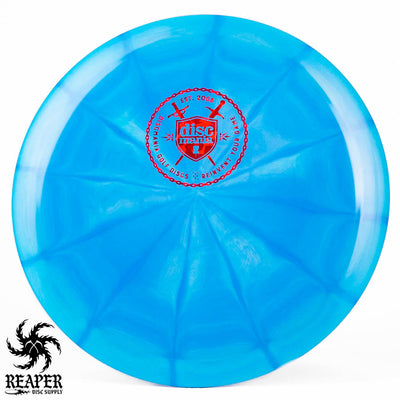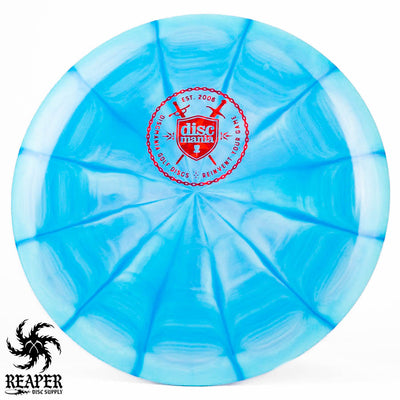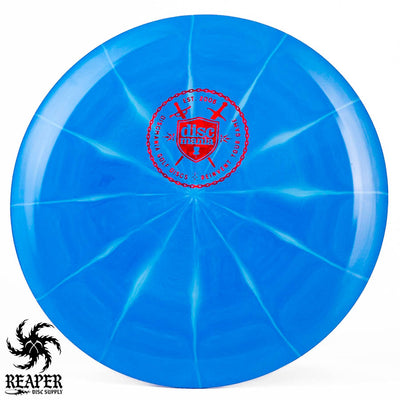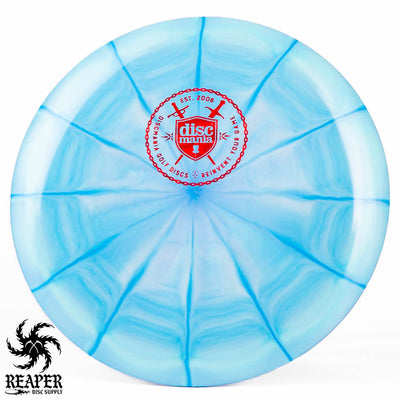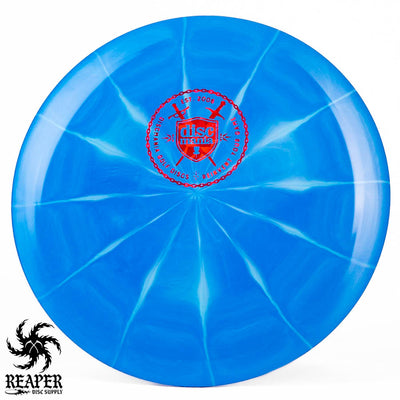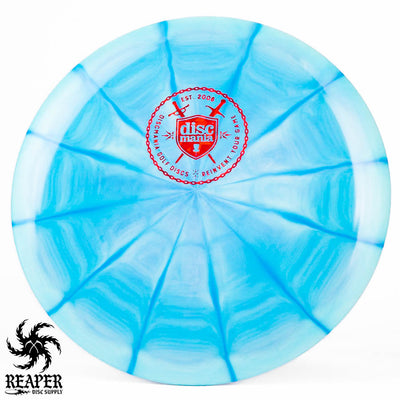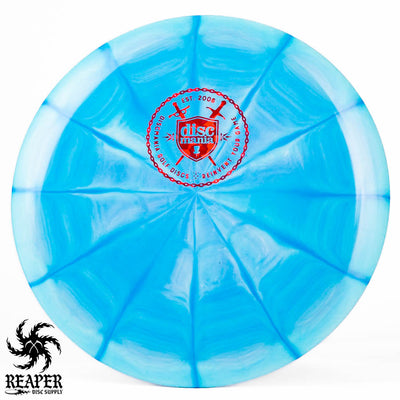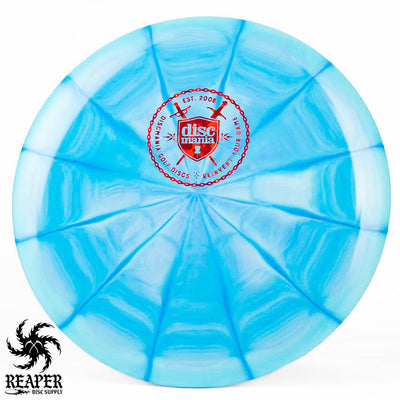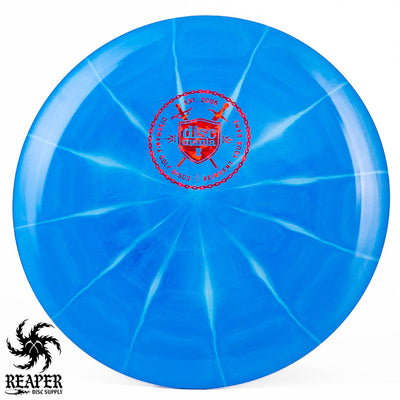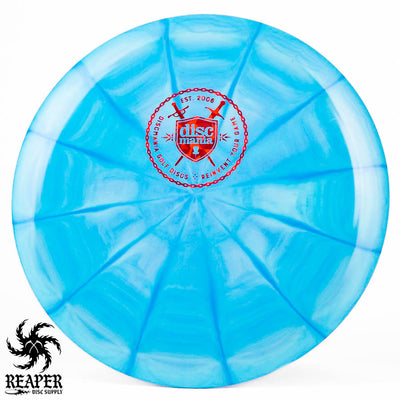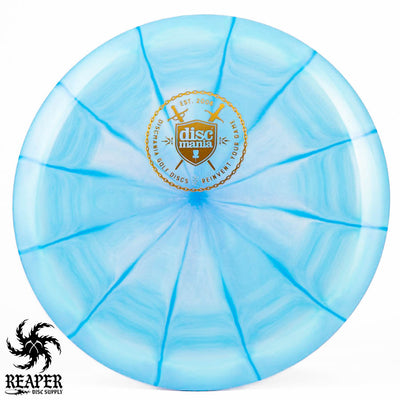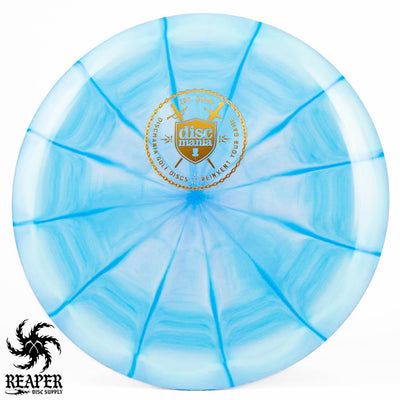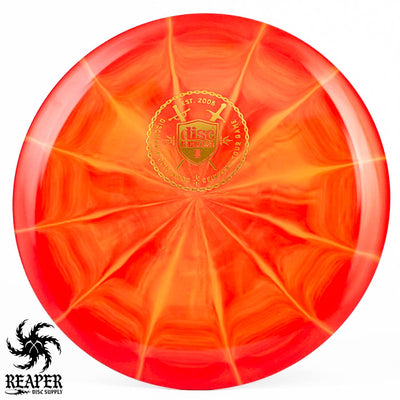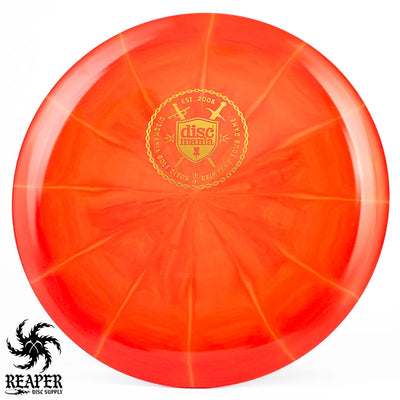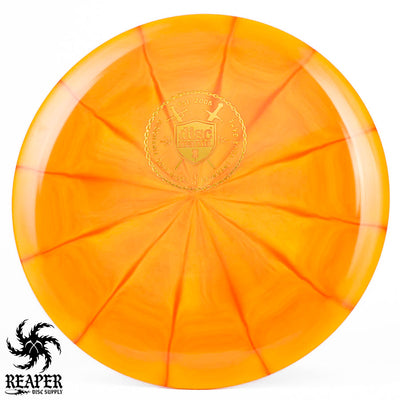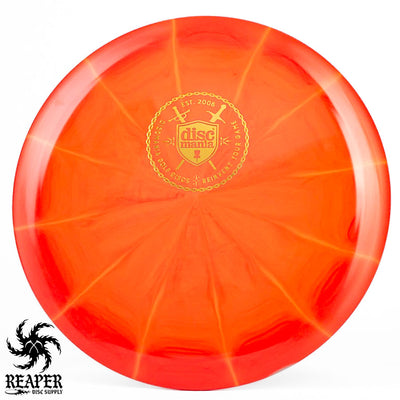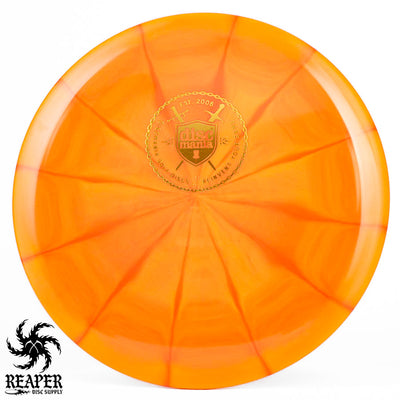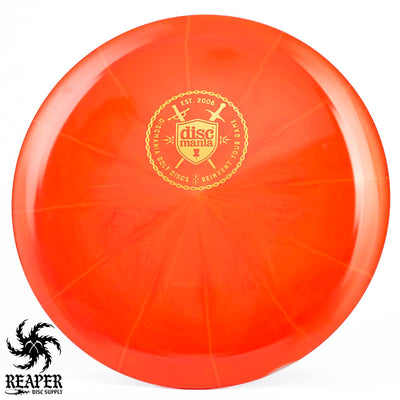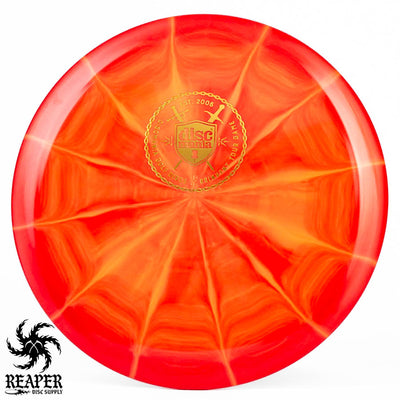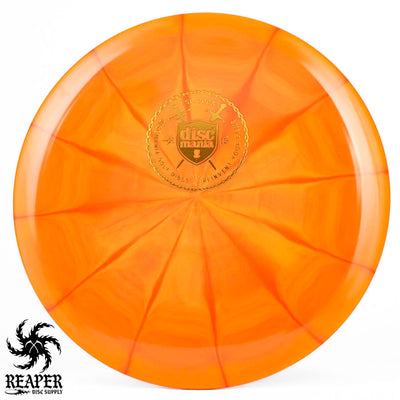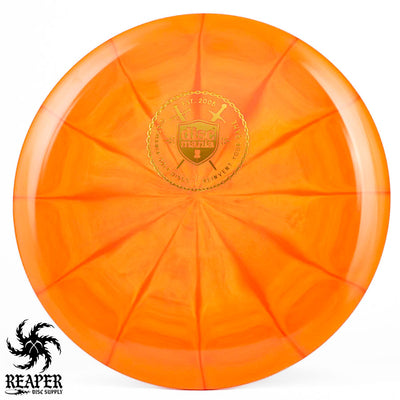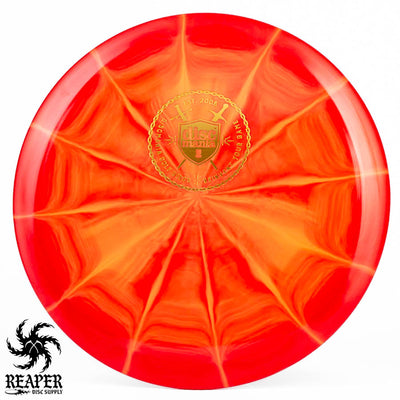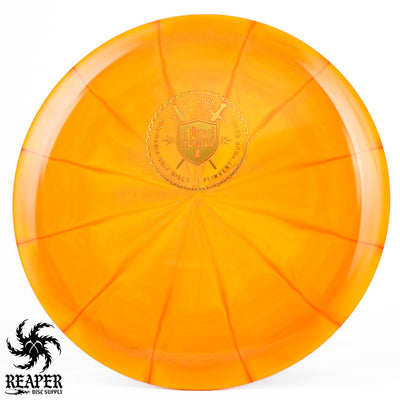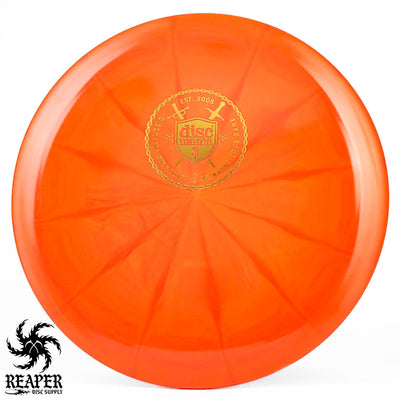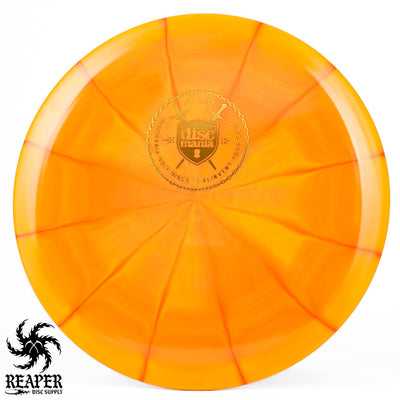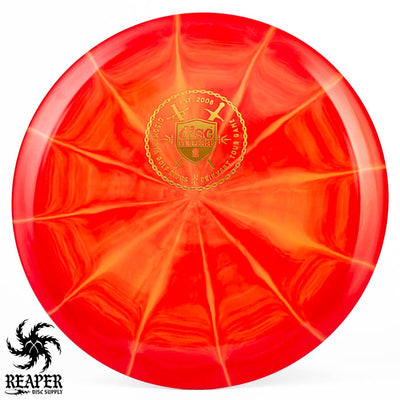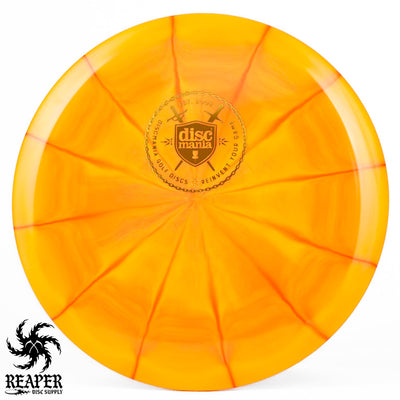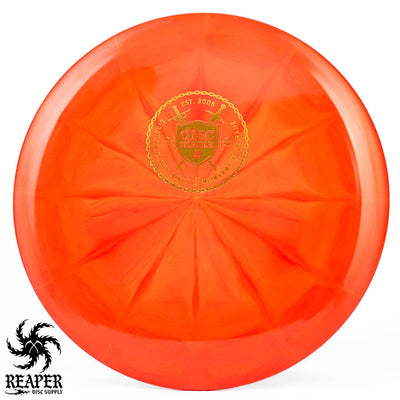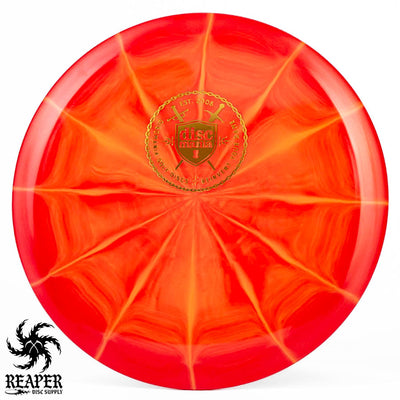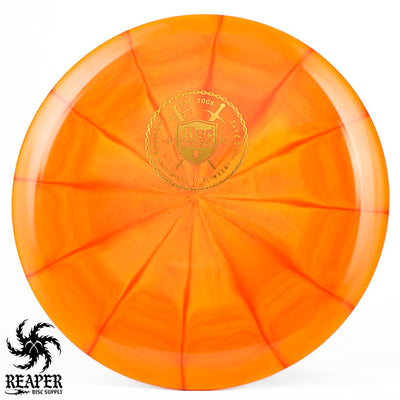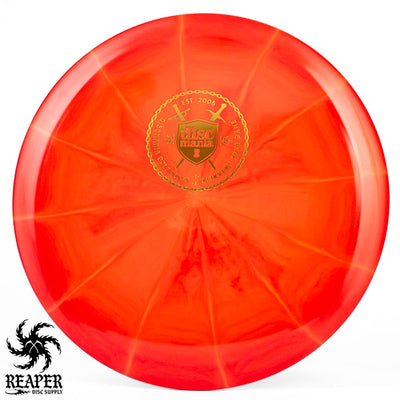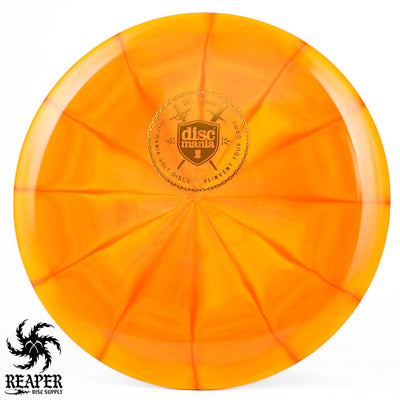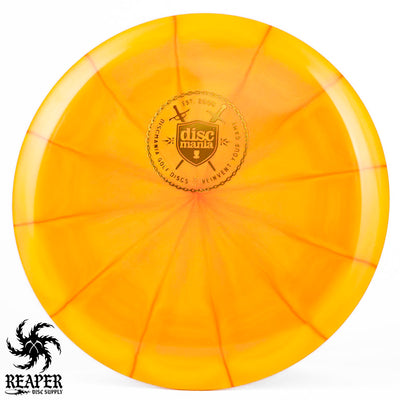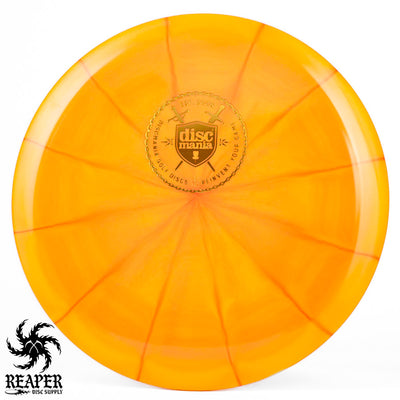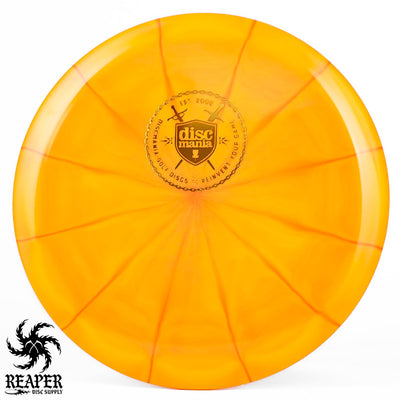 Introducing the Discmania Lux Vapor Essence - a do-it-all fairway driver that is awesome for players of all skill levels. This dope disc combines the strong color bursts of Vapor plastic with the outstanding grip and durability of Lux plastic, ensuring impressive performance and lasting quality.
The Essence is designed with a rounded semi-blunt nose, perfect for executing fantastic roller shots and controlled backhand or forehand throws. When faced with a technical hole, you'll find yourself instinctively reaching for the Lux Vapor Essence. Experience the versatility and vibrant aesthetics of this remarkable fairway driver and elevate your game to new heights.
Flight Numbers
Speed: 8
Glide: 6
Turn: -2
Fade: 1
Commonly used for:
Fairway Driver
Stability:
 Understable
Experience:
Any
Rim:
Beadless
PDGA Dimensions
Height: 1.8 cm
Rim Depth: 1.2 cm
Rim Thickness: 1.8 cm
Diameter: 21.0 cm
Flexibility: 11.59 kg
Max Weight: 174.3 gr