Discmania Fanatic Go Backpack Bag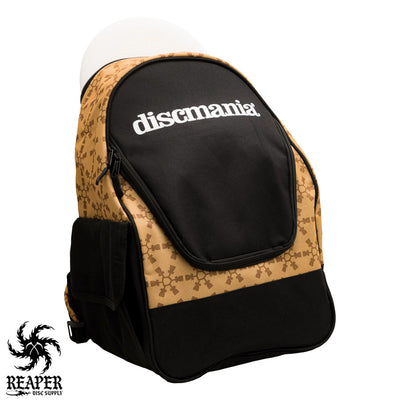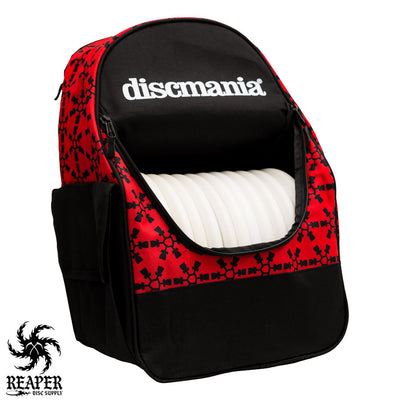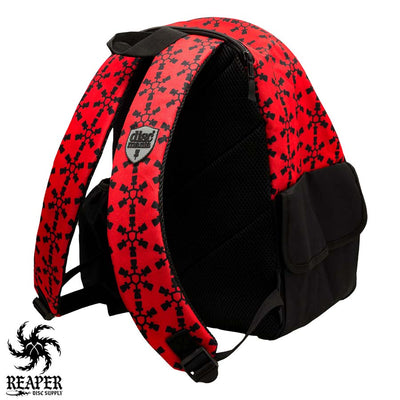 If you're seeking a lightweight, affordable, and comfortable disc golf backpack, the Discmania Fanatic Go Backpack is a fantastic choice. Don't be misled by its low price; this bag is designed to withstand the test of time. Perfect for new players, travelers, or those wanting to minimize weight on the course, the Fanatic Go offers convenience and style both on and off the course.

This backpack can hold up to 18 discs, including two putters in the top pocket. Its 7-inch tall side pocket and 32 oz bottle holder, compatible with the Discmania Arctic Flask, provide ample storage for all your essentials.

You'll love the padded, adjustable shoulder straps and padded back for comfort during extended wear. The water-resistant shell and heavy-duty zippers and pulls ensure durability, while the padded back support offers additional comfort.

The Fanatic Go Backpack is made of 100% polyester, featuring a 600D Oxford with PVC base material for the front, sides, and back, along with 210D lining. The printed Discmania bar logo on the front panel adds a touch of style to this super dope bag.
So try the Discmania Fanatic Go Backpack and experience the ideal combination of lightness, affordability, and comfort for your disc golf adventures (and your back).