Discmania Fanatic Fly Backpack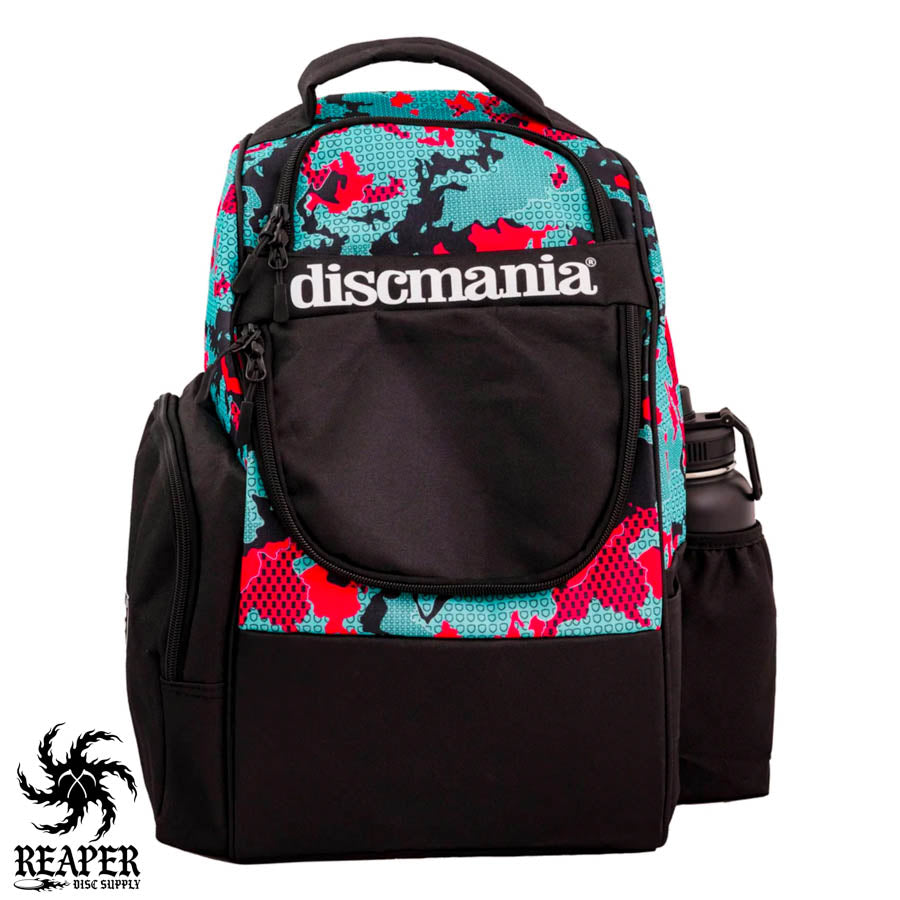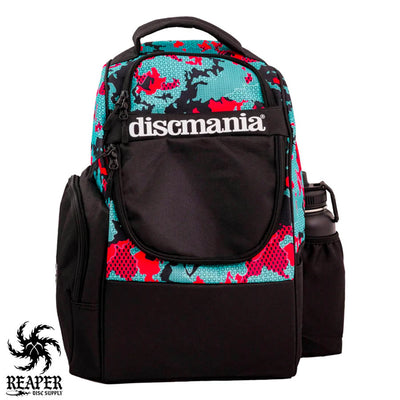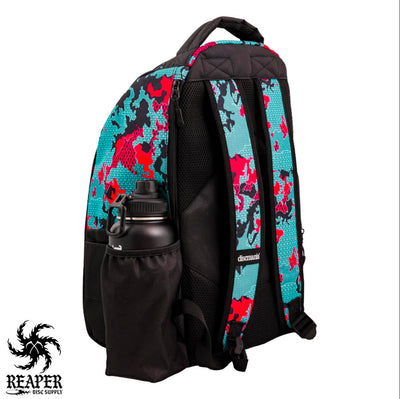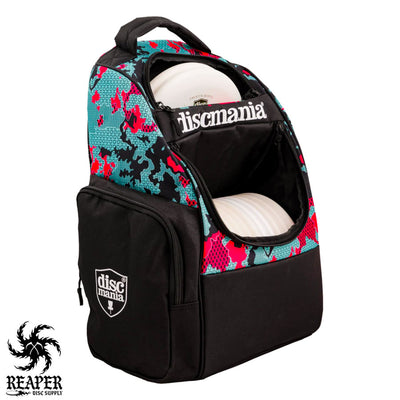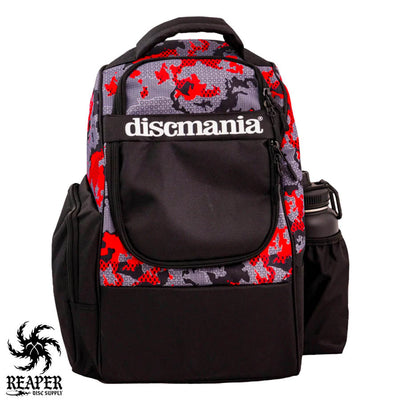 I recently got my hands on these new Discmania Fanatic Fly Backpacks, and let me tell you, it's a game-changer for those who crave portability without sacrificing utility. This compact enthusiast level bag is designed to keep your disc golf experience as enjoyable as possible, ensuring that you have everything you need while keeping the weight to a minimum.

The main disc compartment is spacious, accommodating 18+ discs with ease. The top pocket comfortably holds 3 discs, and the side pocket fits 2 mids or putters, giving you all the tools required for a fantastic round. If you're a minimalist like me, you can cut down the number of discs you bring, and still trust the main compartment to keep your discs secure.

One of my favorite features is the zipper-secured side pocket, which makes packing in a jacket, towels, sunscreen, snacks, and hydration a breeze. The drink holder on the other side is perfect for larger containers like the Discmania Arctic Flask, while the elastic on the upper section ensures even smaller beverages down to 12-ounce cans stay put.

The Fanatic Fly also boasts a zipper-secured valuables pocket on the side of the bag, perfect for keeping your keys, wallet, and phone safe. Underneath that, you'll find a small side pocket designed to hold your scorecards and pencils.

Made from high-quality zippers and pulls, thick shoulder straps, and a durable water-resistant 600D Oxford polyester shell, the Fanatic Fly is built to withstand round after round of disc golf. This lightweight, wrinkle-resistant material is ideal for disc golf bags as it is soft, dries well, and offers excellent durability.

If you're looking for a backpack that offers the perfect balance between portability and utility, than the Discmania Fanatic Fly Backpack is your match made in heaven.
Storage Features:
Accommodates over 18 discs in the primary compartment
Top section stores 3 putters and additional essentials
Spacious side storage for a medium-sized jacket
Stylish zipper-secured valuables compartment
Convenient side pocket for scorecards
Beverage holder with elastic opening for 12 oz to 32 oz (0.35-0.95 l) containers
Other Features:
Compact design for easy portability
Lightweight, water-resistant exterior
Comfortable padded adjustable shoulder straps
Supportive padded back panel
Cushioned top handle for easy lifting
Separate compartment for valuable items
Versatile Velcro tabs for effortless disc access
Durable double zippers with user-friendly pulls
Water-resistant protective shell
Three color options featuring custom Discmania camo design
Attractive Discmania bar logo on the front panel
Material: 600D PVC polyester
Weight: 0.715 kg / 1.58 lb
Dimensions: Height 46 cm/18.1 in, Width 40cm/15.7 in, Depth 21 cm/8.2 in
Materials:
Front & Side: 100% Polyester, 600D Oxford with PVC base, Sublimation Print
Back: 100% Polyester, 600D Oxford with PVC base, plus 6mm foam and sandwich mesh
Lining: 210D lining